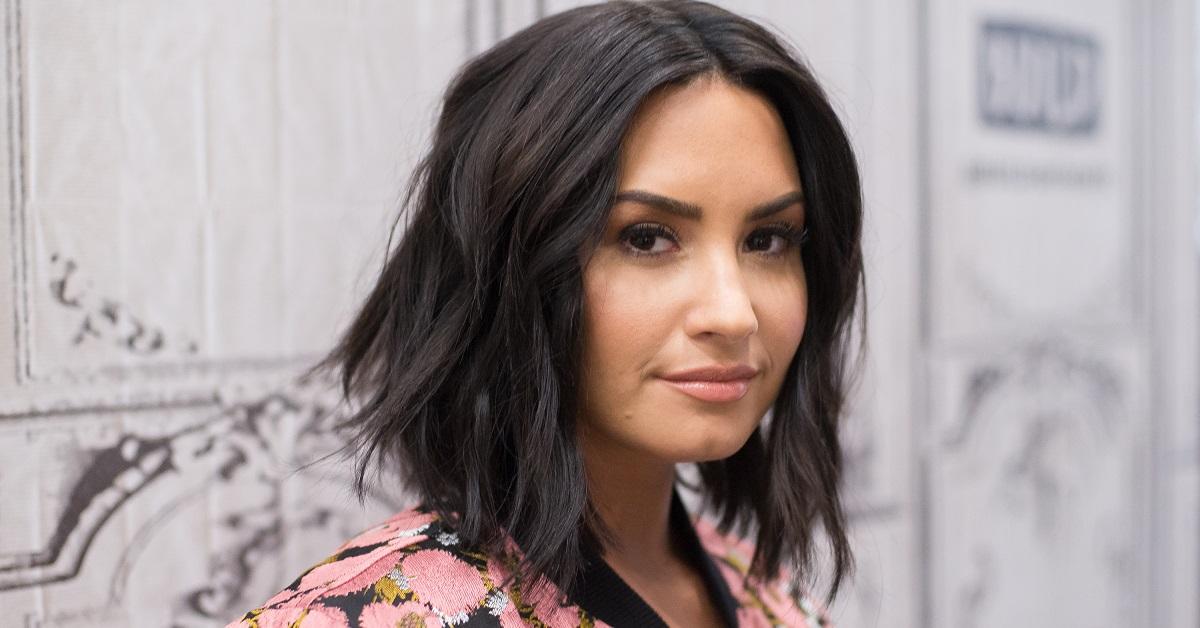 Demi Lovato's Snapchat Hack Led to an Egregious Violation of Her Privacy
Demi Lovato's Snapchat was hacked in October of 2019, and it led to a leak of nude photos of the singer. According to The Los Angeles Times, her fans first noticed a strange SnapStory that offered a link to a Discord server featuring the nude photos. Several naked images were also posted to her account, although they were taken down in under an hour.
Article continues below advertisement
Demi Lovato's hacker also teased the existence of a sex tape.
The hacker said that those who joined his Discord server would be able to access a sex tape featuring the singer as well. Discord released a statement saying that they had moved quickly to disable the link. "We have a zero-tolerance approach to illegal activity on our platform and take immediate action when we become aware of it," the statement said. "We moved quickly yesterday to disable the link and stop access to the server as soon as we became aware of it."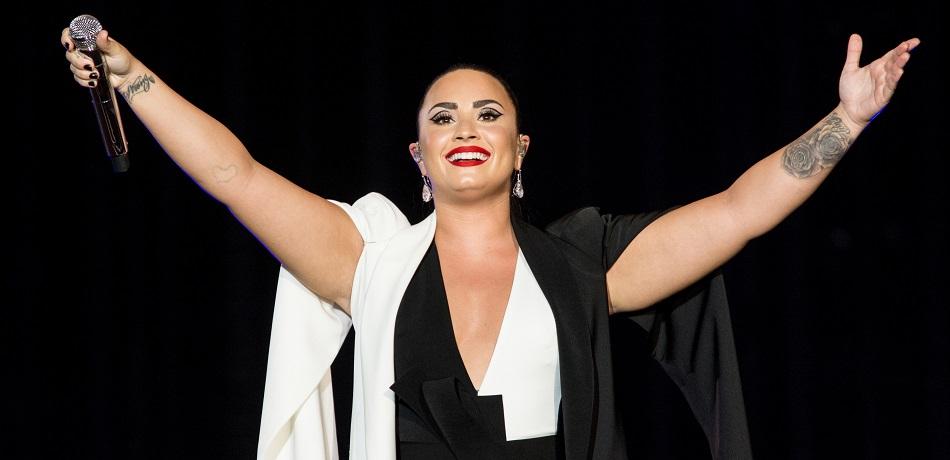 Article continues below advertisement
Although the images and links were disabled quickly, any amount of time on the internet is ultimately too long. Screengrabs of the photos began to pop up across social media. It may be impossible to destroy the images permanently now that they've been posted online, but plenty of Demi's fans rushed to the singer's defense and criticized anyone who reposted the photos after her account was hacked.
Demi's fans stood with her.
In the aftermath of the leak, fans of the singer were eager to defend her and her privacy. "Disrespecting someone is one thing but disrespecting a woman's body is another thing and completely violating and disgusting. When will the world stop breaking demi down and just support her? #DemiLovato," one user wrote on Twitter.
Article continues below advertisement
"Why would a 'person' leak someone's privacy? or why would even do leaking ? #DemiLovato," another user tweeted. "Some things are supposed to be kept special, private, hidden, secret. Be human and respect! You do not have to love anybody. But you have to respect!! If you live in this world you have to!"
Article continues below advertisement
Demi has long been insecure about her body.
Fans' concern over Demi was heightened because the singer has been very public about her insecurity about her body. During a podcast interview earlier this year, Demi explained that she'd spent the past few years suffering from an eating disorder in part because of her insecurity about her body.
"I thought the past few years was recovery from an eating disorder, when it actually was just completely falling into it," she said on the podcast. "Maybe my symptoms weren't as obvious as before, but it was definitely an eating issue." At the time, Demi said that she was working out three times a day, and wished that someone had told her to slow down.
"I was just running myself into the ground, and I honestly think that that's kind of what led to everything happening over the past year," she said. "It was just me thinking I found recovery when I didn't and then living this kind of lie and trying to tell the world I was happy with myself when I really wasn't."