Did A$AP Rocky Really Cheat on Rihanna? Fans Are Outraged
Everyone's favorite celebrity couple, A$AP Rocky and Rihanna, might be on the rocks after reports he cheated on her. Did ASAP really cheat on Rihanna?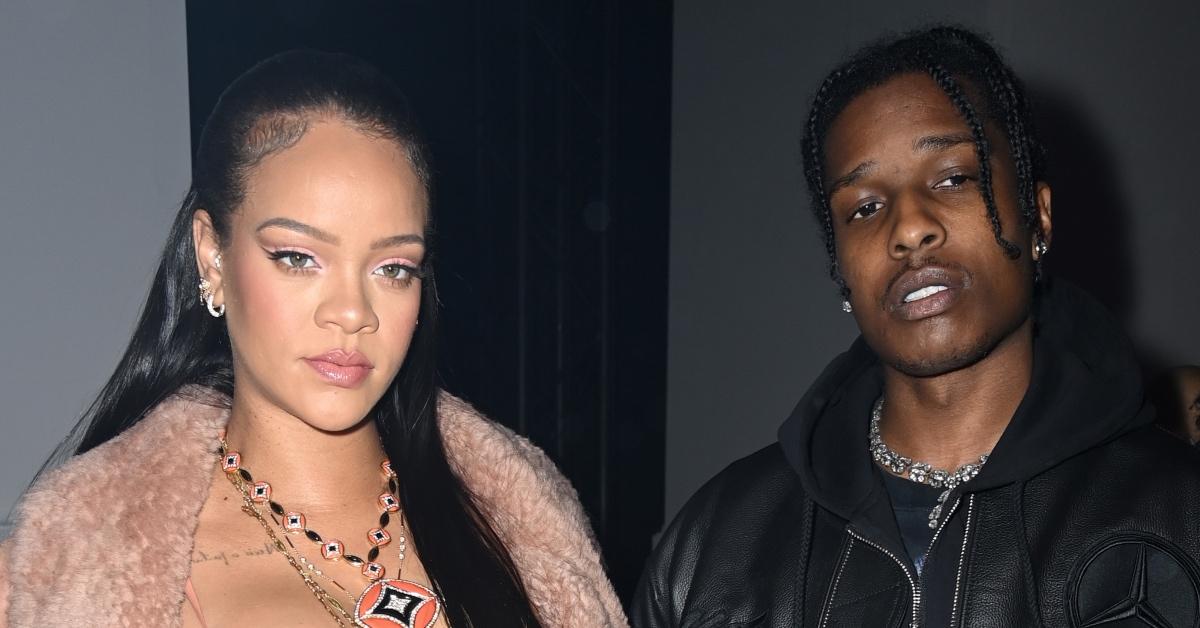 It seems like everyone on the planet has been celebrating the glowing pregnancy of Rihanna and her partner A$AP Rocky. However, fans were outraged when a new rumor surfaced on April 14, 2022, alleging that A$AP had cheated on her. The internet is in an uproar in defense of Queen Rih, but did A$AP really cheat?
Here's everything we know about the situation so far.
Article continues below advertisement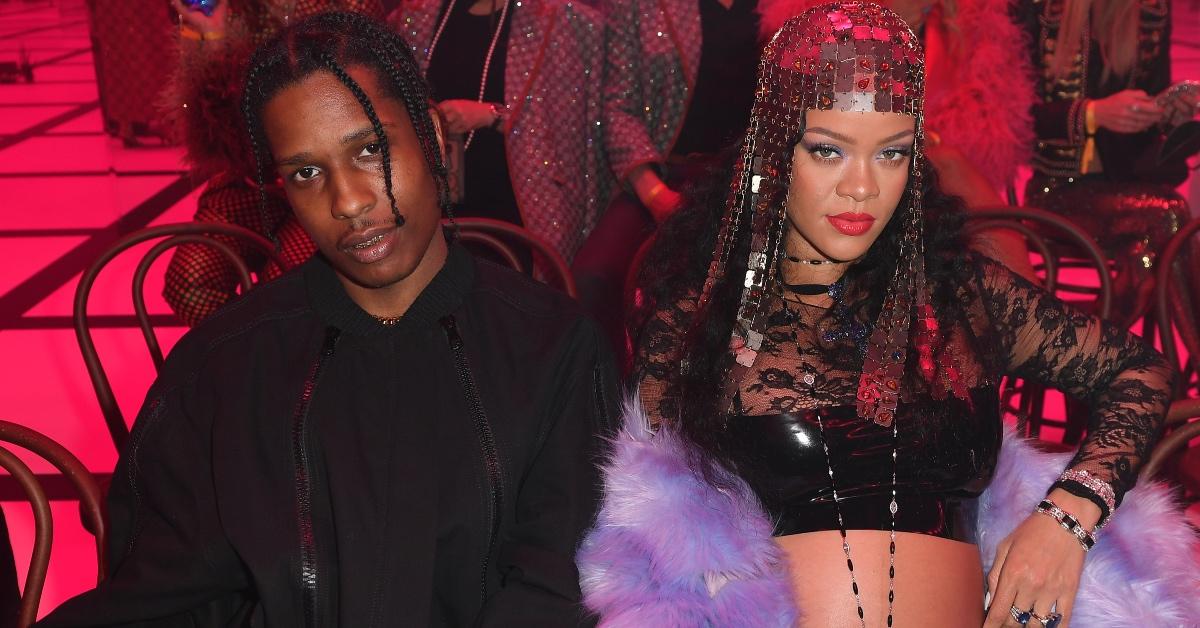 Did A$AP Rocky really cheat on Rihanna?
On April 14, 2022, a Twitter account called Kurrco, which advertises as a "hip hop and leak culture content" account, alleged that Rihanna and A$AP broke up after she discovered him cheating on her with Fenty footwear designer Amina Muaddi. In a second post, the account also alleged this information came from Louis Pisano, a fashion influencer.
Article continues below advertisement
Naturally, the rumor sent fans into an uproar, looking for more information on the supposed split. One user wrote, "Even serial cheaters don't understand how and why A$AP Rocky would cheat on Rihanna." Another said, "No way a random Twitter user said A$AP Rocky cheated and the whole internet believed it." Many comments focused on the potential reaction of rapper Drake, who has long been rumored to consider Rihanna "the one who got away."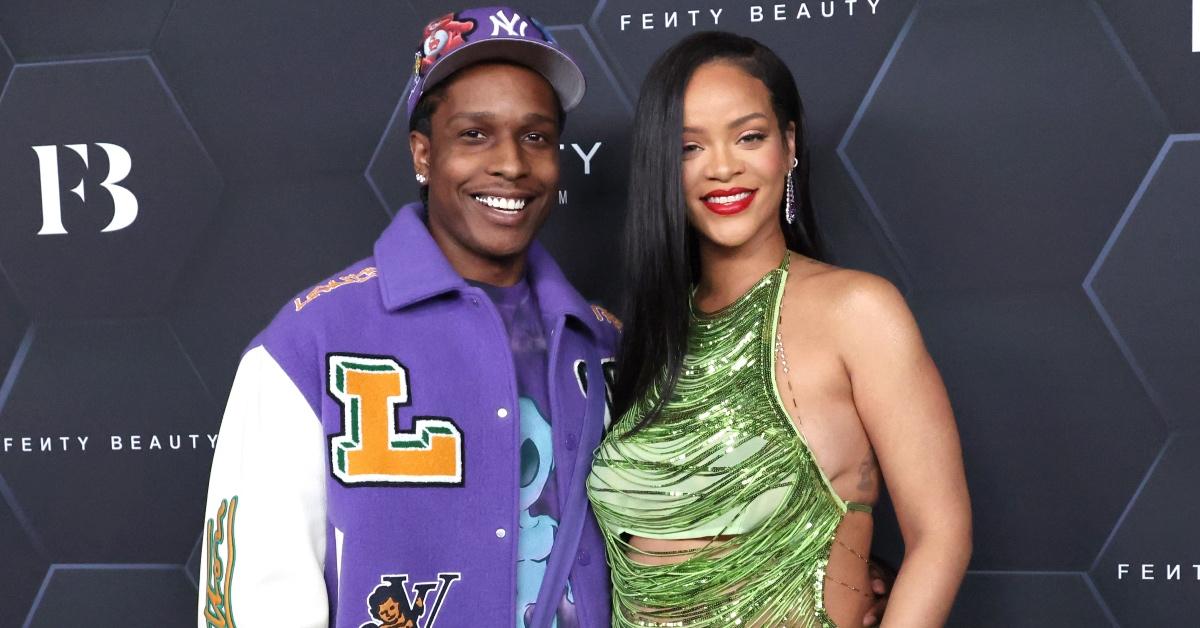 Article continues below advertisement
However, a source spoke to TMZ early in the morning of April 15 to claim the rumors are untrue. The source said that the rumors were "100% false on both counts" and added they are "1 million percent not true. [A$AP Rocky and Rihanna are] fine." Rihanna and A$AP have not spoken out about the rumors themselves, but it seems unlikely they will if all is well between them.
Who is Amina Muaddi?
Fenty footwear designer Amina Muaddi has collaborated with both Rihanna and A$AP Rocky in the past. The Jordanian-Romanian fashion designer has been interested in fashion design since she was 9 years old, per Vogue. Eventually, Amina moved to Italy, where she attended the European Institute of Design in Milan.
Article continues below advertisement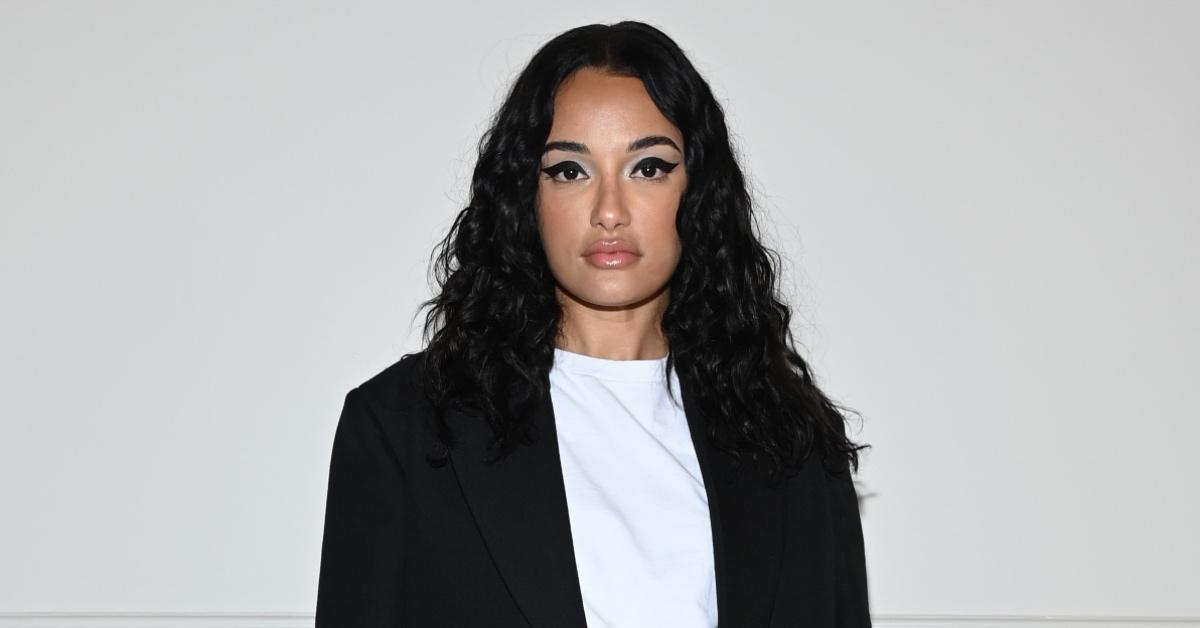 Shortly after attending the European Institute of Design, Amina became a stylist, working for fashion publications such as L'Uomo Vogue, Condé Nast, and GQ. Amina's undying love for shoes led to her designer collection, titled Amina Muaddi, at age 26. In 2018, Amina was hired by Rihanna to design footwear for Fenty, with their first collection launching in 2020.
Article continues below advertisement
Amina said her passion for shoes, in particular, led her down the path of becoming a designer. She told Vogue in 2020, "When I was in university, literally all my money would go into shoes. Clearly it was an obsession. I think my interest stemmed from [the fact] that shoes are sculptural; they're objects. You can put them on display on a table or shelf, and they'll look good, but they're most special when you try them on because they can impact your attitude."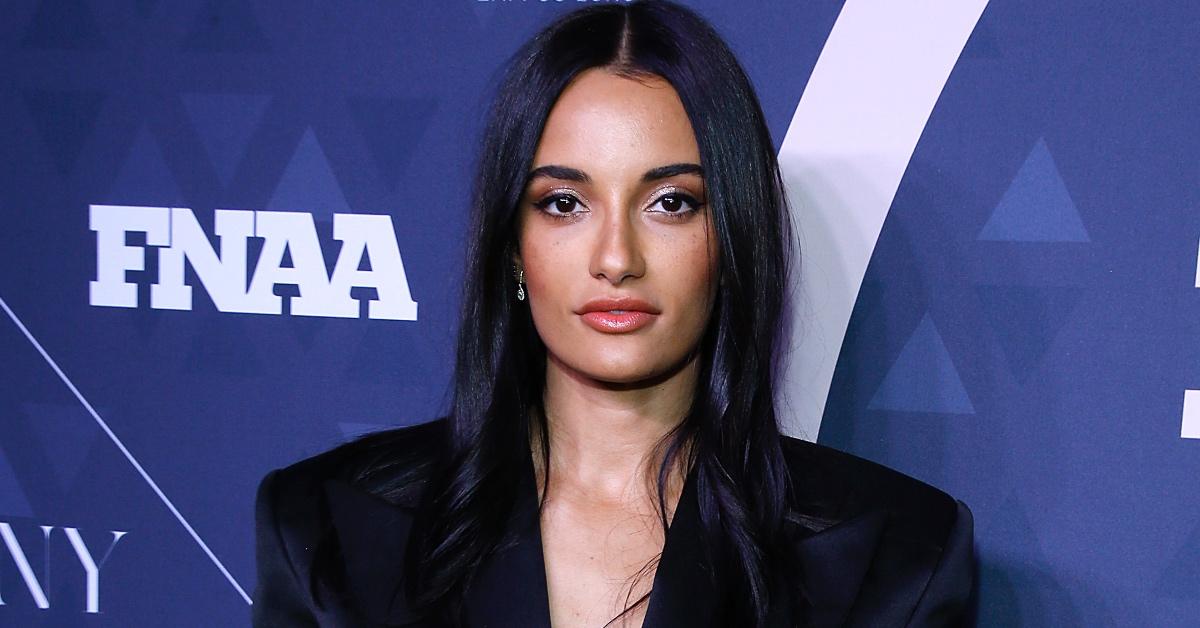 Per Harper's Bazaar Singapore, in December 2020, Amina also collaborated with A$AP Rocky on a shoe collection for his creative agency AWGE, which would explain why there are photos of them together.
It sounds like, despite the rumors, everyone is getting along just fine!