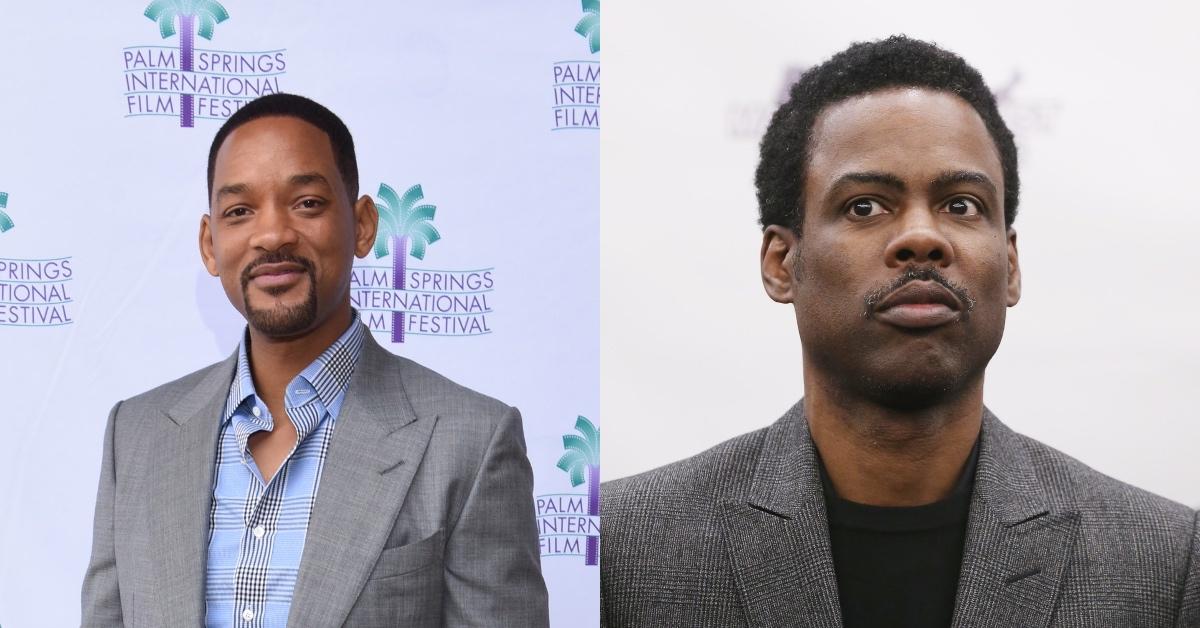 Will Chris Rock Press Charges After the Incident at the Academy Awards? What to Know
Actor Will Smith won the Academy Award for Best Actor in a Leading Role with his portrayal of Richard Williams in King Richard on Sunday, March 27, 2022. The momentous step was preceded by a slight incident, however.
Chris Rock made a joke about Jada Pinkett Smith while presenting the Award for Best Documentary. Will promptly rushed on stage, slapped him, and told him to "keep my wife's name out of your f---ing mouth." What's next? Is Chris Rock about to press charges against Will Smith?
Article continues below advertisement
Chris Rock got slapped in the face after telling an inelegant joke about Jada Pinkett Smith's hair.
The incident, which was cut from the live broadcast on U.S. providers, was aired in full in Japan, the U.K., and other countries.
"Jada, I love you, GI Jane 2, I can't wait to see it," Chris joked while presenting the Academy Award for Best Documentary. The joke compared Jada to Demi Moore, who had to shave off her hair for GI Jane, a 1997 movie by Ridley Scott.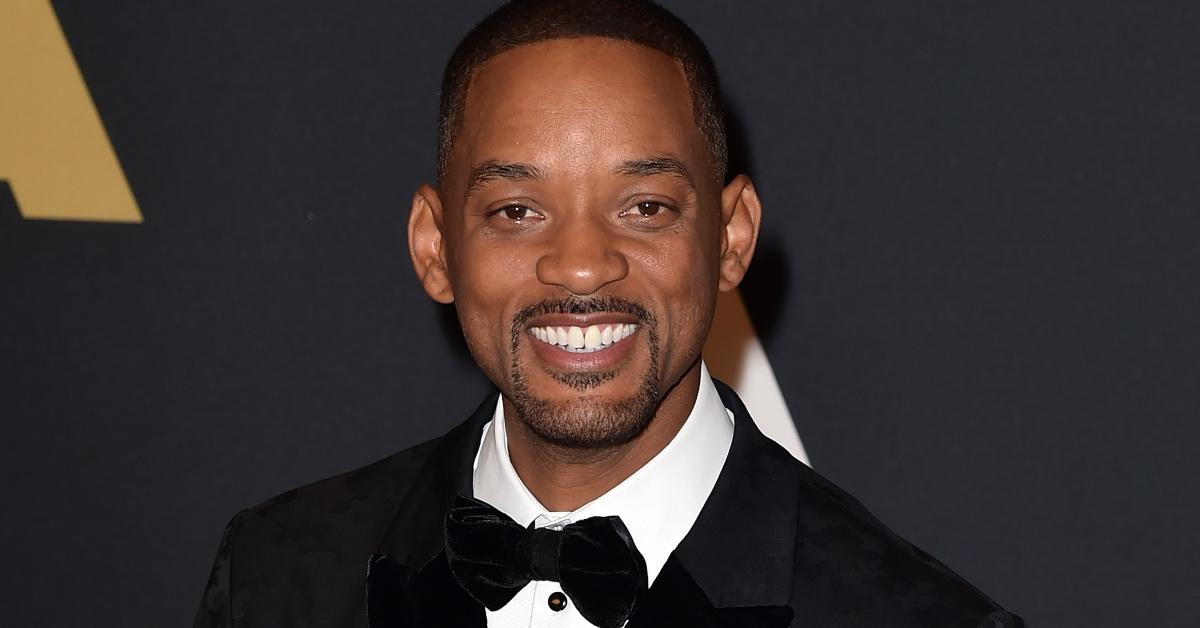 Article continues below advertisement
Jada's face immediately changed when Chris said the sentence. As Chris continued to present, Will approached the stage and reached him to administer the slap.
Chris won't be pressing charges, a representative of the Los Angeles Police Department told CNN. He is yet to address the situation on social media. The Academy issued a statement, however.
"The Academy does not condone violence of any form. Tonight we are delighted to celebrate our 94th Academy Awards winners, who deserve this moment of recognition from their peers and movie lovers around the world," the statement reads, via Deadline.
Article continues below advertisement
Jada has alopecia areata, which causes baldness. She has been open about the condition, occasionally sharing details on Instagram about how it began and how she has been coping. "But you know mama's going to put some rhinestones in there. I'm going to make me a little crown," she explained in an Instagram video posted in 2021. "That's what mama's going to do."
This is Will Smith's first Academy Award.