Former Bachelor Clayton Echard Addresses "Ridiculous" Cheating Allegations
TikTok user Sasha Narang accused former 'Bachelor' star Clayton Echard of cheating on his girlfriend, Susie Evans. Well, did he? Here's the scoop.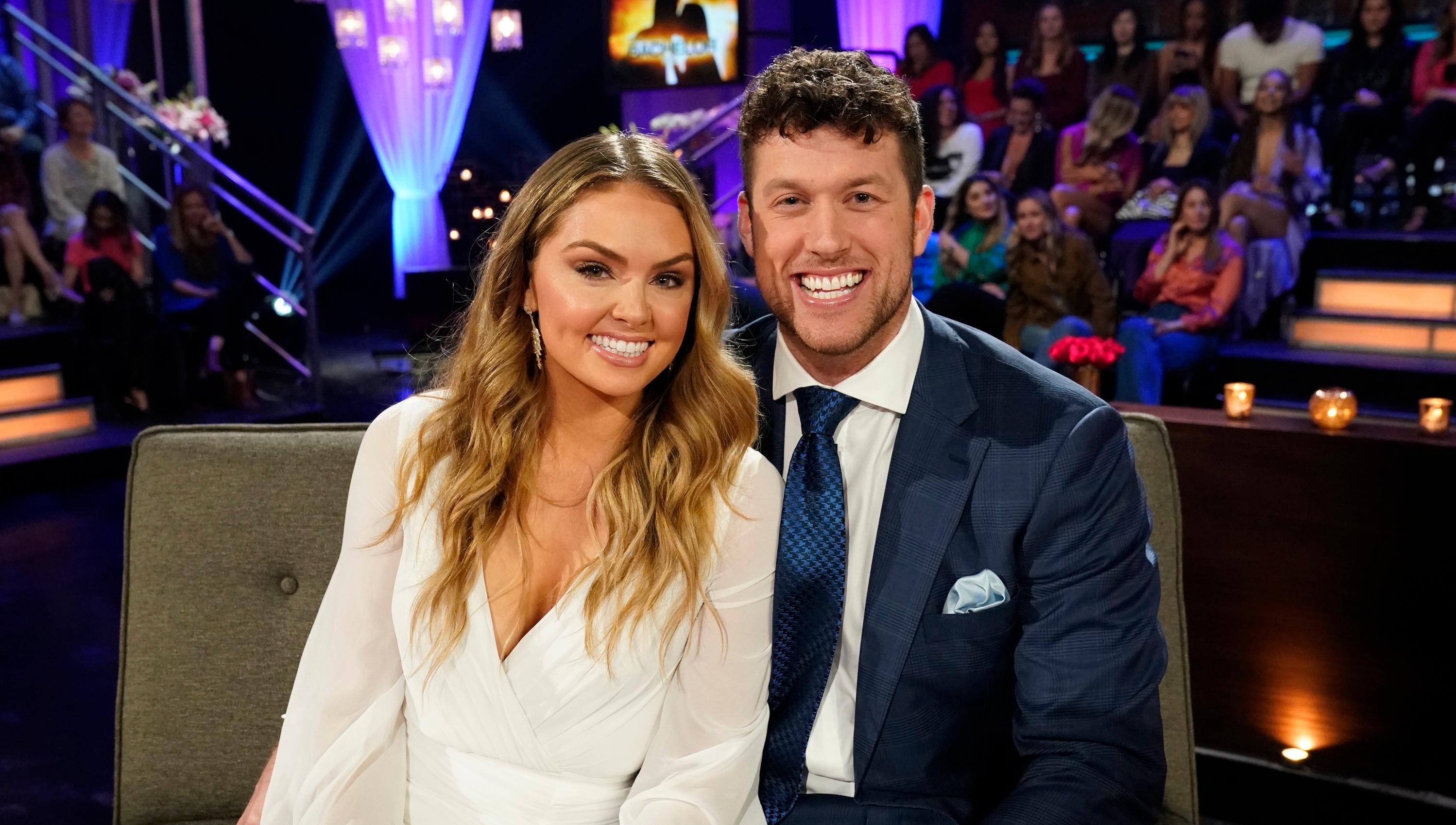 Is there trouble in paradise between Season 26 Bachelor lead Clayton Echard and Susie Evans?
On April 9, TikTok user Sasha Narang posted a now-deleted video and claimed she hooked up with Clayton in New York City. In the clip, Sasha alleged the 28-year-old television personality approached her at a bar and asked her if she'd ever seen The Bachelor, to which she responded no; the pair continued to chat and later hung out at his place.
Article continues below advertisement
Sasha said that after Clayton made it crystal-clear that she couldn't stay over, she left and immediately messaged his girlfriend, 28-year-old wedding videographer Susie Evans, and provided "evidence" about the intimate encounter.
Following the viral video, most of Bachelor Nation began questioning Clayton's intentions with Susie — he seems genuinely in love with her, but did he cheat on Susie? Here's everything we know.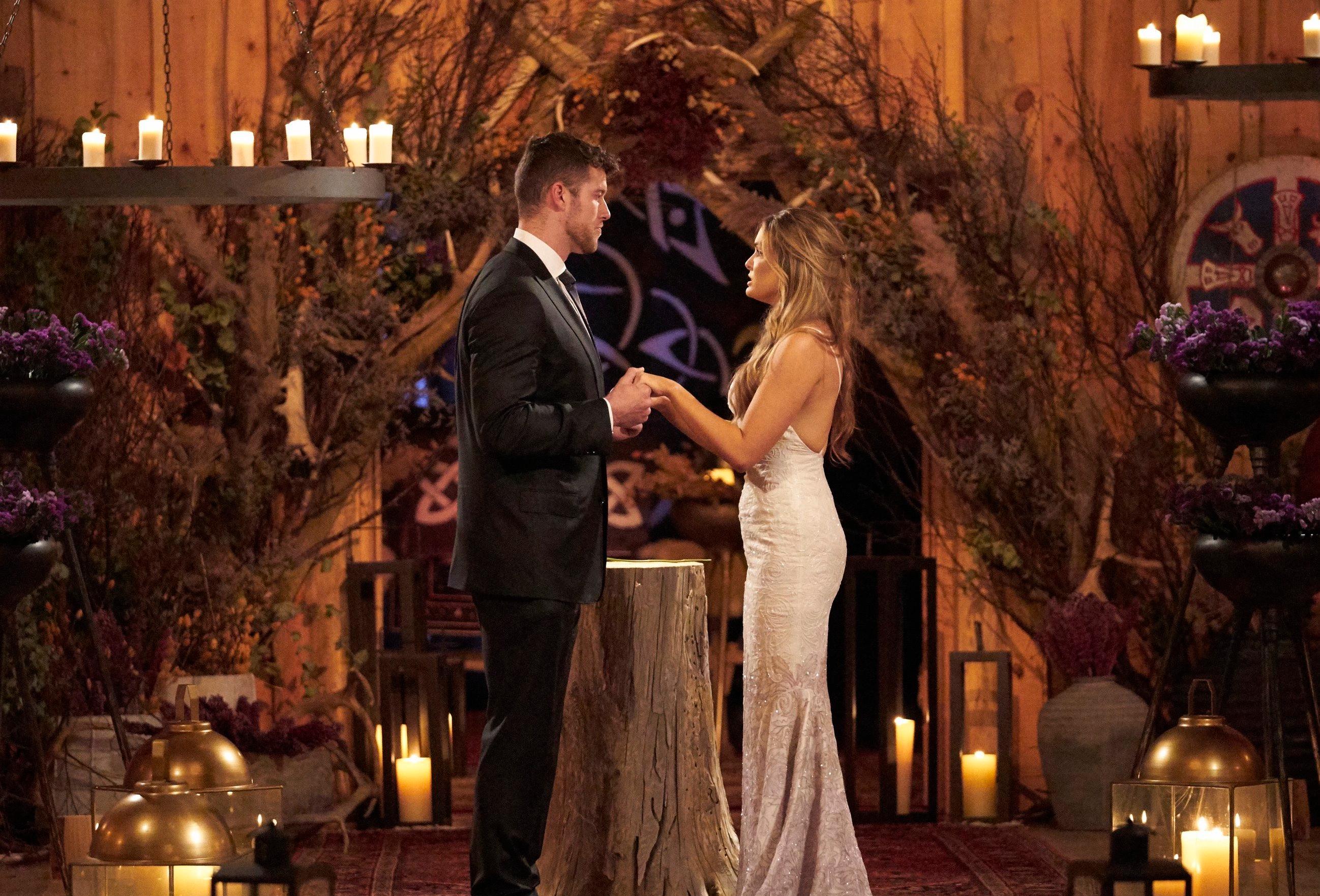 Article continues below advertisement
Did former 'Bachelor' star Clayton Echard cheat on Susie Evans?
Once this messy situation came to light, many were convinced that Clayton's "player" past was making a return; however, on April 9, the former NFL athlete denied the accusations in a series of Instagram Stories.
"People that make these false accusations should be held accountable," Clayton wrote in the caption of his first video. "Trying to gain clout by ruining a relationship is embarrassing and extremely immature."
"I can't believe I'm addressing this. This is ridiculous, but let's just make this as easy as possible," Clayton added as he displayed his iPhone settings to viewers. He revealed his "Significant Locations" to prove he was at Mountainside Fitness — an Arizona-based gym — the night Sasha claims he approached her at a bar in NYC.
Article continues below advertisement
Clayton then shared screenshots of an apparent text conversation he had with Sasha. In the texts, Sasha tells Clayton that his "proof isn't proof." The reality star claps back with a response that suggests it would have been nearly impossible for him to have made it to NYC before 3:30 a.m. EST. He adds: "Good luck, Sasha. Hope you learn a valuable lesson through this. Not all publicity is good publicity."
Article continues below advertisement
After talking with Reality Steve, Sasha apologized to Clayton and Susie.
On April 10, Reality Steve entered the discussion surrounding the allegations, revealing on Instagram Live that he spoke with Sasha and saw images of the person she was with on Friday; as it turns out, the guy was not Clayton. So, it appears someone in NYC is impersonating Clayton and catfishing women ... how lovely.
Article continues below advertisement
Since then, Sasha has issued a public apology to Clayton and Susie and made it clear that the man she met lied to her.
"After getting camera footage, Reality Steve was able to confirm with me that it was not [Clayton]," Sasha explained on her TikTok account. "I didn't mean to cause any of this, and I truly thought that I was with [Clayton]."
Sasha did emphasize a few disturbing details, divulging: "He, again, introduced me to himself as Clayton. He told me he was on The Bachelor, he knew his hometown, his birthday, knew all these super weird facts that it just obviously, in that moment, me not watching The Bachelor, knowing nothing about it, I believed him."
Well, at least that's all cleared up!