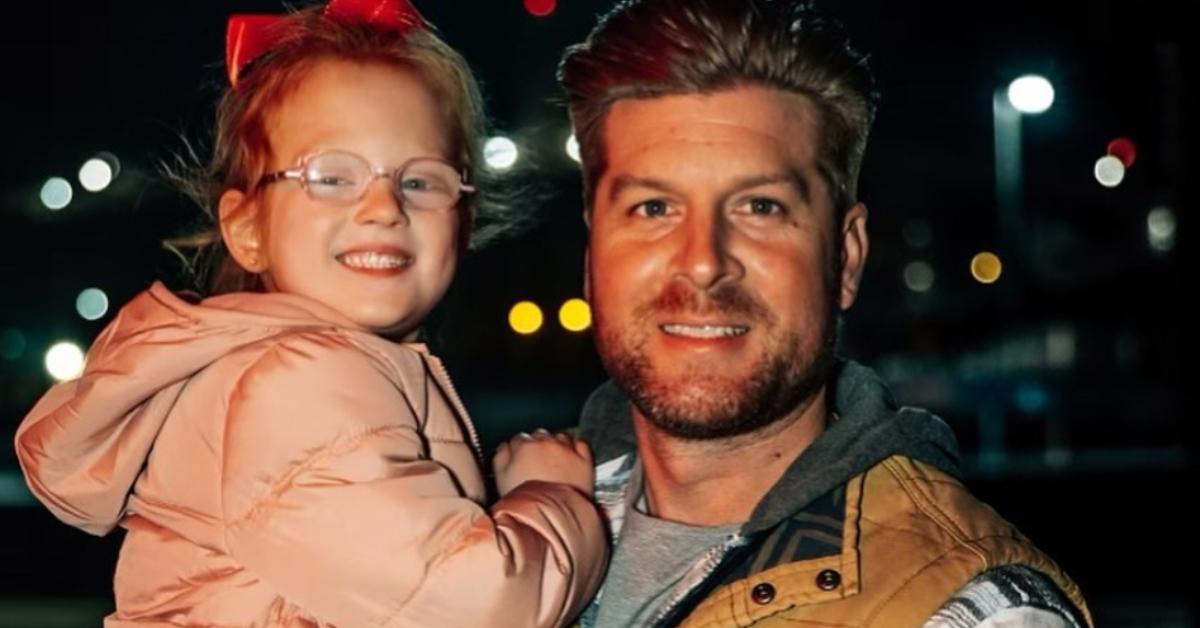 Uncle Dale's COVID-19 Diagnosis Sends the Busby Family Into Emergency Mode
Did the Busbys have COVID-19? As a teaser reveals, Uncle Dale tested positive after spending considerable time with the girls. What's next for the family?
"When I learned that Dale tested positive for [COVID-19], you know your heart stops. It's scary for him, my family, all of us," Michelle 'Mimi' Theriot explained in a teaser.
As the mischievous grandma of OutDaughtered revealed, Dale Mills's COVID-19 diagnosis took the Busbys by surprise. The episode, "Just When We Thought We Were Safe," reveals which family members had COVID-19.
Article continues below advertisement
Uncle Dale tested positive for COVID-19. What about the rest of the family?
"Just When We Thought We Were Safe" will shed light on the nature of the ordeal the family of eight is about to face. The episode will reveal whether the Busbys had COVID-19.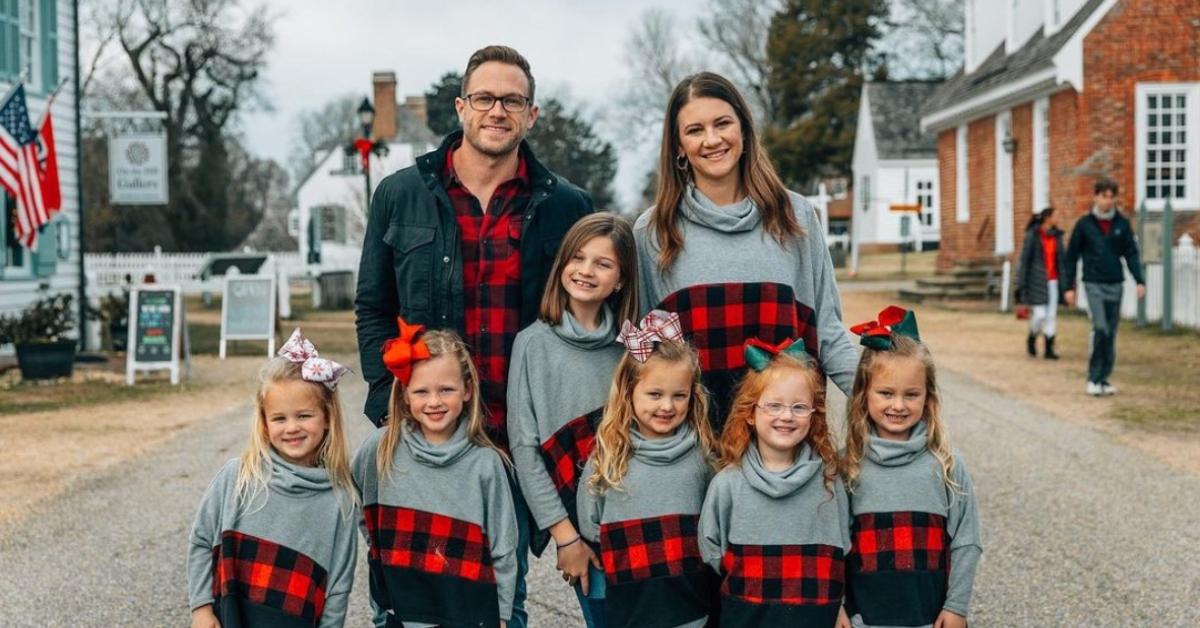 Article continues below advertisement
As the trailer shows, Uncle Dale was the first to come down with the illness. It's understood that he tested positive shortly after he met up with the quints and Blayke, which indicates that he may have put them at risk inadvertently.
A prolific social media user, Dale frequently takes it to Instagram to share updates about his latest adventures with his wife, Crystal Mills (aka Aunt KiKi), and two kids, McKenzie and Bronson. An optimistic person by nature, Dale tends to post about positive life experiences. It seems that he has yet to address his COVID-19 diagnosis on social media. At present, it's uncertain when he came down with the illness.
Article continues below advertisement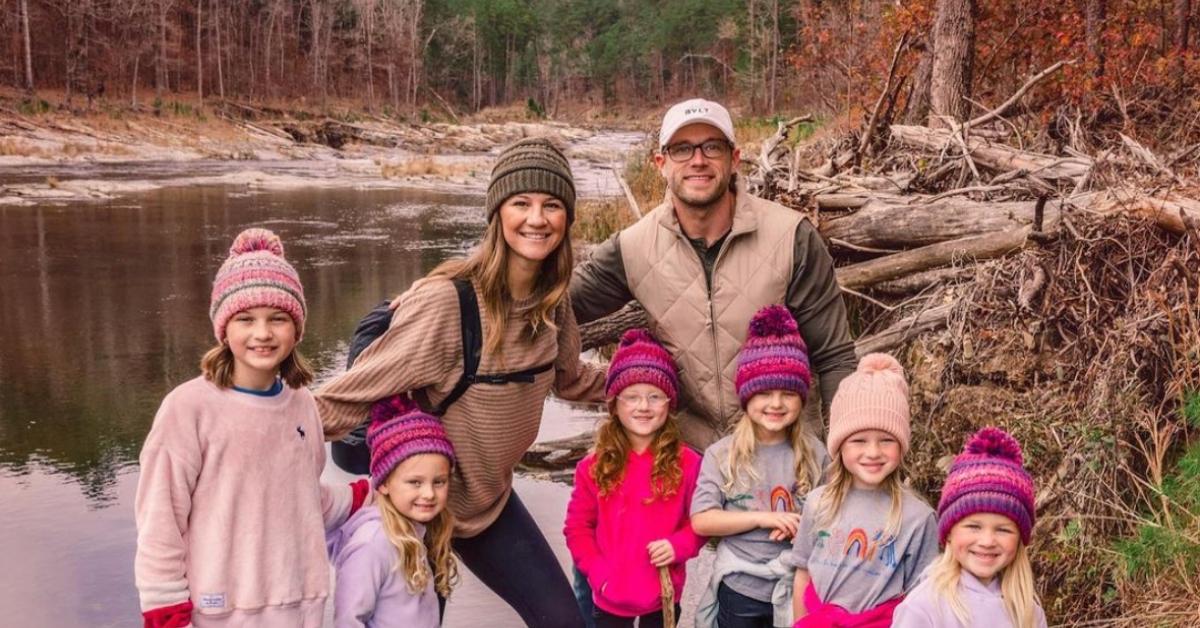 Likewise, Danielle and Adam have yet to share an update on social media about what ensued after the health scare. It's likely that the episode will shed light on whether they tested positive.
Article continues below advertisement
Season 8 of 'OutDaughtered' also touches on Danielle's battle with a mysterious health condition.
Not only does the Busby family have to implement additional measures to ensure that nobody catches COVID-19, but they are bound to come up against some even more pressing difficulties in Season 8. One of these is Danielle's prolonged struggles with a yet-to-be-diagnosed condition — which may even warrant heart surgery.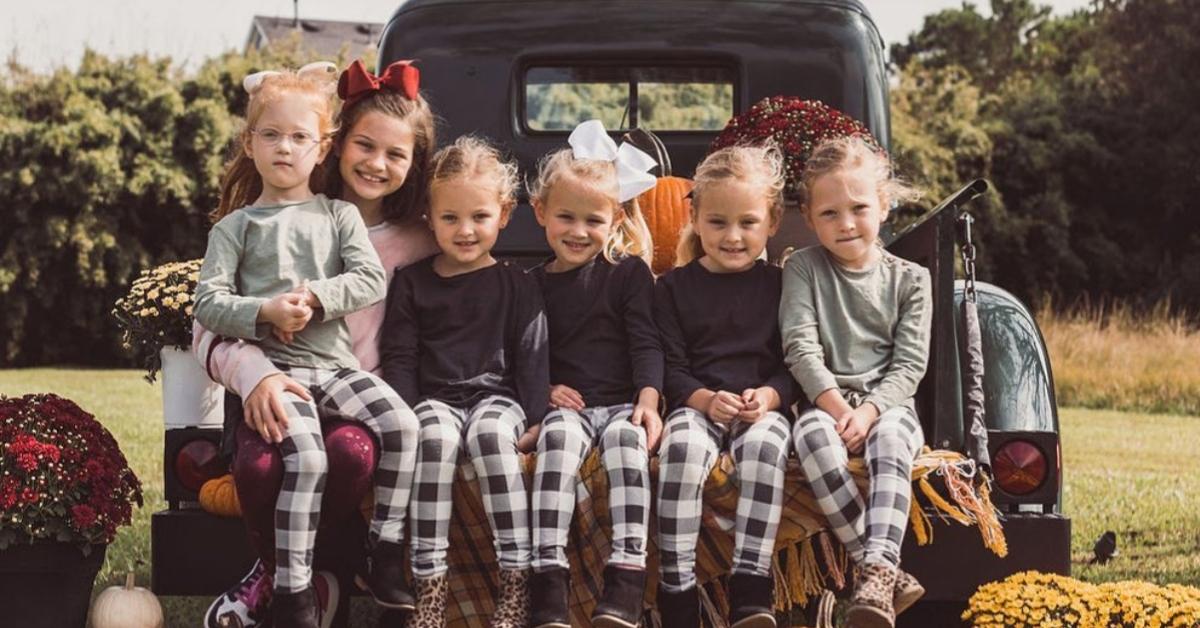 Article continues below advertisement
"Everything just hurts and it's getting worse," Danielle told Adam in the Season 8 trailer.
"It makes me scared. I'm a fricken mom of six for God's sake. If I have to have surgery, what does it mean? If you have to have heart surgery. I'm fricken 36 years old," she went on to add.
Adam briefly addressed Danielle's health problems via a set of Instagram posts in January 2021.
"Today is the day of @dbusby's most invasive test so far. Praying it leads to answers and a clear direction for the doctors. This is all we are comfortable with sharing at the moment. Please respect that in this current time of uncertainty and refrain from speculation. Just asking for prayers. We will definitely share updates as Danielle is comfortable. #itsabuzzworld #outdaughtered" he wrote on Jan. 5, 2020.
Article continues below advertisement
"Another day, another dr.," Adam captioned a post shared on Jan. 7, 2021.
They have yet to share further updates about Danielle's health condition.
Catch new episodes of OutDaughtered every Tuesday at 8 p.m. ET on TLC.