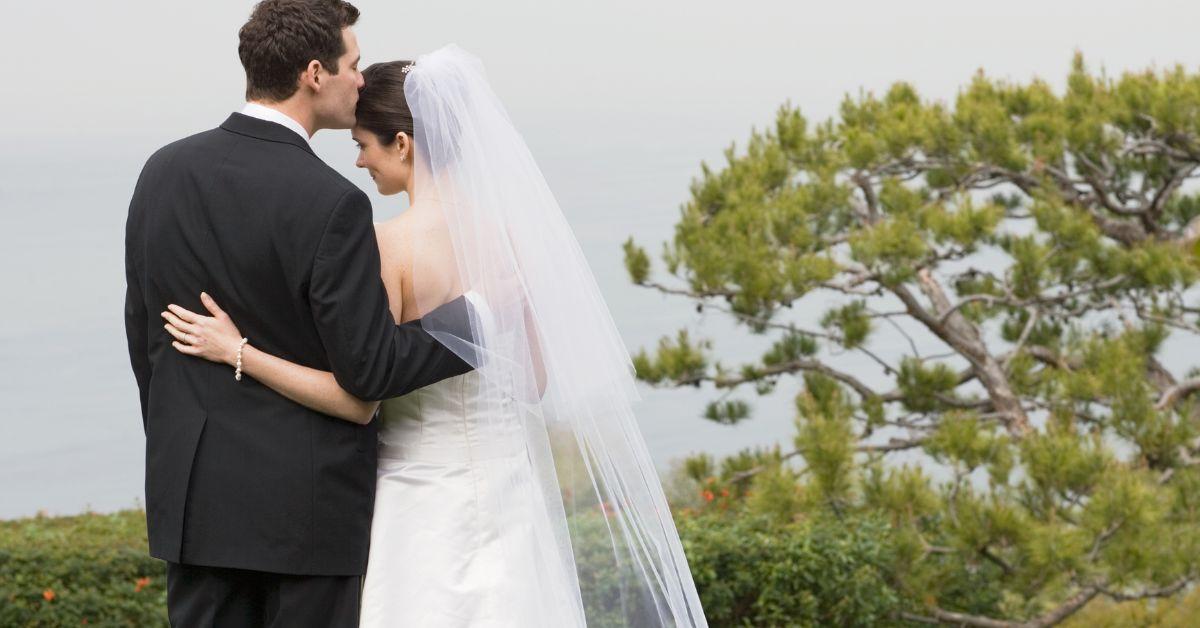 Couple Didn't Serve Food at Wedding in Order to Afford Mickey and Minnie Mouse Appearance
Weddings can easily cost an arm and a leg. And sometimes you have to cut back on one thing (or completely eliminate it) in order to be able to afford something else. It happens. But when it comes to cutting costs, are there certain elements that a soon-to-be-married couple shouldn't nix from their big day? Umm, maybe!
Article continues below advertisement
A now-deleted Reddit post asks that question after one Disney-loving couple decided to forgo catering at their wedding in order to afford something that they believed was better. Spoiler alert: Most guests didn't think it was a fair trade.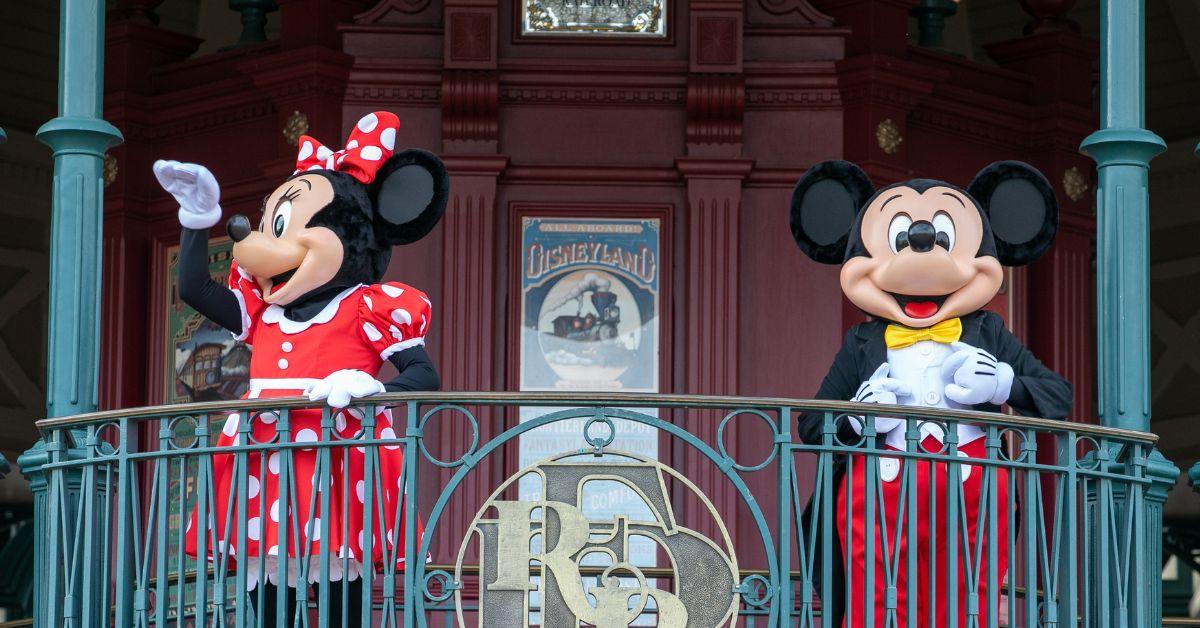 Article continues below advertisement
A woman revealed that she and her now-husband gave up wedding catering in order to afford a Mickey and Minnie Mouse appearance.
In a now-deleted Reddit post from the r/AmItheA-hole community, one woman asked the community if she and her then-fiancé had pulled a d-bag move during their ceremony. Shoutout to Twitter user @theashrb, who snagged a screenshot of the original post before it got deleted.
The woman explained in her post that about a month and a half after her big day, her aunt, who attended the wedding, began posting on Facebook "about how disappointed she was with the whole ordeal." And it became clear that other guests who attended also felt snubbed.
So, what gives? As the woman explained, she and her now-husband decided to "not offer wedding catering services/bar services at our wedding" in order to spend the money on something else.
Article continues below advertisement
As we learned, that something else was a guest appearance from Minnie and Mickey Mouse.
The woman shares some background on the situation, claiming that she and her husband are "huge Disney fans" who visit Disney World "as much as we can throughout the year." She further explained that Disney was an "important part" of their relationship and marriage.
But unfortunately, the cost to have Mickey and Minnie appear at the wedding for 30 minutes "was almost exactly what our parents allotted for our catering budget."
Article continues below advertisement
As a result, they decided to skip catering and bar services so they could afford to have Mickey and Minnie join them during their first dance and in their wedding photos.
The woman explained that while they did not provide food to their wedding guests, there were places at the venue that served food. Also, both her parents and his parents supported their decision, but "everyone else is being passive-aggressive about it on Facebook."
Article continues below advertisement
After receiving questions on her original posting, the woman updated her post to include new information. In these edits, she added that she and her now-husband had outlined in the invitation "that there was food available at the venue." She also noted there were vending machines on the premises.
In terms of cost, she revealed that she and her husband had booked two separate 30-minutes sessions with Mickey and Minnie. Each session cost $2,750.
Twitter users shared their thoughts on the post — and it seems that most agreed that the couple shouldn't have cut food and bar service.
"People can find pleasure in whatever they want, but paying close to three grand for an underpaid adult in a Disney costume is insane. Especially when paying that much deprives your guests of food," one user wrote.
Article continues below advertisement
Another added: "I read 'vending machine' and nearly fainted." Someone else wrote: "I think the aunt was nice cause I wouldn't have waited a month to talk s--t."
Others referred to them as "Disney adults," which in itself can be a controversial title.
So, what do you think? It seems like most wedding guests expect to be fed at a wedding ceremony and to be honest, we can't blame them.