Rapper DMX Has Died, and His Family's Official Statement Is Extremely Touching
Rapper DMX was recently hospitalized for a heart attack after a drug overdose, and has died at age 50. The statement from his family reaffirms his legacy.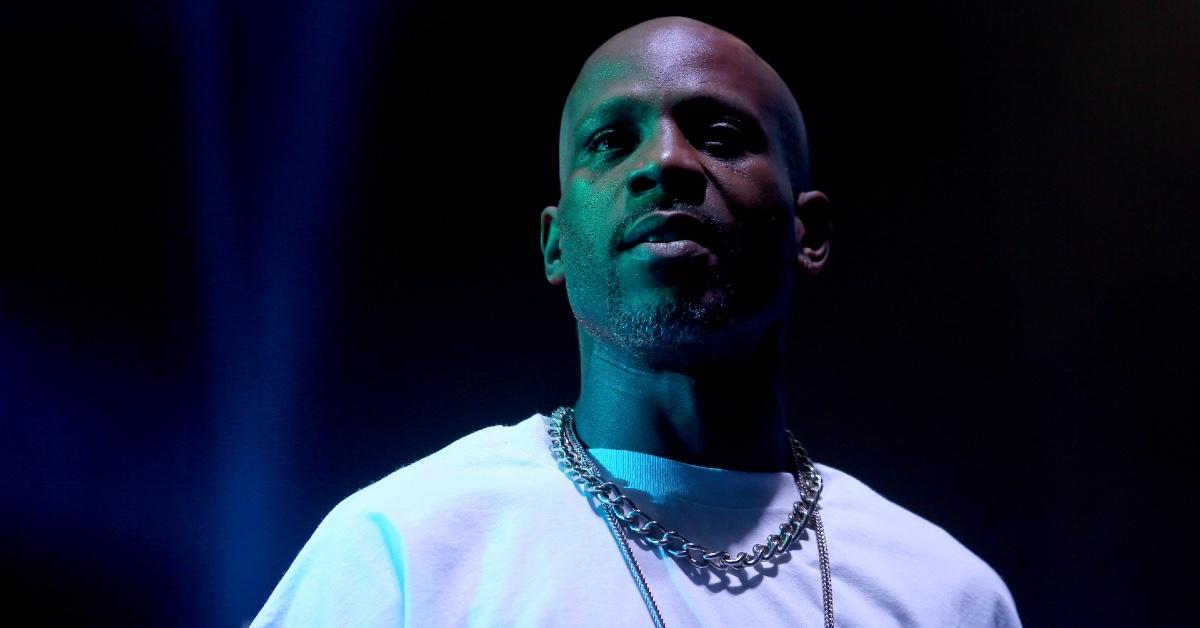 On the evening of April 2, 2021, rapper DMX (real name Earl Simmons) was rushed to a hospital in White Plains, N.Y. following a heart attack caused by a drug overdose.
A few days later, fans on Twitter flooded the platform with #RIPDMX, much to the concern of others. DMX's manager initially confirmed that the rapper was still alive when the hashtag first started to trend, but on Friday, April 9, 2021, DMX's family released an official statement announcing his death.
Article continues below advertisement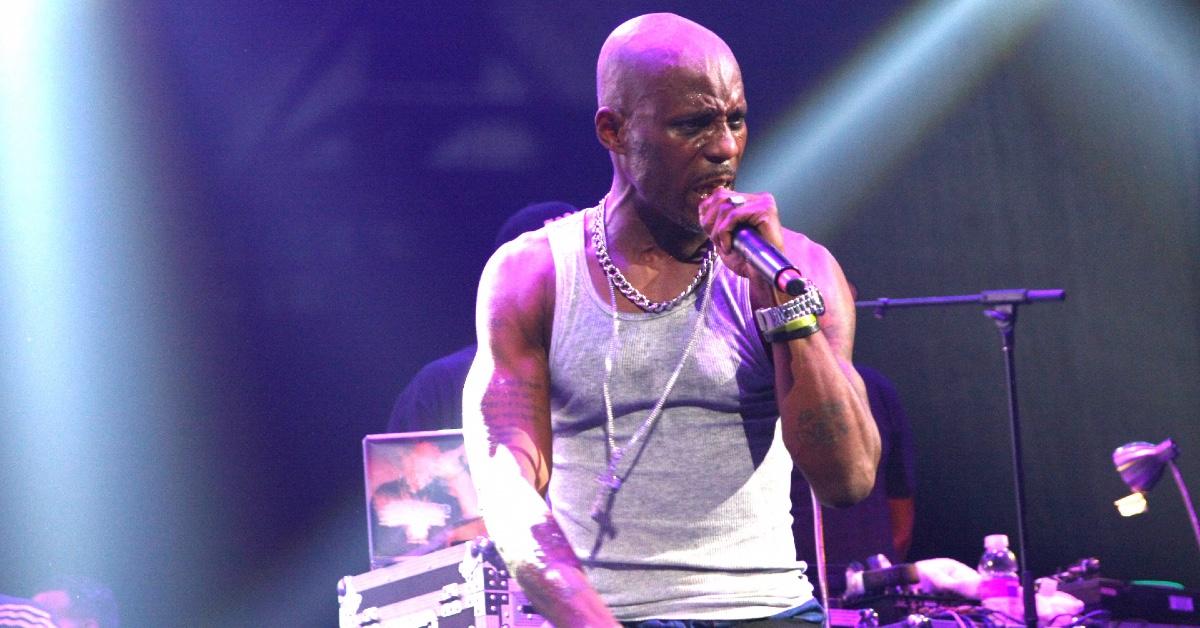 DMX has died, and his family wrote a touching statement about his legacy.
The founder of Loud Records and DMX's manager, Steve Rifkind, posted a video to his Instagram page on April 8, 2021, saying at the time that the rapper was still alive and the family would make a statement Friday, April 9, 2021. He also pleaded with fans and news outlets to stop the spread of misinformation that DMX was dead and noted that the rapper was on life support.
Article continues below advertisement
In his Instagram statement, Steve said, "Let the family relax for a night. You'll be hearing a statement from the family sometime tomorrow. I've been with DMX for the past three years. So the only thing I ask is please stop with the rumor. He's still alive and he's on life support."
Article continues below advertisement
The family's statement reads as follows: "We are deeply saddened to announce today that our loved one, DMX, birth name of Earl Simmons, passed away at 50-years-old at White Plains Hospital with his family by his side after being placed on life support for the past few days. Earl was a warrior who fought till the very end."
The statement continued, "He loved his family with all of his heart and we cherish the times we spent with him. Earl's music inspired countless fans across the world and his iconic legacy will live on forever. We appreciate all of the love and support during this incredibly difficult time. Please respect our privacy as we grieve the loss of our brother, father, uncle and the man the world knew as DMX. We will share information about his memorial service once details are finalized."
Article continues below advertisement
Some of the rumors around DMX's death started with Luenell Campbell.
Comedian Luenell Campbell — who is best known for her work in Borat, Funny or Die, The Tracy Morgan Show, and more —posted to her Instagram stories to say, "It is over. My friend is gone. Soar with the [birds]. Join the best that ever did it. RIP...... DMX" to concern and sadness on April 8, 2021. Her initial post was what started fans' mourning, but it wasn't an accurate report.
Article continues below advertisement
Luenell has since corrected herself and deleted the first post, saying in a new post: "When your spirit leaves and your organs fail you, the body becomes just a shell. One becomes wrapped in the Lord's arms. That's what 'I' call gone. I'm sorry to all. #DMX" While fans appreciate her stopping the spread of misinformation regarding DMX's passing, many were startled by the news regardless.
Article continues below advertisement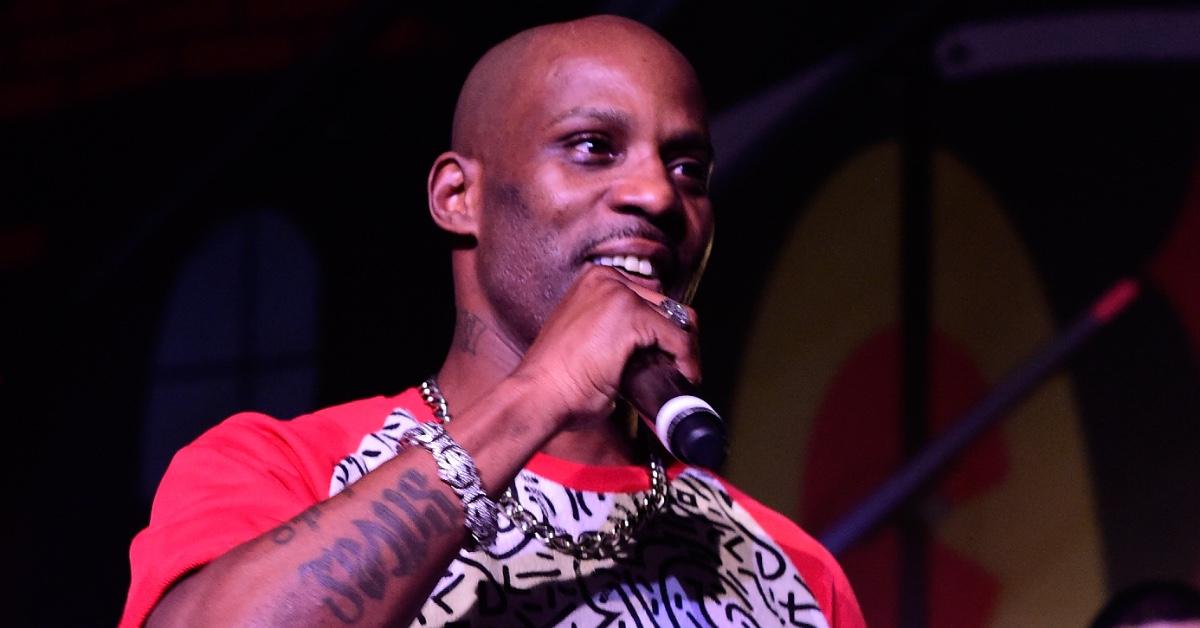 Luenell isn't the only one to mistakenly share that DMX had died prior to the official announcement of his death. Earlier in the week, Fox Soul host Claudia Jordan tweeted about the rapper's death, only to retract her tweet and replace it with a simple "I'm sorry," for the confusion she caused.
Well-wishers hope DMX's friends and family find peace during this time. DMX is survived by his children, his fiancée (Desiree Lindstrom), and his mother.