Some 'Bachelor' Fans Are Convinced Bri Springs Will Win the Show — Will She? (SPOILERS)
Does Bri win 'The Bachelor'? The captivating contestant has already had a promising heart-to-heart with 'The Bachelor' lead Matt James — what's next?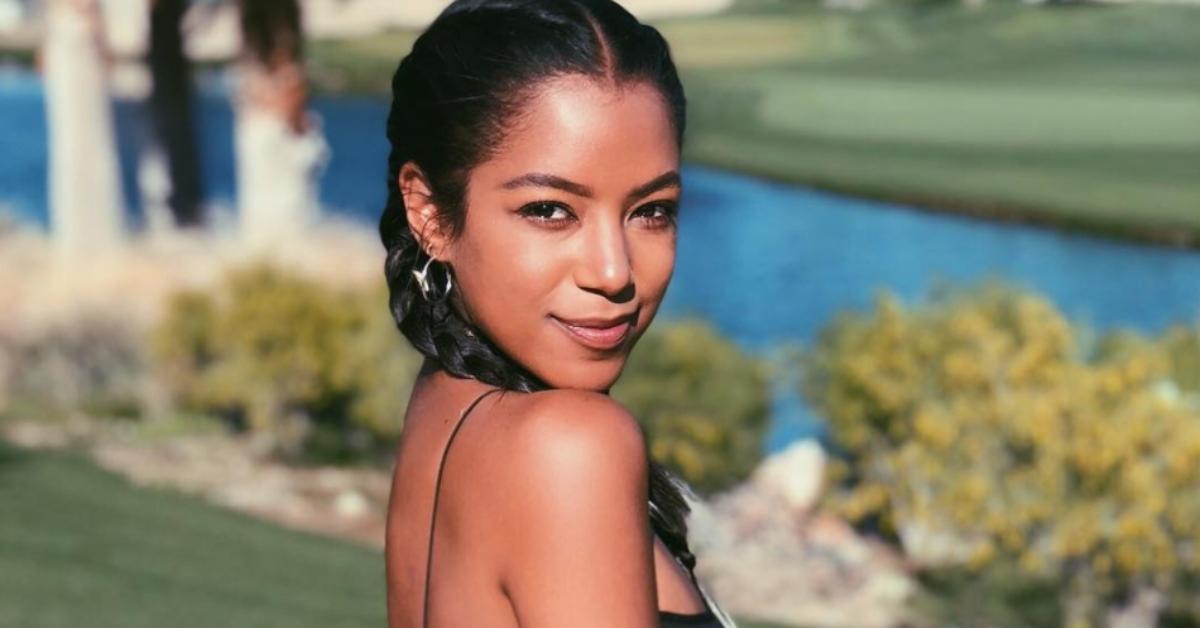 Warning: Spoilers for Matt James' season of The Bachelor ahead.
Season 25 of The Bachelor kicked off on Jan. 4, 2021, with an episode packed with unexpected twists.
A bank manager named Katie Thurston showed up carrying a purple vibrator, while IT consultant Saneh Ste Claire opted for goat-shaped slippers to make a lasting impression on The Bachelor lead Matt James.
But so, who succeeded? According to some, it's Bri Springs who stood out the most. Is she going to win the show?
Article continues below advertisement
Some fans are convinced Bri will steal Matt James' heart and win 'The Bachelor.'
Season 25 has barely begun, but commentator and spoiler blogs like Reality Steve have already coined a few spot-on theories about what's going to happen next. As Reality Steve revealed in a recent blog post, Bri has a strong chance to make it to the final four.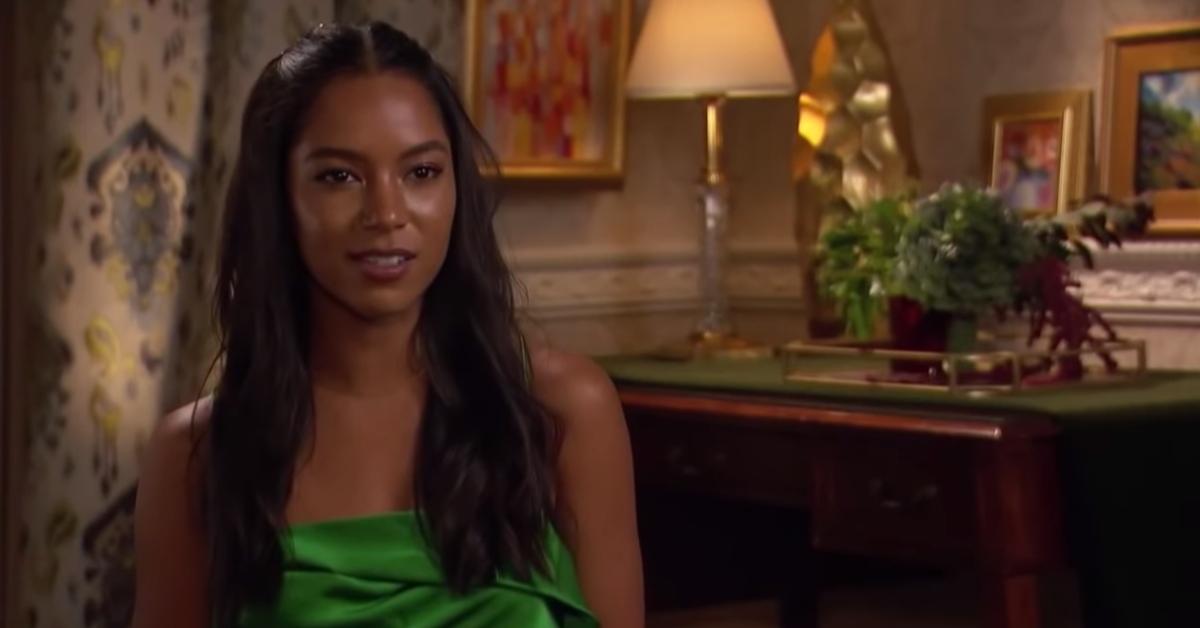 Article continues below advertisement
Michelle Young, Rachael Kirkconnell, and Serena Pitt are bound to make it to the final four, RealitySteve claimed in the blog post. Bri might be the fourth person joining them. As he cautioned, however, he wasn't certain if it was going to Bri or somebody else.
For fans hoping that Bri would get the final rose, however, Reality Steve is reporting that's not how it's going to play out. The spoiler blog wrote that Matt will give his final rose to Rachael. "All I keep being told out of Cumming, [Ga.] is that Rachael [Kirkconnell] won, and all her friends and family know and they're telling everyone," one post reads.
Article continues below advertisement
The Season 25 premiere was jam-packed with attention-grabbing scenes — from Abigail Heringer snatching the first impression rose to Queen Victoria hitching a ride to the red carpet with a litter carried by four members of the production crew — and Bri featured in at least one of them.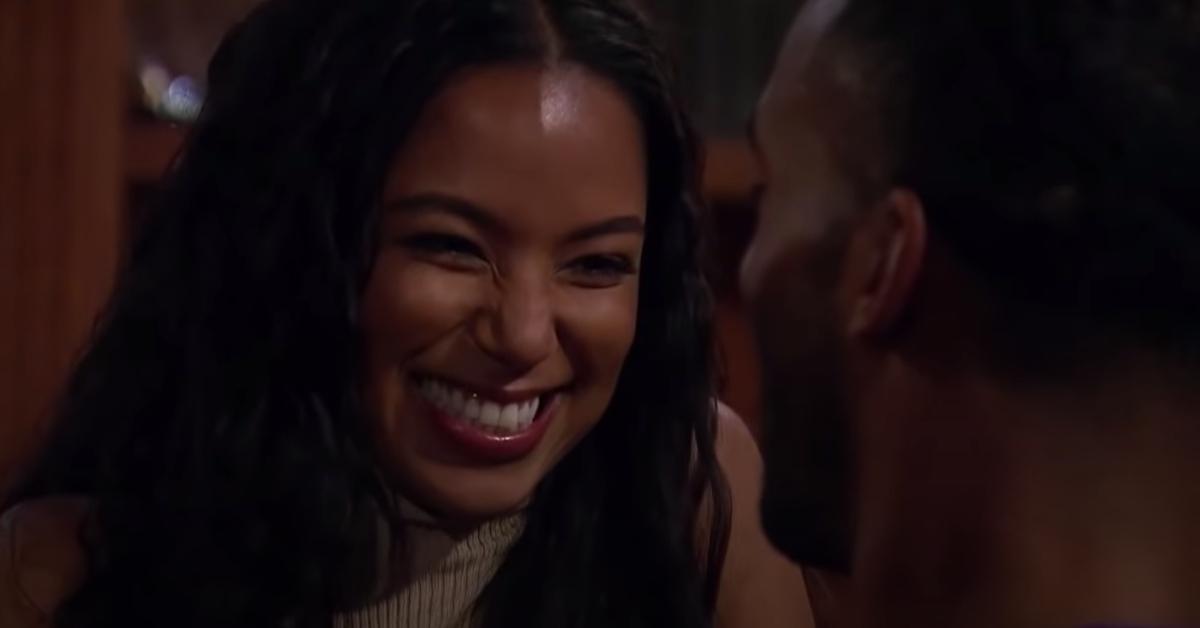 Article continues below advertisement
One scene of the episode saw Bri open up to Matt about her upbringing. As she revealed, her dad left her mom before she was born.
"It's important to me to see diverse love stories because it's not something that I saw so much growing up as a child," Bri began the conversation, before she went on to add, "My mom's Persian, she is white-passing and my dad is Black, and they were separated before I was born."
"My mom was single her whole life and just kind of devoted her whole life raising me and I'd never saw an example of what love was like ... I want that for myself," Bri said.
She and Matt seemed to have great chemistry — which didn't go unnoticed by fans either.
Article continues below advertisement
As Bri revealed in her official 'Bachelor' bio, she has two tattoos.
As Bri shared in her official bio, she has two pieces of black ink. One adorns her left wrist, and there's another, which reads '13' in Farsi, on her ribcage.
As Bri also revealed in her bio, she is an outdoorsy person by nature who loves to spend her free time exploring new sights, hanging out in the park, and kicking back on the beach.
Article continues below advertisement
Raised by two fearless women — her mother and grandmother — Bri became a driven person who strives for the very best. Having landed a communications manager role at a top company, she now feels ready and eager to expose herself to some new challenges and plunge herself into a relationship.
Well, even if she ultimately doesn't win Matt James' heart, we're sure she'll have plenty of suitors after The Bachelor.
Catch new episodes of The Bachelor every Monday at 8 p.m. ET on ABC.