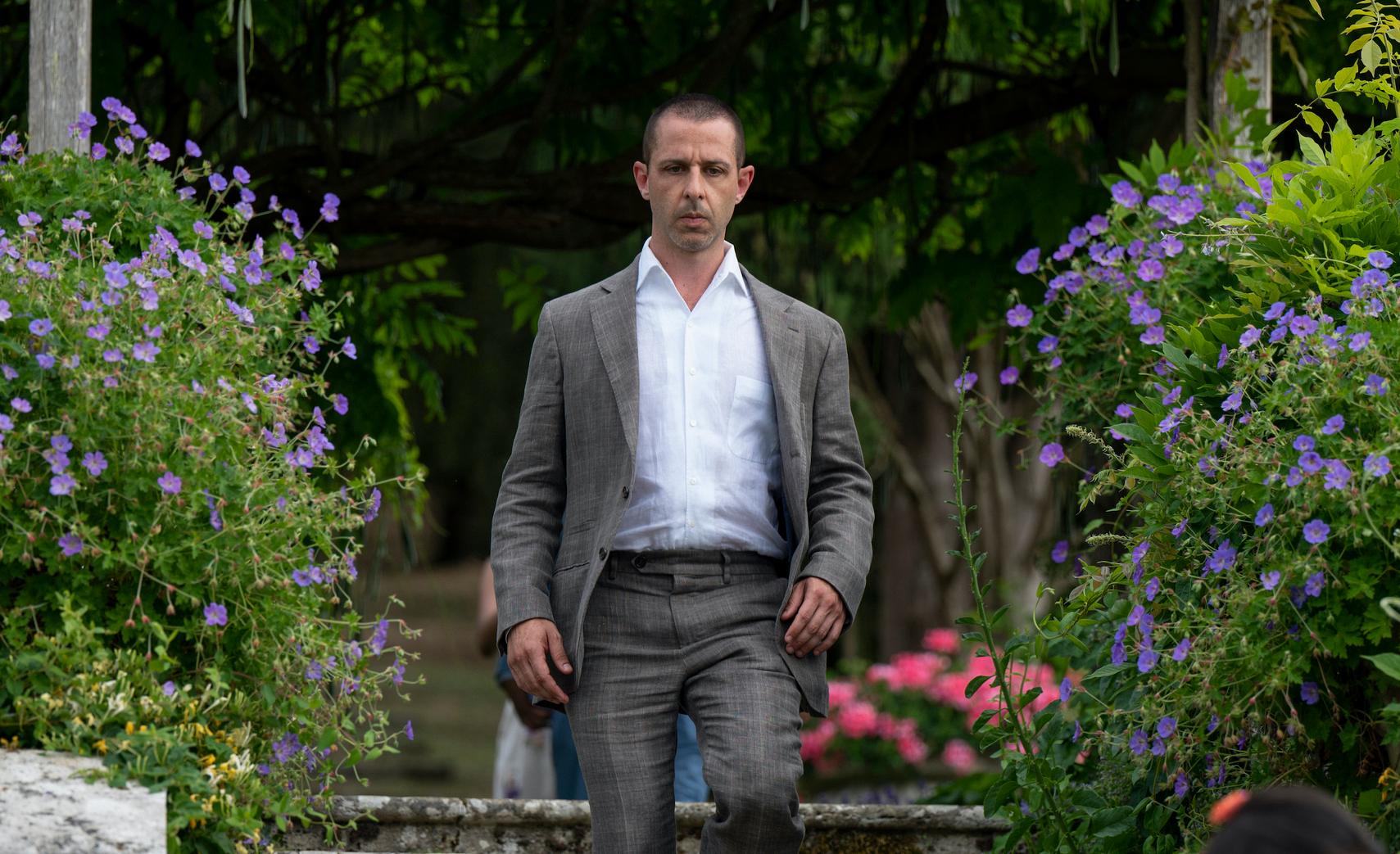 'Succession' Fans Are Worried the Show Just Confirmed the Death of [SPOILER]
Spoiler alert: This article contains spoilers for those who aren't caught up on Season 3 of Succession.
The third season of Succession is quickly coming to an end, and #TeamKendall supporters are curious to know when they will finally come out on top. After Kendall's actions in the Season 2 finale, viewers thought the next season would show our favorite Roy sibling as the "killer" that his father Logan Roy once claimed he wasn't.
Article continues below advertisement
Unfortunately, that hasn't been the case. Week after week, Kendall continuously sustains several losses. From Shiv releasing a brutal letter about him to the public, losing his lawyer Lisa Arthur, and Roman's cruel behavior toward Kendall at his 40th birthday, it seems things can't possibly get worse for our golden boy.
Sadly, things do get worse for Kendall, and fans of the show are worried that we witnessed his death in Season 3, Episode 8. Does Kendall really die in Succession? Keep reading to find out.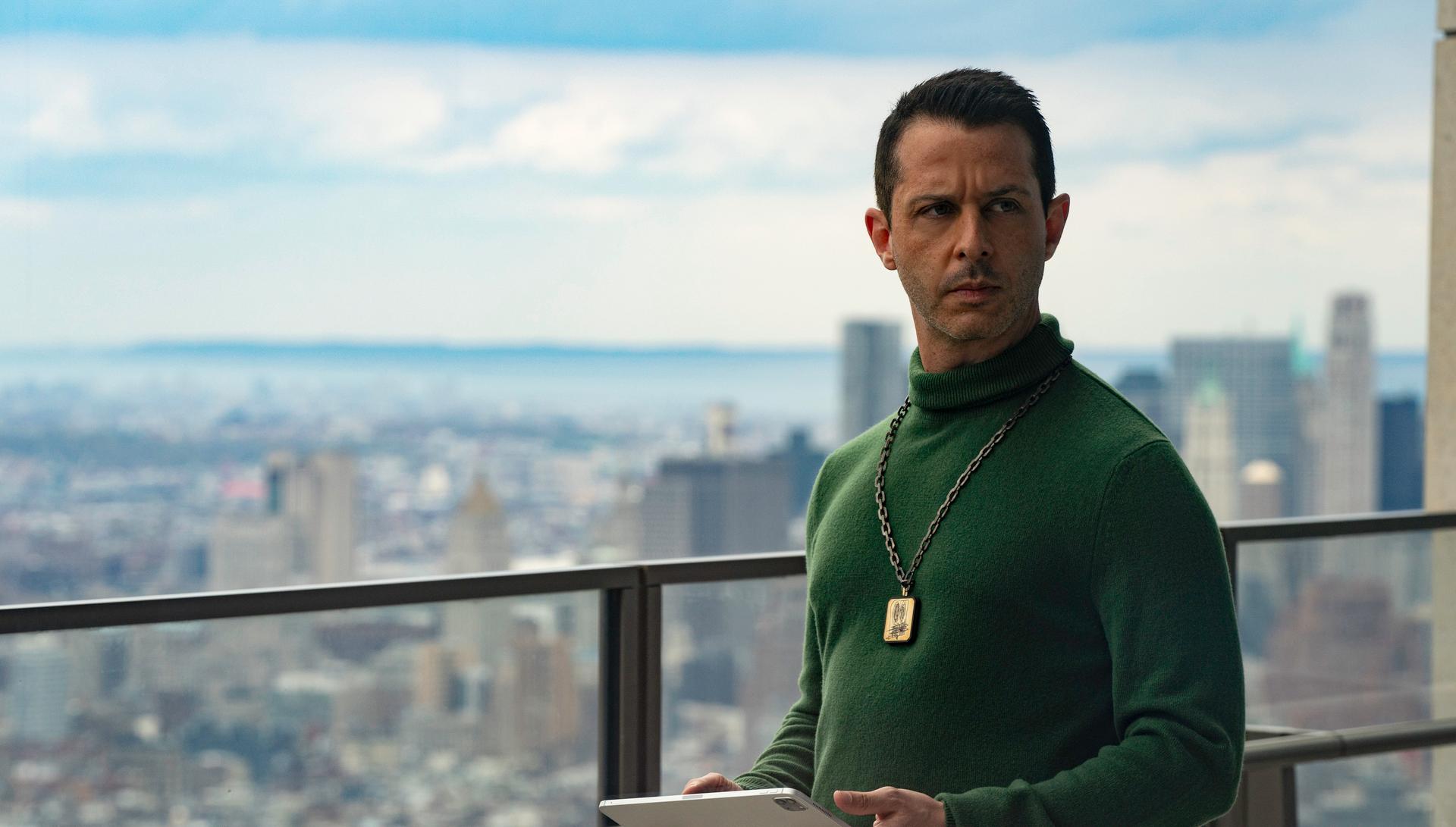 Article continues below advertisement
Does Kendall die in 'Succession'?
During Season 3 Episode 8, titled "Chiantishire," Kendall and Logan sit down over dinner to discuss their conflict. Kendall informs his father he wants to take the $2 billion buyout — offered to Kendall at his 40th birthday party — to disassociate himself from Logan's corrupt and evil dynasty.
However, Logan refuses to go along with the plan. To make matters worse, he brings up the waiter's death in Season 1 to show how he always fixes Kendall's mistakes and wrongdoings.
The conversation clearly affects Kendall deeply, and his position at the end of the episode proves it. The last few moments show Kendall and his children lounging around the pool of their luxurious Tuscany villa.
Kendall is lying face-down on a pool raft, holding a beer bottle. After his daughter heads inside, his son follows shortly after, but not before letting Kendall know he's going inside. Kendall acknowledges this, meaning he's awake even though he seems out of it.
Article continues below advertisement
Viewers see Kendall float for a bit, but then we see him dip his head under the water. Eventually, the beer bottle he's holding drops from his hand and moves through the water. The shot remains the same for a long time before the episode cuts to black and concludes.
While Kendall's fate remains up in the air, it makes sense for him to die in the show. Come on — it's HBO; they kill off main characters all the time. Remember Game of Thrones? The network thrives on offing important characters.
Article continues below advertisement
Episodes 7–8 of Season 3 hint at Kendall's demise.
The most prominent moment to support Kendall's death is his dinner with Logan. Kendall states he's a better person than his father, but Logan throws the waiter's death back in his face.
Logan then ponders on the server's tragic passing, wondering how many minutes it took for him to drown and how long he knew he was going to die. It wouldn't surprise us if, ridden by guilt, Kendall drowned. Still, it would be devastating if Kendall died the same way as the waiter.
Article continues below advertisement
Also, looking back at Kendall's 40th birthday, his party paid tribute to Biggie Smalls as he called the event "Notorious Ken: Ready to Die." Was this title more real than we initially thought? Did the showrunners hint at Kendall's inevitable death without us even realizing it?
Plus, he isn't shown in the trailer for the Season 3 finale, which leads fans to believe that Kendall is really dead. However, some fans theorize Kendall's "drowning" as a symbol for rebirth.
Viewers believe Kendall will come out on top of Season 3.
While many are mourning over the potential loss of Kendall Roy, others are theorizing how he will show up as a new person in the Season 3 finale.
"Kendall Roy is not dead. The final scene in today's episode is his symbolic rebirth," one user wrote, "He is being 'baptized' in the pool. Expect a new man in the next episode."
Article continues below advertisement
Another fan of the show believes that Kendall's first win of the season is coming in the finale. They stated, "It's probably going to happen when he cashes out his $2 billion worth of Waystar and uses them to buy Gojo before Logan buys it, making him double his investment."
So, will Kendall rise above it all and claim the win for Season 3, or will he no longer be around after drowning in the pool? We hope it's the former because #TeamKendall needs to bask in the feeling of victory.
The Season 3 finale of Succession airs Sunday, Dec. 12, 2021 at 9 p.m. EST on HBO and HBO Max.