"Dolly Parton Should Have Have Been 'Time's' Person of the Year," Quote Literally Everyone
'Time Magazine' recently named Elon Musk as Person of the Year in 2021, but the internet seems to think they overlooked Dolly Parton.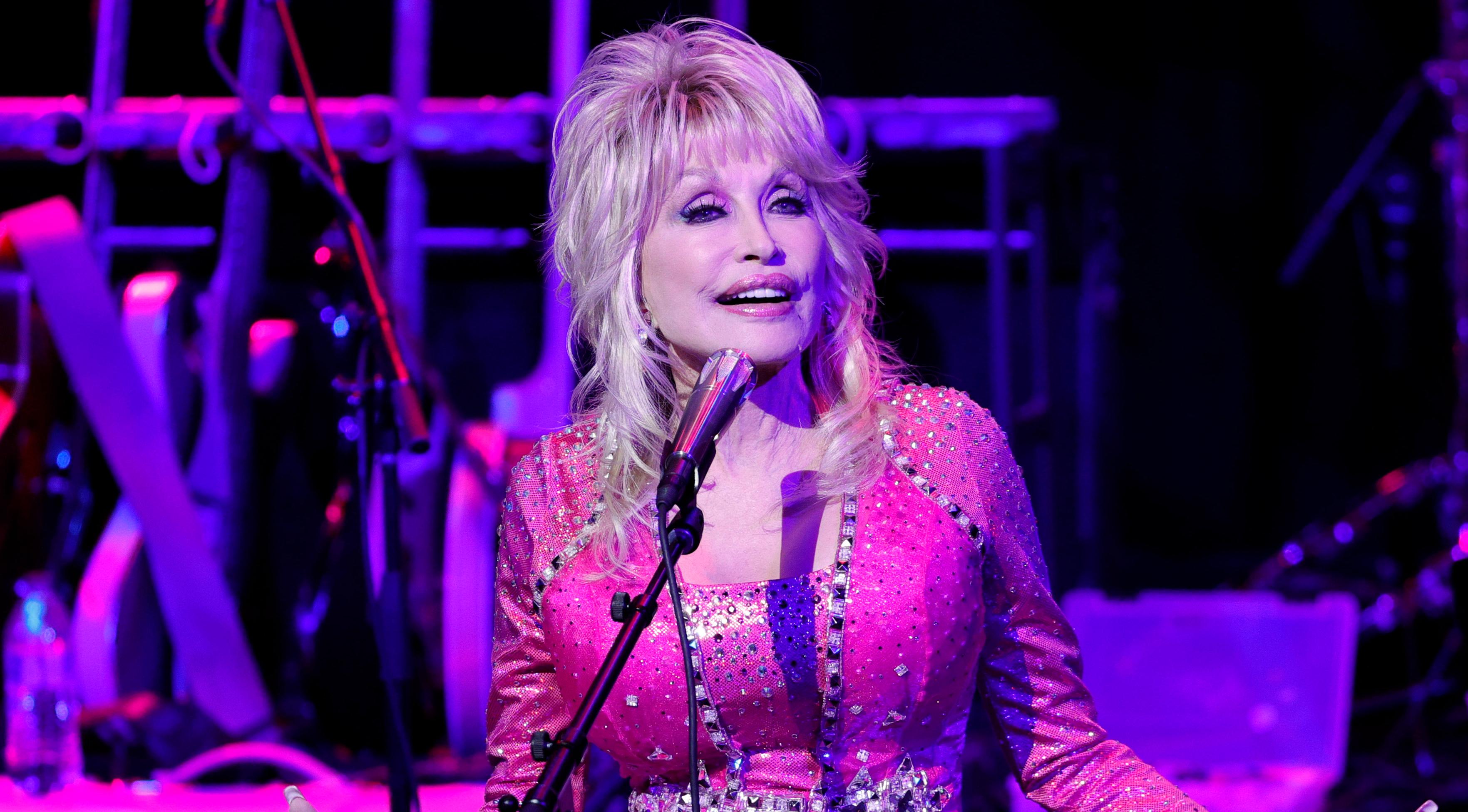 There's no shortage of achievements and honors to Dolly Parton's name. Throughout her eclectic career in the entertainment industry, she's won over 11 Grammys, 13 CMAs, and even earned Academy Award nominations. She's even used her considerable platform for philanthropic work as she contributed to wildlife preservation and raised money for the less fortunate. With her decorated music career and ongoing philanthropy, her fans seem to think that she should've been named Time's Person of the Year.
Article continues below advertisement
In 2021, Time Magazine named Elon Musk as its annual "Person of the Year." The controversial decision was met with immediate backlash from critics, namely politicians who called attention to the tech entrepreneur's ongoing violations of worker's rights and tax evasion. As both Elon and Time Magazine continue to receive criticism, other fan nominations for Person of the Year have been made by the internet. Dolly Parton, in particular, has been posited as a noteworthy candidate.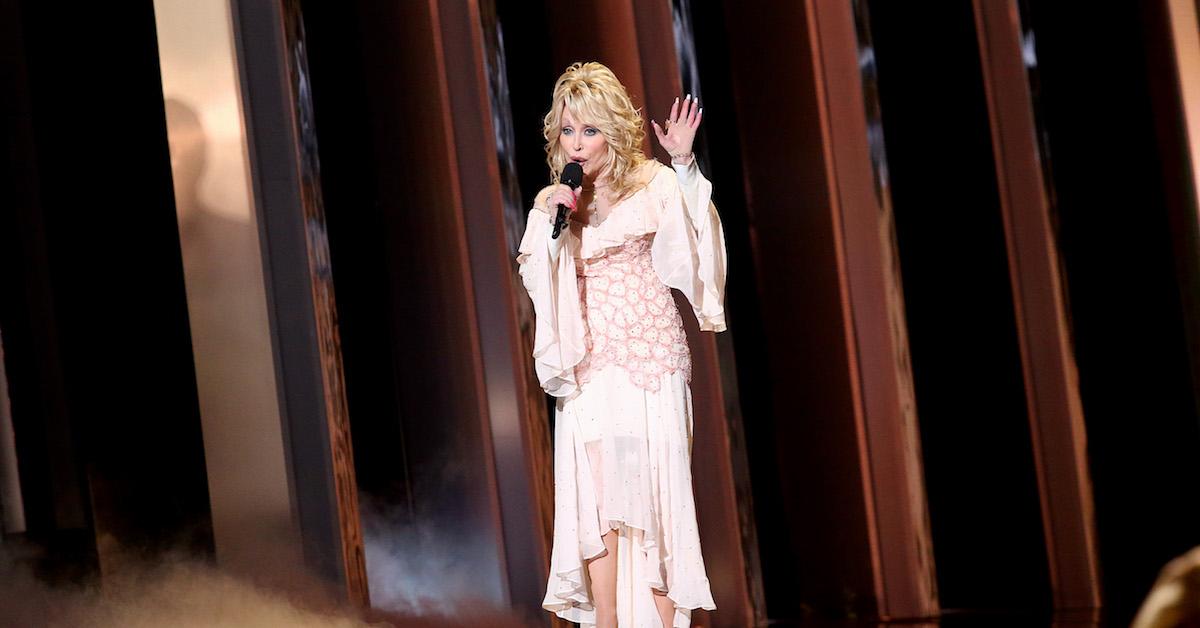 Article continues below advertisement
The internet thinks Dolly Parton should've been Person of the Year.
Dolly Parton is well-known for using her enormous wealth to put out good in the world. As early as the 1980s, she founded the Dollywood Foundation, a non-profit organization that promotes literacy for children. In 2003, she worked to preserve the then-endangered bald eagle species, which was removed from the endangered species list in 2007. She was also nominated for an Oscar for a song featured in the 2005 film Transamerica, which proudly depicted a trans woman as the main protagonist.
As for her recent achievements, Dolly's work is never done. In November 2020, she donated $1 million to the Vanderbilt University Medical Center, which went toward developing the Moderna vaccine for COVID-19.
"I'm a very proud girl today to know I had anything at all to do with something that's going to help us through this crazy pandemic," she told BBC.
She would go on to receive the Moderna vaccine from the very same facility. Many fans even thank her for them being able to get vaccinated.
Article continues below advertisement
Her contributions to COVID-19 vaccine research have placed her as the internet's favorite for Time's Person of the Year as opposed to Elon Musk. Notable actors like Patricia Arquette and Diedrich Bader have tweeted their support for Dolly being named Person of the Year.
Article continues below advertisement
Her loyal fans are definitely on board. One fan succinctly tweeted, "Dolly Parton, not Elon Musk deserved to be Time's Person of the Year." Someone even tweeted at Time stating, "Disgusting! Dolly Parton was more deserving! I will NEVER buy your rag!!!" Some are even calling People Magazine better than Time for naming Dolly one of their "People of the Year" for 2021.
As the singer / songwriter of time-honored classics and a hardworking and ongoing philanthropist, Dolly Parton's achievements are too numerous to count. She turned down the Presidential Medal of Freedom twice after refusing to accept it from Donald Trump, promotes the COVID-19 vaccine using her own music, and as an aside, was the unwitting inspiration for one of the best seasons of JoJo's Bizarre Adventure. Her actions certainly spell a convincing case for her being the rightful Person of the Year.