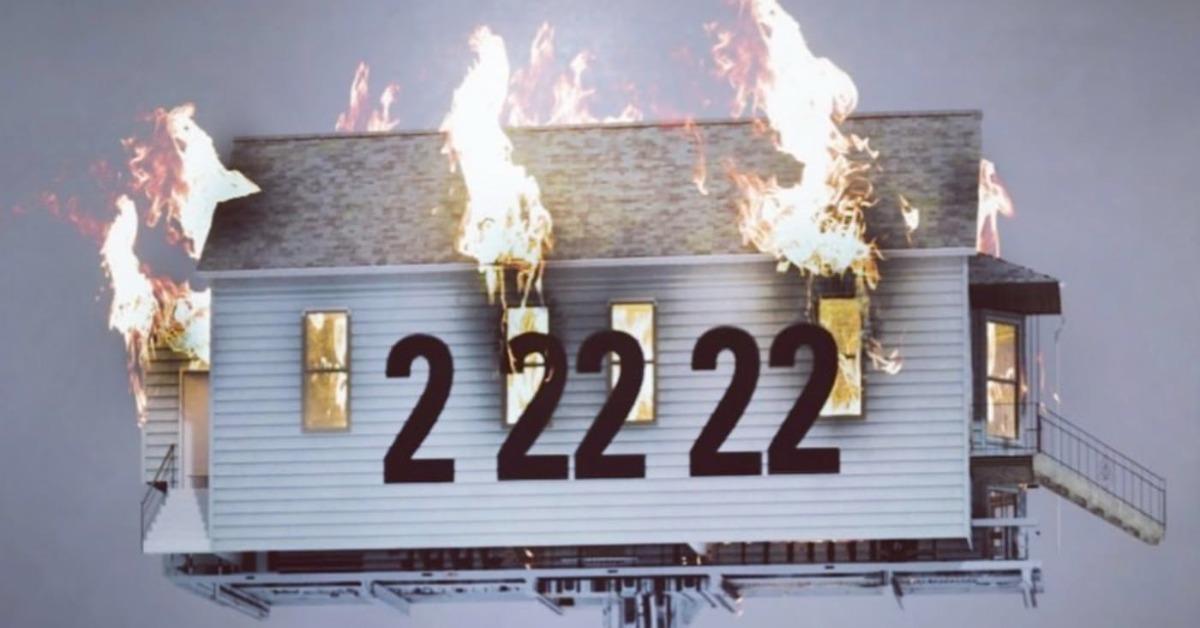 Recapping the Funny and Memorable Moments From the "Donda 2" Show
When Kanye West detailed what fans could expect from "Donda 2" in a since-deleted Instagram post, he said that the album is "about running back in that burning house." Well, the artist did exactly that with the Feb. 22, 2022 reveal of his sequel to 2021's "Donda." Featuring a star-studded list of collaborators, hard-hitting beats, and an overall aesthetic that few could rival (thanks to Balenciaga), the "Donda 2" show was truly a marvel to behold.
Article continues below advertisement
However, there were also plenty of funny moments throughout the performance that caught the eyes of fans, a select few of which will and have undoubtedly been memed in the short time since it aired. Let's break down how listeners are meme-ing moments from Ye's latest listening party.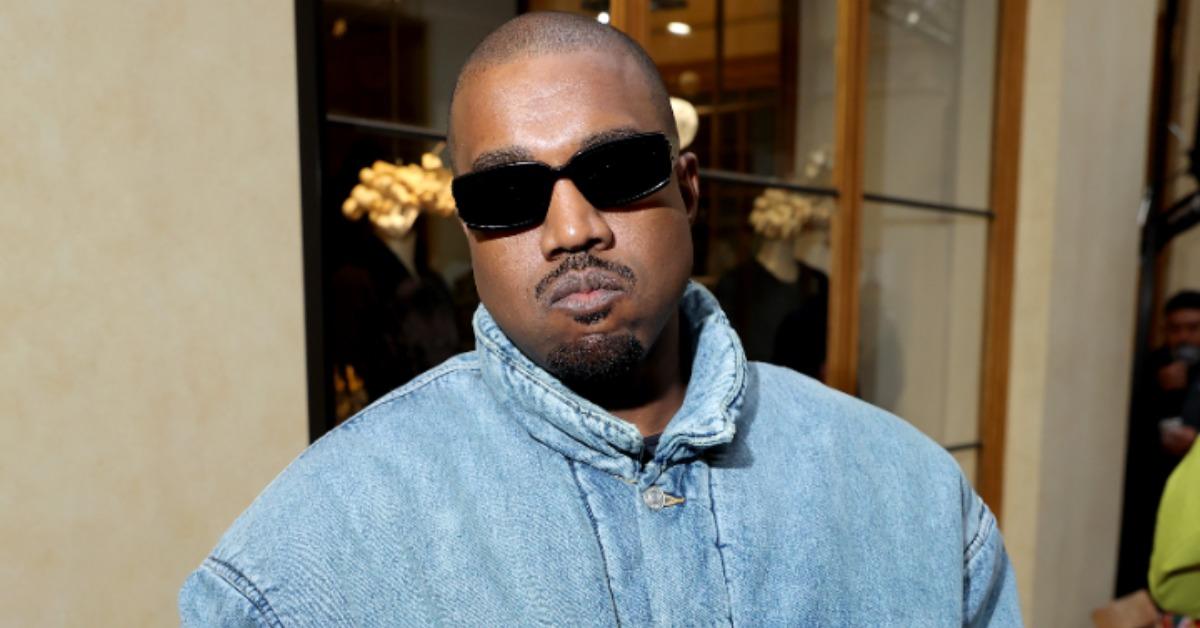 Article continues below advertisement
People can't stop joking about the "Donda 2" livestream audio issues.
For the second half of Ye's "Donda 2" show, when he began playing songs from the original "Donda," the audio on his and his collaborator's microphones was just not coming through, leading to long stretches of only instrumentals playing with a few seconds of crackling vocals coming through. Naturally, fans immediately began joking about why this could be, speculating on everything from if Pete Davidson sabotaged the show to how they think Ye is going to react to the people in charge of the audio.
Article continues below advertisement
Some users even went as far as tracking down the list of individuals who were a part of the sound engineering team for the concert. "Praying for [them]," wrote one user on Twitter, accompanied by a screenshot of all of their names.
Article continues below advertisement
Playboi Carti's face makeup drew a lot of attention, as well.
Fans of Playboi Carti are well aware that the rapper makes some pretty eclectic style choices, but when he came on stage during the "Donda 2" event donning Balenciaga oversized bondage jeans with suspenders, a fishnet shirt, a patterned jacket, and a full face of white makeup, fans naturally began meme-ing him immediately.
Article continues below advertisement
Many compared the rapper's outlandish stage look to those of famous WWE stars in the past, as well as the Joker.
On top of that, because of the broken audio, the only thing that fans could hear from Carti for most of his time on stage was him aggressively yelling ad-libs in between his collaborator's raps.
Article continues below advertisement
Everyone was surprised that Soulja Boy actually had a feature on "Donda 2."
After some back-and-forth with harsh words traded, it seems as though Ye and Soulja Boy are on good terms as he appeared at the tail end of "Donda 2." Originally slated to feature on "Donda" on the song "Remote Control," Soulja's verse was cut because of how lackluster it was, causing him to go on a rant dissing Ye on social media. Things seemingly smoothed over quickly between the two though, as the "Kiss Me Thru The Phone" rapper delivered some of his best work in ages on "Donda 2."
Still, many fans thought Soulja's appearance on the album was hilarious after all of the public beef between the two. For context, Ye recently told Soulja not to speak about Kim Kardashian anymore, to which Soulja replied, "[N-word], you lame as f--k [sic]. I speak on what I want to. Go get your b---h back."
Article continues below advertisement
Clearly, the beef didn't last long though, and even Soulja admitted later in a since-expired Instagram story that he and Ye always do this kind of thing and it doesn't mean that they aren't friends. Still, the internet had a field day with Soulja actually making it on the album.