Ed Sheeran's Net Worth Goes Hand in Hand With His Musical Talent
Things blew up for Ed Sheeran's career after he signed to Atlantic Records and his net worth totally proves it. Here's where it stands today in 2021.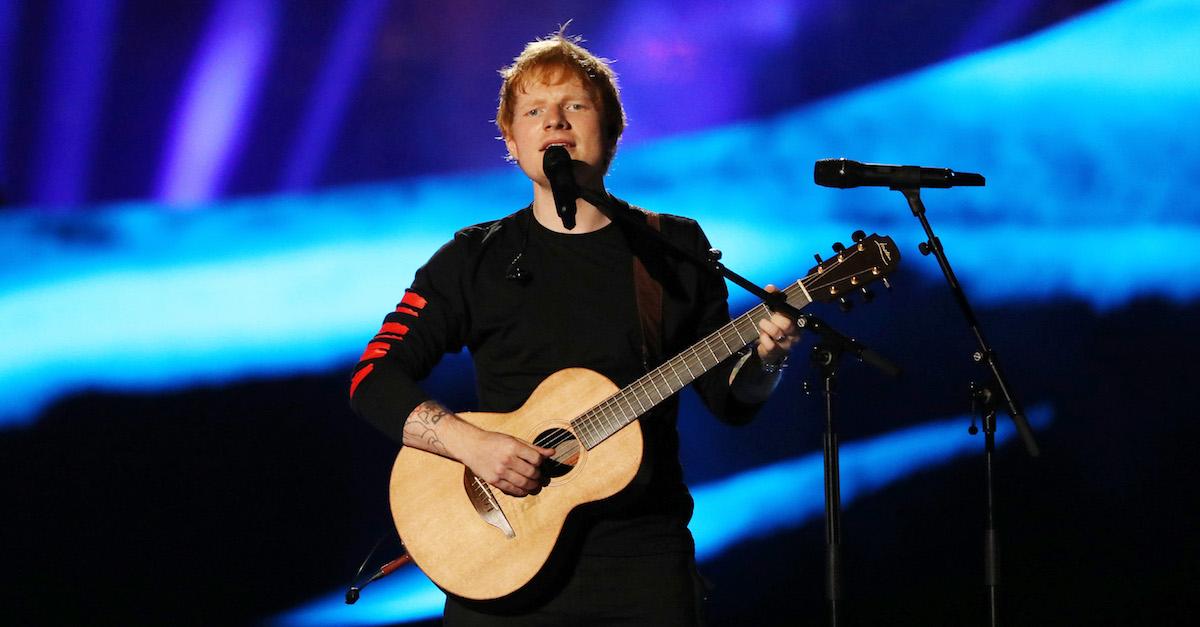 Singer-songwriter Ed Sheeran started his career off by selling his music independently and creating his own label back in 2005. Things blew up for him in the music industry after he signed to Atlantic Records, though — and his net worth totally proves it.
Article continues below advertisement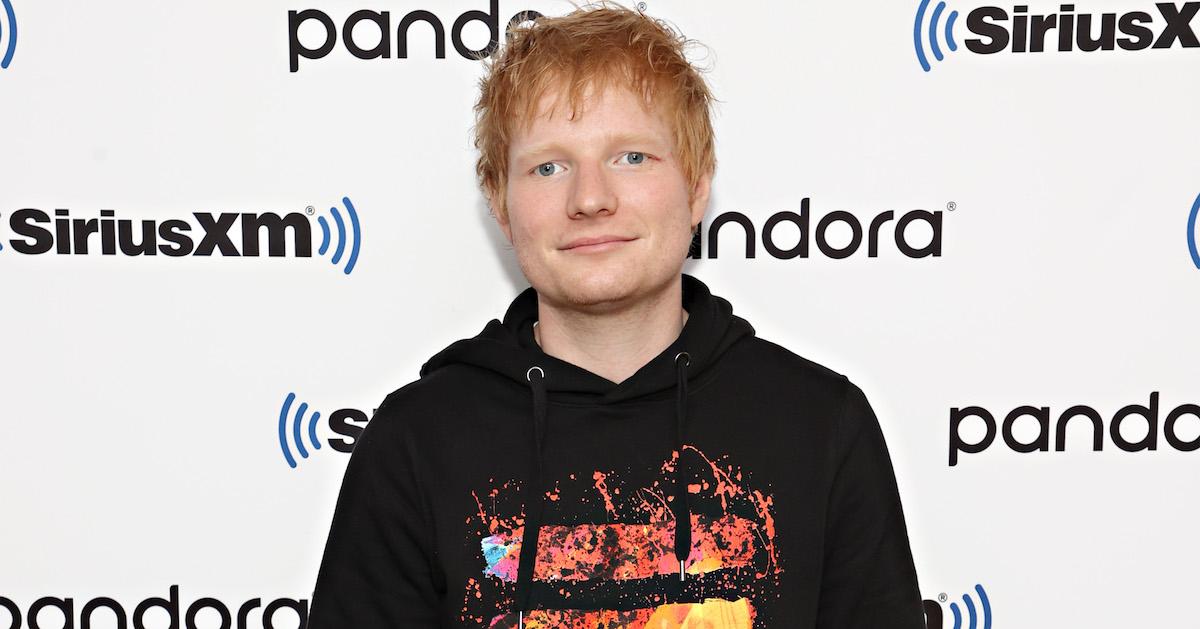 What is Ed Sheeran's net worth?
Becoming one of the most successful musicians alive today has worked wonders for Ed's net worth. According to Celebrity Net Worth, he's standing at $200 million today. It's projected that any year he chooses to go on tour, he can pocket anywhere between $70 and $100 million. From 2019 to 2020 alone, he pulled in $65 million.
Article continues below advertisement
Since the beginning, Ed's fan base has only continued to grow. He's the voice behind some hugely popular songs! Singing along to "Bad Habits," "Shape of You," and "Photograph" are only the tip of the iceberg for his devoted fans. Ed really knows what he's doing in the music industry and has collaborated on hit songs with beloved artists over the years as well. Some of his collabs have been with Taylor Swift, Justin Bieber, Cardi B, Travis Scott, The Weeknd, Eminem, and Beyoncé.
Ed Sheeran
Musician, Song Writer, Instrumentalist
Ed Sheeran is a talented musician whose first song was released in 2011.
Birthdate: 17 February 1991
Birthplace: Halifax, West Yorkshire, England
Birth name: Edward Christopher Sheeran
Relationship: Cherry Seaborn ​(m. 2019)
Children: Lyra Antarctica Seaborn Sheeran
Education: Thomas Mills High School
Article continues below advertisement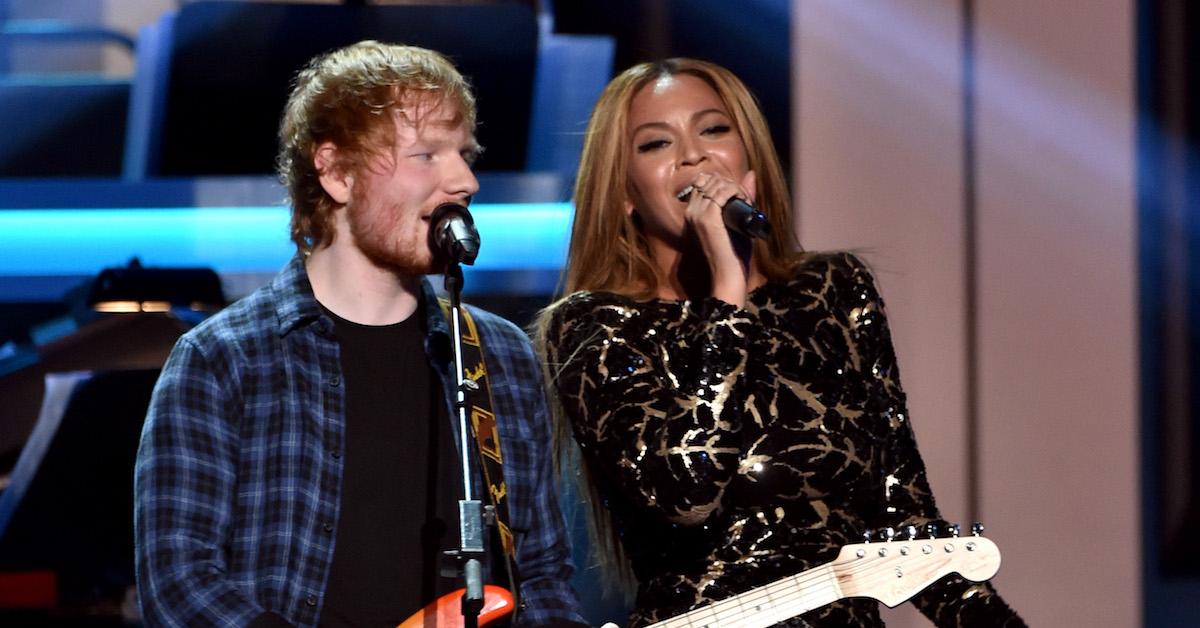 Any time Ed links up with another singer for a new song, his fans know they're in for a treat. The best part of all is that on top of being an amazing singer, Ed is also a prolific lyricist. Some of the songs you didn't know he wrote include "Strip That Down," which is performed by Liam Payne, "Tattoo," which is performed by Hilary Duff, and "Little Things," which is performed by One Direction. His song credits are just as varied as his own personal discography.
Article continues below advertisement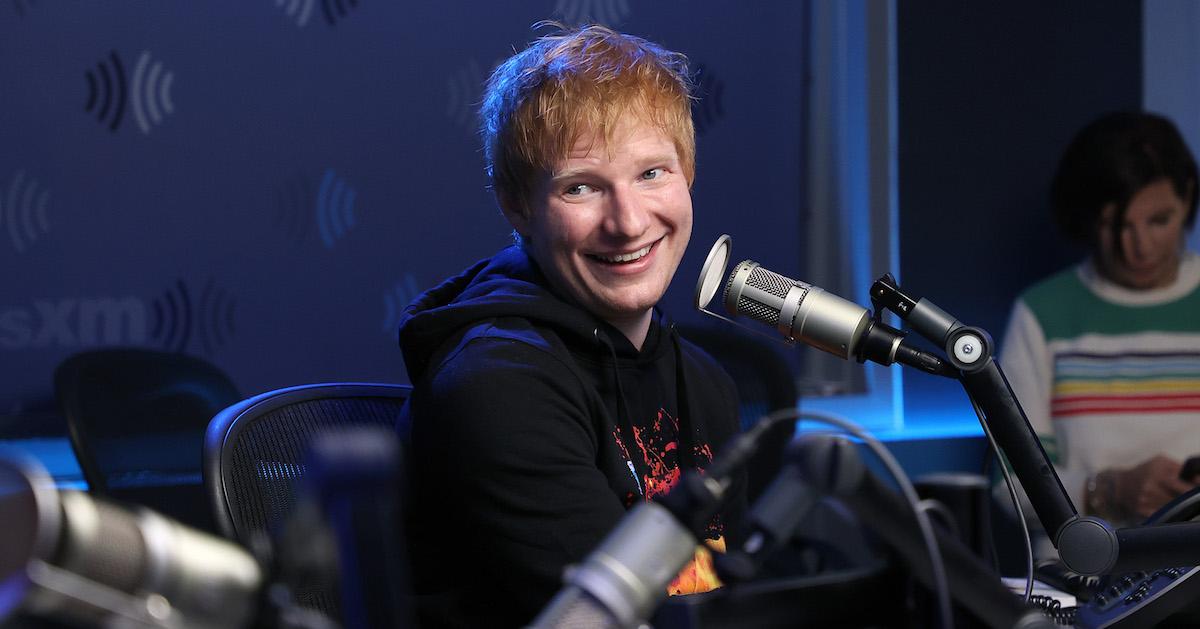 How did Ed Sheeran get to this level today?
Ed didn't always have a massive net worth of $200 million. Prior to becoming so successful, he was born and raised in England and sang in the local choir. When he picked up the guitar as a youngster, he realized how passionate he was about making music. He started writing the lyrics to his own songs as a high school student and eventually, was able to receive an acceptance letter into the National Youth Theater.
The first time he released a collection of music was in 2004, when he did so on his own. Even though the world didn't catch on to his music back then, he was already paving the way for his own bright future. During a Los Angeles visit in 2010, Jamie Foxx was impressed by Ed's voice and offered him free recording space.
Everyone has to start somewhere and Ed's rise to the top was no different. At this point, he's sold over 150 million records worldwide and is not slowing down anytime soon.