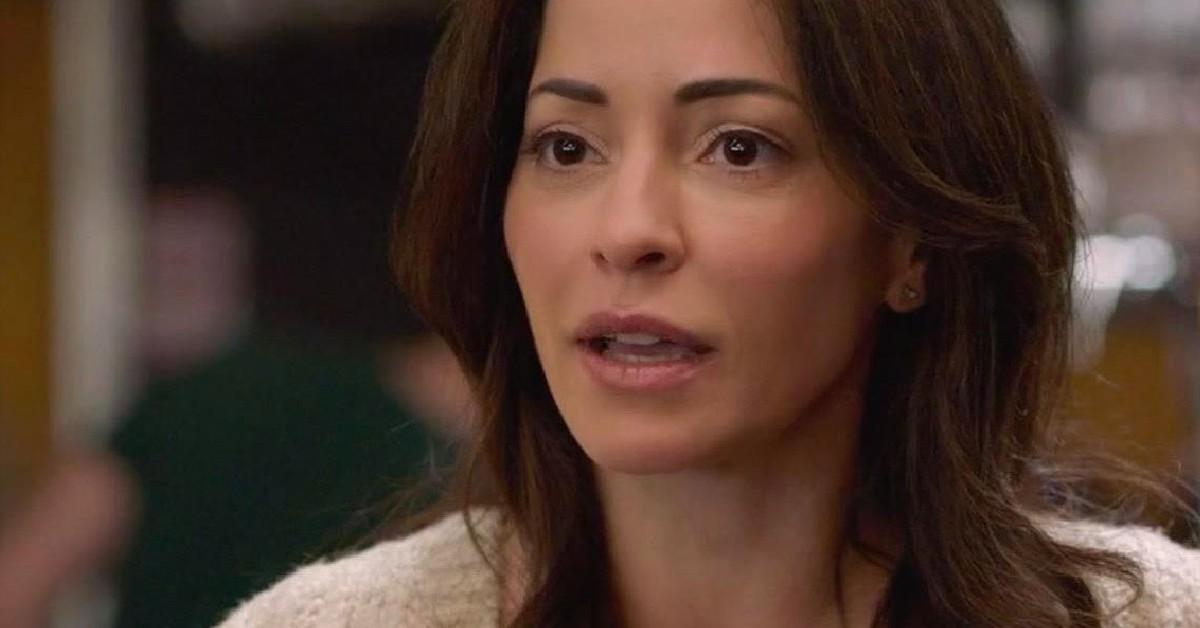 Will Emmanuelle Vaugier Be Back in Time for the 'Supergirl' Finale?
Who did Canadian actress Emmanuelle Vaugier play in the CW series Supergirl? The hit series will conclude on Nov. 9 after six seasons. Multiple characters are rumored to be returning for the highly-anticipated Supergirl series finale.
Article continues below advertisement
Will Emmanuelle's character Peggy Bishop make a return appearance? Emmanuelle appeared in the Season 6 episode, "Mxy in the Middle," not only as Peggy Bishop but also as Margaret Bishop.
Margaret Bishop was a friend of Lena Luthor's (Katie McGrath) real mother, Elizabeth Walsh. Peggy and Margaret were pivotal players in Lena Luthor's quest to find out more about her mother. As a result, Lena learned that her mother was a witch and passed down her magical abilities to her.
Article continues below advertisement
Is Peggy Bishop in the 'Supergirl' finale?
The jury's still out on this question. According to a Digital Spy report, there are several Supergirl cast members returning for the two-hour finale. However, Emmanuelle is not mentioned as one of the returning cast members. That of course doesn't necessarily mean that Peggy Bishop won't show up in the series finale in some capacity. Supergirl wouldn't want to reveal all of its series finale secrets!
Emmanuelle did seem to genuinely enjoy her appearance on Supergirl. She posted a pic from filming where she's dressed up as Margaret Bishop, calling her role a fun one.
Article continues below advertisement
Could Peggy Bishop play a part in a Lena Luthor spinoff?
Okay, we might be reaching here! But if the CW decided to try their hands on a Lena Luthor spinoff series, that would be a great way to bring Peggy Bishop back. After all, it is thanks to the Bishop women, past and present, that Lena learns that she has magical abilities. It would be interesting to bring Peggy back for the Supergirl series finale in order to sow the seeds for this potential spinoff possibility.
Article continues below advertisement
Of course, Peggy and Margaret Bishop might've simply been an interesting new plot thread that just gets dropped entirely with the onset of Supergirl's final chapter. We surely hope not.
There are so many possibilities in the Arrowverse for characters, and Lena was a compelling character on Supergirl. We'd love to see Lena get more time to develop her witchy abilities and learn more about her magical past to move forward toward an even more promising future.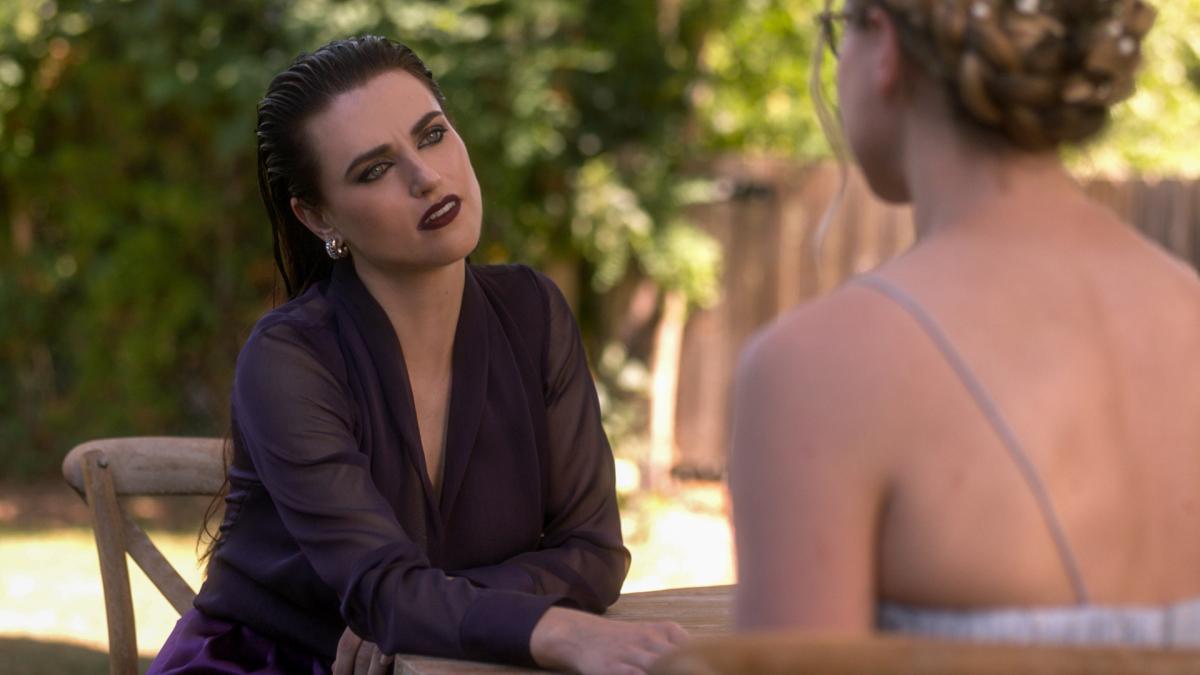 Article continues below advertisement
Will you be watching the 'Supergirl' series finale?
The Supergirl series finale is definitely going to be an emotional end to the six-season series. While there were many interesting characters in Supergirl, it's the women who really made Supergirl such a fan-favorite DC series. From Melissa Benoist as the titular Supergirl to Chyler Leigh's Alex Danvers and even one-episode female characters like Peggy and Margaret Bishop, Supergirl has delivered when it comes to complex ladies.
Don't miss the two-episode Supergirl series finale which airs on Nov. 9 at 8 p.m. EST on the CW.