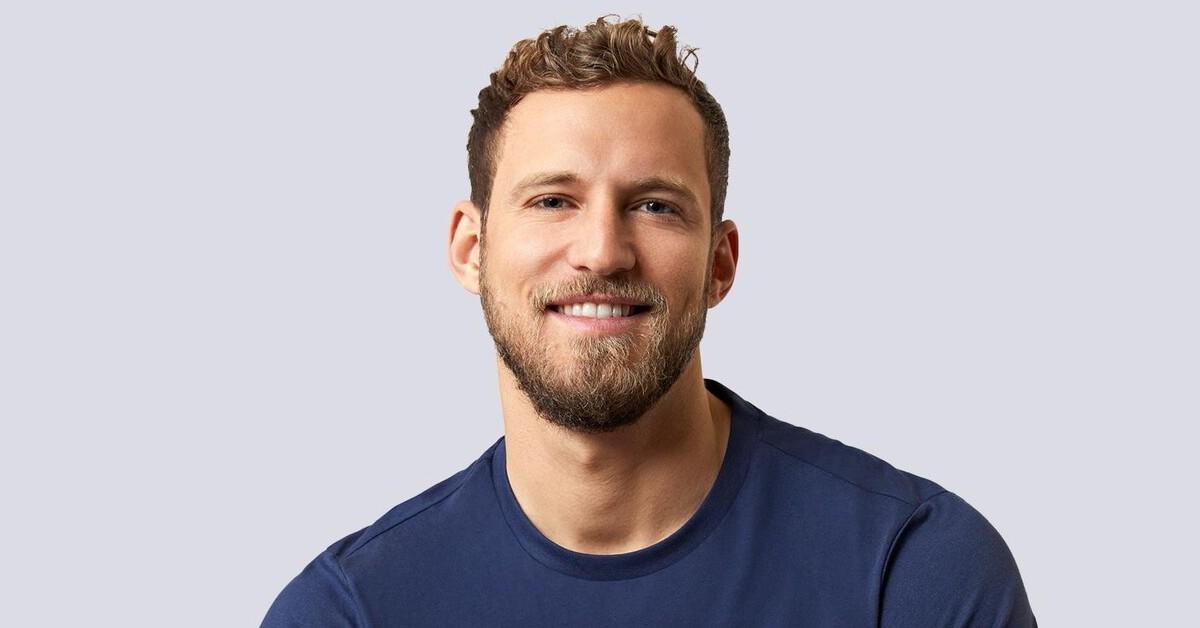 Does 'The Bachelorette' Frontrunner Erich Schwer Still Have a Job in Real Estate?
Spoiler alert: The following article contains spoilers for Season 19 of The Bachelorette on ABC.
Erich Schwer has officially made it as one of Gabby Windey's frontrunners on The Bachelorette Season 19! He's scored a hometown date! So, is he as driven in his career as he is with earning Gabby's love? What is Erich's job?
Article continues below advertisement
Described as a real estate analyst on The Bachelorette, Erich charmed Gabby from the start by matching her humorous energy. Not only that, but Erich also applauded Gabby when she let her guard down, creating a space where she felt safe to be vulnerable.
We wanted to learn more about the man with a mullet, so here's what we know about Erich's job in real life.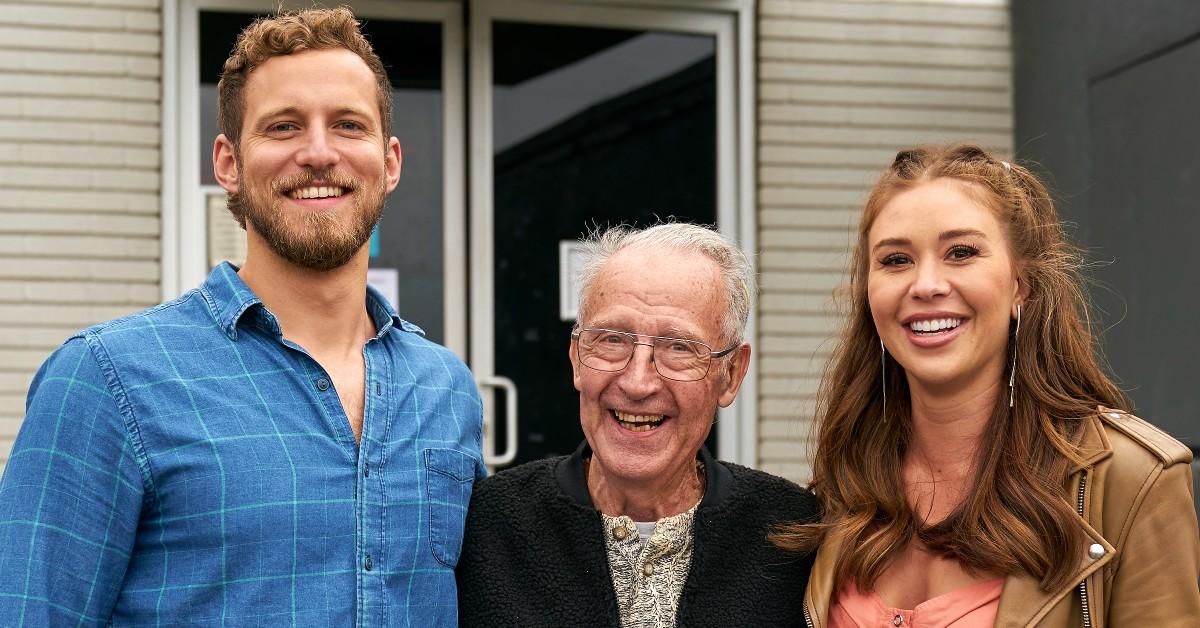 Article continues below advertisement
Details on 'The Bachelorette' frontrunner Erich Schwer's job.
Erich's job description on his LinkedIn profile reads, "Acquisitions Analyst at Rexford Industrial." However, if you look at his experience list on his LinkedIn, it shows that Erich left Rexford Industrial in March 2022.
However, it makes sense that Erich had to leave his job in March 2022, given that The Bachelorette Season 19 started filming that month, as Distractify previously reported.
So what is an acquisitions analyst exactly? According to ZipRecruiter, an acquisitions analyst, "focus[es] on studying the feasibility and implications of such mergers and acquisitions. [They] may look at issues such as property, impact on customer or client base, and legal issues involving merger regulations, licensing, and permits."
Erich's LinkedIn profile also reveals that he stayed with almost every job he had prior to his time at Rexford for several years. That's definitely a good sign!
Article continues below advertisement
It's not clear as of Aug. 17, 2022 whether or not Erich has returned to work as an acquisitions analyst. He hasn't updated his LinkedIn profile, nor has he added any details on his Instagram (he may not be allowed to until The Bachelorette Season 19 finale airs).
Article continues below advertisement
So how far does Erich make it with Gabby? (SPOILERS)
Love may not able to be analyzed like real estate, but Erich clearly made it apparent to Gabby that he was the one for her. As Distractify previously reported, Reality Steve wrote on his blog that Erich proposed to Gabby and she accepted — and that the couple are still engaged!
Of course, with any news that drops before the actual finale airs, we must take it with a grain of salt. However, Reality Steve's track record has been pretty spot-on so far.
Another clue that we might be reading too much into? Notice how Erich added, "None ya business," as the location on his Instagram post?
Well. Gabby made an Instagram post in July 2022, adding, "None of Your Business," as the location. Coincidence? Those don't exist in Bachelor Nation! New episodes of The Bachelorette air Mondays at 8 p.m. EST on ABC.