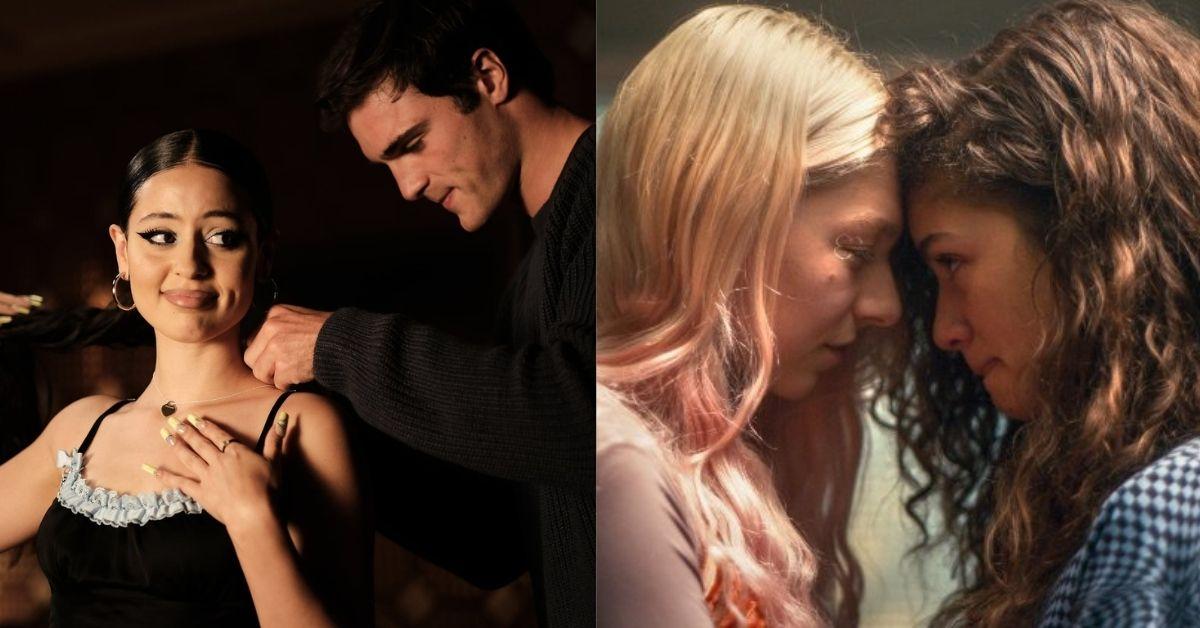 The Couples on 'Euphoria' Are Beyond Passionate and Intense — Here's How They Rank
One thing HBO's Euphoria does well is giving better insight into what the dark side of teenage relationships, friendships, and addiction may truly be like. The characters in this show deal with temptations surrounding drugs, infidelity, and worse in nearly every single episode.
Article continues below advertisement
Some relationships in the show can be classified as totally toxic, while others come across as super cringeworthy, and a few are actually worth swooning over. Here's a ranking of five iconic Euphoria couples.
Nate and Cassie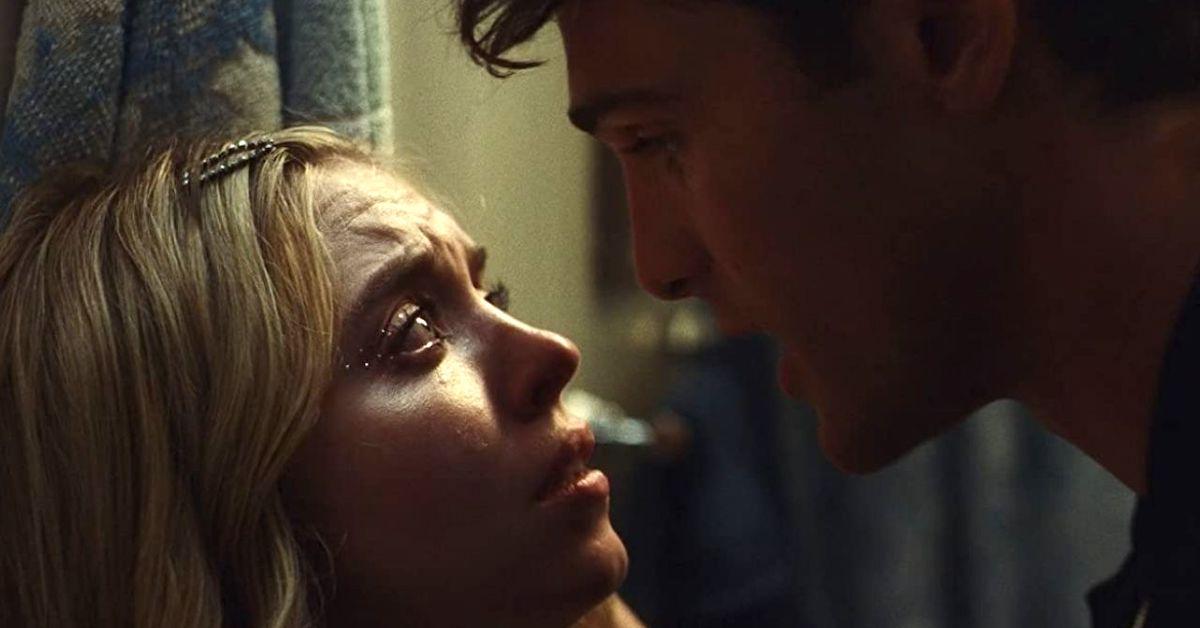 Whatever it is that exists between Nate and Cassie is NOT good. It's obvious Nate only entered an entanglement with Cassie to distract himself from the complexities of his relationship with Maddy. After hooking up with Cassie, he quickly realized he doesn't actually respect or care about her. Cassie's self-esteem also plummeted after being hurt so severely by Nate.
Article continues below advertisement
Nate and Maddy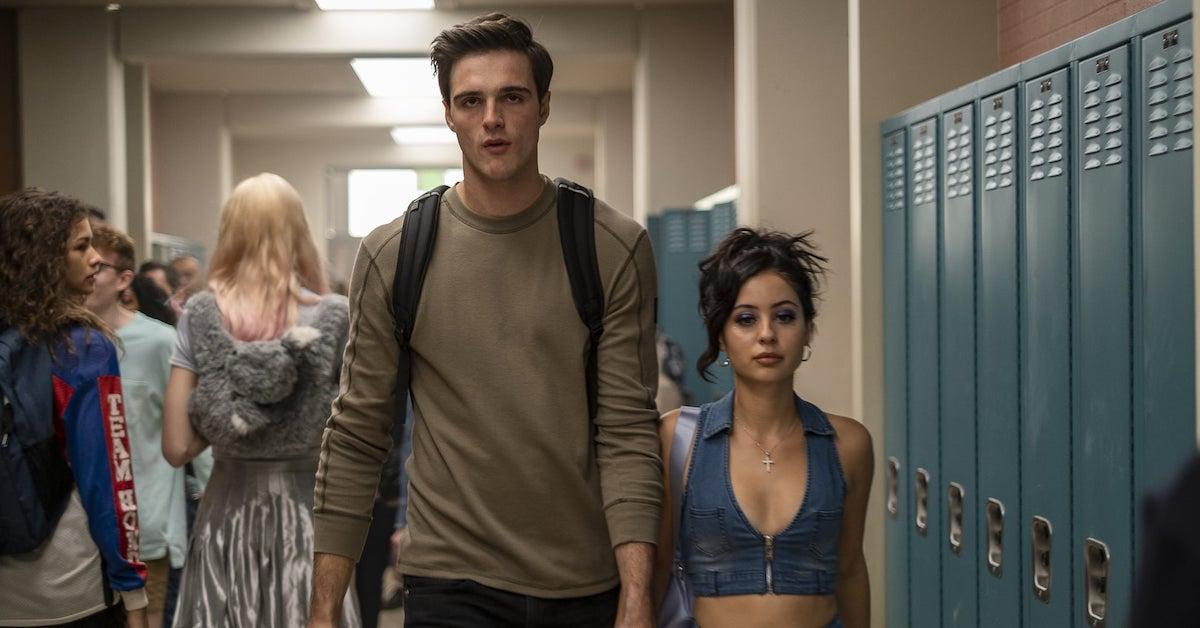 Regardless of how magnetically drawn to each other Nate and Maddy are, they are an extremely toxic pair. There's a slight chance Nate might actually genuinely love Maddy, but with all the physical and emotional abuse that takes place between these two, their love is not something that could realistically work long-term. To make matters worse, they both know how to manipulate each other –– a lot.
Article continues below advertisement
Cassie and McKay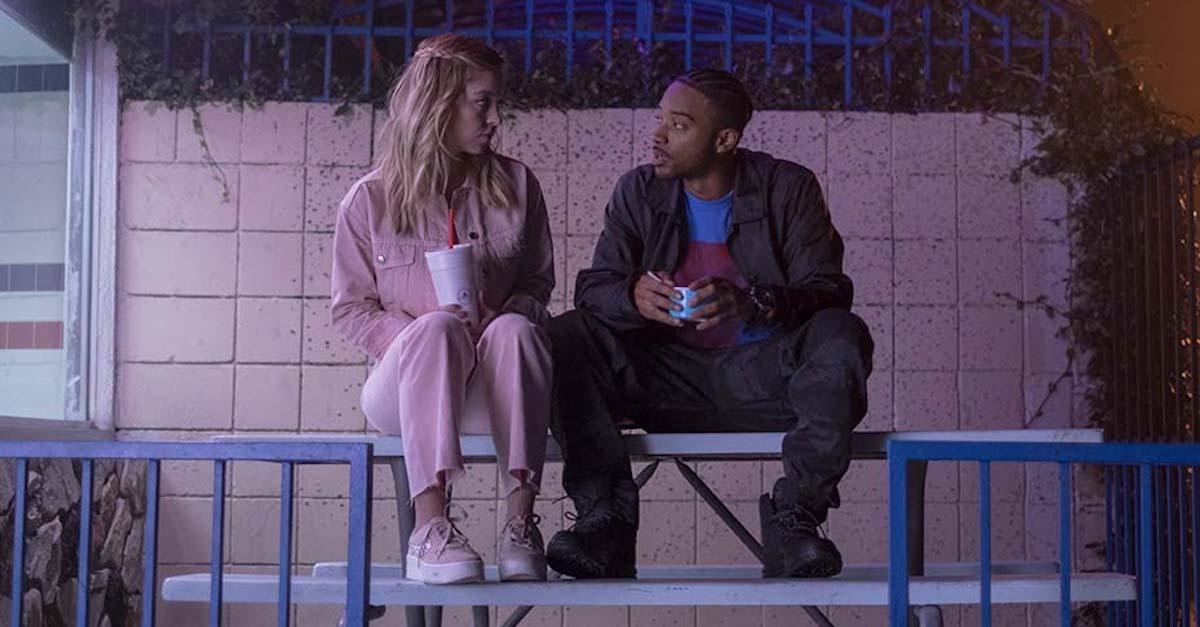 The relationship between Cassie and McKay wasn't exactly a thousand times better than what she has experienced with Nate, but it is a step in the right direction. For the most part, McKay appeared to be a patient and supportive boyfriend who cared a lot about Cassie while they were dating. Unlike Nate, he was actually pretty understanding and kind to her.
Article continues below advertisement
Unfortunately, the cracks in their relationship came to the surface when she was sobbing in the bathroom after the Halloween party. Instead of rushing to comfort her, he wasted his time being concerned about what other people would think or say about him.
Article continues below advertisement
Kat and Ethan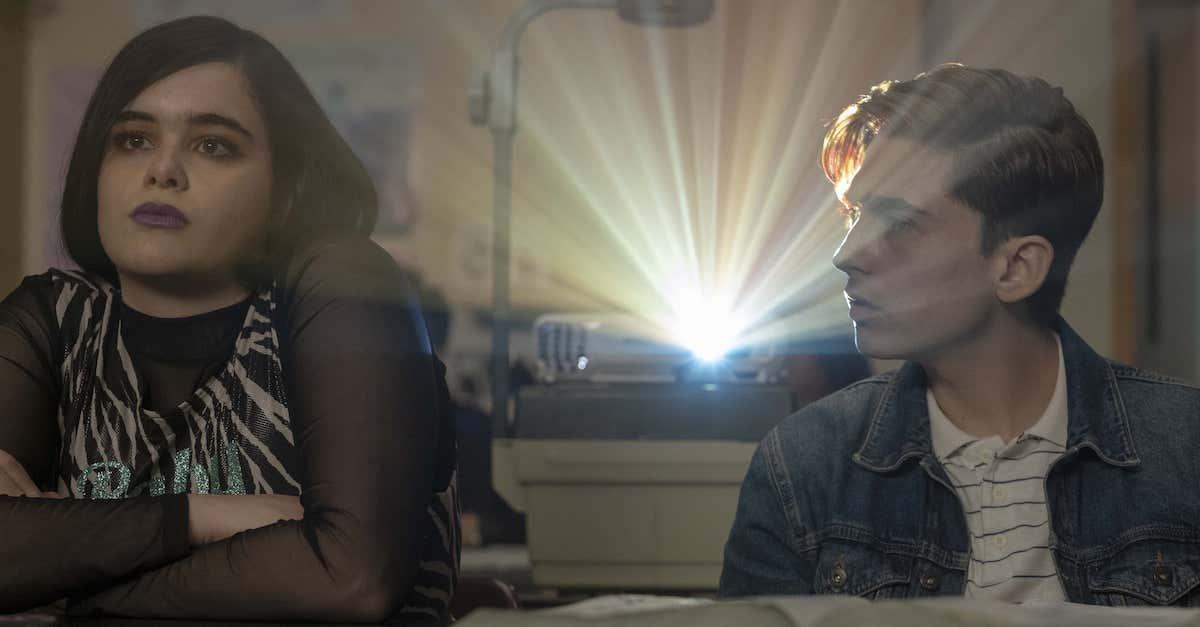 It's obvious that Ethan deserved much better treatment from Kat when they first started interacting with each other. In the beginning, she wasn't treating him well at all! However, she eventually realized her wrongdoings and came to her senses. Giving Ethan a chance was obviously one of the smartest decisions Kat could've made. Ethan appreciates her quirkiness and fiery personality, and she appreciates how gentle and encouraging he can be.
Article continues below advertisement
Jules and Rue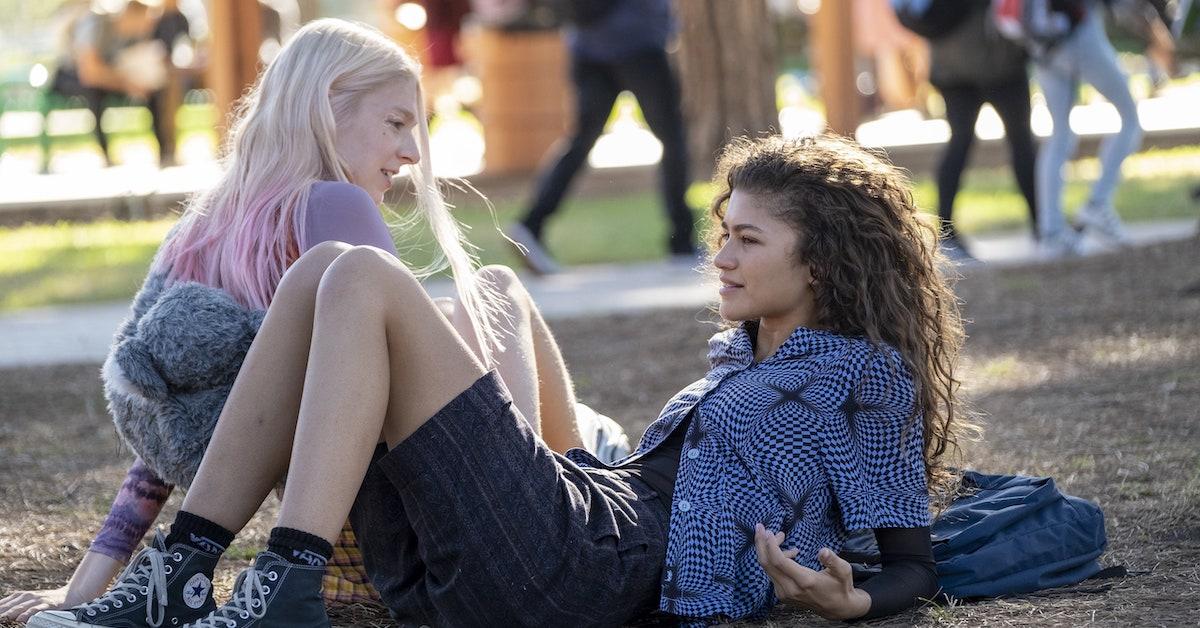 The friendship-turned-relationship between Jules and Rue is obviously at the center of almost every single Euphoria episode. What they share is one of the purest things two young people might be able to find in a complex world that glamorizes hookup culture and pretending you don't care about your partner.
Article continues below advertisement
Even though the love between Jules and Rue is blindingly real, it doesn't mean they are not still flawed individuals. Since they both have their own separate issues, their relationship has been continually rocky. From Jules' perspective, it might be a bit tough helping Rue stay on track with her sobriety journey. One of the highlights of this pairing is that they know they both want to be better people in order to maintain a healthy relationship as a solid unit.