Comedian Kevin Hart Will Appear as a Guest Shark on Season 13 of 'Shark Tank'
Season 13 of Shark Tank will premiere on Oct. 8 with the regular panel and new guest sharks. Read here to find out who the new guests investors are.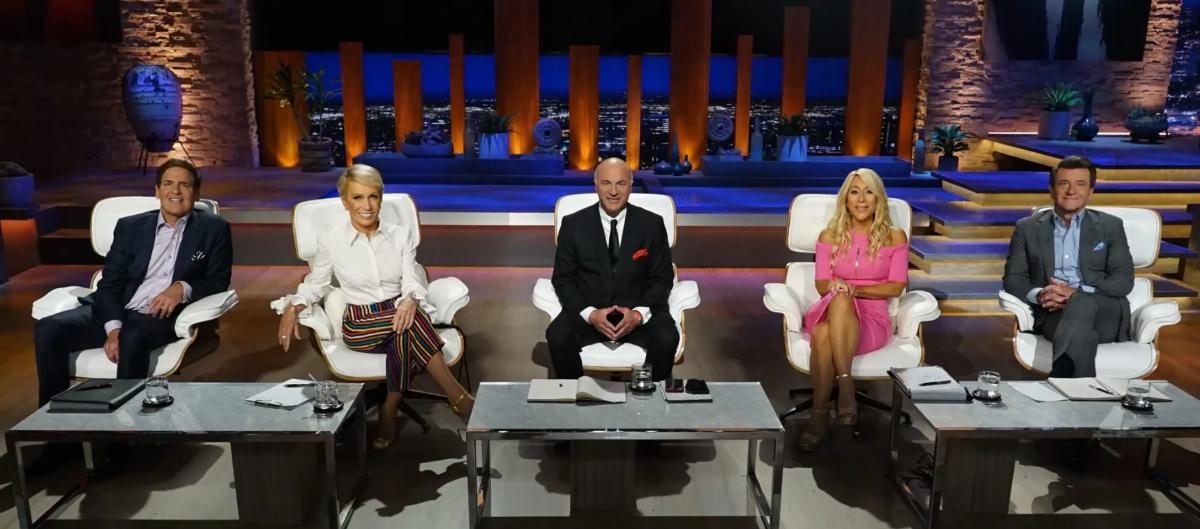 Season 13 of ABC's hit reality series Shark Tank will be premiering on the network on Oct. 8 and will be delivering quite a remarkable group of entrepreneurs. Of course, audiences will see the regular panel that includes Barbara Corcoran, Mark Cuban, Lori Greiner, Daymond John, Robert Herjavec, and Kevin "Mr. Wonderful" O'Leary, in addition to some new guest investors on Season 13. Comedian and actor Kevin Hart is amongst the four guest sharks joining the cast this season.
Article continues below advertisement
Over the years, Shark Tank has welcomed over 20 guests shark investors over the show's run. In addition to KIND founder Daniel Lubetzky, who is also set to return for Season 13, other guest investors have included Charles Barkley, Sara Blakely, Richard Branson, Jeff Foxworthy, Bethenny Frankel, Ashton Kutcher, and Jamie Siminoff, to name a few.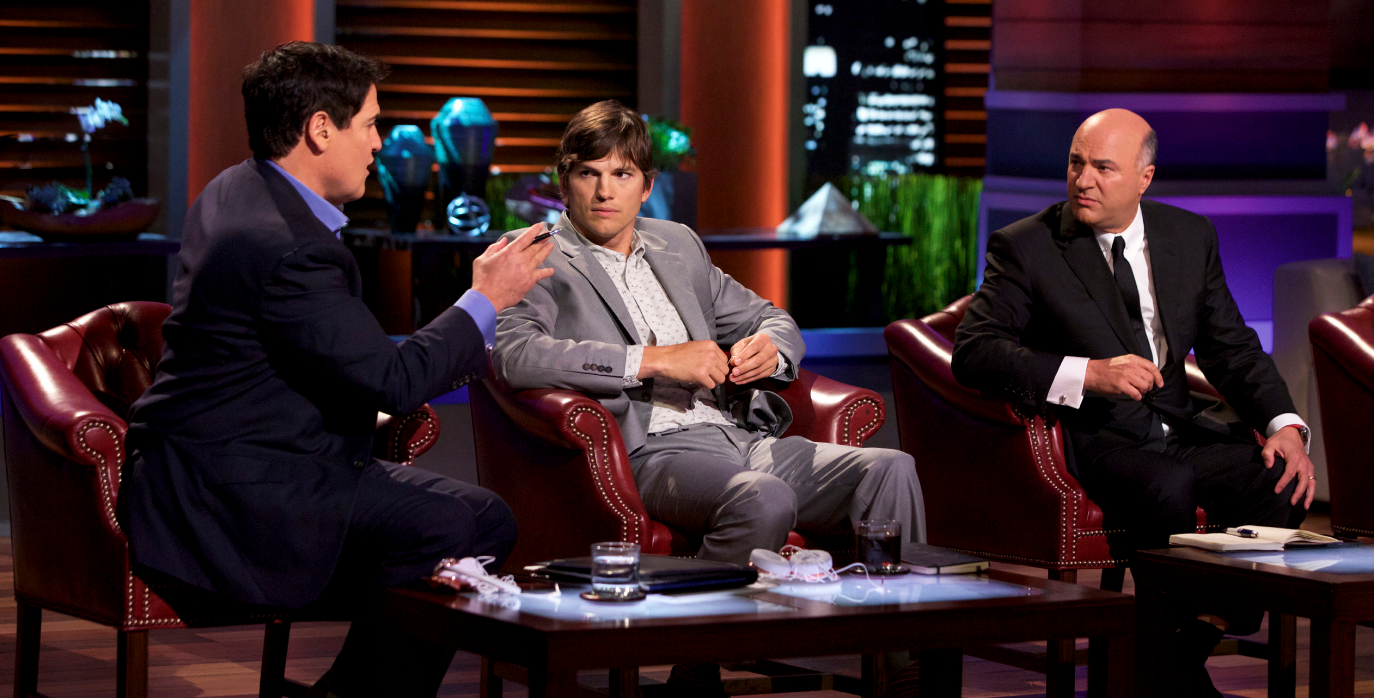 Article continues below advertisement
Here's an introduction to all the guest investors who will be taking the plunge in the choppy waters of the Shark Tank on Season 13.
Emma Grede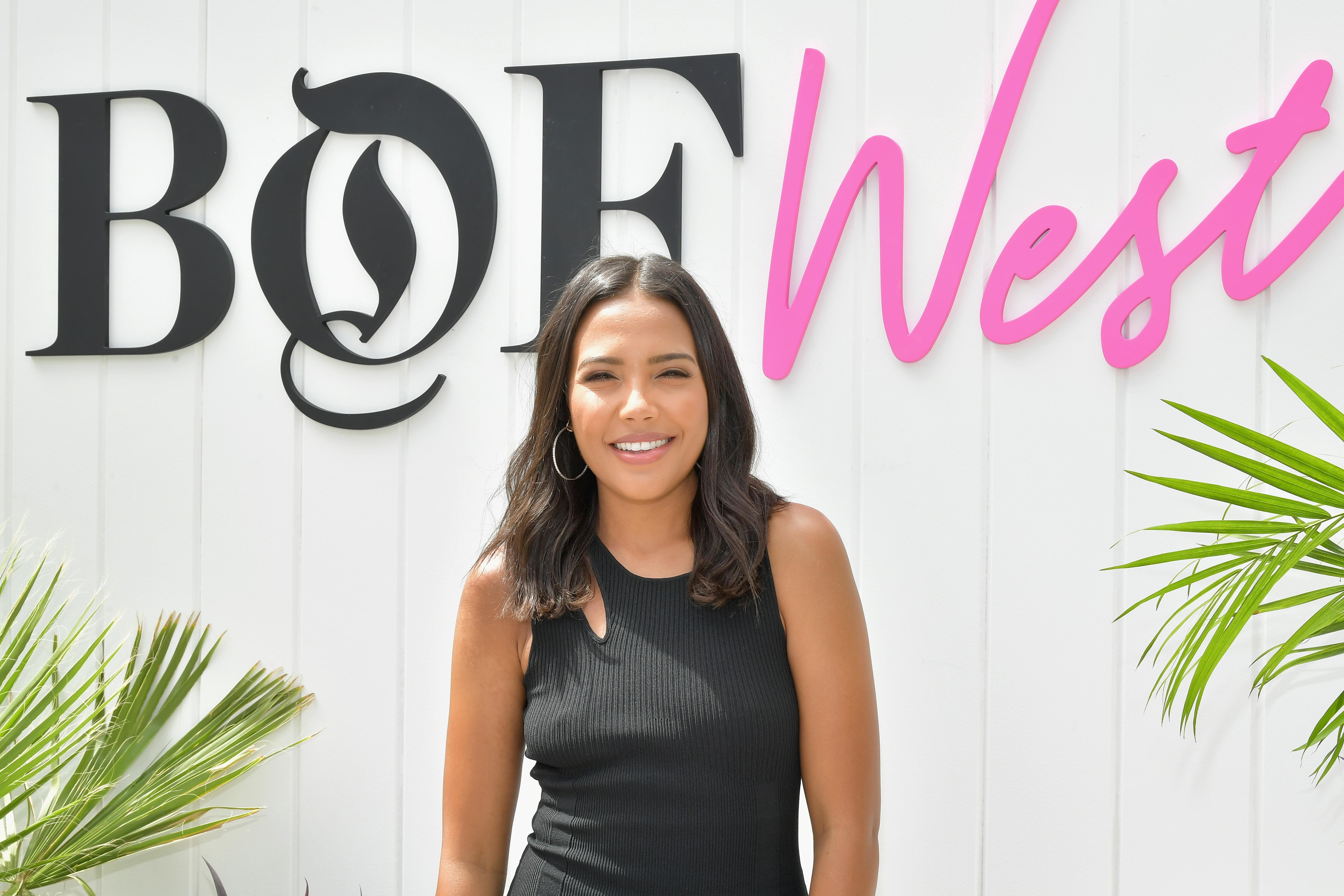 Emma Grede is the co-founder and CEO of Good American and the founding partner of SKIMS, both collaborations with reality television stars Khloe and Kim Kardashian. She is also the CEO of the ITB Group, a joint venture between the Saturday Group and the Independent Talent Group that represents the interests of brands in the entertainment world. Plus, Emma currently serves as the chairman for clients like Calvin Klein and H&M for the company. According to Married Biography, Emma's net worth is estimated to be between $1 and 5 million. Per Elle UK, she is the "celebrity fashion brand mogul with the Midas touch."
Article continues below advertisement
Kevin Hart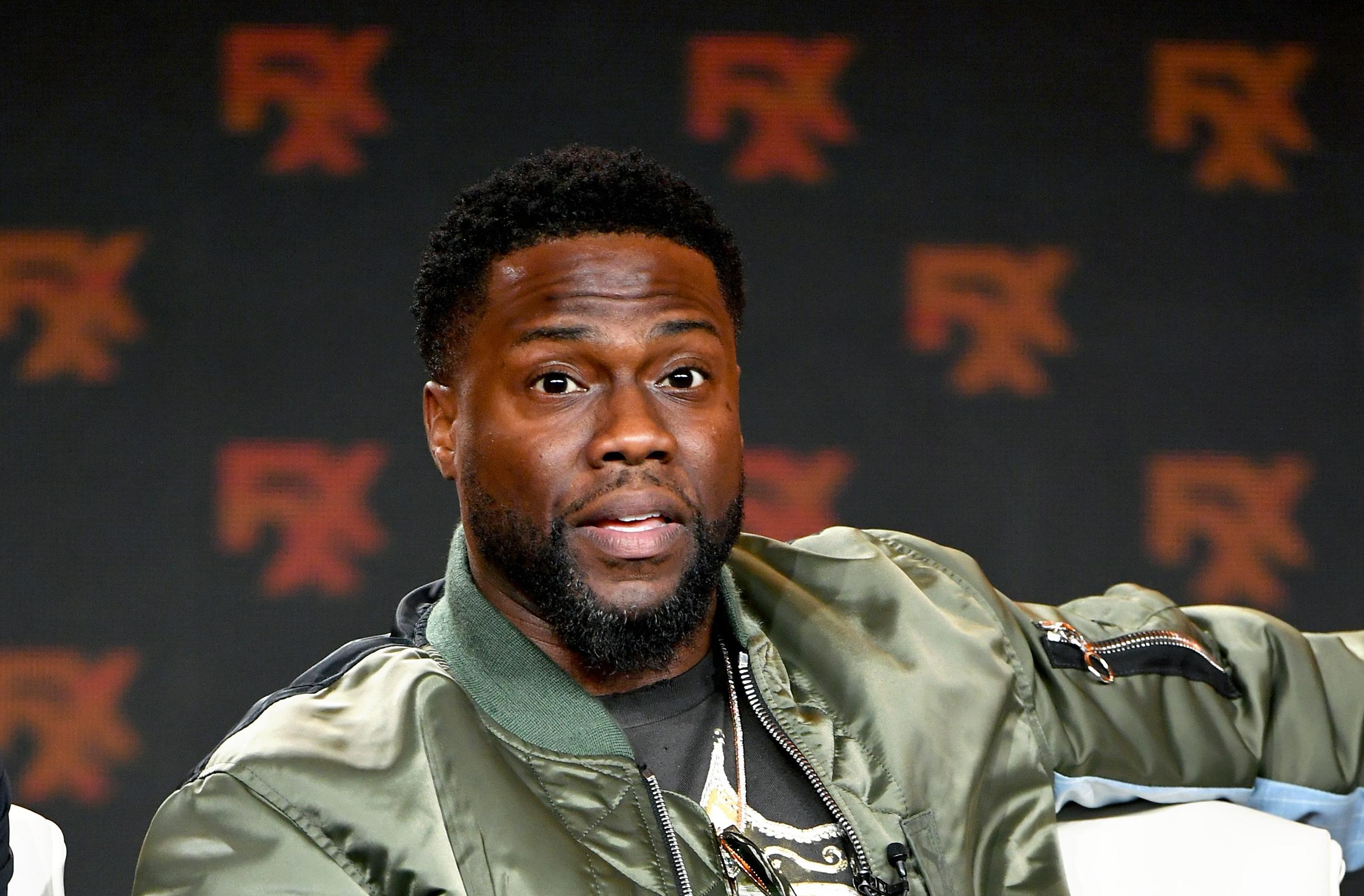 Comedian and actor Kevin Hart took to Instagram and announced to his followers that he would be appearing on Season 13 of Shark Tank. Over the years, Kevin has built quite an impressive business portfolio and earlier this year invested in sports nutrition-maker Nutrabolt. In 2017, he launched his own production company, Laugh Out Loud Comedy, in partnership with Lionsgate. According to Parade, his net worth is right around 200 million.
Kevin is definitely one that pays attention to what resonates with consumers and will use his knowledge when he appears on Shark Tank. In an interview with CNBC, he stated, "I watch the way the world moves and watch what people respond to. I try my best to stay on-trend. And also, you take risks. It's about seeing and believing in people that are innovative, creative, and ambitious."
Article continues below advertisement
Peter Jones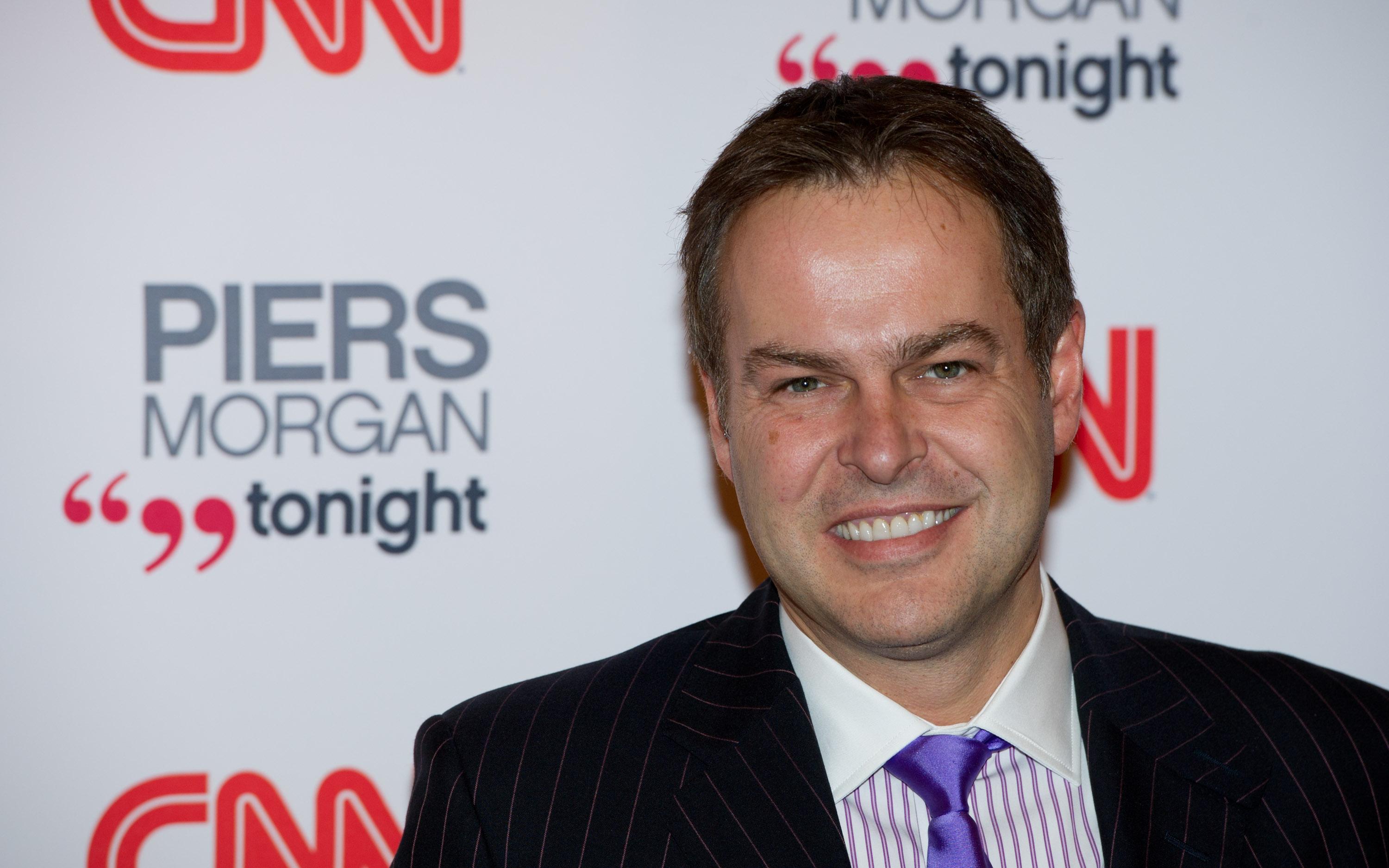 Peter Jones is a British businessman and the star of the program Dragons' Den, which is the U.K. version of Shark Tank. Peter, who's passionate about helping British small businesses, is looking to invest in some American entrepreneurs in Season 13. Since he owns many businesses and has invested in over 25 companies, he totally knows what he's looking for in a pitch. According to Wealthy Gorilla, as of 2021, Peter Jones is worth $400 million.
In an interview with the BBC, he advised future entrepreneurs who want to pitch on his show and shared, "Come with a plan. When you're in the Den [know] what is it you want to achieve and then practice for when you're in the Den. Get it pitch-perfect. The pitch has to be short, concise, to the point, and most importantly, you've got to get everything you want to say said in a very short space of time, in two minutes. You have to do it with confidence and make sure you smile. Business is about making money, but it is also about having fun, so get your character across."
Article continues below advertisement
Nirav Tolia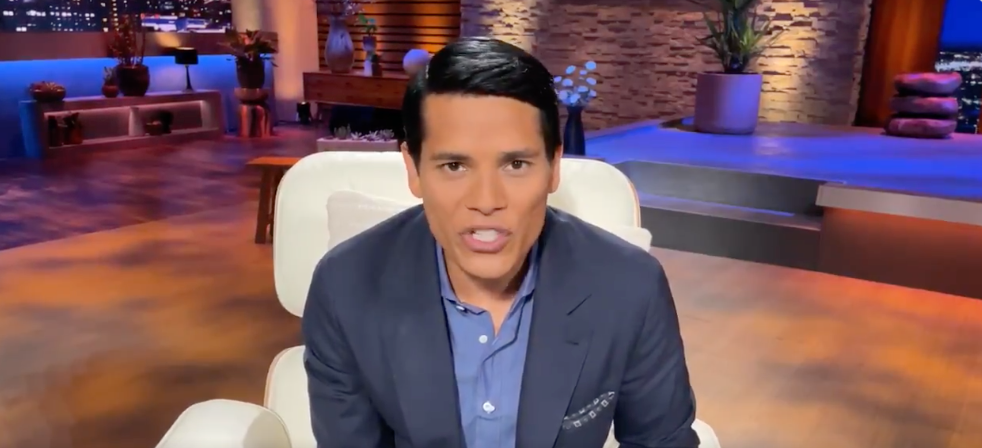 Nirav Tolia will also be joining as a guest investor on Season 13 of Shark Tank. Nirav is an über-successful entrepreneur who was a student at Stanford University before going to work for Yahoo! He then went on to found his own businesses, including Epinions and, most notably, the app Nextdoor. Nirav is the app's co-founder, which enables users to connect with others living in their neighborhood and share information.
Per his company Nextdoor, "In the United States, nearly 1 in 3 households turn to Nextdoor to access trusted information, give and get help, and build real-world connections with those nearby — neighbors, businesses, and public services, according to the company."
According to Apuone, the social media app guru is worth $50 million. Nirav, who knows all about startups, will most likely be on the lookout for the next technology game-changer on Shark Tank.
Season 13 of Shark Tank premieres Oct. 8 at 8 p.m. EST on ABC.