We're Pretty Sure Someone Cursed the Harry Potter Reunion Special
It's been 20 years since we last boarded a train to Hogwarts. A lot can happen, including mistakes, that occurred during the Harry Potter reunion.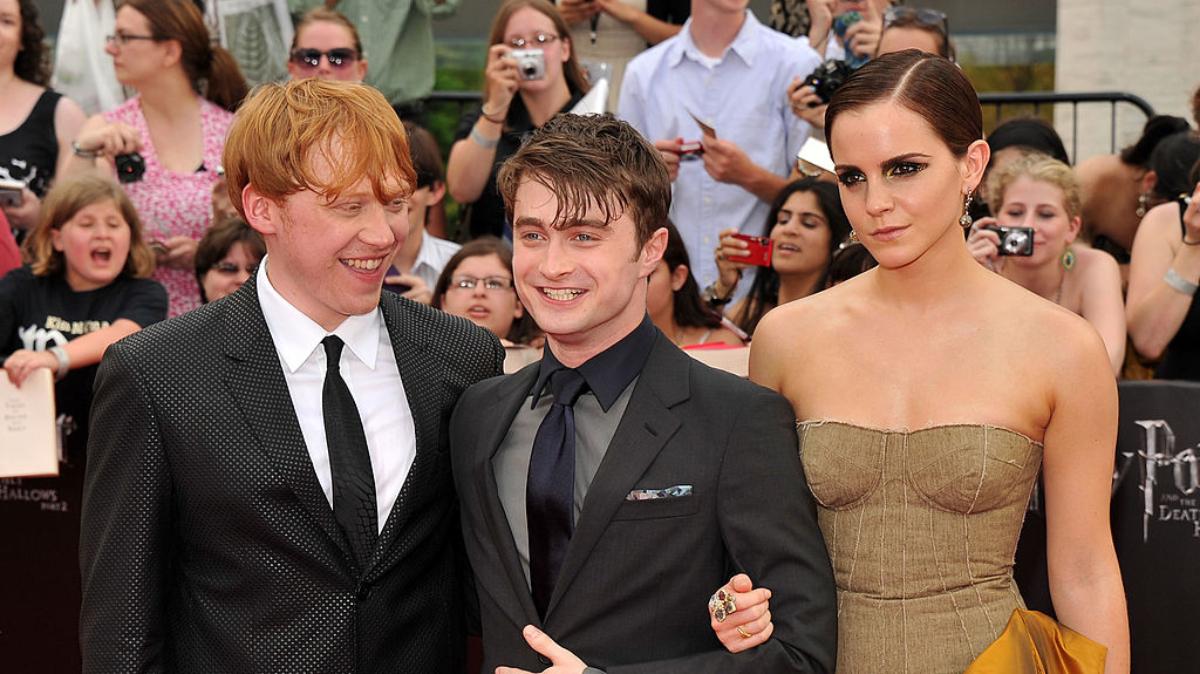 Good grief, the Harry Potter 20th Anniversary: Return to Hogwarts reunion special was Tom Riddle'd with mistakes! And we don't mean the occasional misspelling of a word or mispronunciation of a name — we mean full on mixing up human beings. Did someone place an Unforgivable Curse on the special, and what mistakes in the Harry Potter reunion are we talking about? Grab your broomsticks, it's a wild ride.
Article continues below advertisement
What mistakes were spotted in the Harry Potter reunion?
Some fans of Harry Potter were already bracing themselves for the tension surrounding its author J.K. Rowling, who has come under fire for making transphobic comments on social media. People were curious as to whether or not she would be part of the reunion special. What no one saw coming is Emma Roberts being mistaken for Emma Watson. Give us a minute to explain.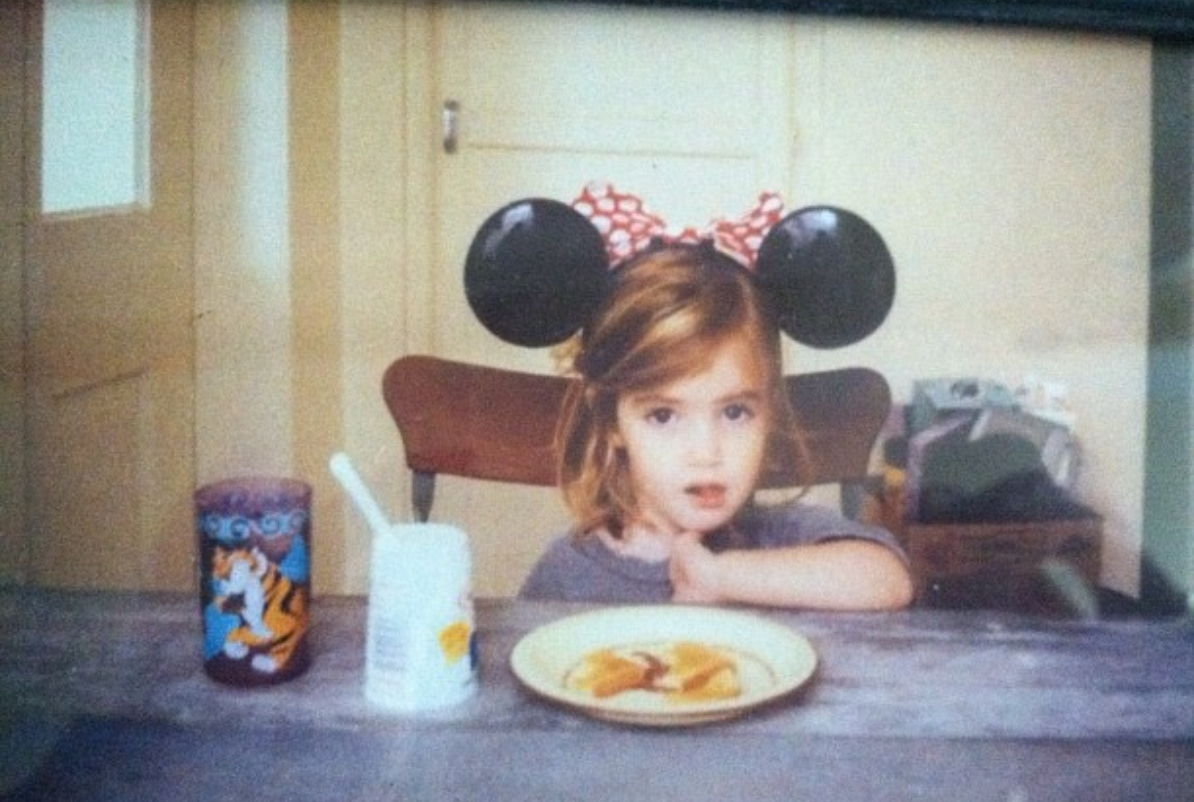 Article continues below advertisement
While doing a solo interview during the special, Emma Watson was waxing poetic about her obsession with Disney that eventually spread to her entire family. As Emma is saying, "It became like, our family thing," the special cut to a photo of an adorable brunette, brown-eyed little girl wearing Minnie Mouse ears. She's cute. She's sassy. She's actress Emma Roberts. This gaffe was caught by Twitter user mania, who earned 50 points for her Hogwarts house (we assume they're a Gryffindor).
If only that was all that happened, but unfortunately the curse on this special was powerful. The next snafu was picked up by someone closer to the movies. Oliver Phelps, who played George Weasley, was accidentally part of his own semi-Freaky Friday when he saw his name over his brother James (Fred Weasley), and vice versa. In an Instagram post, Oliver laughed it off, writing, "I guess after all those pranks over the years somebody decided to get their revenge."
Article continues below advertisement
Magically, both mistakes were fixed once producers were made aware of them. In a statement they gleefully released, they said, "Well spotted Harry Potter fans! You brought an editing mistake of a mislabeled photograph to our attention. New version is up now." Mischief managed!
Article continues below advertisement
Did we learn anything new from the Harry Potter reunion special?
Mistakes aside, the special was pretty revealing and, at times, touching and adorable. Some of the cutest exchanges occurred between Helena Bonham Carter (Bellatrix Lestrange) and Daniel Radcliffe (Harry Potter). It was immediately obvious by their relaxed, delightful rapport that they got along during filming. Helena once asked Daniel for his autograph, which she read out loud during the special.
This autograph would have probably taken place during the filming of Order of the Phoenix when Daniel was 17, and Helena was 40. He started the autograph strong with a little jokey wordplay, then finished with a bit of cheeky flirting. Daniel essentially fessed up to having a crush on Helena when he wrote, "I do love you and I just wish I had been born 10 years earlier, I might have been in with a chance. Lots of love and thanks for being cool." Honestly, some grown men should take note!
Article continues below advertisement
Speaking of ships passing in the night, are we crazy or was there some sort of chemistry between Emma Watson (Hermione Granger) and Tom Felton (Draco Malfoy). They weren't even sharing the same space when they spoke of each other as if they were long-lost loves out of a Shakespeare play that somehow doesn't end in death...ly hallows. All told, the special was heartwarming, and far more fun than say, one's 20th high school reunion.
Harry Potter 20th Anniversary: Return to Hogwarts is currently streaming on HBO Max.