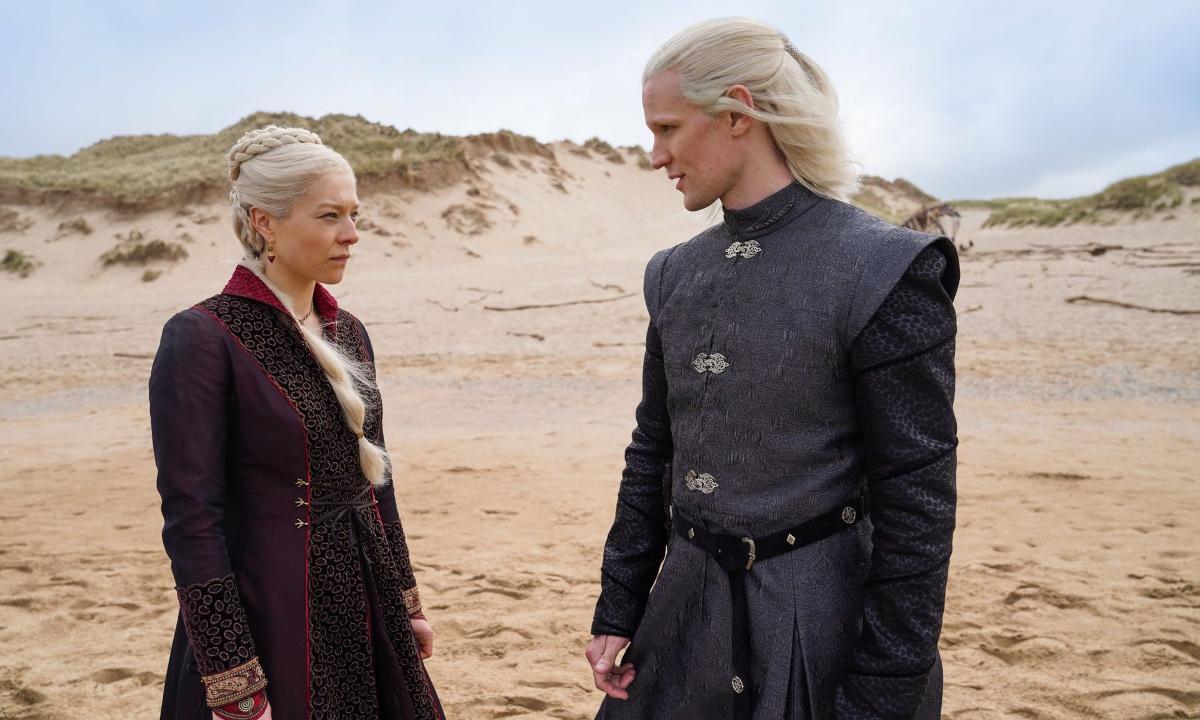 'House of the Dragon' Brings Us Back to Westeros With a Star-Studded Cast
We're gearing up for our return to Westeros in the upcoming House of the Dragon. The prequel series is set 200 years before the events Game of Thrones. The HBO series was once a cultural high fantasy phenomenon that is now known for its notoriously divisive final season. The prequel series will mainly focus on the Targaryen family, and the clan is being portrayed by a cast of familiar faces and newer names.
Article continues below advertisement
Like Game of Thrones before it, House of the Dragon adapts a novel by George R.R. Martin called Fire and Blood. The series will revolve around the oppressive regime of House Targaryen over Westeros and the events leading up to a civil war amongst the family known in Westerosi history as the "Dance of the Dragons." Brief teasers have given us a glimpse into the main cast of the series, who look ready to take what is theirs with fire and blood.