TikTok Doesn't Have a Watch History Button, so You'll Have to Do This Instead
If you're trying to locate that one TikTok you saw that you just can't get out of your head, here's how to find it. But it's not an easy solution.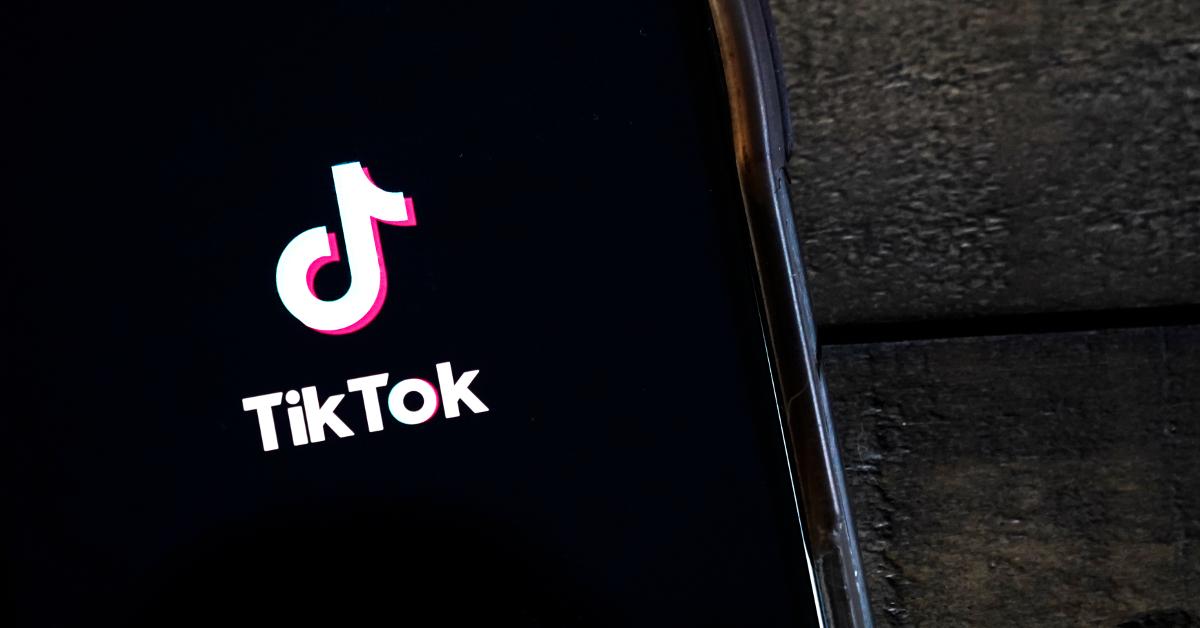 If you're an avid TikToker, then you know what it's like to endlessly scroll through post after post to find something that is genuinely good and not a colossal waste of time. You know the types of clips: ones that feature genetically gifted folks pretending like they have something to contribute to society other than half-hearted dance routines, trendy outfits, and vacant expressions that pantomime actual human emotions.
Article continues below advertisement
But every so often we find a video that we love, but we don't remember to save or share the clip. So, how do you find a TikTok you saw?
How do you find a TikTok you already saw? Is there a "watch history" option?
If you've been desperately trying to find the one TikTok that got away then we've got some bad news for you — neither the Android nor iOS TikTok applications compile your watched videos in an easy-to-access manner.
And the reason behind why that's the case can be due to the reportedly "sad" and "shady" practices from the application.
Article continues below advertisement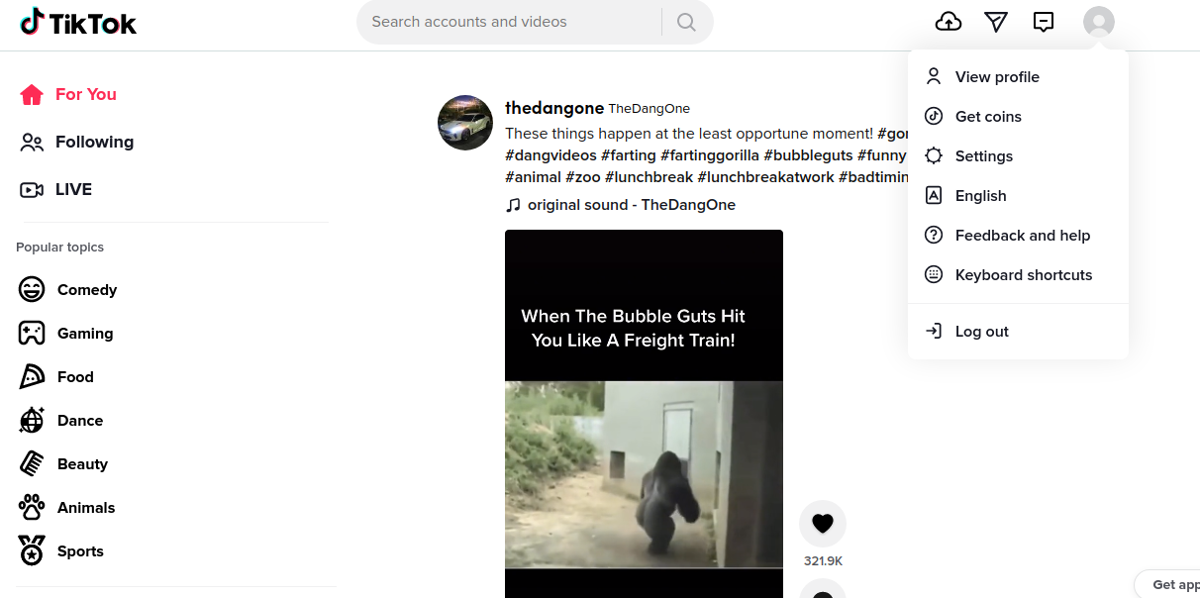 A lot's been said about the proposed 2020 TikTok ban in the U.S. from the application's purported data mining practices, which has been tied to Anti-American sentiment in China. And while there are probably tons of different theories as to just why TikTok isn't going out of its way to allow users to easily see what kind of data it's collecting on them, you ultimately can find your watch history — it's just not easy.
Article continues below advertisement
How do I view my TikTok watch history?
If you're trying to find your TikTok watch history, then get ready to sift through a bunch of esoteric-looking data files. That's because the only way you're ever going to see your own data file is by requesting it from the app's development team.
Here's how to do that:
Open up your TikTok App.
Tap on the profile icon in the lower right hand of your screen.
Hit the three-line symbol in the upper right corner of the screen.
Hit "Privacy."
Then hit "Personalization and Data."
Then hit "Download Your Data."
Hit "Request Data File."
Article continues below advertisement
Unfortunately, the data file isn't immediately downloaded to your phone for your perusal, though. You'll just be greeted with a little message notifying you that your request's been received and the "Download Data" button won't be made available to you until the request process has been completed.
Article continues below advertisement
Most requests are completed within a 24-hour period, so you can check back in this section of the app to see if the request has been approved. Once it has, you'll be able to download the file and access it through your phone's file browser. The annoying part is that it'll be downloaded as a .zip file, so you might need to make sure that your phone is able to unzip those files.
Article continues below advertisement
If you can't access .zip files on your mobile device, then you're probably better off just emailing it to yourself and unzipping it on your computer.
Once you're inside the .zip file, there are going to be tons of text files in there. What you'll have to do is locate the one that's titled "Video Browsing History."
After you crack that bad boy open, you'll then be presented with a list of all the videos that you've watched on the platform. You'll also get to see all of your other relevant user data.
Article continues below advertisement
This option isn't available on PC, but if you are using a computer browser to access your TikTok account, you can see the videos you've liked under your profile. But if you want to request that "watch history" download file, then you'll need to use the mobile application in order to do that.