Luke Might Be the Surprise Good Guy in 'Temptation Island' Season 4
'Temptation Island's Iris and Luke might be engaged at the end of the season and they are the only cast members who don't cheat on each other.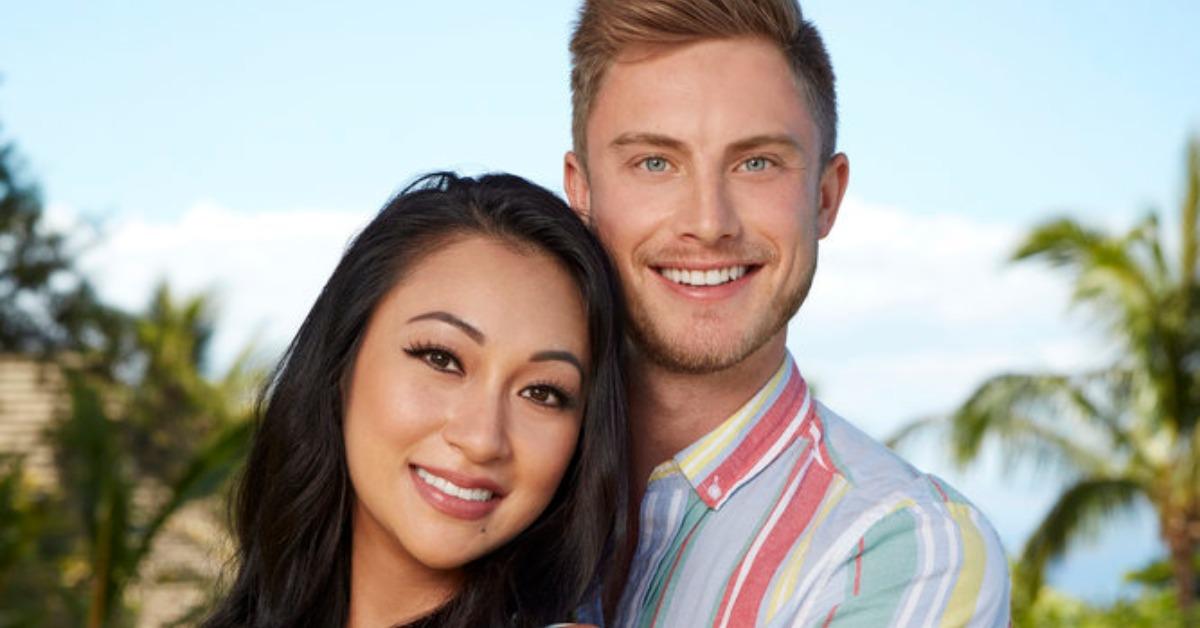 At the start of Temptation Island Season 4, Luke seems like he's the most likely to cheat on girlfriend Iris. But halfway through the season, he's in tears as he comes to terms with who he has been as a boyfriend and how he can improve as a partner and as a person. He even picks out a ring for Iris toward the end of the season.
Article continues below advertisement
So, are Luke and Iris engaged after Temptation Island? It's honestly a shock when Luke visits a jewelry store in the May 11, 2022 episode. He then picks out an engagement ring that he plans to use to propose to Iris at the final bonfire of the season.
It's a huge step, but one he finally feels ready for. The question now is whether or not Iris still wants that from him.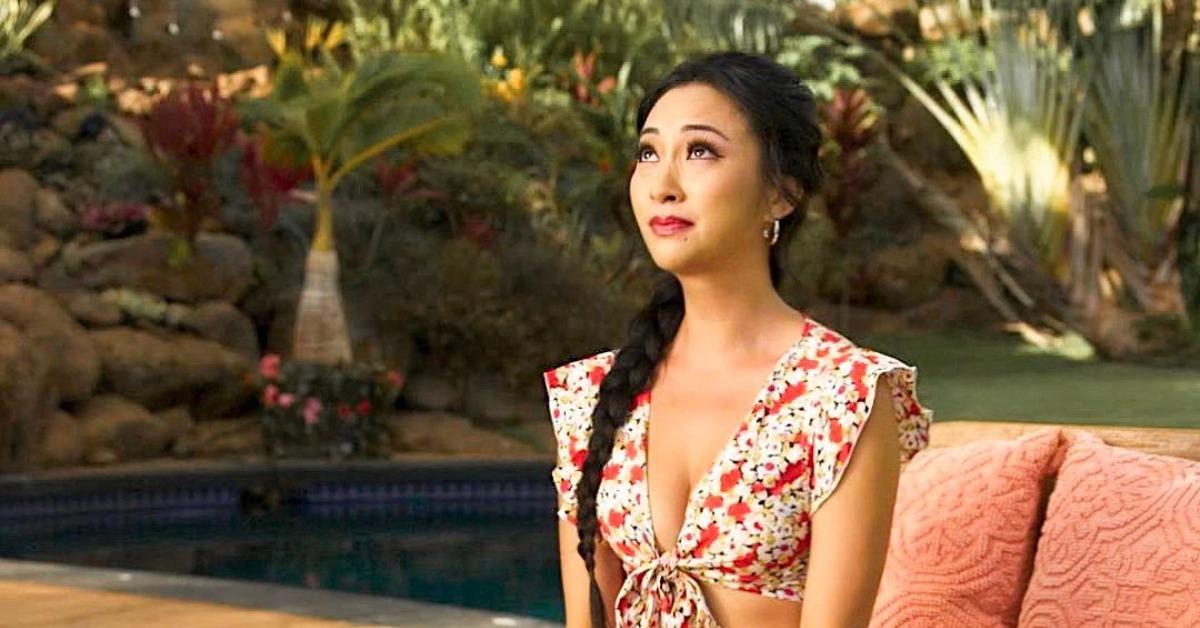 Article continues below advertisement
Are Iris and Luke from 'Temptation Island' engaged?
Literally no one had 'Luke turns a new leaf' on their Temptation Island bingo card, but here we are. Ahead of the final bonfire episode, he says he's ready to propose to Iris and it's a huge deal for the couple. He starts off the season as someone who says that if his partner cheats, then it's "fair game" for him. So it's safe to say he does a complete 180.
Although neither Iris or Luke have revealed if they're engaged now or even still together after Temptation Island, we have a feeling they make it beyond the final bonfire.
They both shared Instagram posts from Coachella around the same time in April and in a few recent photos on Iris's Instagram profile, you can see a ring on her left ring finger.
Article continues below advertisement
To be fair, other photos show her without a ring. But the fact that it's in some posts certainly gives hers and Luke's fans hope that they make it this season. They both do a solid job of not cheating on each other or even coming close to hooking up with any of the singles when they are both given opportunities to do so.
Article continues below advertisement
Iris even passes up the chance to be with Deac, who was originally in Season 2, and who Luke knows she has a crush on. And instead of hooking up with any of the single women, Luke chooses to look inwardly and focus on himself for the majority of the season.
And in the May 25, 2022 finale and final bonfire for Luke and Iris, Luke does propose to her. After a season of personal growth he's ready. And she says yes.
Article continues below advertisement
"You've shown me so much love since the beginning," Luke says. "You've been there literally since day one when I started my entire life in this new trajectory and you've been the sweetest, most patient, amazing woman that I've ever met and, I don't know what else to say. I want you to be my girl forever and ever. Would you make me the luckiest man in the world?"
Who pays for engagement rings on 'Temptation Island'?
Luke's proposal to Iris isn't the first in Temptation Island history and it probably won't be the last. But who pays for engagement rings on Temptation Island?
We do know that contestants are paid to be on the show. In a previous interview with Distractify, Season 4 cast member Ashe mentioned that they thought one of the singles "should have gotten paid so much more" to deal with Hania, Ashe's boyfriend.
Article continues below advertisement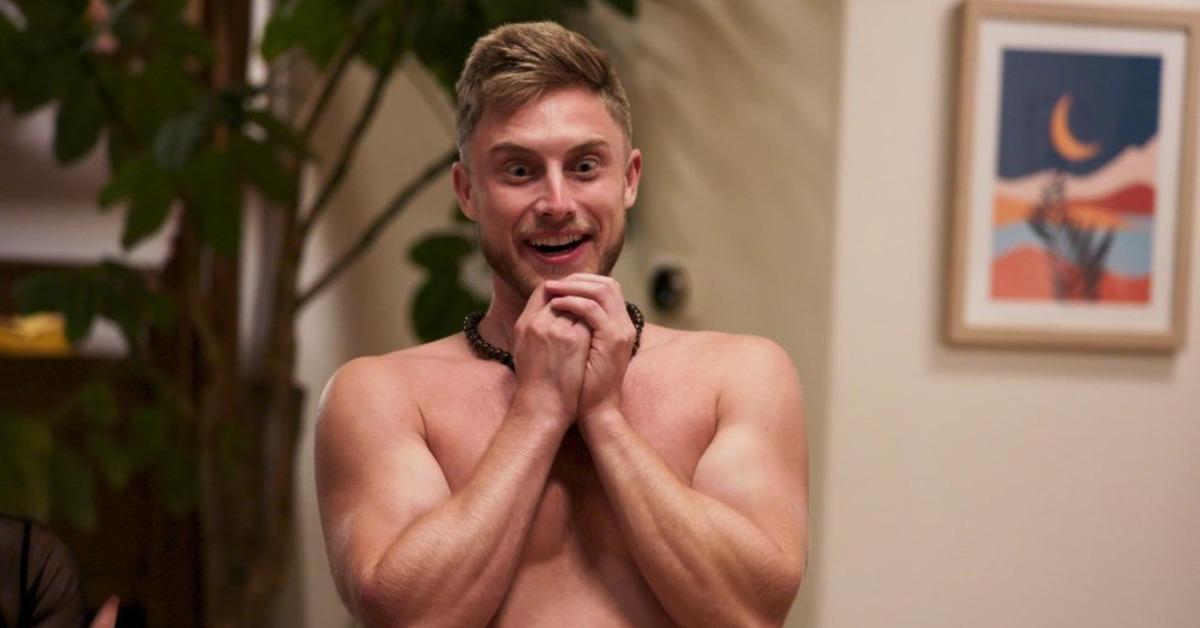 So we know the cast is paid to be on the show. As far as extras, like an engagement ring, that remains to be seen. But at the very least, there's a good chance that Luke got a discount since the jewelry store is shown on the show.
And whether or not Iris and Luke are engaged now, after filming ended, they both grew a lot during the season.