Don't Worry 'General Hospital' Fans, Harrison Chase Isn't Going Anywhere
Since 2018, Josh Swickard (Harrison Chase) has been a mainstay on 'General Hospital,' but is he now leaving the show? The situation explained.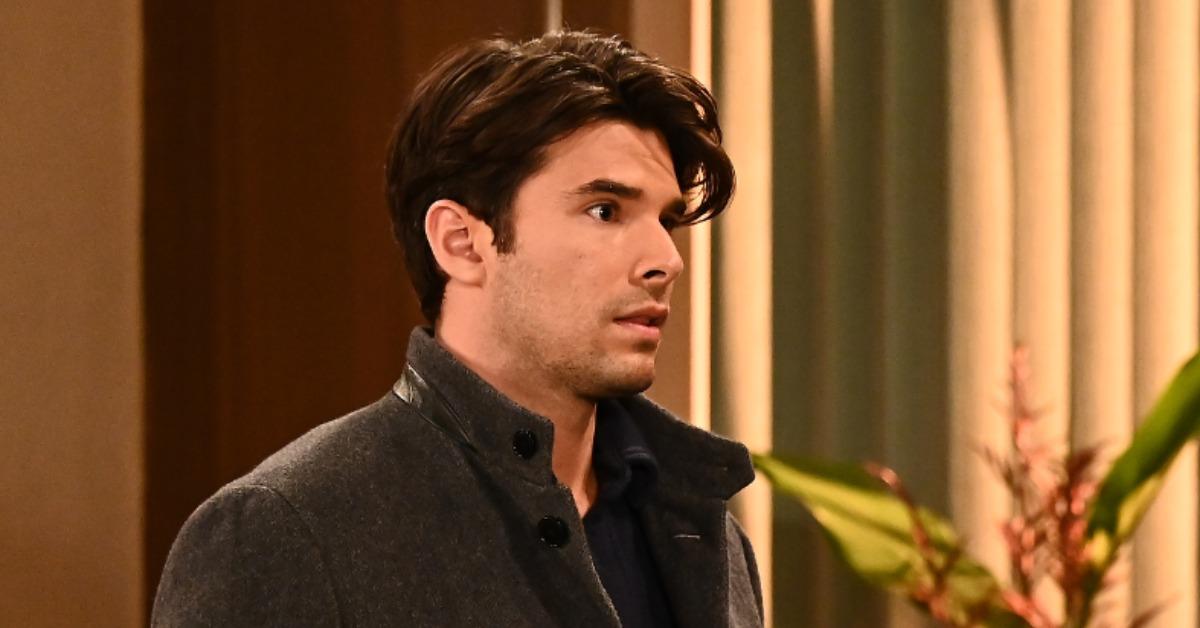 Ever since the show first aired in 1963, General Hospital has effectively become the biggest thing to ever exist in terms of soap operas. The longest-running production in Hollywood has seen many faces come and go over the years, but a few characters just seem to endear themselves to fans more than others through their tenures on the show.
Article continues below advertisement
Of course, when this happens, those same fans start to get a bit suspicious when their favorite character in the show starts to change or if the actor's personal life ends up affecting their work on the program. This has been the case with fan-favorite Josh Swickard, who plays Harrison Chase. There are rumors that he's leaving General Hospital. So, is it true? Here's what we know.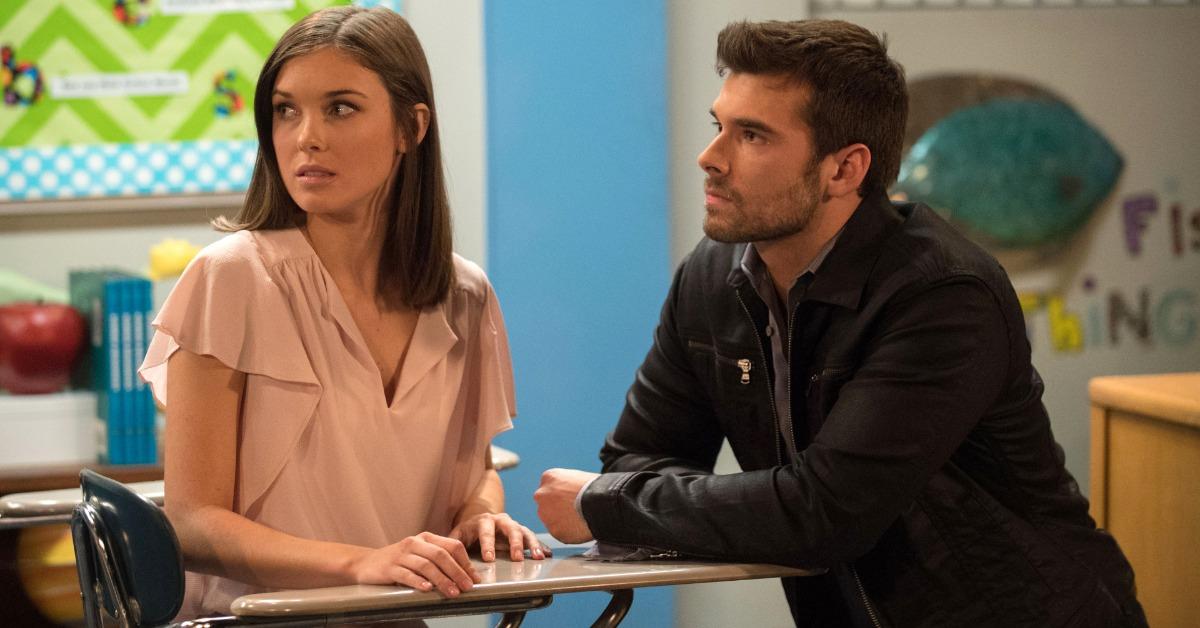 Article continues below advertisement
Chase doesn't seem to be leaving 'General Hospital' any time soon.
In real life, Josh is as busy as could be, and now he's a father to boot! He and his wife Lauren Swickward recently welcomed their first child together, and they have been sharing plenty of loved-up snapshots of themselves with the baby on social media. With his current family situation coinciding with the poisoning of his character on the show, many fans believed that General Hospital writers were setting the show's plot up to write Chase out of it.
But every indicator Josh has given proves otherwise. Aside from his character's recovery, he has said across multiple interviews that he is very happy with his role on General Hospital and doesn't intend to leave any time soon.
Article continues below advertisement
Beyond that, Josh has never once addressed or confirmed the notion that his time at General Hospital is over. With all of those factors, it's clear that the rumors surrounding his departure from the show were just that: rumors.
Article continues below advertisement
His character was caught up in some serious drama on the show recently.
During more recent episodes of General Hospital, Chase sadly was caught up in some serious drama between Peter August and Hamilton Finn. The former has been plotting to get revenge on Hamilton, and it backfired on Chase, actually setting off the sequence of events that brought about the rumor of his departure, to begin with.
Fans of the show are very familiar with the duo's beef, and Peter finally figured that the best way to get at Hamilton would be by poisoning his drink. However, once the deed was done, a serious mix-up occurred: Chase accidentally drank the poisoned beverage.
The next few episodes focused on Chase's recovery, and thankfully, he seems fully poised to continue his role on the show for a long time into the future.
Episodes of General Hospital air weekdays at 3 p.m. EST on ABC.