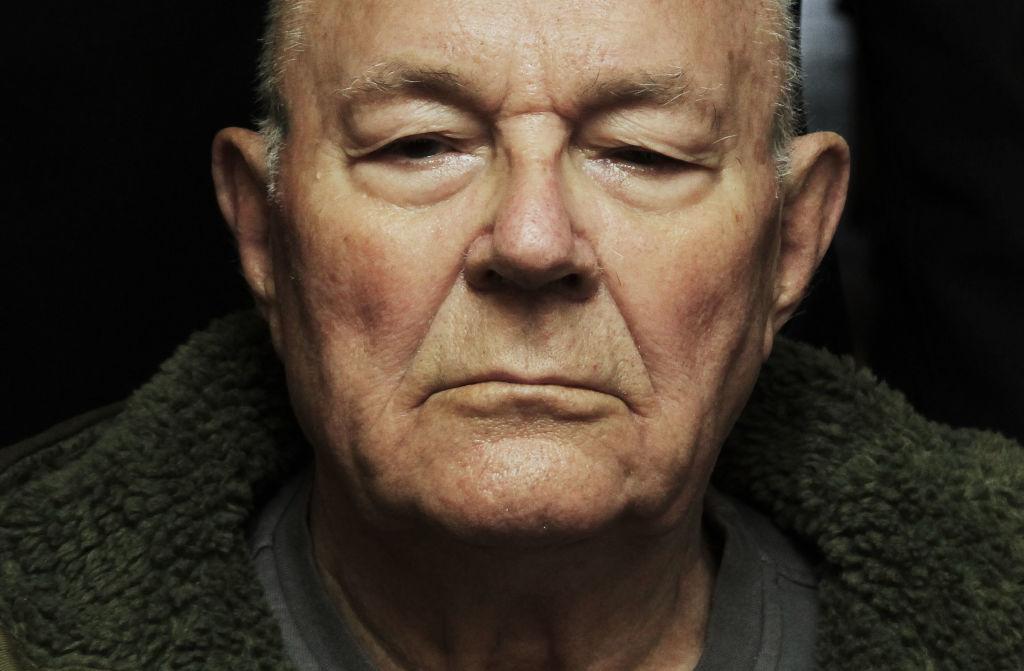 Is John Demjanjuk Ivan the Terrible? Netflix's 'The Devil Next Door' Seeks to Find the Answer
By Robin Zlotnick

Nov. 5 2019, Updated 4:08 p.m. ET
The Devil Next Door is a new Netflix documentary that shares everything we know about John Demjanjuk, a Cleveland autoworker, who was accused of and tried for being Ivan the Terrible, an infamous Nazi concentration camp guard. For a long time, Ivan the Terrible's real identity remained a mystery. But the five-episode series explores every detail of Demjanjuk's life to determine whether or not he really was the evil Nazi guard.
Article continues below advertisement
So, is John Demjanjuk Ivan the Terrible?
Was John Demjanjuk the monster behind these terrible, heinous crimes? Or was it a case of mistaken identity? An innocent Ukrainian immigrant who just bore a resemblance to Ivan the Terrible? That's the question The Devil Next Door seeks to answer.
Article continues below advertisement
Ivan the Terrible was a notorious figure in Nazi concentration camps during the Holocaust. According to Newsweek, he was a guard at Treblinka, Majdanek, and Sobibor. "Ivan was known to assault prisoners with a sword as they walked into the camp gas chambers. He was also notorious for cutting off the breasts of female victims or cutting out the eyes of those approaching their death in the chamber." Sick, awful stuff. 
John Demjanjuk was convicted of Ivan the Terrible's crimes. 
In the early '80s, Demjanjuk, a Ukrainian autoworker living in America was accused of being Ivan the Terrible. He was living a quiet life with his family in Ohio at the time. Demjanjuk was extradited to Israel to stand trial.
Article continues below advertisement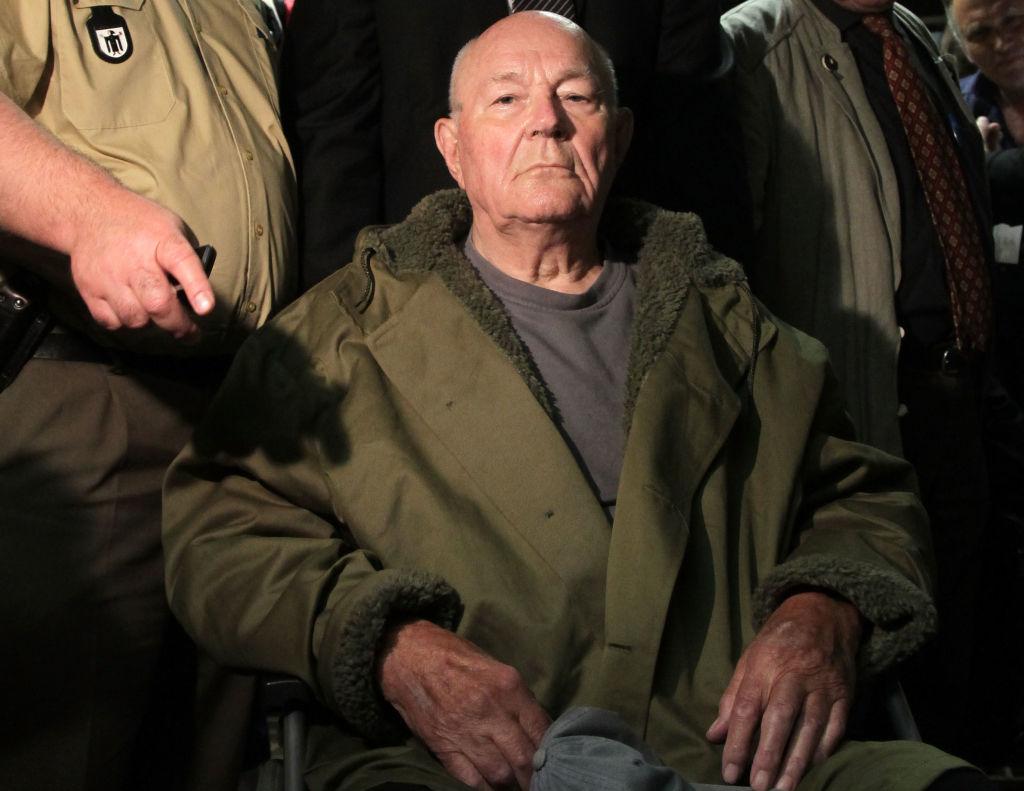 Multiple Holocaust survivors testified that he was Ivan the Terrible, but there was still some conflicting evidence. According to Bustle, Demjanjuk was born in 1920, about 10 years after Ivan. And one of the key witnesses who identified Demjanjuk as Ivan had previously testified that Ivan was killed during a prisoner uprising in the war.
Article continues below advertisement
Nevertheless, in 1988, Demjanjuk was convicted by a court in Israel of Ivan the Terrible's crimes and sentenced to die. However, in 1993, the conviction was overturned due to "reasonable doubt" and Demjanjuk returned to the U.S. That's not the end of this story, though.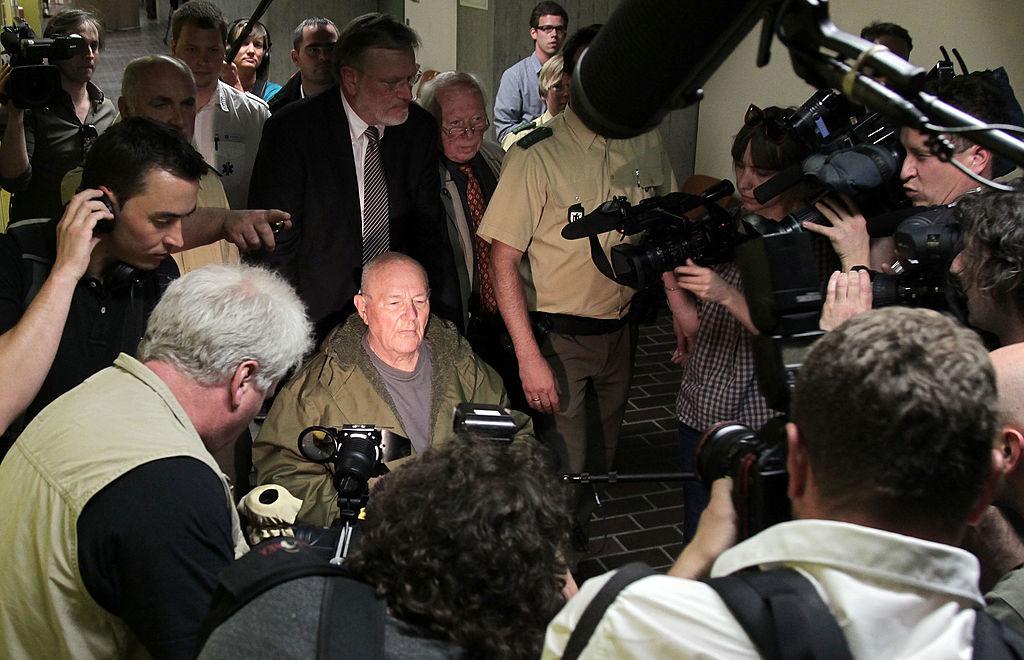 Article continues below advertisement
In 2009, John Demjanjuk was charged once again for war crimes.
He was not identified as Ivan the Terrible, but he allegedly served as a guard at Sobibor. This time, he was brought to Germany and prosecuted for 28,060 counts of accessory to murder. 
Demjanjuk always maintained that he was innocent, but he was convicted in 2011 and sentenced to five years in prison. Demjanjuk died in 2012 in a German nursing home while awaiting an appeal. He was 91 years old.
Article continues below advertisement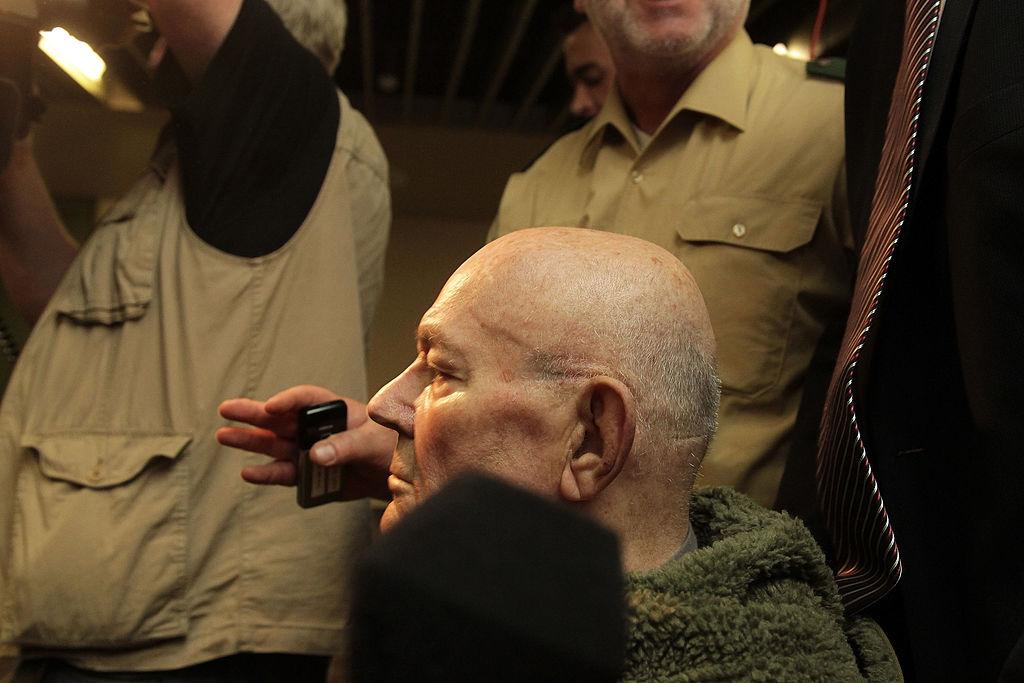 No one knows exactly what happened to Ivan the Terrible.
He was last seen exiting a brothel in Europe in 1945 and is assumed to have fled to Yugoslavia. There are unsubstantiated reports that he was seen in Croatia in 1962. As he would be over 100 years old today, it's unlikely that he's still alive. 
But no one is quite certain whether they got the right man when they arrested John Demjanjuk. Watch Netflix's The Devil Next Door for more on this fascinating story.