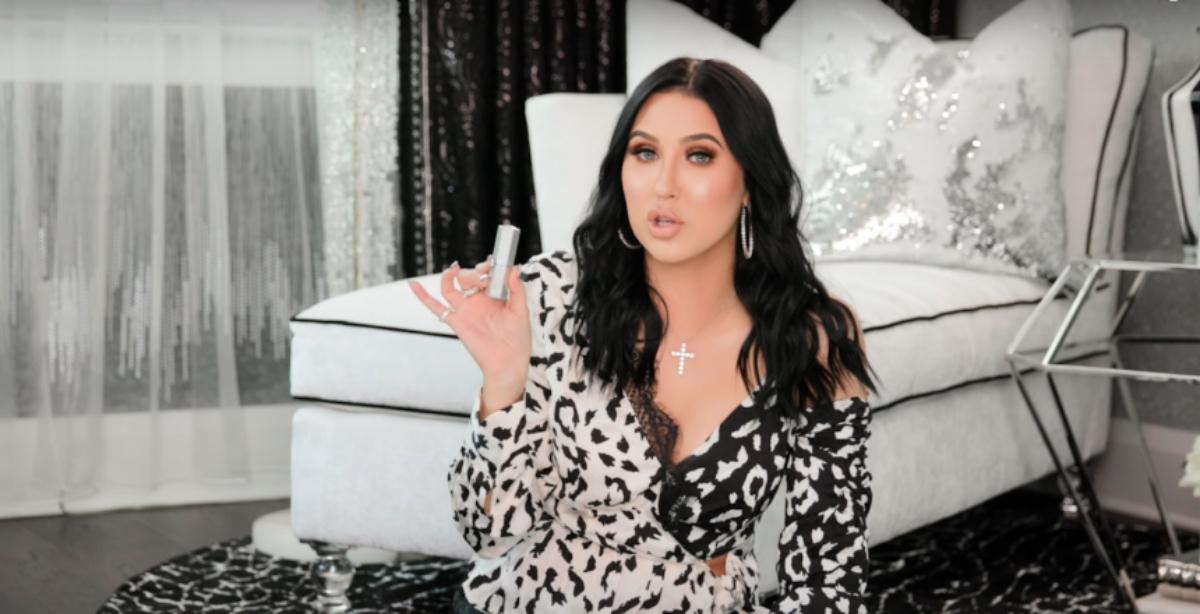 Jaclyn Hill Issues a Full Refund to Customers After Receiving Major Backlash on New Lipstick Line
Beauty guru Jaclyn Hill got herself into a hairy situation. The popular YouTube influencer received major backlash after the release of her self-titled makeup line, Jaclyn Cosmetics, which produced 20 nude lipstick shades. Unfortunately, these new products were not up to customer standards.
Article continues below advertisement
Earlier this month, fans started posting negative reviews of their new lipsticks. Additionally, customers posted pictures of their new shades, which contained tiny hair fibers embedded in them. Other customers claimed to have found shreds of metal in their lipsticks. After demanding a response from the makeup CEO, Jaclyn stated that she will be offering a refund to all of her customers. Following her announcement, many fans tweeted this move was to keep Jaclyn from getting sued.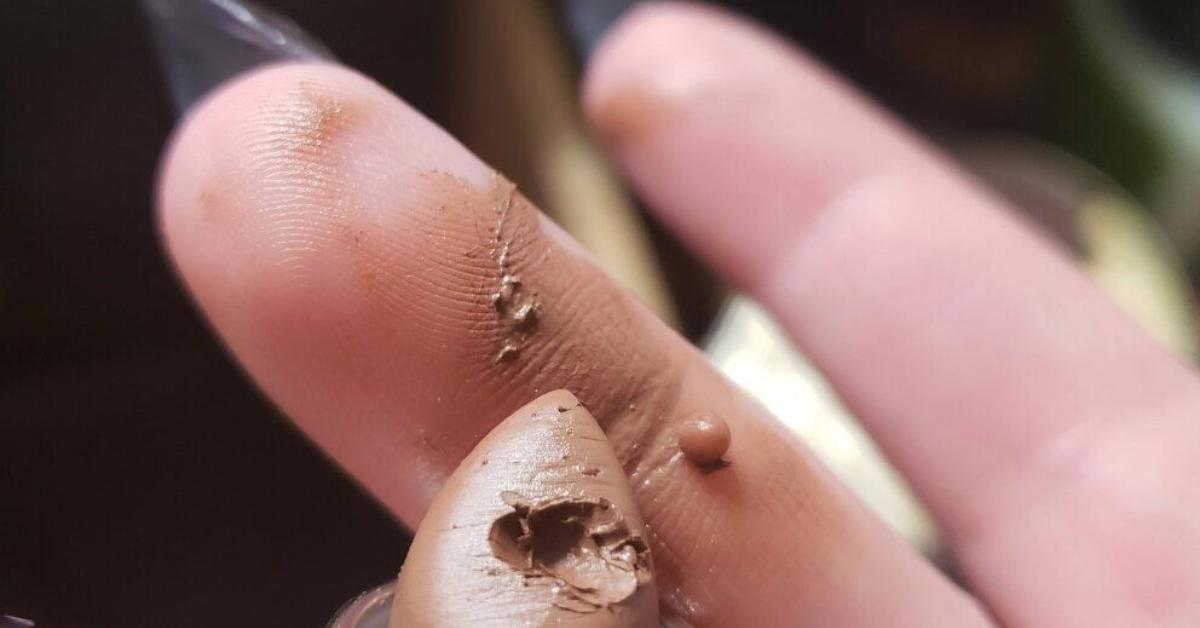 Article continues below advertisement
Is Jaclyn Hill getting sued following her lipstick drama?
After receiving major backlash from her seemingly contaminated lipstick line, Jaclyn allegedly deleted all of her social media accounts. Many fans think this could be a sign that the beauty influencer has a lawsuit on her hands.
Before going dark on her social platforms, Jaclyn issued a statement to her customers regarding her lipsticks. "I have done everything, honestly, that you could think of. I have consulted with so many CEOs the past 10 days figuring out how exactly to fix this and make it right," she said in an Instagram video. "At this point I have sent out my lipsticks to five different labs … that tests products … and spent over $100,000 on this process."
Article continues below advertisement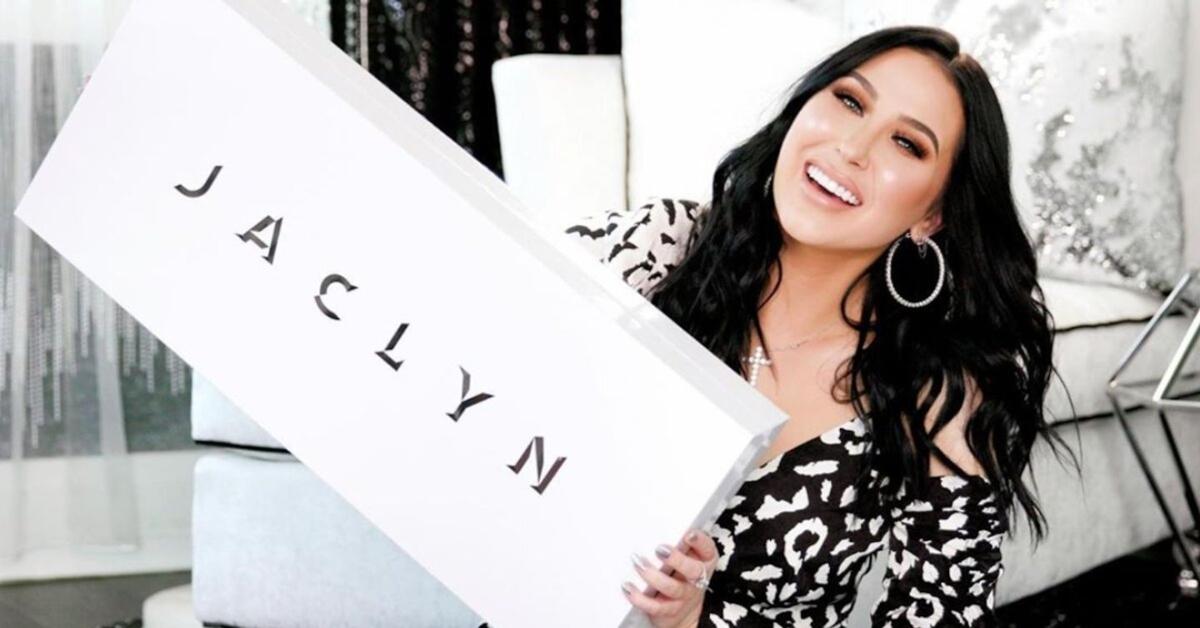 The influencer then tells fans that she will be pushing back several of her makeup launches and will not be working with the lab who initially produced the 20 shade line. "In the meantime, I have decided and made the decision to give every single person who purchased my lipsticks a full refund. I think that's the best thing I can do at this point," she concluded.
Article continues below advertisement
While many are happy to be receiving a refund, fans speculated that a recall on the products was not issued because Jaclyn is trying to avoid a lawsuit. Jaclyn Cosmetics tweeted: "After a thorough investigation and third-party testing, several labs and safety assessors have confirmed that while a fraction of our lipsticks did not meet brand standards of quality, they are in full compliance with FDA regulation and safe."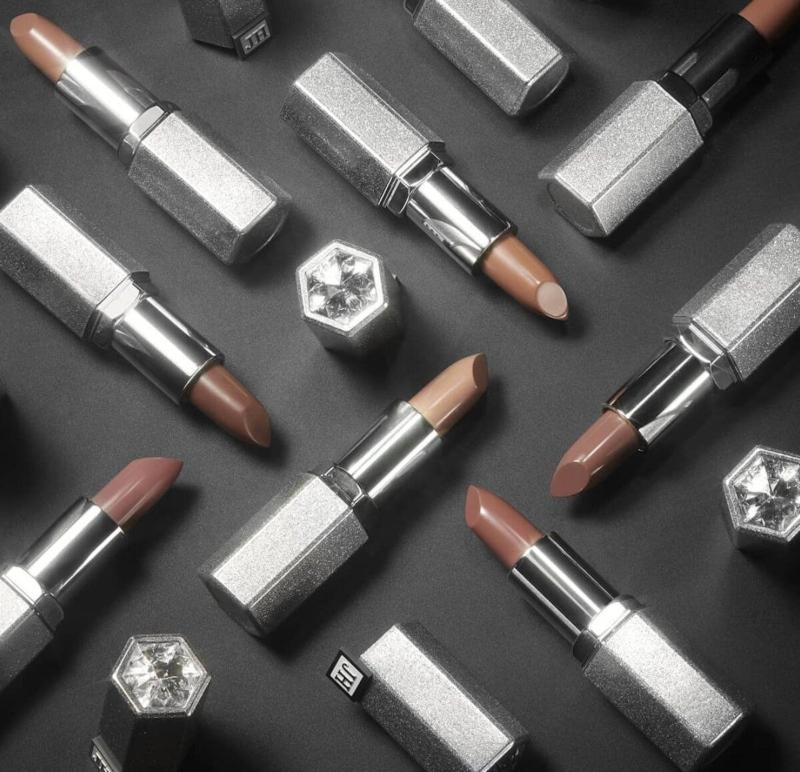 Article continues below advertisement
In response to the statements, one fan tweeted: "She is trying to silence people and not get sued because they got a 'free product' with refunds. Recall still needs to be done but she is sleeping on it to avoid getting lawsuits. She's too deep in lies now to issue a recall since it could destroy her."
Another echoed similar sentiments, writing: "Issuing a recall is COMPLETELY different than offering a refund. A recall is admitting there's something wrong with the products. If people accept the refund, however, Jaclyn Hill Cosmetics can no longer be sued, since the consumer no longer has ownership over the lipsticks."
For now, we suspect Jaclyn's PR team is working on major damage control.