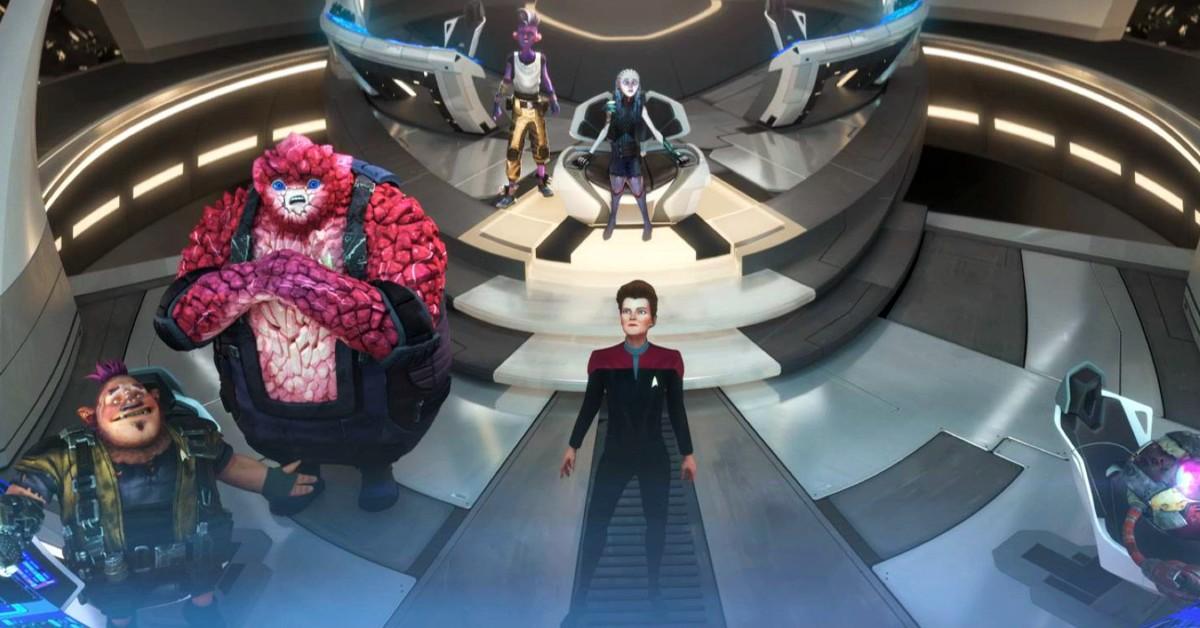 Here's How 'Star Trek: Prodigy' Brought Back James Doohan, aka the Original Scotty
How did Star Trek: Prodigy manage to pull off bringing back James Doohan's iconic Star Trek character for Season 1, Episode 6, "Kobayashi"? James played Montgomery "Scotty" Scott in the original Star Trek series, which ran from 1966 to 1969.
Article continues below advertisement
In addition to playing Scotty on screen, James made another significant contribution to the Star Trek universe behind the scenes. James helped develop the Klingon and Vulcan languages. The actor reappeared in multiple Star Trek films and animated spinoff series before he passed away in 2005.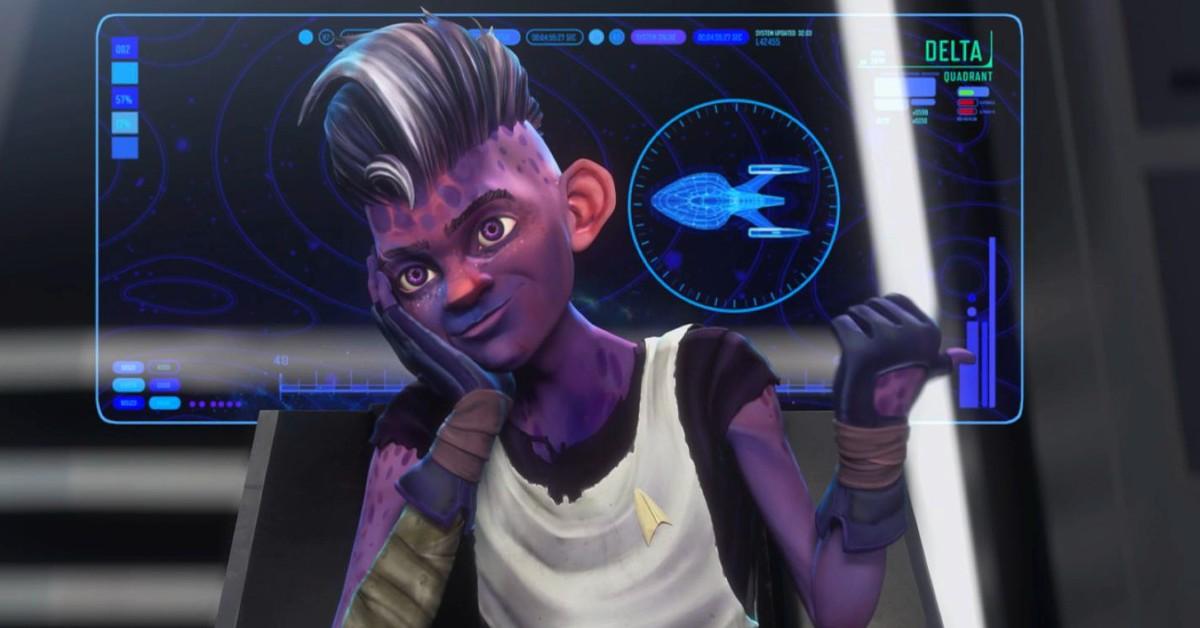 Article continues below advertisement
So how did 'Star Trek: Prodigy' bring Scotty back?
In "Kobayashi," Dal (Brett Gray) learns about the Kobayashi Maru test, thanks to a little lesson from the Kathryn Janeway hologram (Kate Mulgrew). She tells Dal that the test is "a training module designed to test the greatest captains Starfleet has to offer." Naturally, Dal wants to take the test, but Kathryn says she isn't sure he's ready for it. So Dal takes the test, and he asks for the best of the best from Starfleet's past crews.
The "best" includes holograms of James Doohan's Scotty, Spock, Uhura, Odo, and Dr. Crusher. Star Trek: Prodigy utilized archival audio from past Star Trek shows and films to bring the iconic characters to life once again. The Kobayashi Maru is a famously unbeatable test, but Dal tries again, and again, determined to beat it with the help of Starfleet's best.
Article continues below advertisement
How did they manage to make the episode seamless with old audio?
Star Trek: Prodigy producer Aaron J. Waltke, who also wrote "Kobayashi," recently told Comicbook.com that the production process wasn't an easy ride. "It was extremely challenging, is the short answer. We had the Star Trek archives, which obviously have the audio from the last half-century of Star Trek shows and movies. But ultimately, it did come down to how were the lines delivered? Were they the right intonation? Was the audio clean enough? Could it be cleaned up?"
Article continues below advertisement
Aaron continued to explain his process searching for the right audio. He created his own computer algorithm to find the right Star Trek scripts from the past that would work for audio in "Kobayashi." For example, Aaron knew he wanted to use key lines like, "In your own way, you are as stubborn as another captain of the Enterprise I once knew." Thanks to his algorithm, Aaron was able to find audio for Scotty and the other past Star Trek characters that fit seamlessly into Star Trek: Prodigy.
Article continues below advertisement
James Doohan's 'Star Trek' legacy will never be forgotten.
After all, the famous phrase "Beam me up Scotty!" is referring to James' Star Trek character. The Canadian actor's son Chris Doohan said that his father's ashes were actually smuggled onto the International Space Station, per USA Today. Chris said it was always his father's dream to actually go to space.
James' contributions to the Star Trek universe simply cannot be quantified. We're glad that Star Trek: Prodigy included Scotty on their roster of the best of Starfleet's past crew.
Article continues below advertisement
You can catch new episodes of Star Trek: Prodigy every Thursday on Paramount Plus.