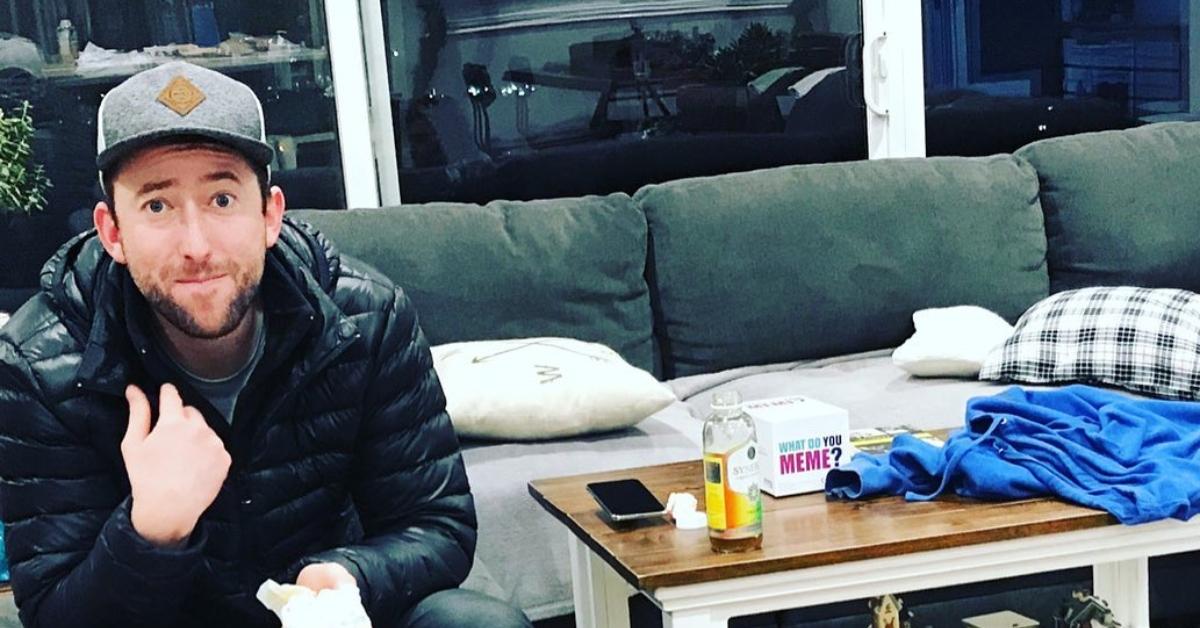 TikTok Star Almost Drowns Under a Sheet of Ice While Filming Video Stunt for Channel
Sometimes it's best not to "do it for the 'Gram" or any other social media app.
In a recent Instagram post, TikTok star Jason Clark opened up about the near-death experience he had while filming a video for his personal page. The avid adventurist attempted to swim underneath a frozen lake from one point to another, but the dangerous stunt did not go as planned.
Article continues below advertisement
Posting the TikTok clip to his Instagram, he commented that while it may not seem like he was struggling in the video, he actually came pretty close to dying after quickly running out of oxygen.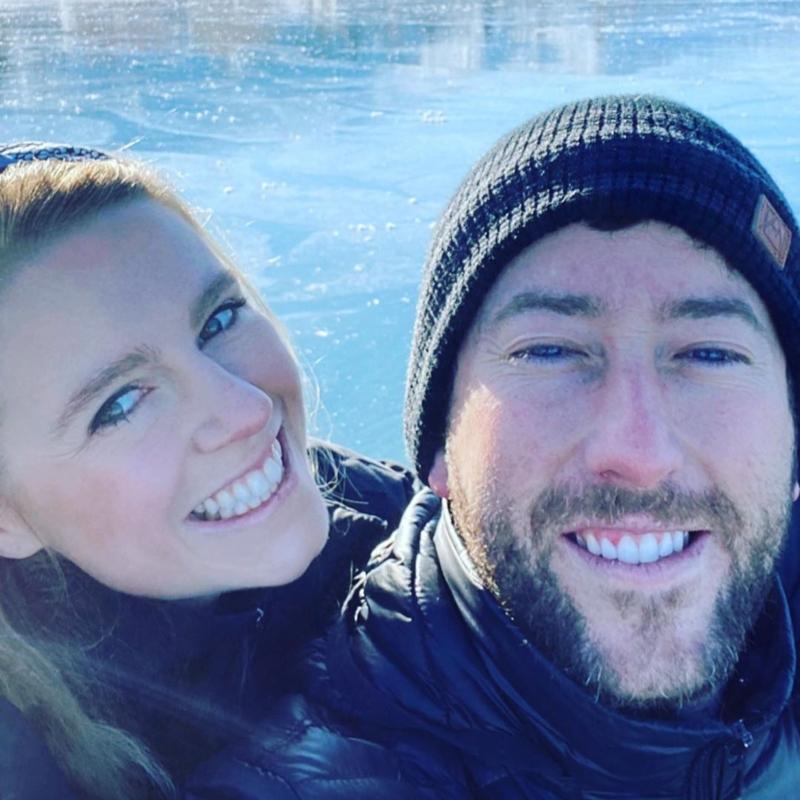 Article continues below advertisement
TikTok star Jason Clark opened up about his near-death experience after a stunt gone wrong.
"I have never been this close to dying," he started off the lengthy Instagram caption alongside the TikTok video of the dangerous stunt. "I didn't think my eyeballs would freeze so quick." Jason continued to explain that he could not find the hole in the lake and when he attempted to flip around he got disoriented and only felt ice. Yikes ...
Starting to panic, he tried to break through the ice with his back.
Article continues below advertisement
He continued: "I was so short on breath I couldn't really see anymore. I had accepted that was it and I wasn't going to make it. I swung my hand at what I thought was just a lighter spot of ice and my hand came through. I then got a ton of energy to stand up."
When he resurfaced, the influencer revealed that it took between 2-3 breaths for him to regain his vision. He also explained that the person filming did not realize he was in any danger and "didn't recognize the severity of the situation."
While many would think that would deter Jason from ever attempting a dangerous stunt like that again, the adventurer actually tried it a second time. "Second attempt went a little better," he captioned the second TikTok video. "You have to try it twice! Added a little more safety. The exit hole is almost comically big."
Article continues below advertisement
After sharing the scary video with his followers, fans were quick to comment and share reactions. "I thought jumping on the ice was crazy. This made me sweat, crazy dude," one person commented on his Instagram post. Another added, "When are you going to stop doing stupid stuff?"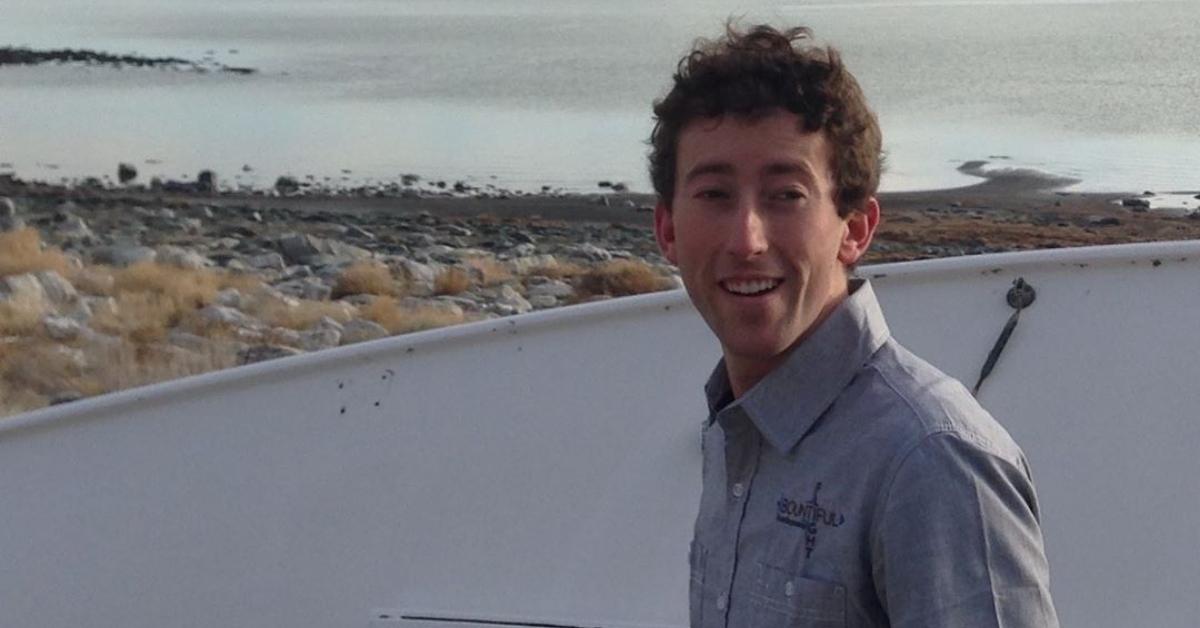 Article continues below advertisement
If you're familiar with Jason's account, you know that he regularly shares videos of himself going on outdoor adventures and checking things off his "to do list." Whether he's climbing mountains, snowboarding, or swimming under a frozen lake, this content creator seemingly has no fear.
Aside from attempting scary stunts, Jason's Instagram profile also reveals that he's an entrepreneur at FLT Academy, which is a flight school with facilities in California and Utah.
Well, we're happy Jason is okay and will continue to keep fans updated on his wild adventures.