Jennifer Lawrence Revealed the Name of Her Son and It Has an Artsy Twist
Jennifer Lawrence recently gave birth to a son and she finally dropped his name. Here's what we know about JLaw's baby's name.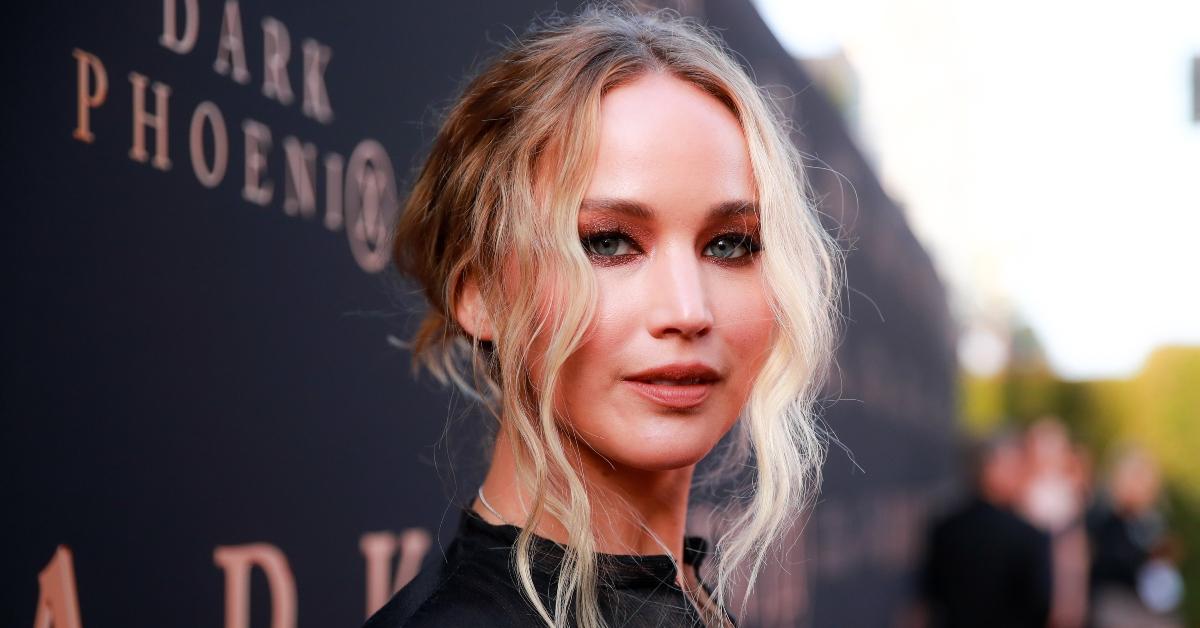 "What's in a name? That which we call a rose by any other name would smell as sweet," said Juliet in Shakespeare's Romeo and Juliet. In Juliet's case she is bemoaning the fact that she is kept from her true love based solely on his family's name. Unlike Juliet, Jennifer Lawrence is less concerned with fictional generational blood feuds and more focused on a name for her son that might encapsulate what she hopes for him in this world.
Article continues below advertisement
Recently, the Oscar-winning actress revealed her son's name and why she chose it. What's in a name you ask? Honestly, a lot. Without further ado, let's take a gander at Jennifer Lawrence's baby's name as well as the inspiration behind it. You might say it's a tribute to someone.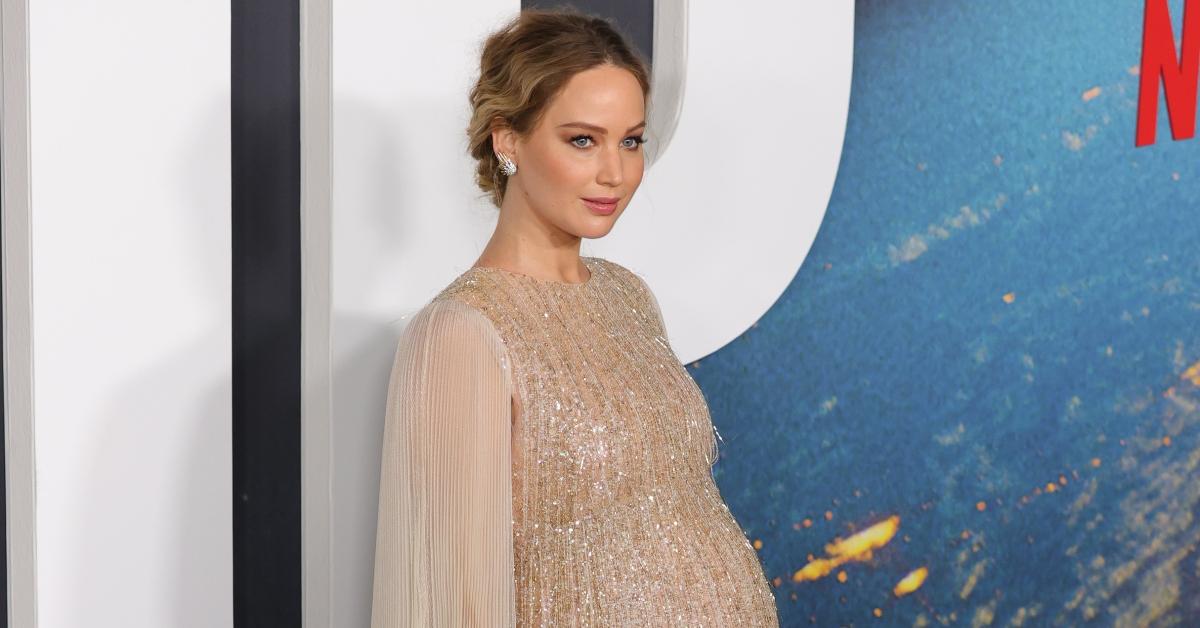 Article continues below advertisement
What did Jennifer Lawrence name her baby?
Jennifer Lawrence and her art gallerist husband Cooke Maroney welcomed their son into this world in February 2022. In a recent profile of Jennifer done by Vogue, she revealed they landed on the name Cy after the "postwar American painter Cy Twombly, one of Maroney's favorite artists," per the outlet.
Article continues below advertisement
The interview takes place at a spa, which feels somewhat calculated given the fact that Jennifer is probably not getting much sleep nowadays. "I need to just lie down. This is the only time I could come to a spa and not feel guilty," she shared with the outlet.
The conversation revolves around motherhood in some form or another. When discussing the film choices she's made in the past, Jennifer said, "Art more often than not is about one's mother." By that, she means every role she steps into is an exercise in her own childhood.
Article continues below advertisement
Regarding her status as a mother, Jennifer is still holding those cards pretty close to her chest. It's a delicate dance, and one that she doesn't want to screw up. "The morning after I gave birth, I felt like my whole life had started over," she said. "I just stared. I was just so in love."
She tries not to focus on the near-constant worry she feels about her family, but that's difficult.
Before giving birth to her son, Jennifer Lawrence had two miscarriages
At the time of the Vogue interview, Roe v Wade had been overturned by the Supreme Court, so it's no wonder emotions were running high. Jennifer disclosed that when she was in her early 20s, she got pregnant and planned on having an abortion. She never had to go through with that, though, as the actress had a miscarriage. Unfortunately it wouldn't be her last.
While shooting Netflix's Don't Look Up, Jennifer got pregnant again. The circumstances were different this time, and she was ready to have a baby. Sadly a complication occurred which led to a "D&C, the surgical procedure by which tissue is removed from the uterus," Vogue reported.
A depressing upside to that experience was the insight she gained into people less privileged than her. "What if I was forced to do this," the actress said she asked herself while pregnant the third time. Fortunately she has the privilege and the resources to make some real changes, hopefully leaving her son a world that is slightly less bruised.