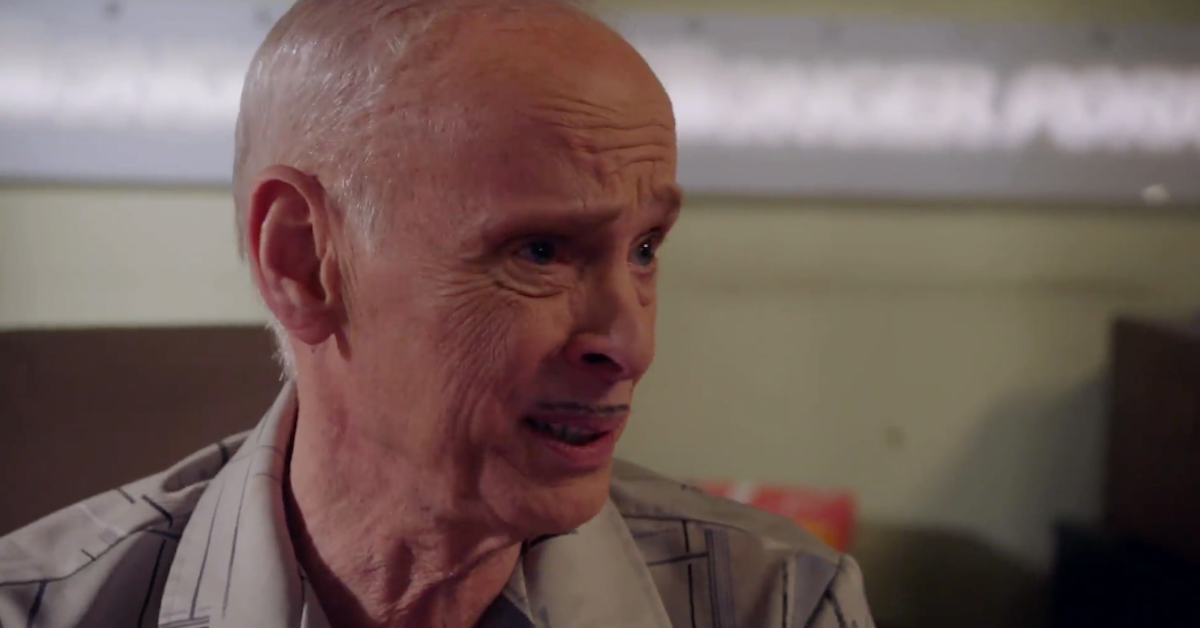 John Waters "Thrilled to Be Asked" to Appear on 'SVU'
'Law & Order: Special Victims Unit' is set to end Season 21 with a bang. Joining the impressive list of guest stars is legendary John Waters.
While Law & Order: Special Victims Unit has unfortunately delayed their release of Season 21's "Dance, Lies and Videotape," we, on the other hand, cannot delay our excitement for all-around legend John Waters to join the squad at SVU!
Article continues below advertisement
In a landmark season that has seen some of the most impressive cameos in Law & Order: SVU history yet—including Margaret Cho, Mad Men's Vincent Kartheiser, and Modern Family's Ariel Winter—cult queer filmmaker and mustachioed king of camp John Waters is more than a welcome addition.
The episode centers on a case of online extortion that begins at the ballet. Wait, what?! Keep reading for everything you need to know about John Waters' SVU episode, and why we're so obsessed with the outrageous film legend.
Article continues below advertisement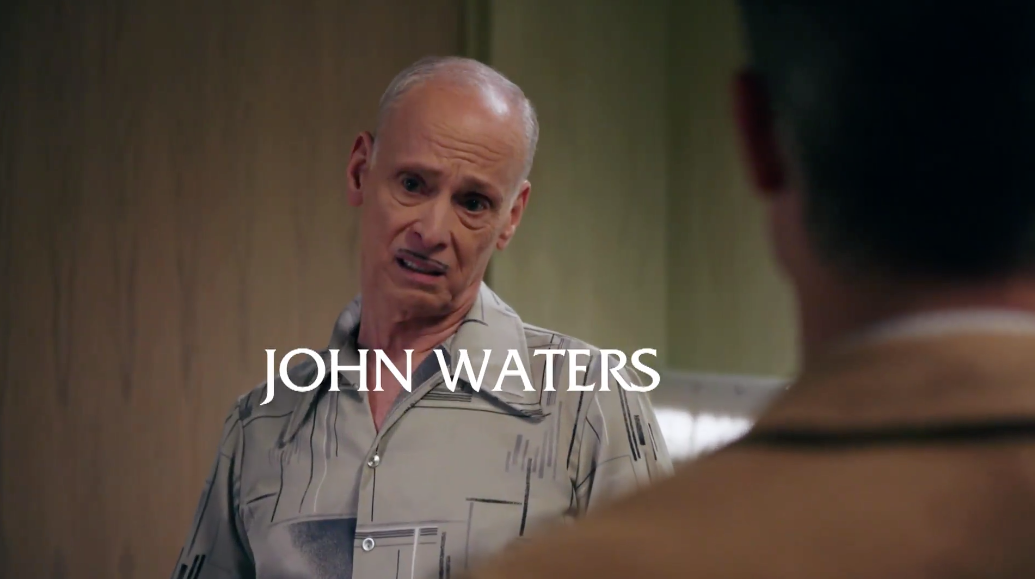 John Waters' episode of 'SVU' might close out Season 21.
As of March 19, the global COVID-19 pandemic is proving to affect not only our day-to-day lives, but also a lot of scheduled TV programming. While showrunner Warren Leight confirmed that SVU "had planned to produce 24 episodes this season," it might be the case that John Waters' Episode 20 will be the last for the squad, for now.
Article continues below advertisement
"If it is," he tweeted, "it will be oddly fine in that slot—with return performances from many perps and vics we've met this season."
"The last four eps were, this is just my opinion, very strong," Warren continued. "I think, if we end up shut down for the season, they will fold into season 22. We'll figure it out. For now just glad crew out of harm's way, worried so many are out of work, and sad fans get a truncated season."
We're relieved that everyone is keeping safe, and can't wait to see what surprises the anticipated episode holds. Considering we were already excited, the news of possible return guest performances has us especially elated.
Per the episode's NBC synopsis, "an ingénue ballerina discovers she's been secretly videotaped for a pornographic website."
Article continues below advertisement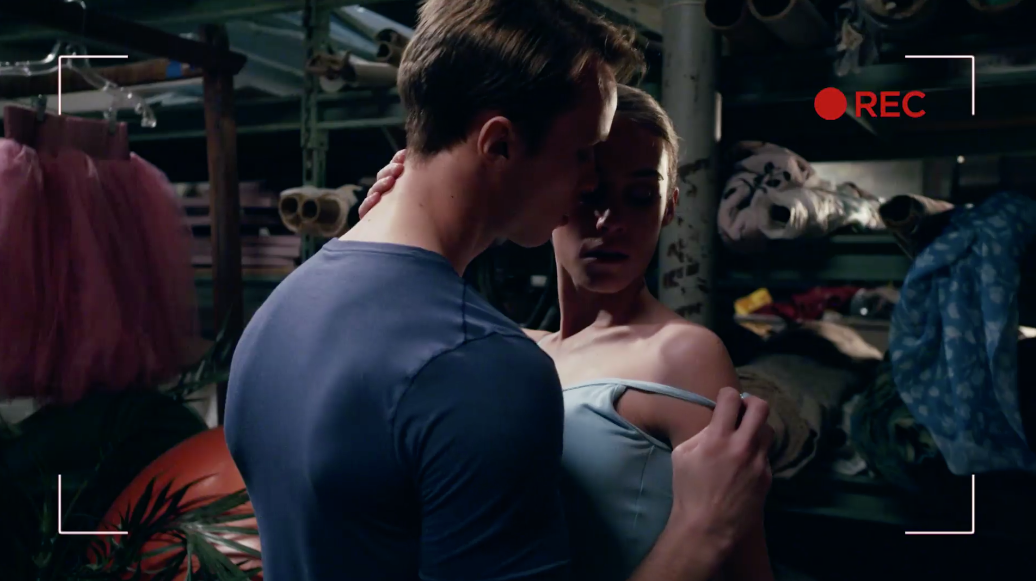 John Waters was "thrilled" to be asked to join the procedural.
He's the cult filmmaker behind some of your favorite classics such as Serial Mom, Hairspray, Cry-Baby and Pink Flamingos. But before that, John Waters first rose to fame in the early 1970s for his transgressive films that paid no mind to any sort of political correctness.
Article continues below advertisement
More recently, he's appeared on television in FX's Feud: Bette and Joan as movie director William Castle — and we can't wait to learn about the role he will play in this ripped-from-the-headlines story based on a 2018 real-life scandal at the New York City Ballet.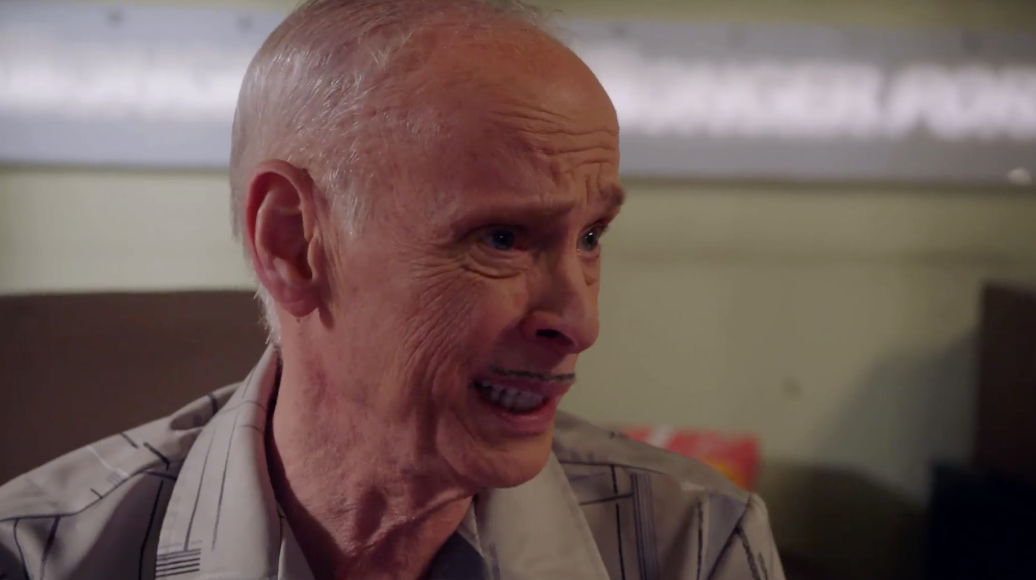 Article continues below advertisement
Following an intense lawsuit, two male principal dancers were fired for allegedly sharing sexually explicit photos of ballerinas on the internet.
"Nothing disappears from the internet," says an ominous John Waters, in character, in a trailer ahead of the episode.
John was coy about whether he plays the role of a villain or victim in the upcoming episode, opting to tell Baltimore Magazine, "I'm an unsympathetic, unsavory character. Typecast once again."
"I was thrilled to be asked to be on it," he says of his guest-starring role, which will be his first in the series.
Don't miss his episode when it airs March 26 at 10 p.m. on NBC.