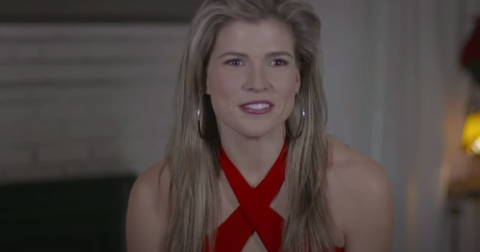 Julia From 'Listen to Your Heart' Isn't Letting Her Life-Threatening Illness Stop Her From Singing and Finding Love
By Gina Vaynshteyn

Updated
Julia Rae, one of the contestants on The Bachelor Presents: Listen to Your Heart, has an inspiring story. The 27-year-old from Pennsylvania, was born to entertain. She's a model, actress, and singer — and she is unstoppable. Even though Julia was diagnosed with cystic fibrosis, a life-threatening disease, her adversity hasn't stopped her from prevailing. Her tenacity, passion, and true talent is what's making us root for her on Listen to Your Heart.
What we know about Julia's cystic fibrosis diagnosis.
On Listen to Your Heart, Julia explains, "Pretty quickly after I started working with producers, I started to get very sick from my cystic fibrosis." She added, "I landed in the hospital with a partially collapsed lung and the medications would potentially cause severe hearing loss." Her mom was the first one to break down because she knew that this illness could potentially stop her daughter from pursuing her dream of being a singer if she lost her hearing.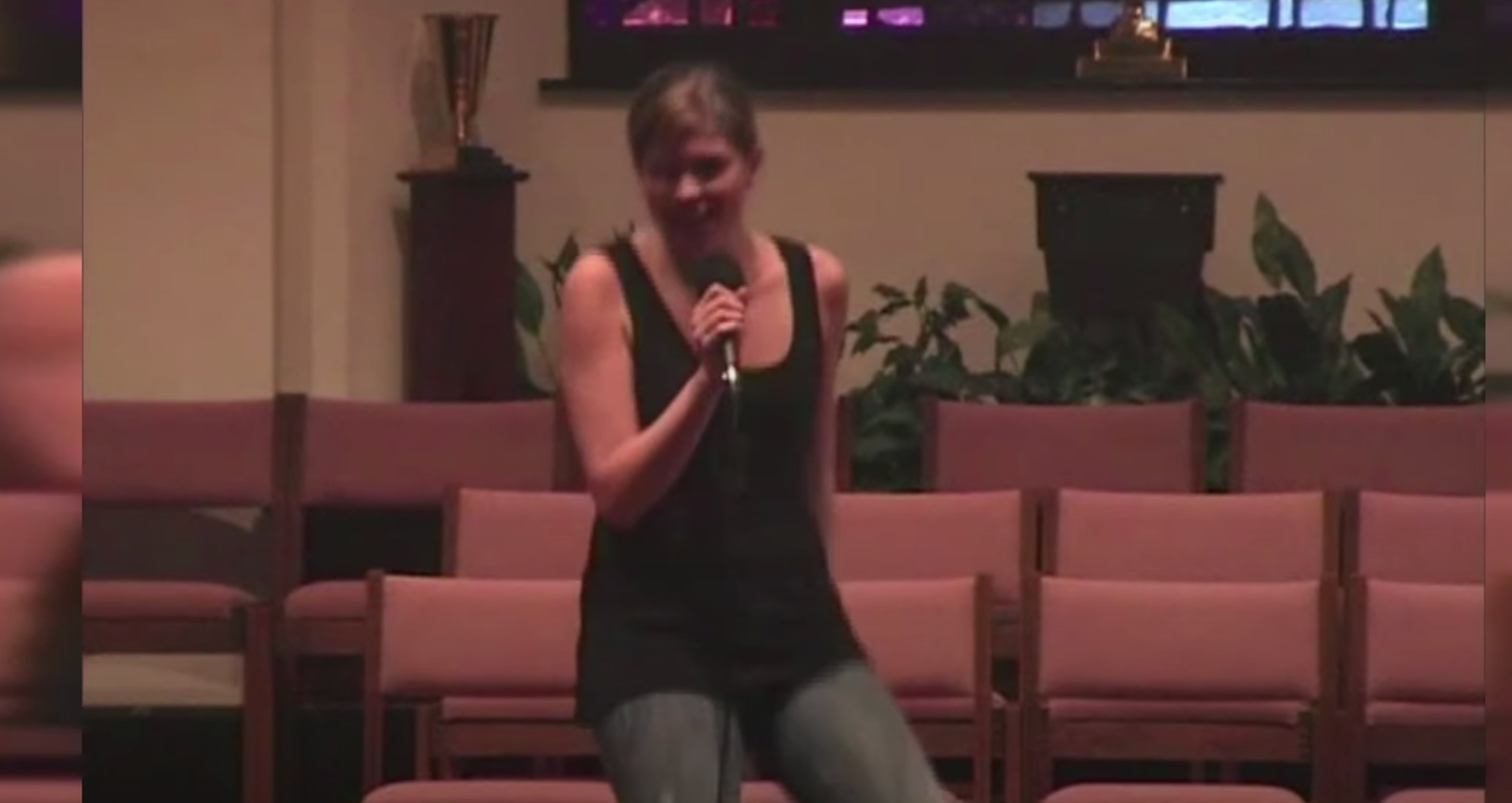 "I actually thought I was going to die, [but] then this new medication changed my life," Julia said. "If anyone asks me if I believe in miracles, the answer is yes." She added, "When I was sick, I wondered if I'd be around long enough to make it worth finding someone...Now I'm ready to pursue music professionally, and I want to find my person." You get it, girl!
Not only is Julia pursuing her dreams of singing and finding true love, she's also the founder of Singing at the Top of My Lungs, a nonprofit organization that helps bring awareness around cystic fibrosis and helps find funding for music therapy in children's hospitals.
If you're wondering how Julia is dealing with COVID-19 (which affects those with underlying health conditions, especially those with damaged or compromised lungs) know that the singer is taking all the precautions necessary. On March 12, she posted a photo of herself in protective gear. She writes, "It's not safe for me to do anything but self-quarantine until we have a better handle on COVID-19."
She added, "Let's do our best to protect one another. Thank you to those who have reached out and to those who are encouraging social distancing. Unending gratitude to the healthcare workers on the front lines who are putting their lives in jeopardy every day."
What is cystic fibrosis exactly?
Cystic fibrosis is a genetic disease, and it affects the lungs and digestive system, according to Medical News Today. What happens in your body when you have the disease, is that your body ends up producing thick, sticky mucus that fills up one's lungs and can even obstruct one's pancreas. Unfortunately, those who are diagnosed with cystic fibrosis end up living shorter lives.
Since cystic fibrosis affects the lungs, it makes it more easy for those with the disease to develop bronchitis and pneumonia, and, according to Medical News Today, "creates optimal conditions for the growth of pathogens." We can see why Julia is taking COVID-19 precautions so seriously.
Luckily, with the medication Julia is taking, she can more or less live a normal life — which includes singing, dancing, working out, and...finding the love of her life.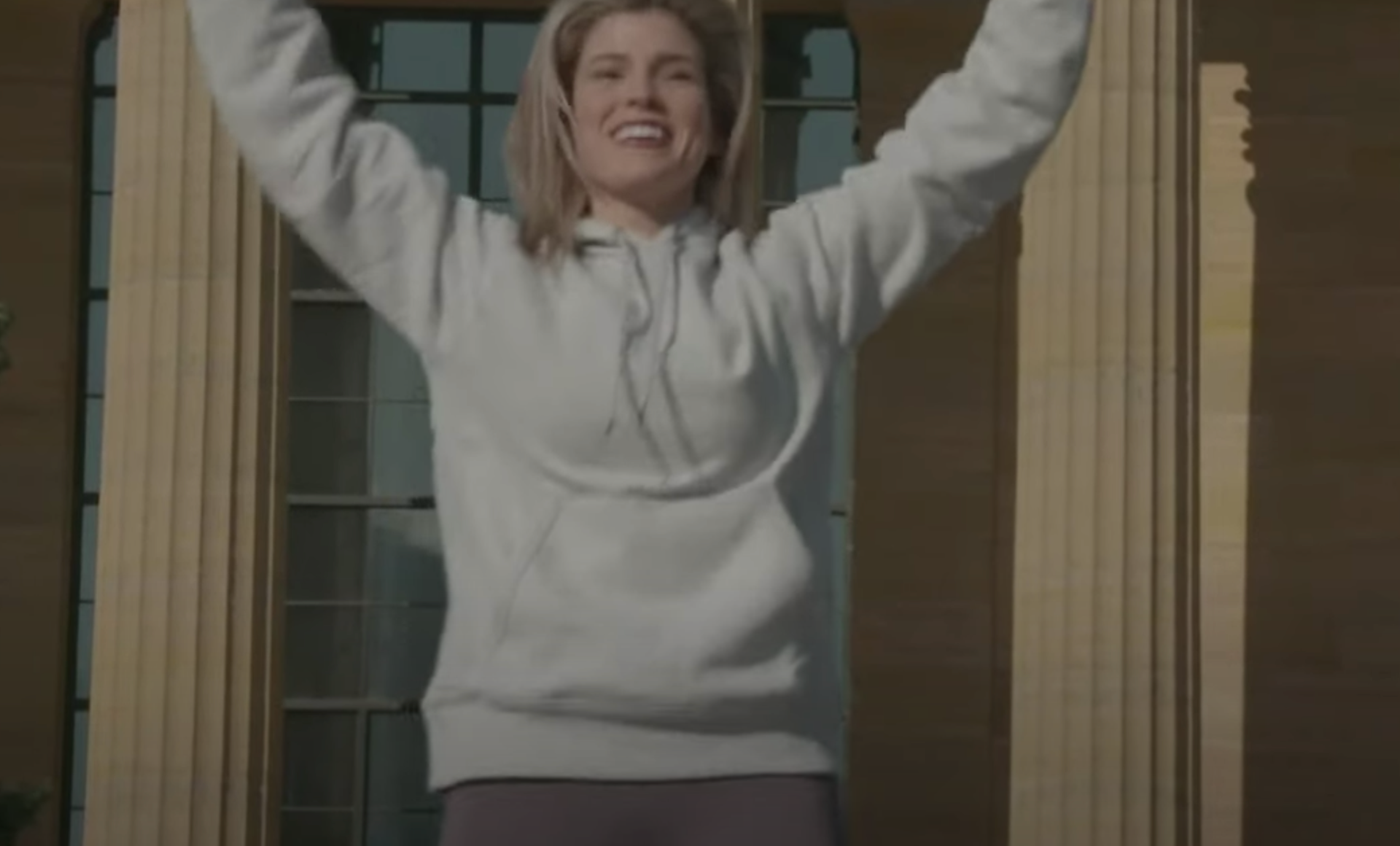 Currently on Listen to Your Heart, Julia is in a bit of a love triangle between Sheridan and Brandon. Although she gave a rose to Sheridan last week, she also has a special connection with Brandon. Oh GURL.
Watch new episodes of The Bachelor Presents: Listen to Your Heart every Monday at 8 p.m. on ABC.