Julianne Hough's Work on Camera and on the Dance Floor Has Made Her a Millionaire
Julianne Hough is known as an actor and dancer, but how much money has she made in her career? Her net worth, explained.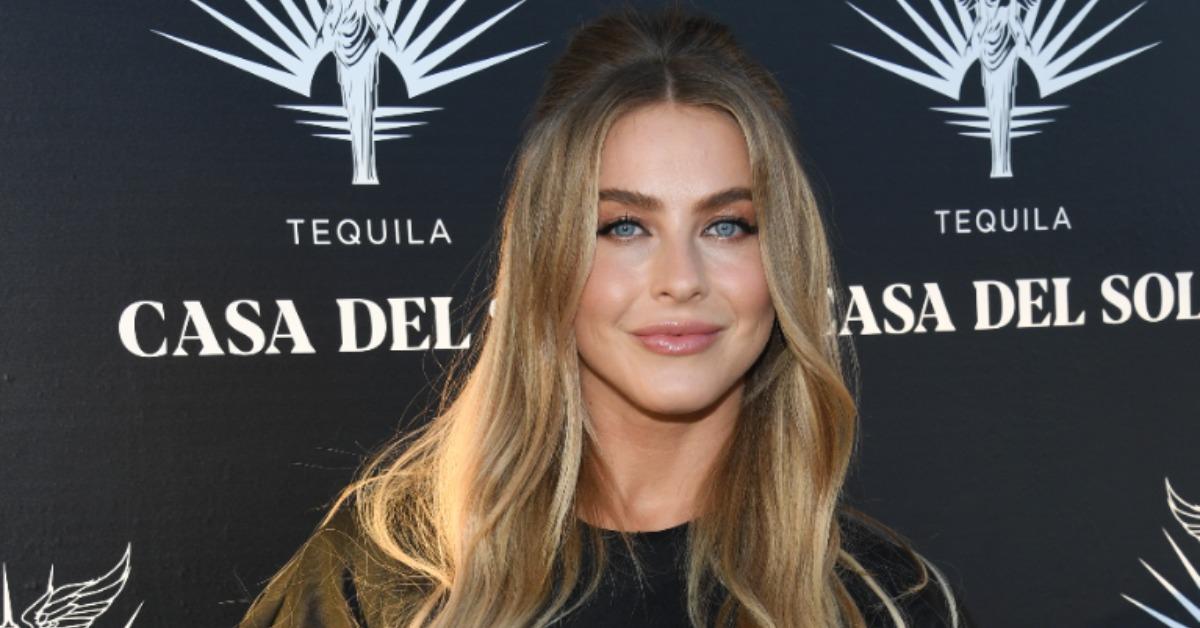 Whether you know her from her acting roles in the likes of Footloose or Safe Haven, or as the ballroom dancing phenom from Dancing With the Stars, one thing is certain: Julianne Hough's impact is undeniable. The star has been wowing fans as an actress, singer, and dancer since the early 2000s.
Article continues below advertisement
Over the years that Julianne has been in the spotlight, the star has amassed a pretty impressive net worth to bolster her already impressive list of accolades. So, what exactly is Julianne's financial situation looking like currently? Furthermore, what else do we know about her personal life? Keep reading to find out!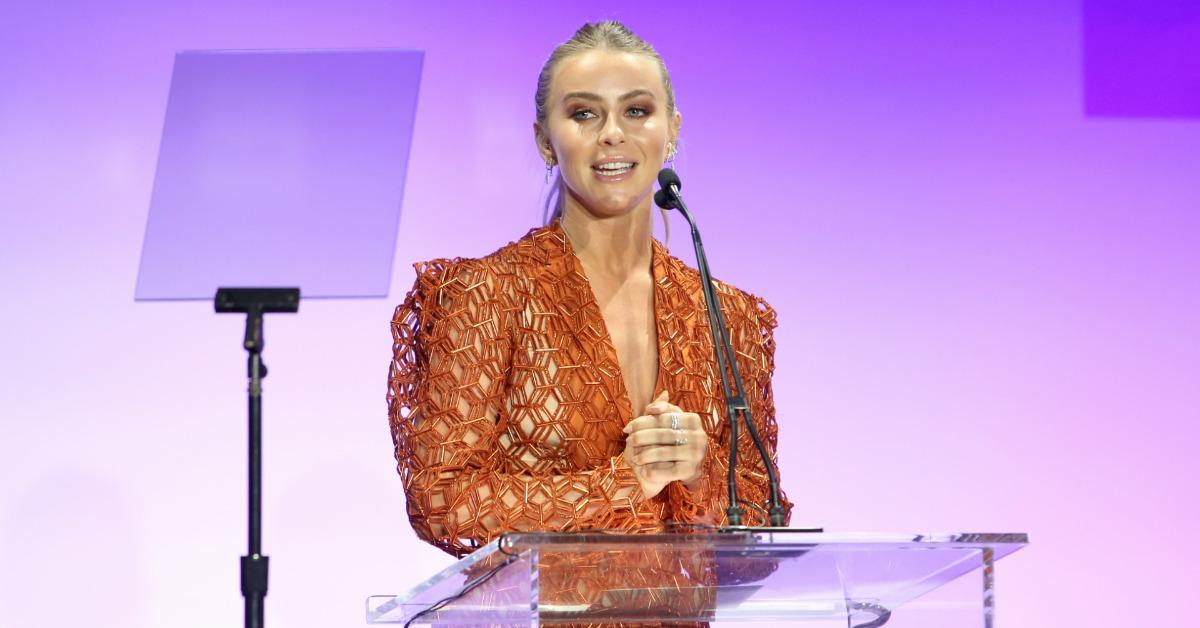 Article continues below advertisement
What is Julianne Hough's net worth?
Ever since she first appeared on the 2006 ABC game show Show Me the Money as a member of the "Million Dollar Dancers," Julianne has been steadily building herself up as a respected professional dancer, actress, and singer. After going on to become a Dancing With the Stars mainstay just a year later, Julianne truly became a household name.
Julianne Hough is a former competitor and judge on Dancing With the Stars. She was the winner of both Season 4 and Season 5, then quit following Season 8. After stints as a guest performer and guest judge over the years that followed, she joined the official judging panel in Season 19. She departed that role in 2016.
Birthdate: July 20, 1988
Birthplace: Orem, Ut.
Birth name: Julianne Hough
Father: Bruce Hough
Mother: Marianne Hough
Marriages: Brooks Laich ​​(2017-2020)
Education: Las Vegas Academy, Alta High School
Article continues below advertisement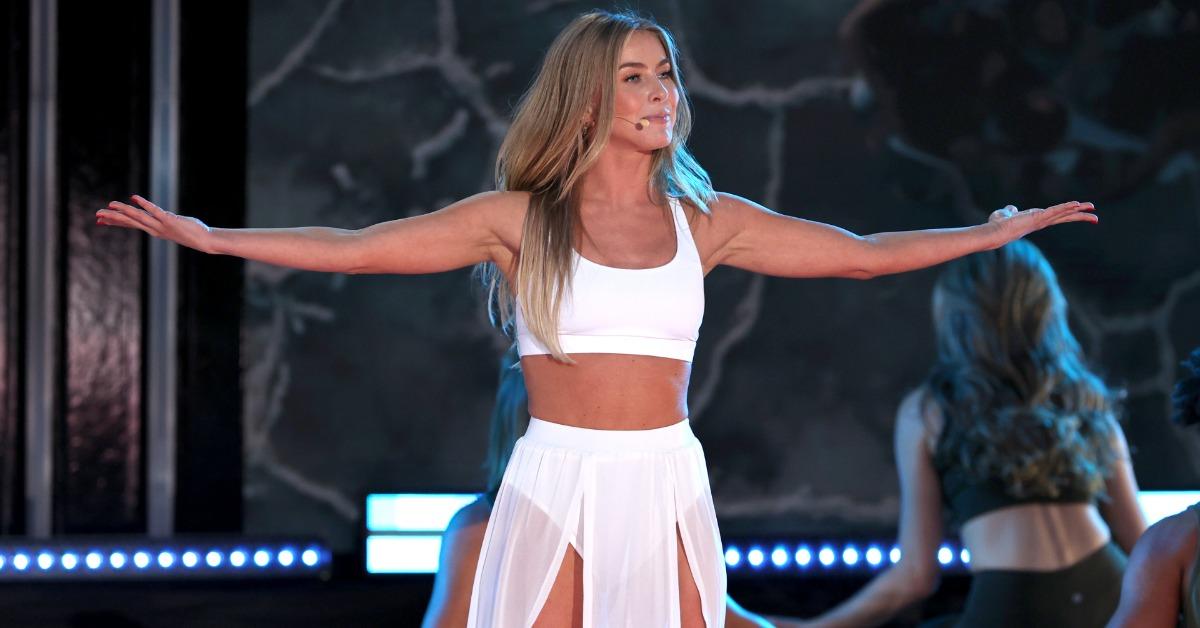 Julianne Hough filed for divorce from Brooks Laich in 2020, but she might have a new man now.
One of the biggest recent developments in Julianne's life has been the pretty massive set of changes to her love life since 2020. News broke that year that Julianne and Brooks Laich were divorcing following a three-year marriage, and fans naturally began wondering what was next for the "Will You Dance With Me" singer in the romantic department. Although Julianne and Brooks's divorce still isn't finalized as of this 2021 writing, it appears that the year has brought about a new love interest in the star's life.
Most recently, Julianne has been spotted out and about with model Charlie Wilson. Not much is known about who he is outside of his modeling profile for Ursula Wiedmann Models, but he and Julianne have seemingly been getting very close lately. In photos obtained by Page Six, Julianne can be seen on the town with Charlie. The duo kissed, hugged, and joked with one another while picking up food. Despite these steamy photos, neither party has confirmed that they're officially an item just yet.