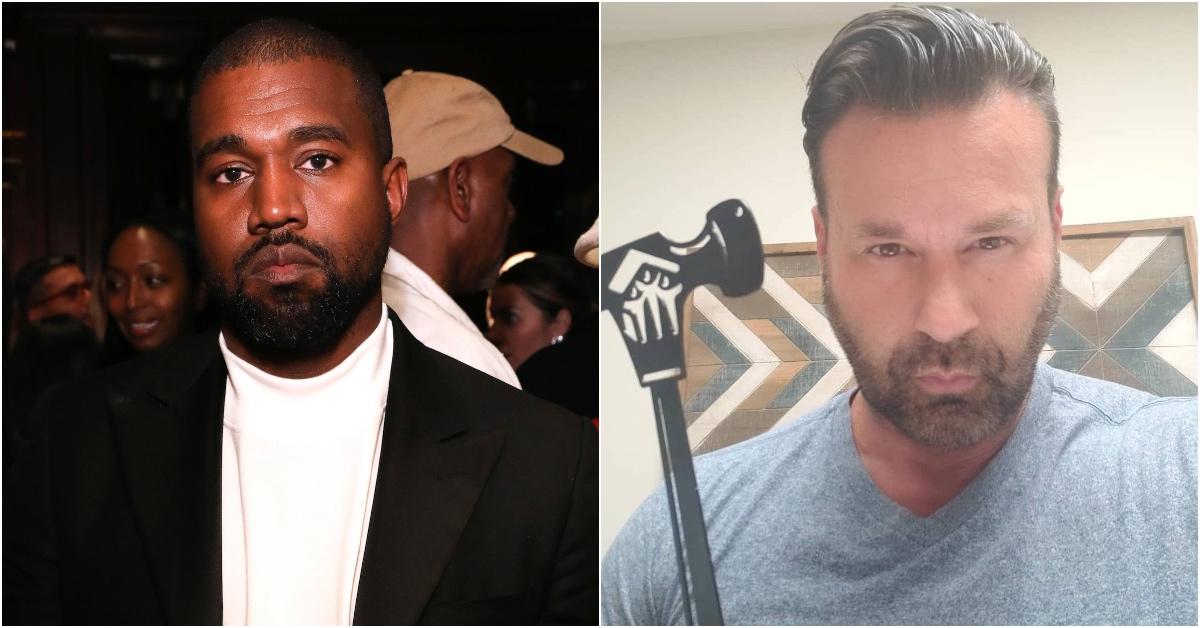 Kanye West's Ex-Bodyguard, Steve Stanulis, Is Working on a Tell-All Documentary
There's no denying the level of public intrigue around rapper Kanye West. From his manic episodes and ongoing divorce with Kim Kardashian to his estranged relationship with Jay-Z and Beyoncé to his musical triumphs, there are so many layers to the star that people want to know.
And while he has given us a few glimpses of his projects and accomplishments, we've only scratched the surface of what makes Kanye who he is.
Article continues below advertisement
And with that in mind, many people are fascinated after the news broke that Kanye's ex-bodyguard Steve Stanulis is working on a documentary about his experience. For one, his former role granted him a level of access most could only dream about. So, there is a lot of information that only he may be privy to. Fans want to learn more about Steve and the film he's set to make.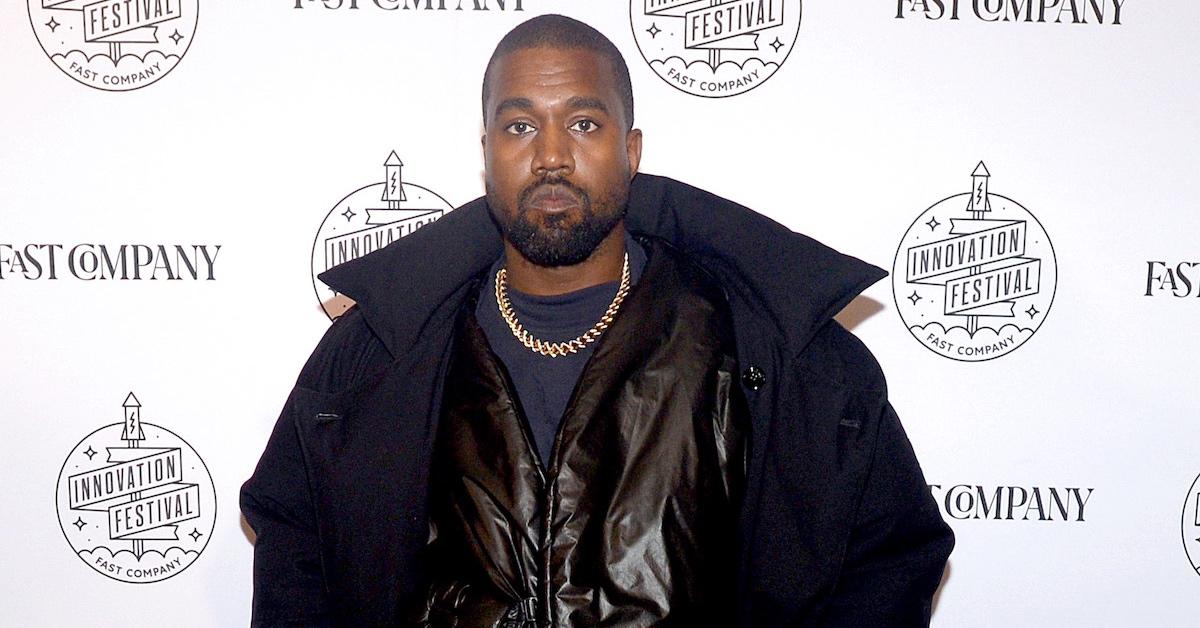 Article continues below advertisement
Steve's documentary is set to chronicle his time working with Kanye in 2016.
It's no secret that the "Follow God" rapper is serious about having the proper security team around himself and his family. Between his scuffles with paparazzi and Kim being robbed in Paris, the rapper set out to have only the best guarding him.
And according to Page Six, Steve was that go-to guy for Kanye. The site reports that Steve worked with Kanye in 2016 and was around for some of the star's wild incidents, including a behind-the-scenes meltdown on the set of Saturday Night Live and events such as New York Fashion Week and the Met Gala.
Steve also alleged that Kanye once tipsily wandered into the wrong hotel room of an Italian dignitary at the Waldorf and almost started a fight.
Article continues below advertisement
All of the incidents he's witnessed have inspired him to help make a documentary about his time with Kanye. And he claims that there is major interest from Hollywood studios about the project.
Article continues below advertisement
"Two studios approached me," Steve said. "They see this as a '48 Hours' for real or a 'Lethal Weapon' for real. It comes from my mouth, I worked with [West] two separate times."
And of course, social media is up in arms about the news. Many fans know that Kanye has led a crazy lifestyle, so fans are excited to see it.
Kanye may not be too happy about the documentary since his relationship with Steve is strained.
While creating this documentary is a major move for Steve, Kanye is probably not too pleased about the news. The two have had legal battles in the past, and this could potentially be another squabble for them.
Article continues below advertisement
In 2016, tensions grew between the two after Steve slammed Kanye in an interview with a UK newspaper. This prompted the rapper to threaten him with a $30 million suit, claiming Steve had signed a confidentiality agreement. The two have fought over the alleged contact for years.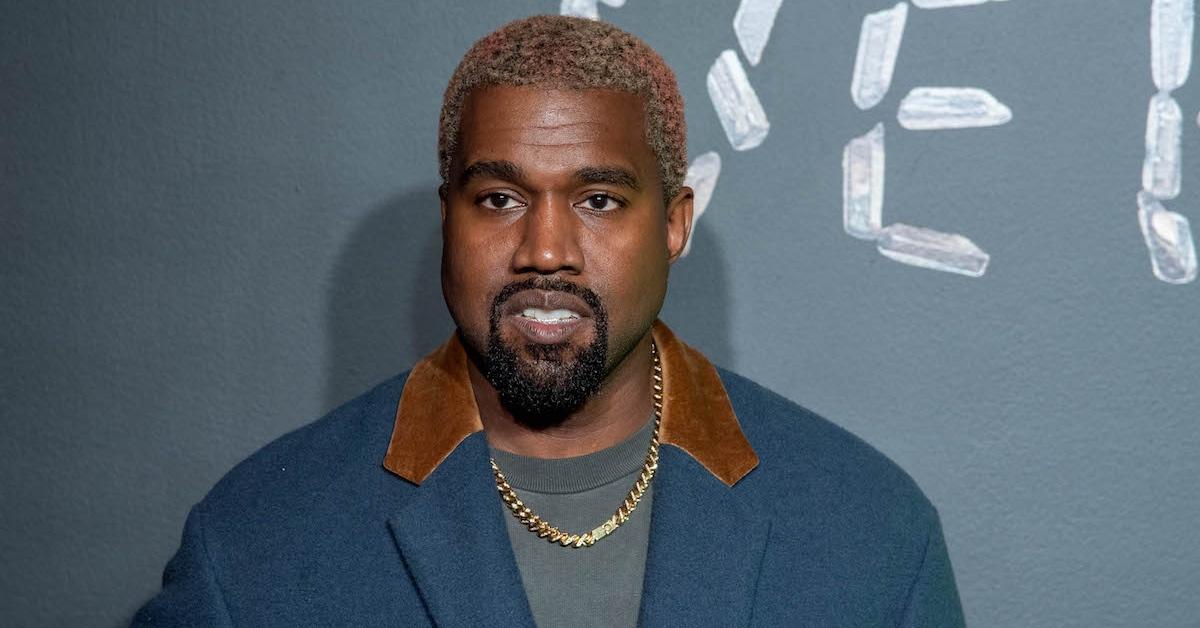 Article continues below advertisement
Not to mention, Steve spoke with the Hollywood Raw podcast in May 2020 and called Kanye the "neediest, moodiest, and worst tipper" of celebs he'd encountered.
Steve said that Kanye and Kim threatened him with a $10 million dollar lawsuit and alleged in a cease-and-desist letter that he made "false and defamatory" statements. Steve's team responded by threatening to countersue.
Since Kanye is known to be vocal about those he feels may have wronged him, fans can expect the rapper to speak out. And while he has been on the quiet side during his divorce, this may be enough to get the rapper talking again.
Article continues below advertisement
Fans can expect the tell-all of a lifetime with this documentary, although Steve is not producing the project.
We can all agree that many of Kanye's antics have dominated headlines. And while there are always things going on behind the scenes, Steve is prepared to bring everything to light.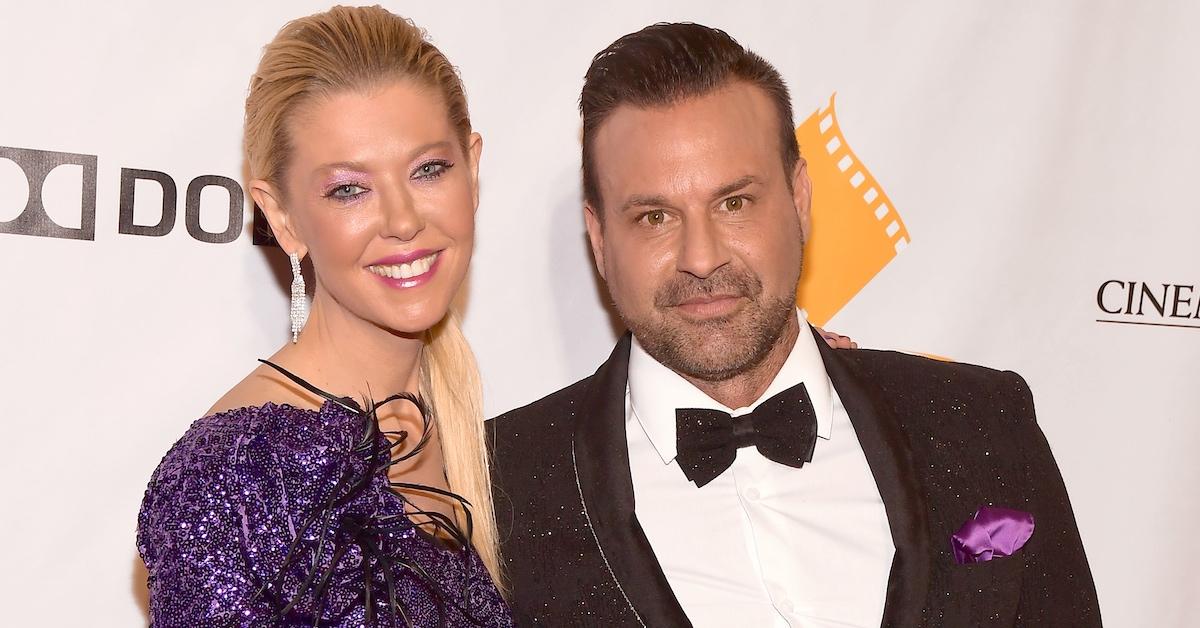 Article continues below advertisement
"Every day was a new adventure," Steve said. "There are a ton of stories I haven't told." He also said that other guards who were former cops would participate in the film and share behind-the-scenes details — including one who lasted "five minutes" working for the star.
Steve has since stepped away from security and has entered the entertainment world. According to his IMDb page, Steve founded Stanulis Productions, Inc. in 2012. He produced the feature film Long Shot Louie starring Jake Robinson, which won Best Drama at the Williamsburg Film Festival.
Article continues below advertisement
He has also made a name for himself as an actor and worked in production on a number of films. However, this Kanye documentary seems like it won't be produced by his company. He was approached by the studios and asked to participate.
While it appears that the project is heading to production, there is no telling when it will be released. Not to mention, there is no telling if the project will actually move forward or if it will get caught up in legal battles with Kanye's team. Fans will just have to wait and see.