Katy Perry Encountered a Wardrobe Malfunction During a Recent 'American Idol' Performance
What happened to Katy Perry's pants on 'American Idol'? The singer had a serious issue with her outfit while performing on the singing competition.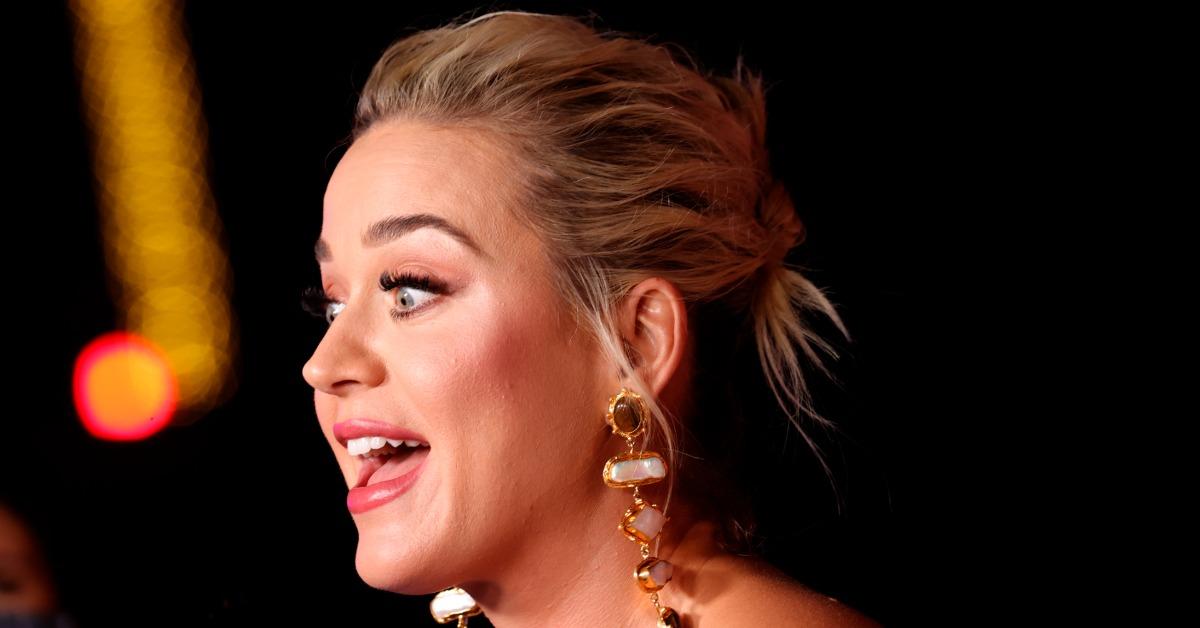 Whether it be Janet Jackson at the Super Bowl or Miley Cyrus on New Year's Eve, celebrity music performance history is filled with wardrobe malfunctions. That's exactly what went down with Katy Perry during a recent American Idol performance, leaving the star in a precarious situation involving a split pair of pants on an internationally-syndicated show.
Article continues below advertisement
So, what exactly happened to Katy that caused this wardrobe malfunction? Here's what we know about the situation and how she (and fans) reacted to it all.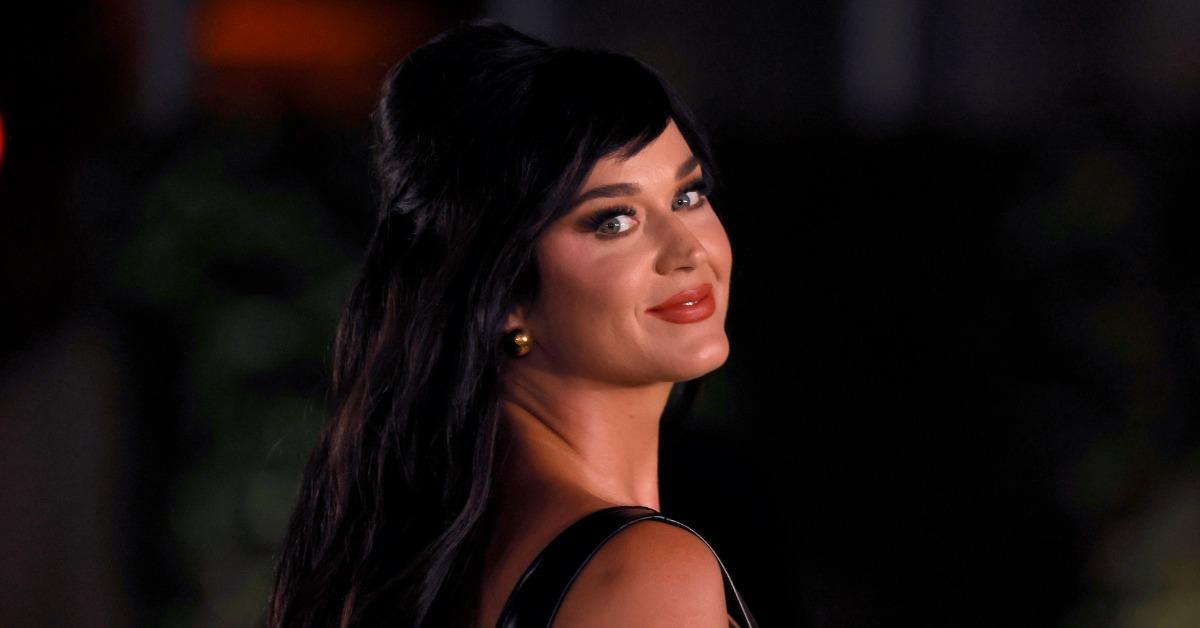 Article continues below advertisement
Katy Perry ripped her pants during a performance on 'American Idol.'
Katy's impromptu performance of her hit song "Teenage Dream" on American Idol certainly has fans buzzing, and it's not just over the famous track. While bending down to do a dance move during the performance, Katy's pants literally split at the seam.
The audience was visibly shocked, with some gasps to be heard. Katy took it in stride though, saying out loud, "Can I get some tape?"
Crew members rushed on to the stage to quickly use yellow duct tape to patch up the rear of her pants.
"Tape my butt," Katy instructed the team midway through her performance. After it was resolved, she then apologized and took her seat back at the judge's table.
Article continues below advertisement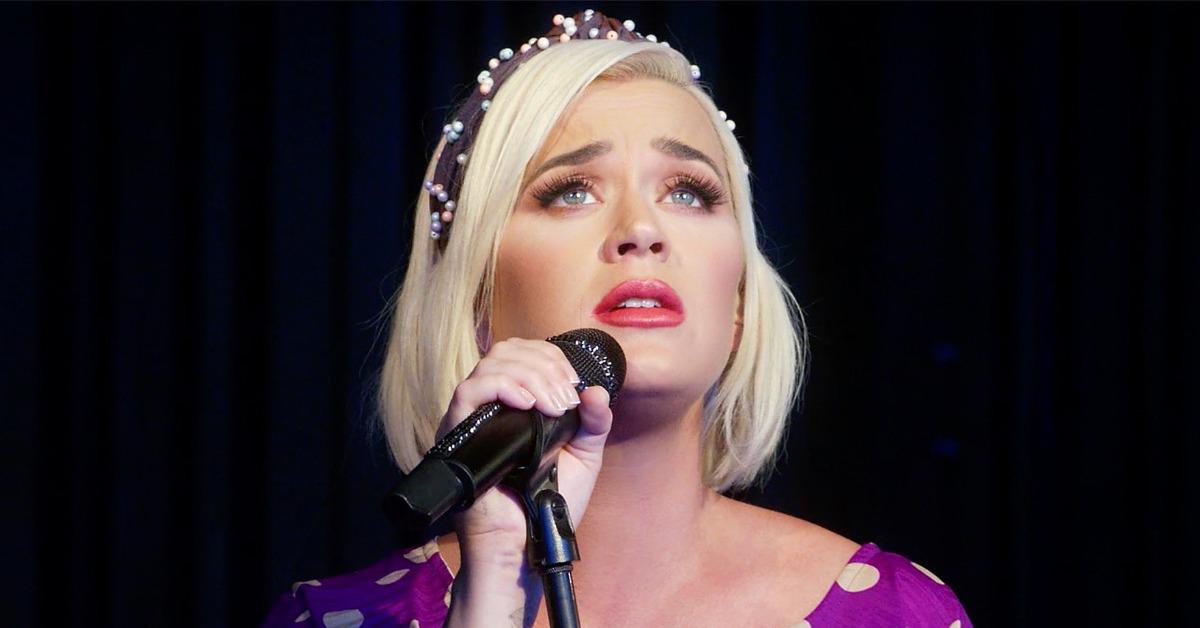 Katy posted about ripping her pants on social media after it happened.
Never one to turn down the opportunity to get off a good joke, Katy used the wardrobe malfunction as a promotional element for the night's episode of American Idol. She took to Instagram after it all went down to share a clip from the episode alongside the caption, "I'm'a get your heart racing in my skin-tight jeans on #AmericanIdol tonight. Tune in now for a RIPPING good time."
Supportive fans were quick to take to the comments under Katy's post and commend her for handling ripping her pants so gracefully. "That's right, Katy, the show must go on! Can I get some tape?! Can't stop, won't stop!" Commented one user under the photo.
"It made my day. Thank you, Katy, I really need that today," chimed in another fan with a bunch of laughing face emojis.
Even though Katy clearly didn't intend to split her pants at the seam, her fans are surely loving her reaction regardless.