Kendall Jenner's Fyre Festival Post Is Now Costing Her A Hefty Fine In Court
Kendall Jenner has been ordered to pay $90,000 for sharing a promotional Instagram post about Fyre Festival without indicating it was paid content.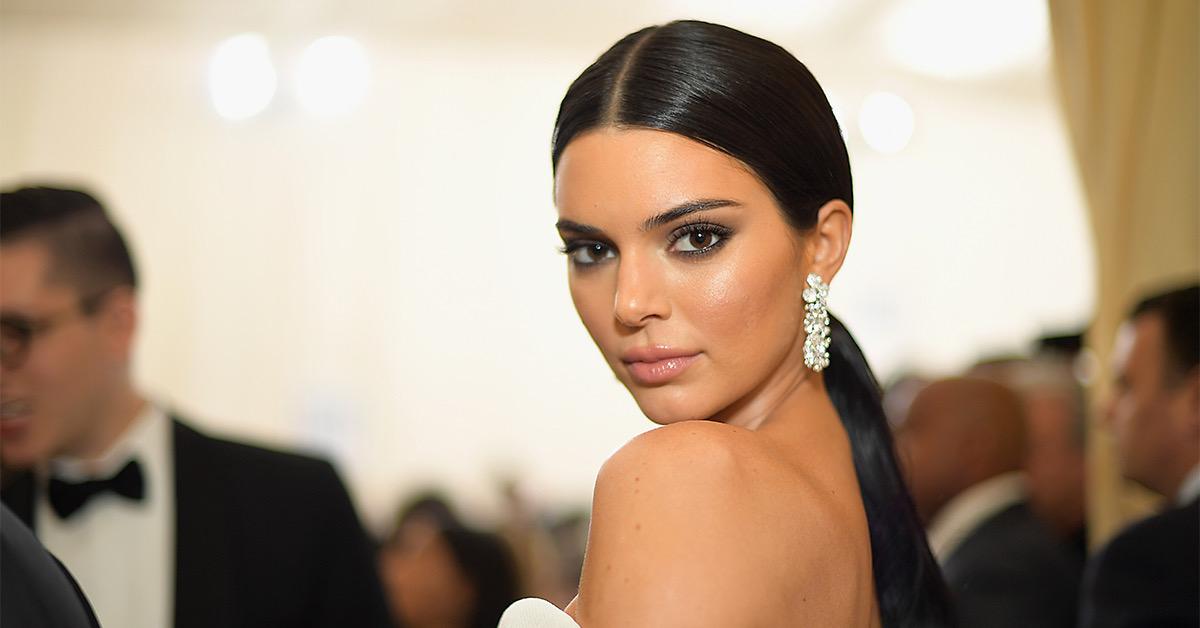 Model and reality star Kendall Jenner is just the latest celebrity to get caught up in the scandal around the Fyre Festival. The famously failed festival has led to countless lawsuits from guests who felt that they were misled and wound up thinking that the festival would be much more impressive than it ultimately was.
Now, Kendall has been roped into the drama for a post she made about the festival.
Article continues below advertisement
What did Kendall's original Fyre Festival post say?
In her original post promoting the festival, Kendall wrote that it "would be filled with famous models on an exotic private island with 'first-class culinary experiences and a luxury atmosphere.'" As we now know, almost none of that turned out to be true, but that's not why Kendall got in trouble for the post.
Article continues below advertisement
Kendall is now being forced to pay a $90,000 fine for the post.
Although her post was misleading, Kendall is being made to pay because, while she was allegedly paid $275,000 to post it, she failed to disclose at the time that the post had been paid for. She was first sued in August of 2019 for the post by Gregory Messer, who is recovering funds for creditors who lost money by investing in the festival.
According to Page Six, the court documents also claim that Kendall suggested her brother-in-law Kanye West would be performing at the festival.
"Further, Jenner's reference to her 'G.O.O.D. Music Family' as 'headliners' at the Festival, intentionally led certain members of the public and ticket purchasers to believe that Jenner's brother in law, famous musician and GOOD Music record label founder Kanye West, maybe or would be performing at the Festival," the lawsuit states.
Article continues below advertisement
Kanye was never slated to perform at the festival, which the court documents suggest means that Kendall was acting in bad faith by suggesting otherwise. Kendall's $90,000 is tiny relative to the scale of the fraud perpetrated by others involved in Fyre Festival. For her personally, it also represents just a fraction of the vast fortune she's assembled.
Article continues below advertisement
Others involved in Fyre Festival have faced much harsher punishments.
Although Kendall got off with just a fine, the festival's organizer Billy McFarland faced a much harsher punishment. He was sentenced to six years in prison in the aftermath of the event.
He's been serving his sentence since 2018, and was also asked to pay $26 million in order to make up some of the money that investors had lost because they believed in the legitimacy of the Fyre Festival.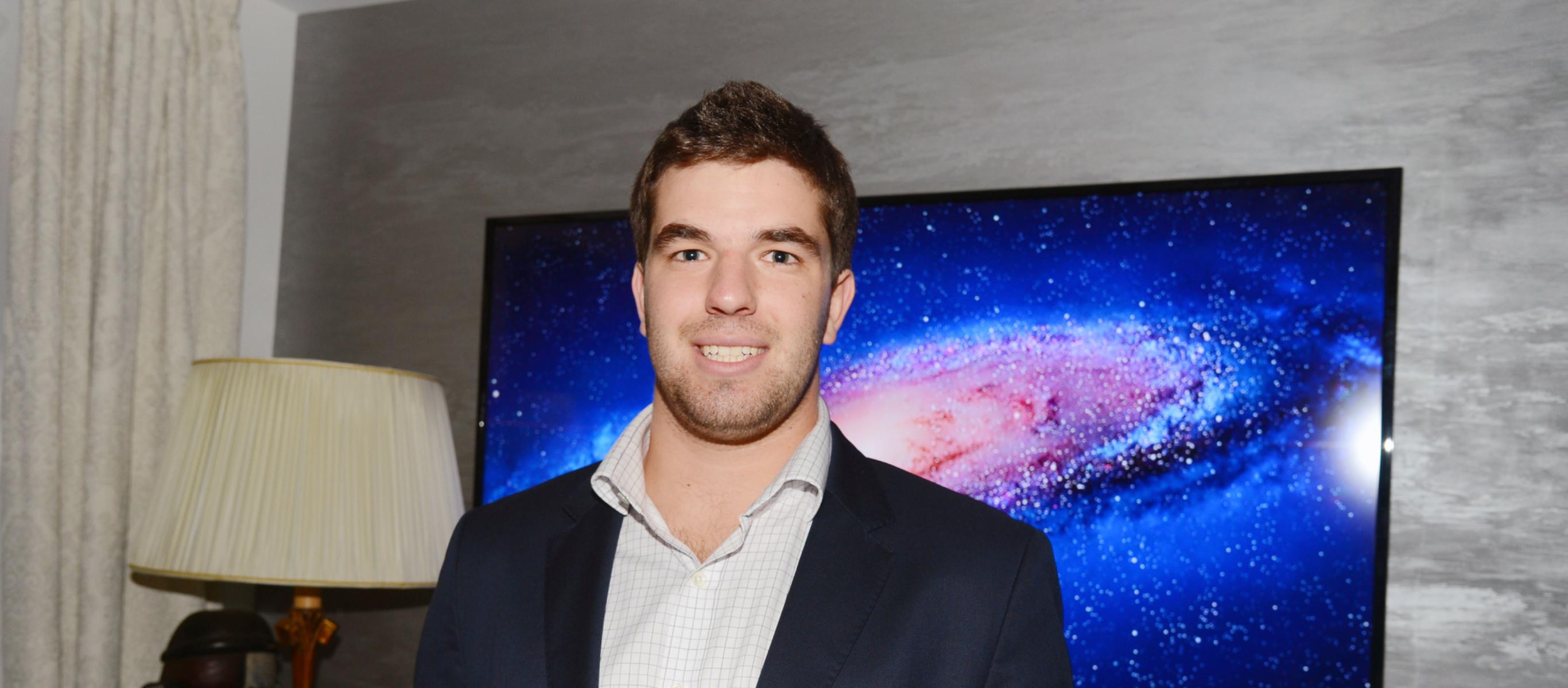 Article continues below advertisement
Just recently, Billy filed a request to be released from prison early in light of the coronavirus pandemic. Billy is currently being held in prison in Ohio and requested release because of conditions that allow for the easy spread of the virus in prison. He's one of several famous faces to request an early release in order to finish their sentence at home.
In the letter petitioning for his release, his lawyer wrote that Billy has extreme allergies and asthma that could make him more susceptible to the virus.
His lawyer also suggested that he has independent earning potential because he can write a book or host a podcast to start paying off that $26 million.