Lil Nas X Is Officially at Odds With BET After His Awards Snub
Lil Nas X has released a diss track aimed at BET after the rapper was noticeably left out of the 2022 BET Awards show nominations.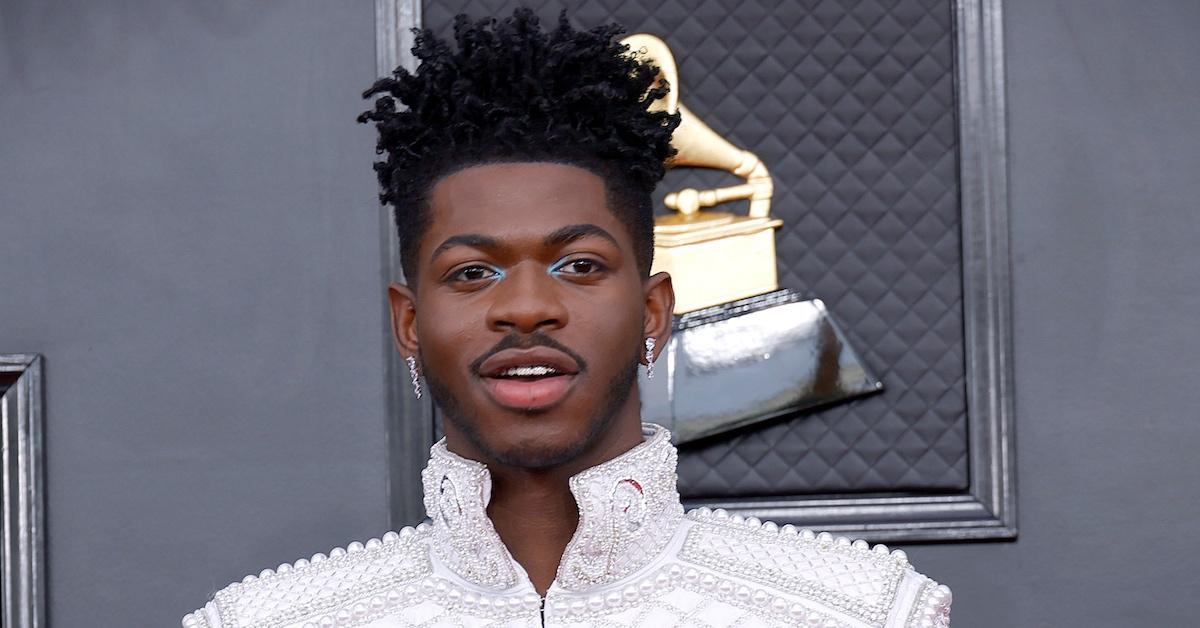 Like it or love it, Lil Nas X is undoubtedly an icon. The 23-year-old's 2019 hit song "Old Town Road" has been RIAA-certified 15 times platinum — the first for any rap artist. Not to mention, Lil Nas joins the company of Tyler the Creator and Frank Ocean, who have helped shift the culture and give the LGBTQ community representation in the hip-hop and R&B worlds.
Article continues below advertisement
It's no surprise that Lil Nas X has been nominated for a plethora of awards. The Georgia native has two Grammy awards under his belt — one for the 2020 Best Pop Duo/Group performance with Billy Ray Cyrus and the 2020 Best Music Video. However, Lil Nas being recognized by his own people is of the utmost importance. And since BET has seemingly dropped the ball, the rapper has teased a diss track. Here's what we know.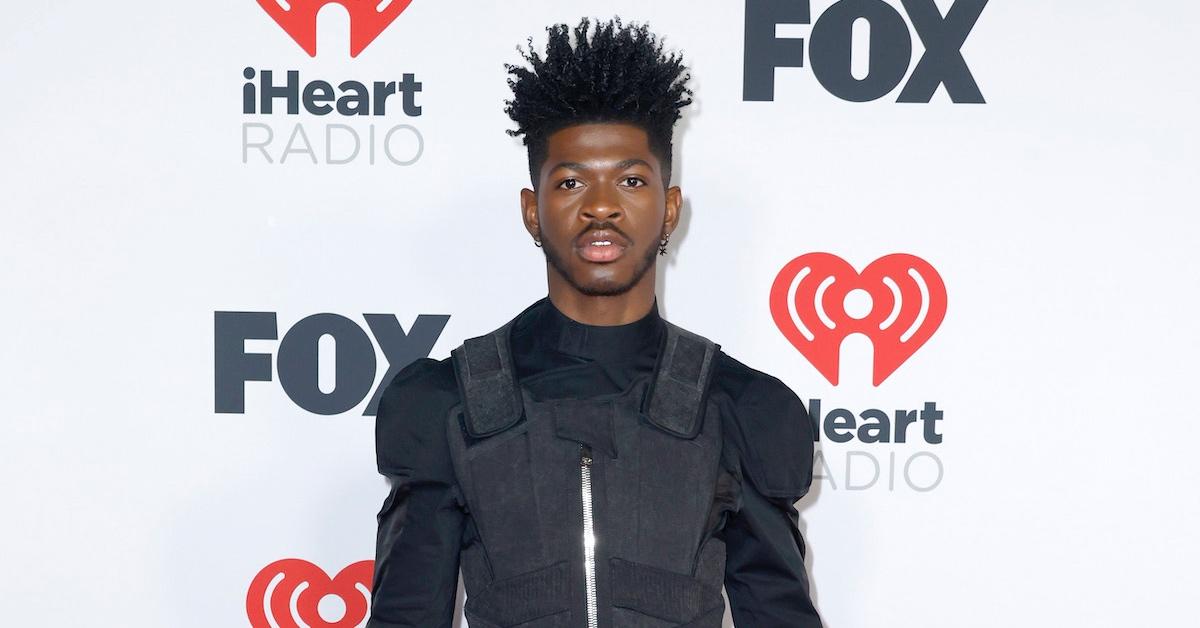 Article continues below advertisement
Lil Nas X has released featuring NBA YoungBoy after feeling slighted by BET.
Hell hath no fury like an artist scorned! Lil Nas X has declared war with BET via a new diss track, and social media is divided.
For folks who have been MIA, let's take a moment to bring you up to speed.
After the 2022 BET Awards nominations were announced on June 1, 2022, Lil Nas X was not pleased. The rapper immediately took to Twitter — in now-deleted tweets (via Complex) — to air out his grievances.
"Thank you, BET Awards. An outstanding zero nominations again. Black excellence!" the 23-year-old sarcastically tweeted.
Article continues below advertisement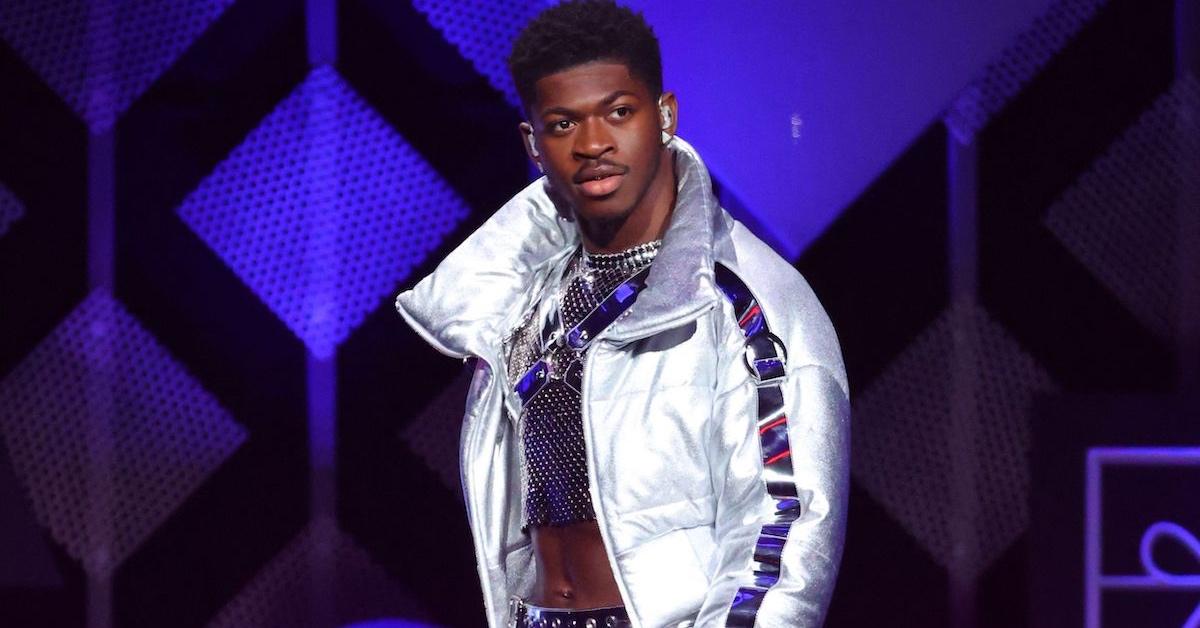 Why does Lil Nas X not like BET?
After users reportedly questioned Lil Nas about gaining recognition from the BET Awards, he pointed out his successful tracks and top-performing album as enough to warrant a nomination. Lil Nas also went on to share his feelings about Black gay people facing unique struggles.
"I just feel like Black gay ppl have to fight to be seen in this world and even when we make it to the top, mfs try to pretend we are invisible," Lil Nas X wrote in a now-deleted tweet.
Article continues below advertisement
Lil Nas X has now decided to up the ante by releasing a diss track titled "Late to Da Party" featuring NBA YoungBoy that takes aim at the network. On Tuesday, June 7, 2022, Lil Nas took to Twitter to share a snippet of the song with a tweet that reads: "F--K BET, F--K BET."
Article continues below advertisement
After Lil Nas X tweeted about his upcoming song, he went on to share the real reason for his statements.
"This is not over no BET award. This is about the bigger problem of homophobia in the black community. Y'all can sit and pretend all you want but imma risk it all for us," Lil Nas tweeted.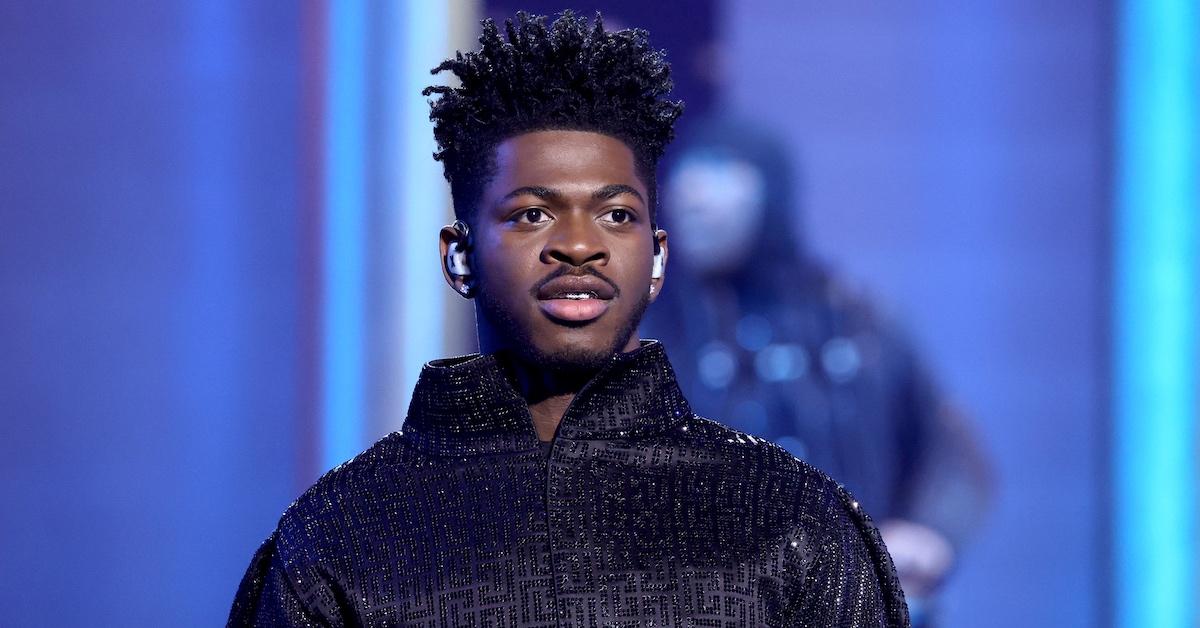 Article continues below advertisement
BET has since responded to Lil Nas X's statements online.
It appears that BET doesn't want any problems with Lil Nas X. In a recent statement via Variety, the network shared that they had no control over the 2022 nominations.
"We love Lil Nas X," BET said in a statement. "He was nominated for a best new artist BET Award in 2020 and we proudly showcased his extraordinary talent and creativity on the show twice. Unfortunately, this year, he was not nominated by BET's Voting Academy, which is comprised of an esteemed group of nearly 500 entertainment professionals in the fields of music, television, film, digital marketing, sports journalism, public relations, influencers, and creative arts."
Article continues below advertisement
The network went on to share that "no one from BET serves as a member of the Voting Academy" and that inclusion is a top priority. Additionally, on June 7, 2022, the network posted about Lil Nas X on their Instagram account to show the rapper love.
However, Lil Nas X is not feeling it. In a now-deleted tweet — captured by The Shade Room — Lil Nas responded to the network's statement.
Hopefully, the 2023 BET Awards will yield a different result. In the meantime, "Late To Da Party" is now available on all music platforms.