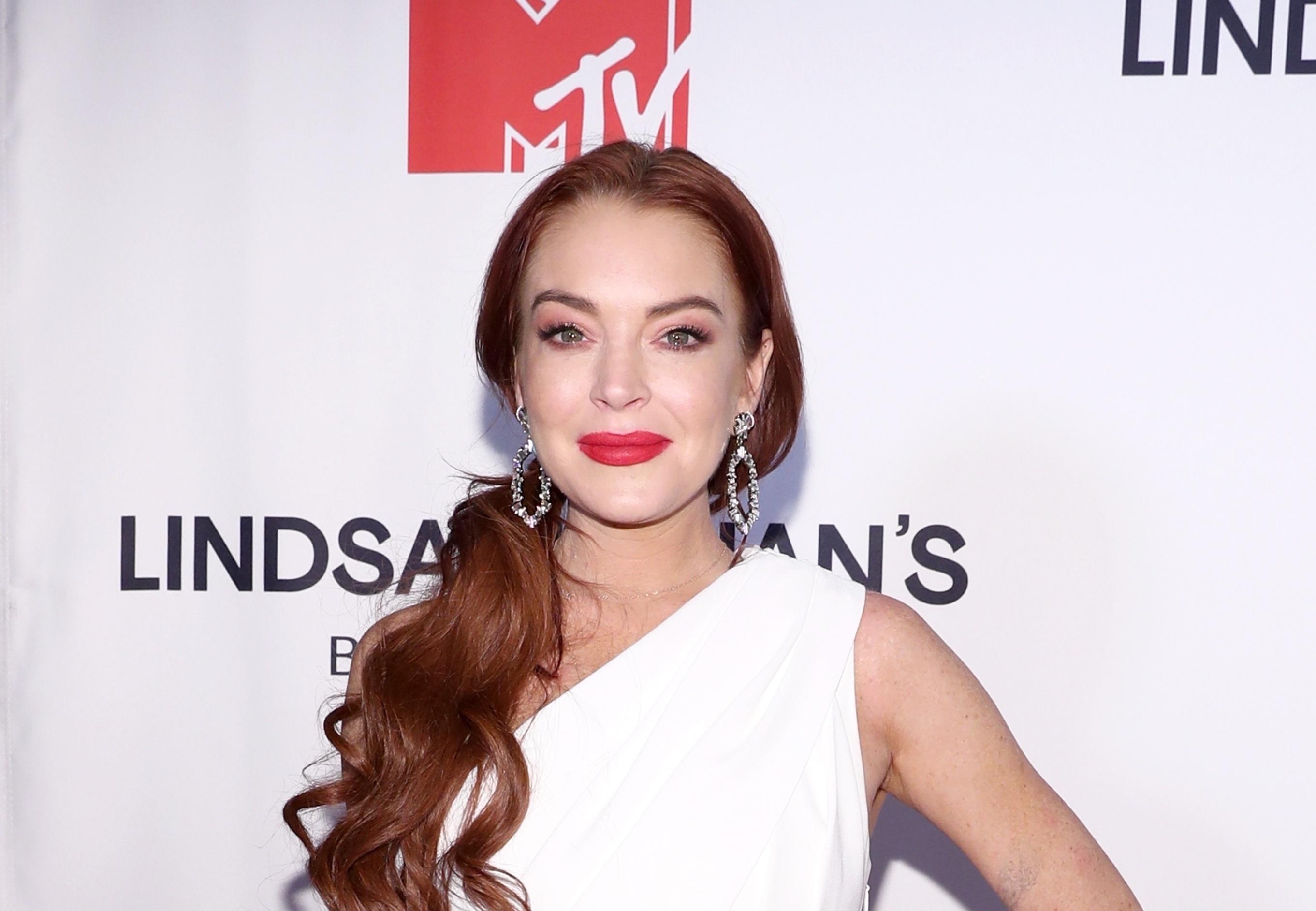 Lindsay Lohan's Viral TikTok Proves We Suck at Pronouncing Celebrity Names
For those who grew up in the 2000s, Lindsay Lohan was a staple in their household; whether through her various feature films or her two iconic studio albums, Lindsay earned her status as an idol to many.
Unfortunately, Lindsay endured several personal issues that kept her out of the public eye for many years, but now she's taking back her prominent role in the spotlight, and we couldn't be more excited.
Article continues below advertisement
Obviously, the world has changed significantly since we last saw Lindsay — social media is a much more influential part of our daily lives, especially TikTok. The platform is full of celebrities, and Lindsay is the latest to join the fun.
In early February 2022, the 35-year-old shared her first video, reintroducing herself to the world with a quick message. While many were thrilled to see Lindsay again, others were distracted by her name pronunciation. Keep reading to learn more!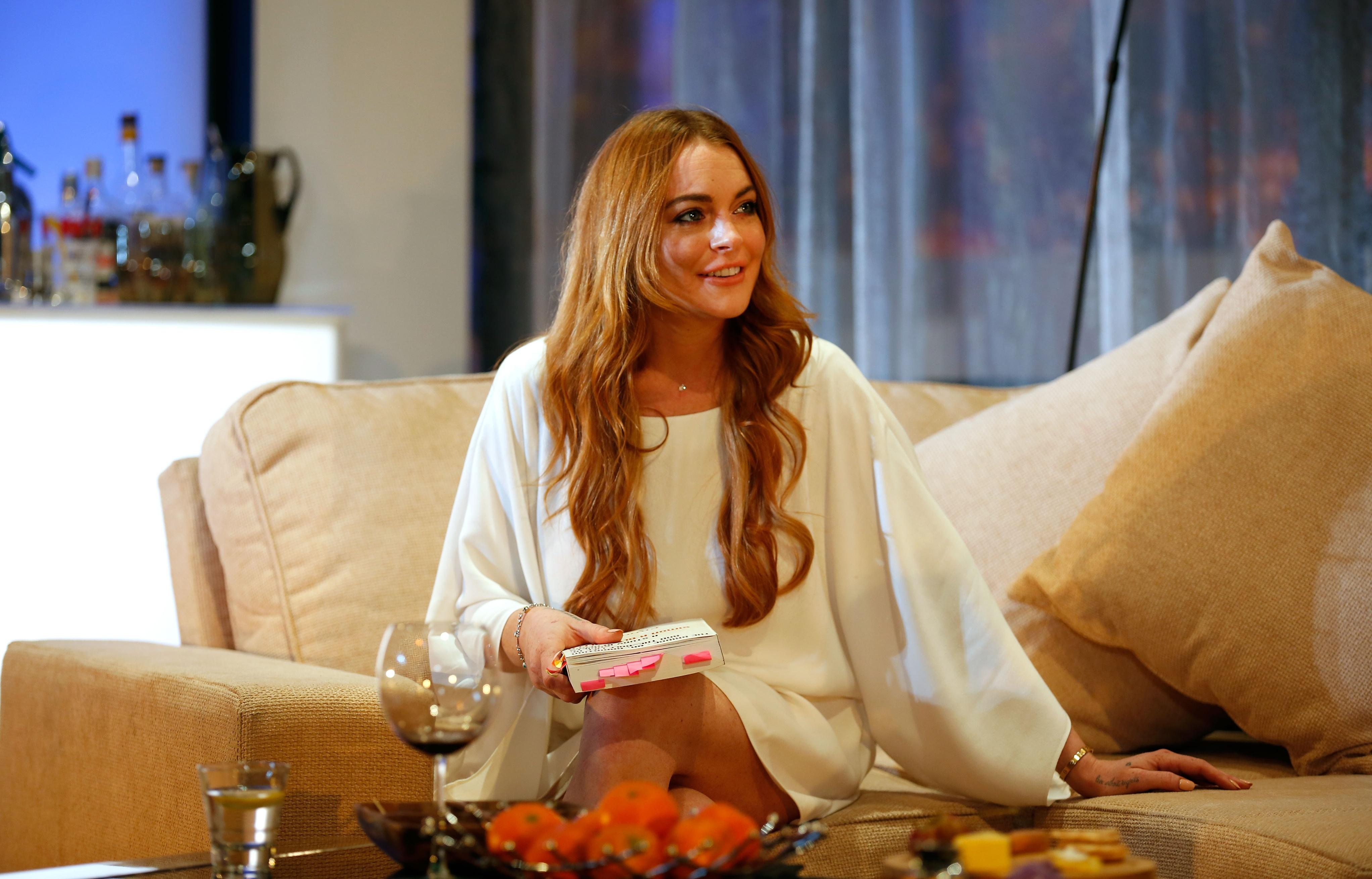 Article continues below advertisement
It seems that we've been mispronouncing Lindsay Lohan's name for years.
Well, it seems like really does imitate art — like her character Cady Heron in Mean Girls, Lindsay Lohan is now correcting everyone about how to pronounce her name. On Feb. 7, 2022, the actress shared her first clip on TikTok, greeting her followers with a brief message.
"Hey everyone, it's Lindsay Lohan, and guess what? Now, I'm on TikTok," Lindsay said, ending the video with a chuckle. The video, which has garnered 2.3 million views, had fans realizing they've been mispronouncing her last name for all these years.
For those curious to learn how to correctly pronounce her name, stick around as we briefly delve into a quick lesson from Linguistics 101. While Lindsay stresses the "o" in Lohan, others often mispronounce it and emphasize the "a" instead.
Article continues below advertisement
Fans of the Freaky Friday star flocked to the comments section and began questioning everything they know about her.
One user commented, "Wait. Lindsay 'LOWEN'?! I've been saying it wrong my whole life?" Another added, "Have I been pronouncing your name wrong my entire life? I thought it was Lo-HAN." A third fan even apologized, writing, "I'm sorry I've said your name wrong my entire life."
Article continues below advertisement
Clearly, there are no hard feelings, seeing as Lindsay has remained active on TikTok, sharing her Planet Fitness Super Bowl commercial and treating her followers to a clip of her lip-syncing a line from her adored 1998 film, The Parent Trap.
Lindsay isn't the first celebrity to address her name pronunciation.
Besides Lindsay Lohan, various celebrities have opened up about fans mispronouncing their names. In 2018, Ariana Grande revealed in a radio interview that her grandfather pronounced their last name as "Gran-dee." However, her older brother Frankie changed it to "Grahn-day", thus making it more modernized.
Article continues below advertisement
In June 2021, Alicia Silverstone posted a clip on TikTok and changed our lives forever. Millions commonly say the Clueless star's first name as "Ah-lee-shah," but it's actually pronounced as Ah-lee-see-ah." Hopefully, no more celebrities speak out about the mispronunciation of their names, because we don't know how much more embarrassment we can take!