One 'Loki' Easter Egg Strangely Ties Loki to 'The Room' Director Tommy Wiseau
Episode 1 of 'Loki' is finally out on Disney Plus, but is there an end-credits scene? Plus, we need to know all of the 'Loki' and MCU easter eggs.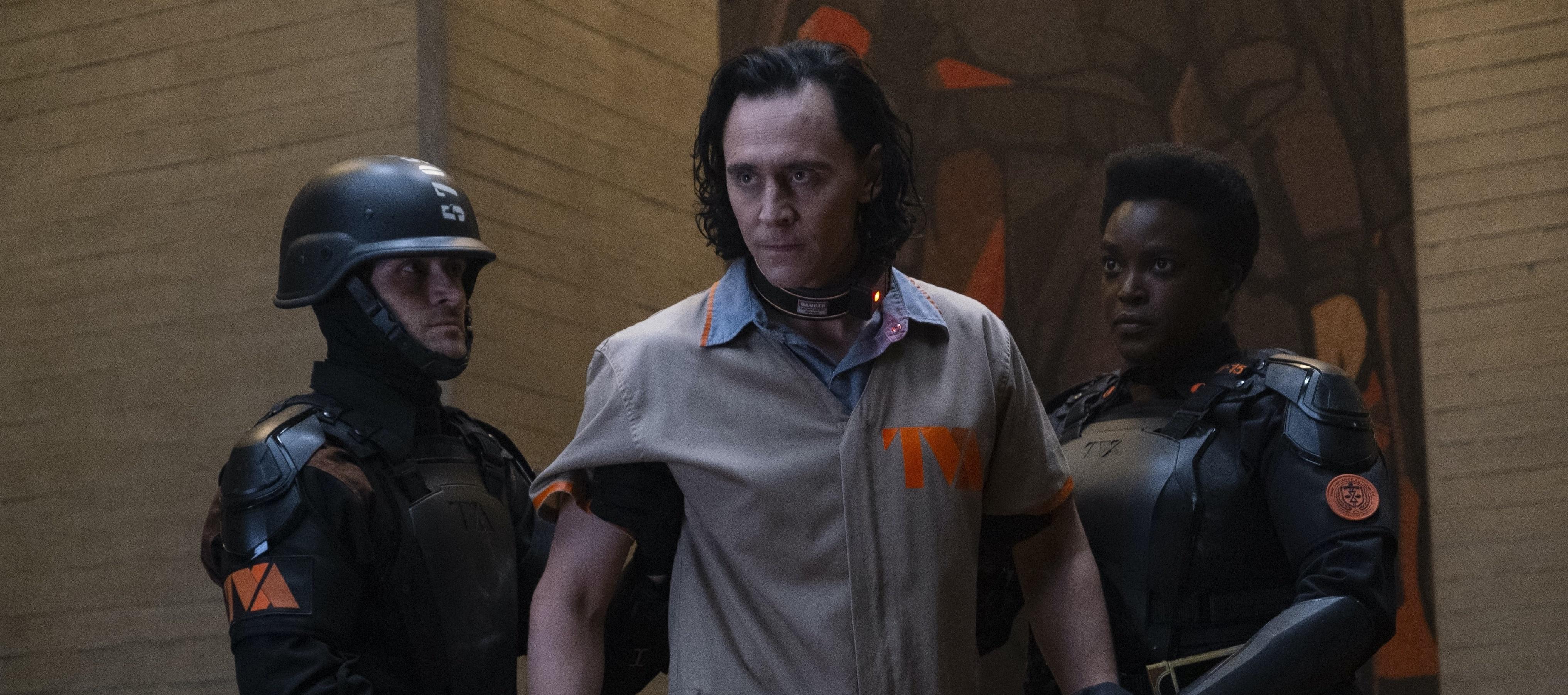 Spoiler Alert: This article contains spoilers for Episode 1 of Loki.
The newest installment of the Marvel Cinematic Universe is here in the form of Loki starring Tom Hiddleston who many say was born to play the God of Mischief. But Tom isn't the only one in the spotlight; Owen Wilson stars as Agent Mobius. We never knew the MCU needed Owen Wilson, yet here we are.
Article continues below advertisement
In Episode 1, we get a lot of exposition, like in most classic MCU television and movies, but not without some fun quips and plot setups. But unlike MCU movies, there's no end-credits scene. Typically, the post-credits introduces some Easter eggs and what to expect in terms of how the series will tie into the greater MCU, but in the case of Loki, the Easter eggs are all sprinkled throughout Episode 1.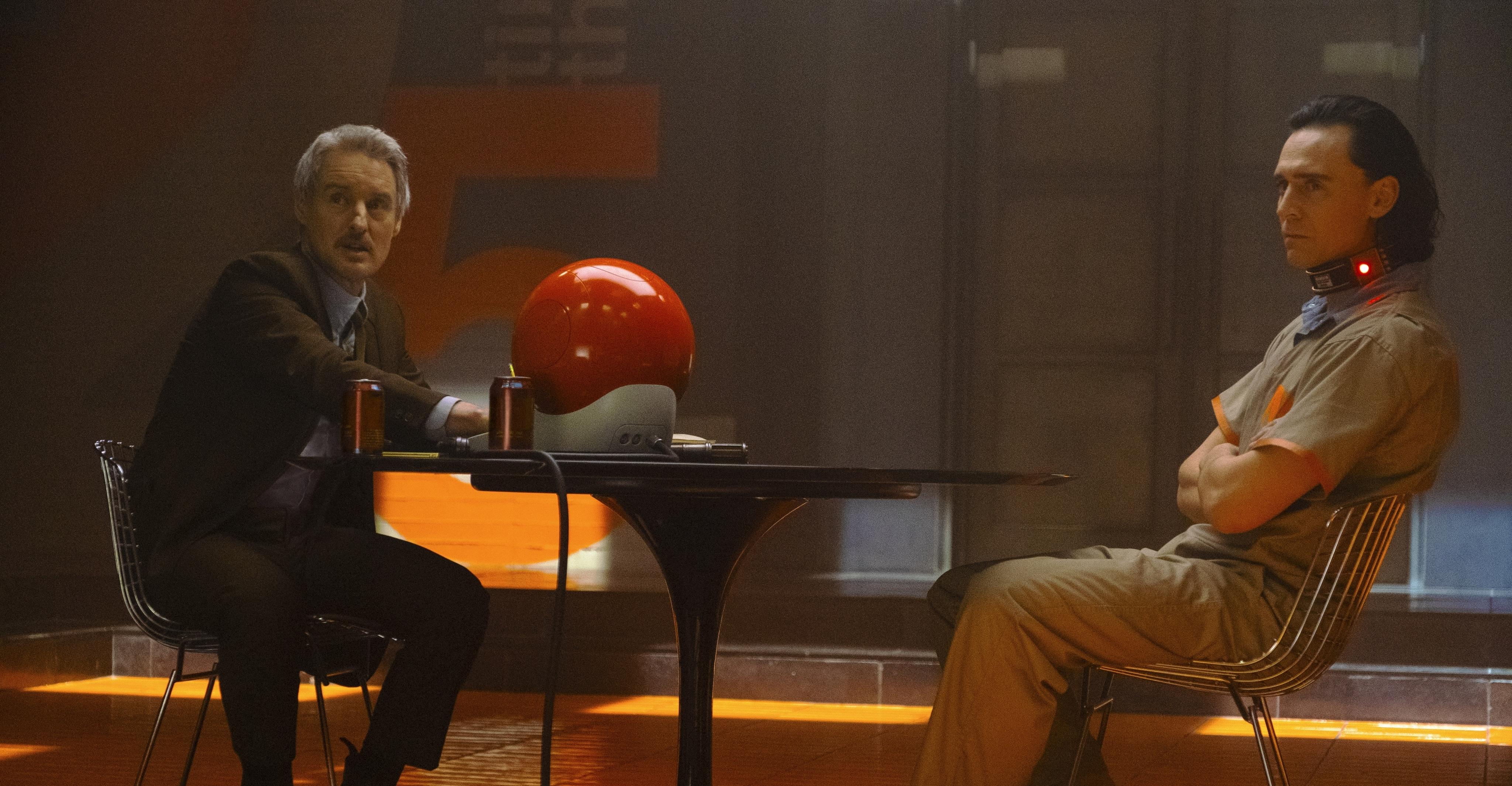 Article continues below advertisement
There is no end-credits scene in Episode 1 of 'Loki,' but there are plenty of Easter eggs.
From ties into the MCU to ties to our own known history to potential hints of foreshadowing, Loki has no shortage of Easter eggs, and we're not mad about it. In fact, these Easter eggs simply widen our understanding of the world in which Loki takes place. Since Loki is basically a time travel workplace dramedy, any extra understanding is more than welcome.
Right from the start, we follow Loki as he escapes after Endgame, but from a new perspective with some added camera angles. Then, Loki falls into the desert. Feel familiar? Yep, Tony Stark falls into the desert in almost the same way in Iron Man.
And already throughout Episode 1, Loki repeats one of his signature lines from The Avengers: "I am burdened with glorious purpose." Could we love Loki anymore?
Article continues below advertisement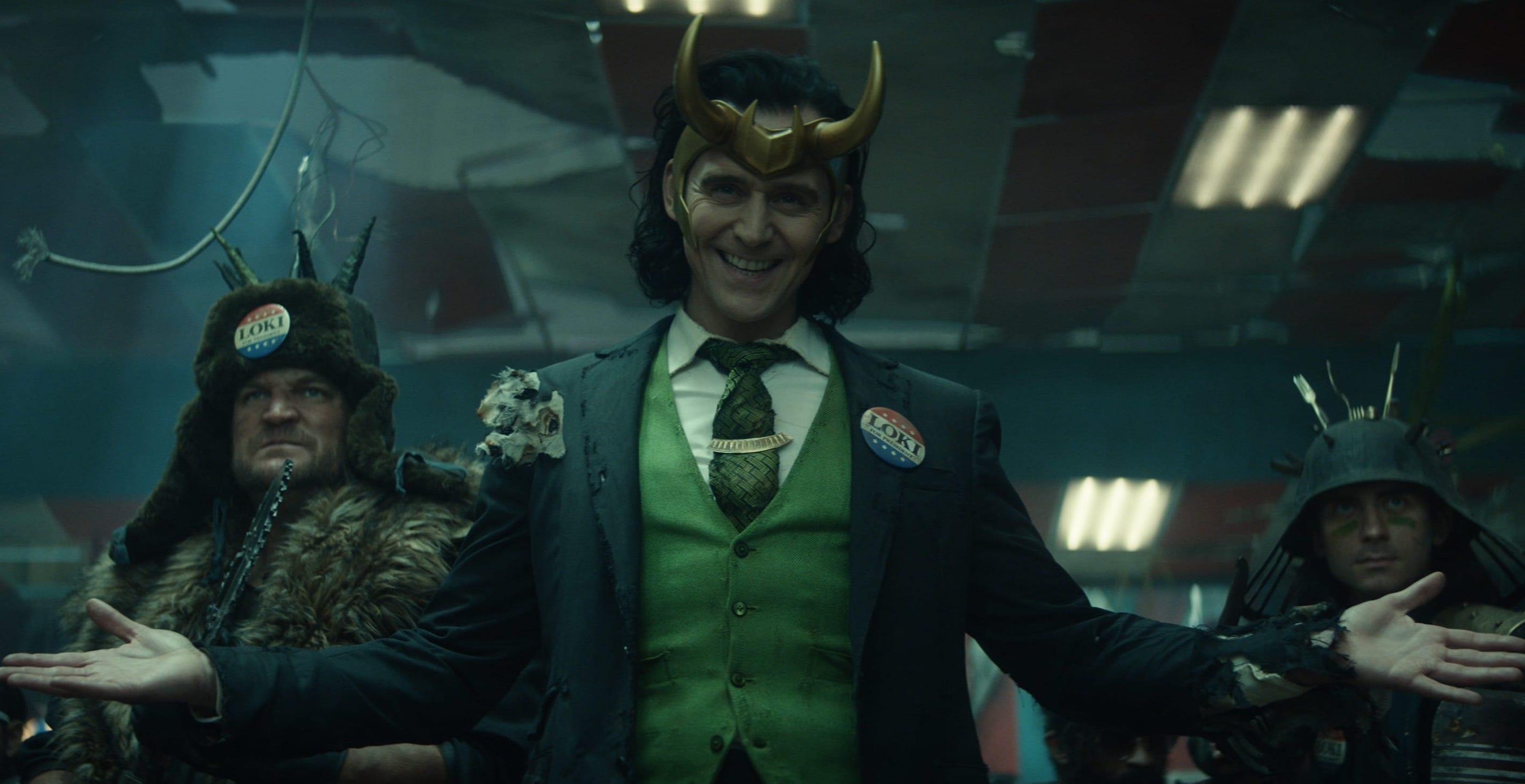 Episode 1 of 'Loki' has many Marvel Easter eggs in lieu of an end-credits scene.
One of the biggest Easter eggs is the mention of the "Nexus." In case we already forgot, there is a fake commercial for an antidepressant called "Nexus" in WandaVision. In the commercial, the tagline is "Nexus: Because the world doesn't revolve around you — or does it?"
In Loki, a Nexus event is explained as literally branching out of the sacred timeline, which creates a world that does revolve around, in this case, Loki.
Article continues below advertisement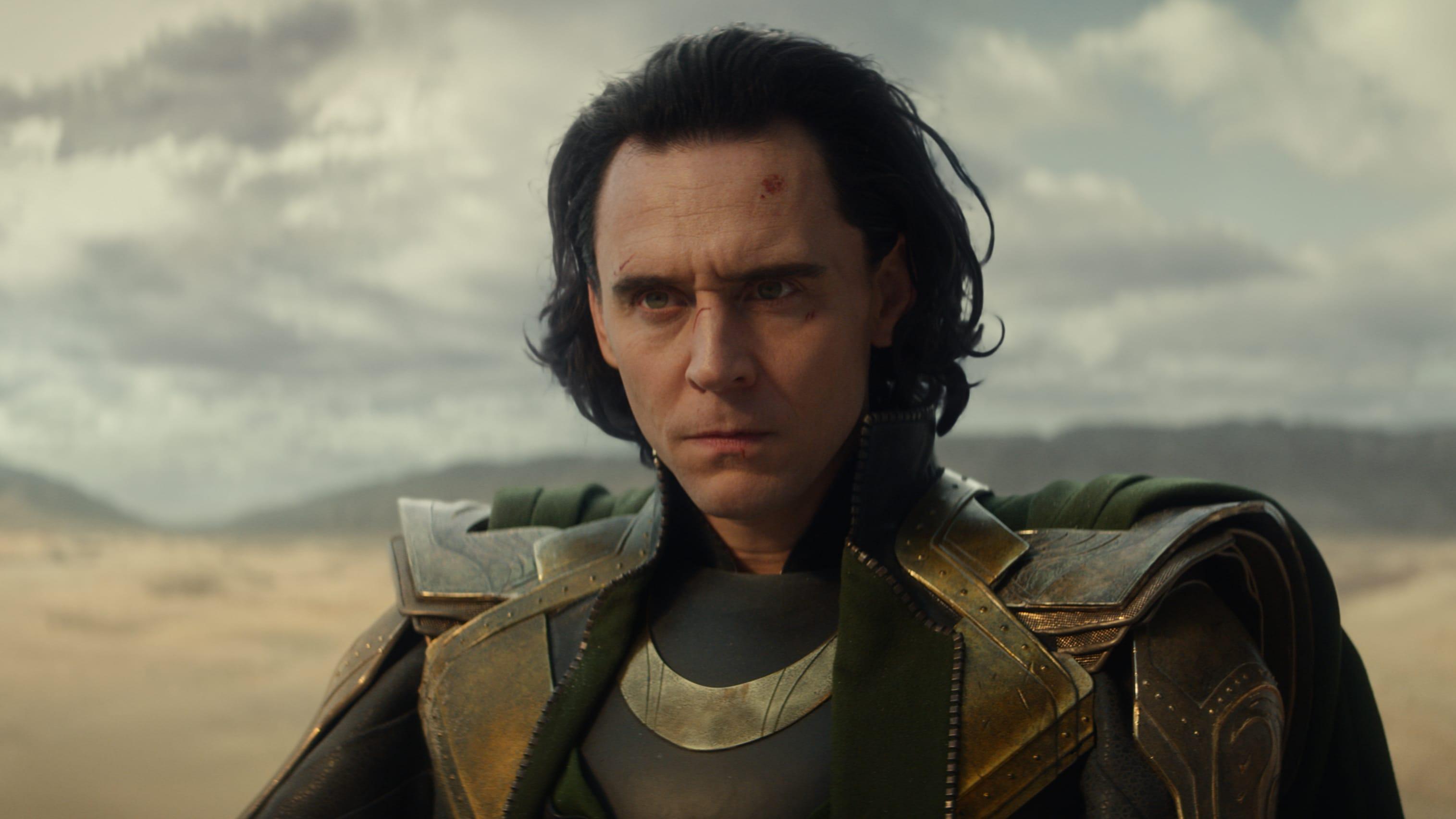 The Nexus is not the only MCU reference. In Avengers: Endgame, when Tilda Swinton's the Ancient One explains the timeline to Tony Stark, it looks a lot like the same timeline the TVA (Time Variance Authority) uses to demonstrate deviations from the sacred timeline. Could the Ancient One be familiar with the TVA?
Article continues below advertisement
Plus, there are multiple references to the Marvel villain Kang the Conqueror, who is already confirmed to be in at least one upcoming MCU film, Ant-Man and the Wasp: Quantumania. The TVA judge, played by Gugu MBatha-Raw, is actually Ravonna Renslayer, who is affiliated with Kang in the comics.
Not only that, but Kang hails from the 31st century, so the 3rd-millennium technology TVA agents find in Oklahoma could be another nod to Kang.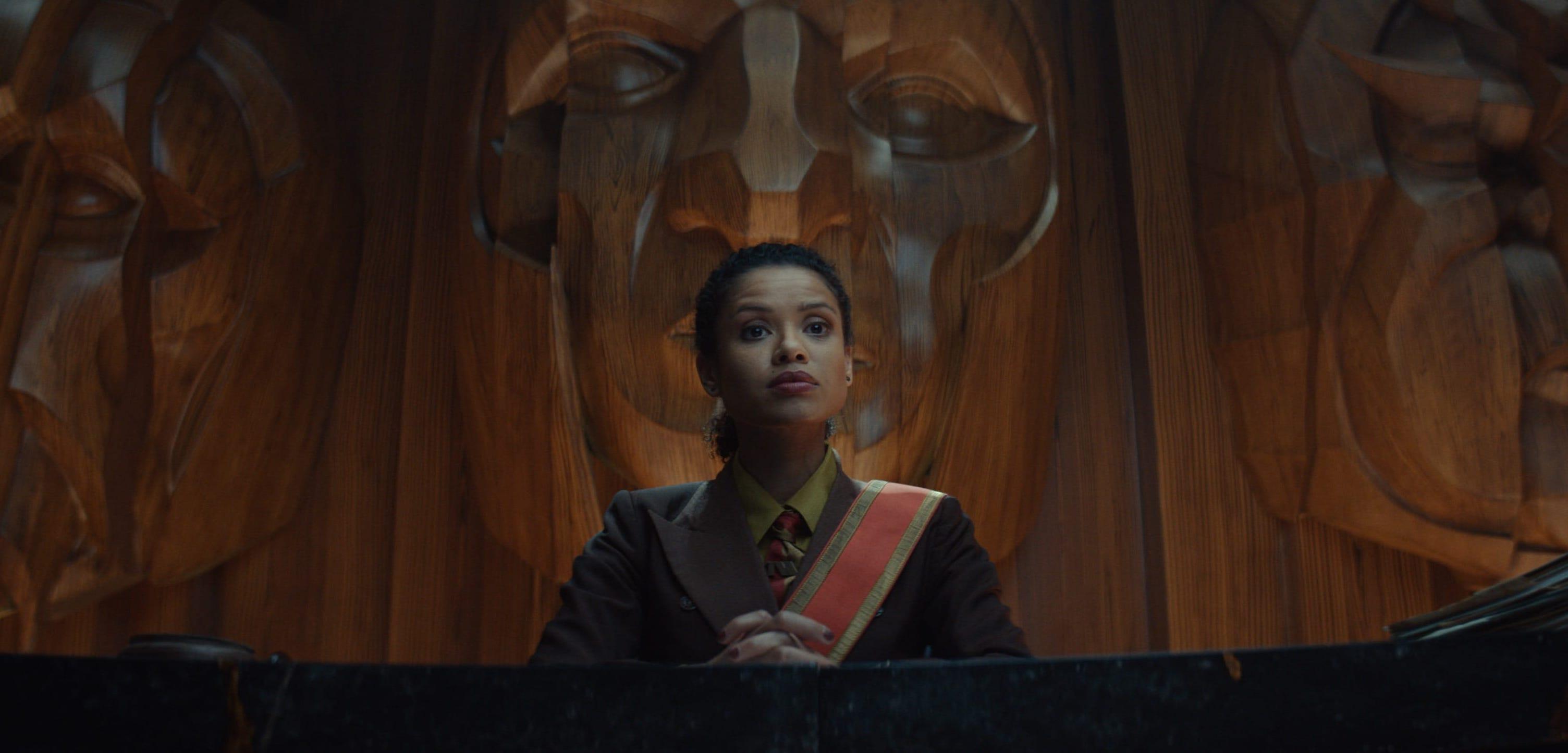 Article continues below advertisement
There are some real world Easter eggs in 'Loki' Episode 1.
Not only are there plenty of Easter eggs tying Loki to the greater MCU, but there are also Easter eggs that tie Loki to the real world. For instance, Agent Mobius drinks Josta, which is a 1990s Pepsi-made energy drink that's no longer available. So apparently being a TVA agent has its perks.
However, the biggest real-world Easter egg is that Loki turns out to be the mysterious D.B. Cooper. D.B. Cooper is the subject of an ongoing real-life mystery of a man who held a Boeing 272 ransom for $200,000 in 1971 and then jumped out of the plane.
The real D.B. disappeared — his body was never found, although a few dollar bills were. Some people have a theory that D.B. Cooper is Tommy Wiseau, who directed The Room, which is considered by many to be the worst film of all time.
Article continues below advertisement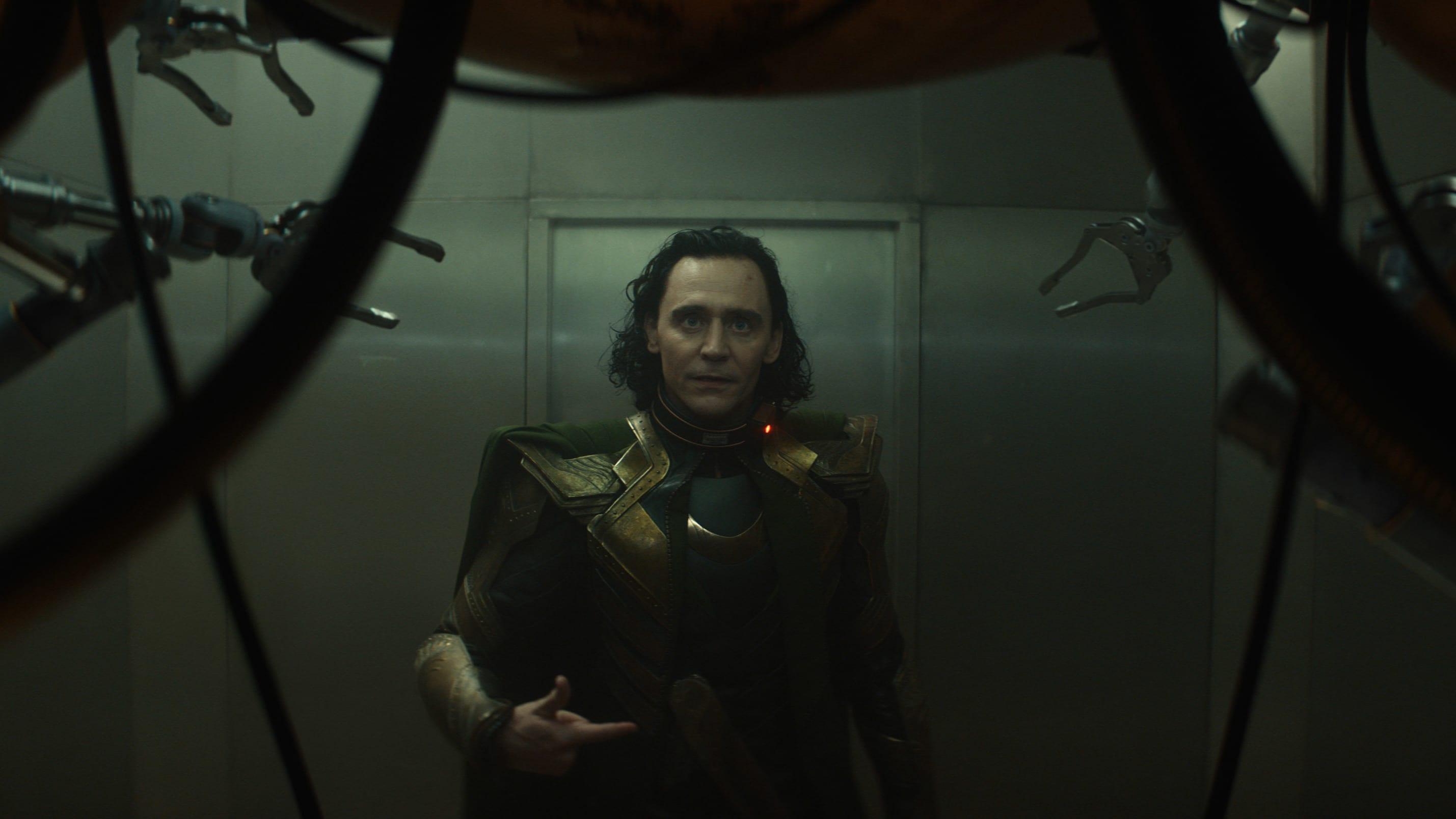 We're sure there will be more Loki Easter eggs as the series continues. Plus, there may be some end-credits scenes in the future, which we see toward the end of WandaVision.
New episodes of Loki are released on Disney Plus every Wednesday.