TikTok Star Loren Gray Recounts Being Sexually Assaulted at Age 12
TikTok star Loren Gray reveals to fans she was sexually assaulted at the age of 12. The influencer recounts the horrifying experience in a new video.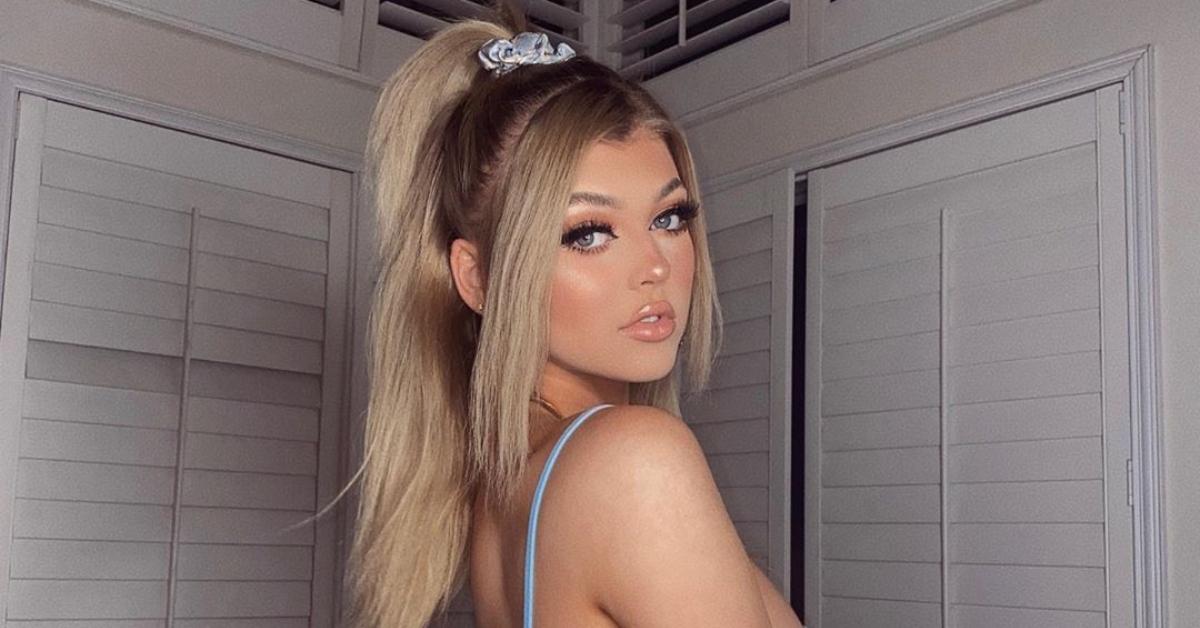 In a new video, TikTok superstar Loren Gray opened up about being sexually assaulted when she was just 12 years old. The now 18-year-old shared the emotional story with her millions of followers on the viral app recounting the traumatic experience and how it still affects the social media star today.
Article continues below advertisement
TikTok star Loren Gray opens up about sexual assault as a child.
"I want to tell you my real story," she said. "This is me, over five years ago, not long before my 13th birthday. At this time, I had my innocence stolen from me in the basement of someone I trusted. I only told one person and to this day she remains my best friend. We cried in my bathroom together for hours."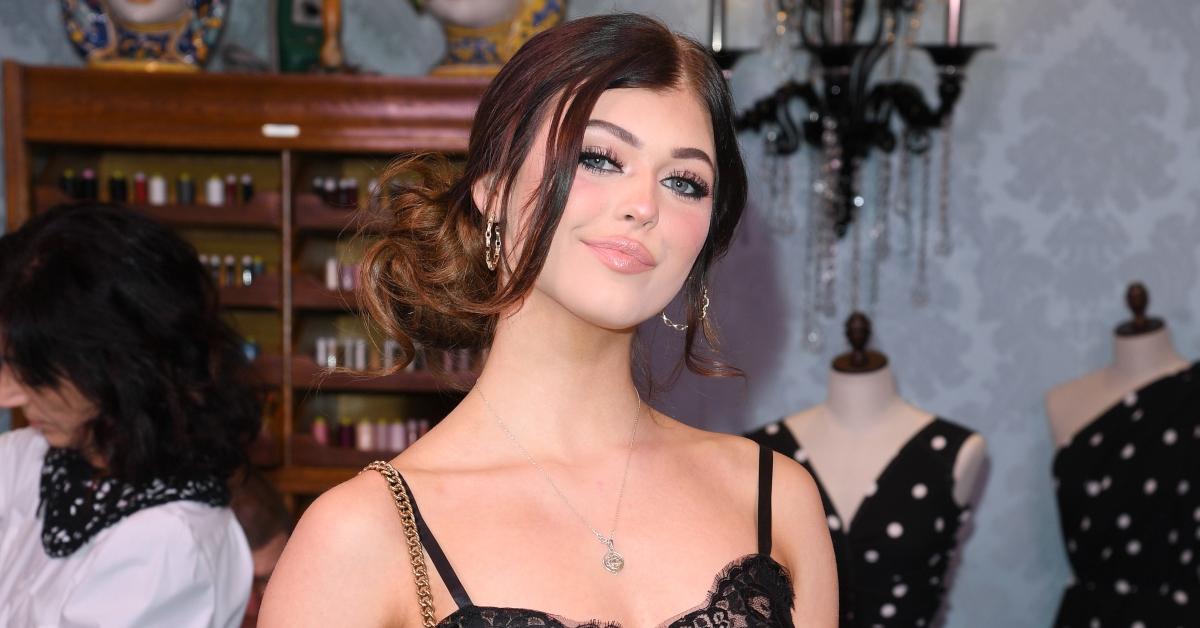 Article continues below advertisement
The influencer continued: "I struggled to put the pieces together as to why this had happened to me. It took two months for me to finally tell my parents. I felt dirty, hopeless, broken and worthless. I was confused and scared. I felt like it was my fault."
Loren revealed that she coped with feelings of "loneliness and isolation" by making videos, but would see comments asking if she was a "virgin" or calling the teen a "whore."
"I was always afraid to tell people my story, fearing people would view me differently and I would lose those I cared about," she told fans. "I'm 18 now and I've realized that my past does not define me. It was never my fault and I never deserved it." Adding, "I came out stronger and I'm so proud of myself. There is light at the end of the tunnel and if my story can help even ONE person, then to me it's a story worth telling."
Article continues below advertisement
Loren Gray shares follow-up message after recounting being sexually assaulted at age 12.
After sharing her sexual assault story with fans, Loren posted a follow-up message on Twitter thanking everyone for their support. She also revealed her decision to tell her sexual assault story, explaining: "I received a message that somehow someone knew. But I know how fast word travels and I wanted to be the one to tell my story."
Article continues below advertisement
Thankfully, the teen explained that her family and friends have been extremely supportive "who never judged or placed blame." Concluding, "Although I was forced to grow up quickly and lost a part of me in the process, I wouldn't change anything about my life, every experience I've had has taught me something. ... Although I hate that I felt forced into sharing this prematurely, I have no regrets because I am no longer ashamed."
Article continues below advertisement
Loren hopes that her story will shed light on sexual assault and help those who have a similar traumatic experience.
If you need support, The National Sexual Assault Hotline is available 24/7 at 1-800-656-4673. You will be connected with a trained staff member in your area. Or visit RAINN.org to chat online with a support specialist at any time.