Lukas Gage Caught a Director Mocking His Apartment Before a Zoom Audition
Lukas Gage caught a director trash-talking his apartment in an unmuted gaffe during a Zoom audition — and Lukas shared the footage on social media.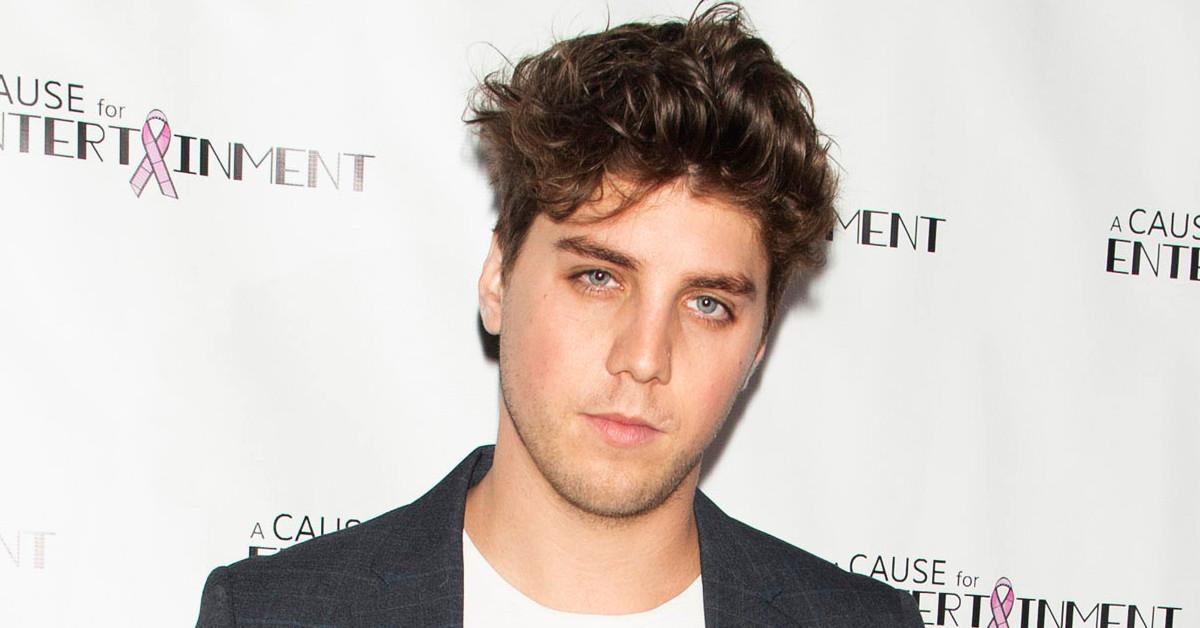 After Euphoria actor Lukas Gage caught a director mocking his apartment during his Zoom audition, he put that unspecified filmmaker on blast, posting footage of the humiliating exchange on social media.
In the clip Lukas shared on Instagram and Twitter, the director can be heard saying, "These poor people live in these tiny apartments. Like, I'm looking at his background, and he's got his TV and…"
Article continues below advertisement
Lukas, overhearing what the director clearly thought was a private conversation, winces and offers the best comeback: "I know, it's a s--tty apartment. That's why [you should] give me this job, so I can get a better one."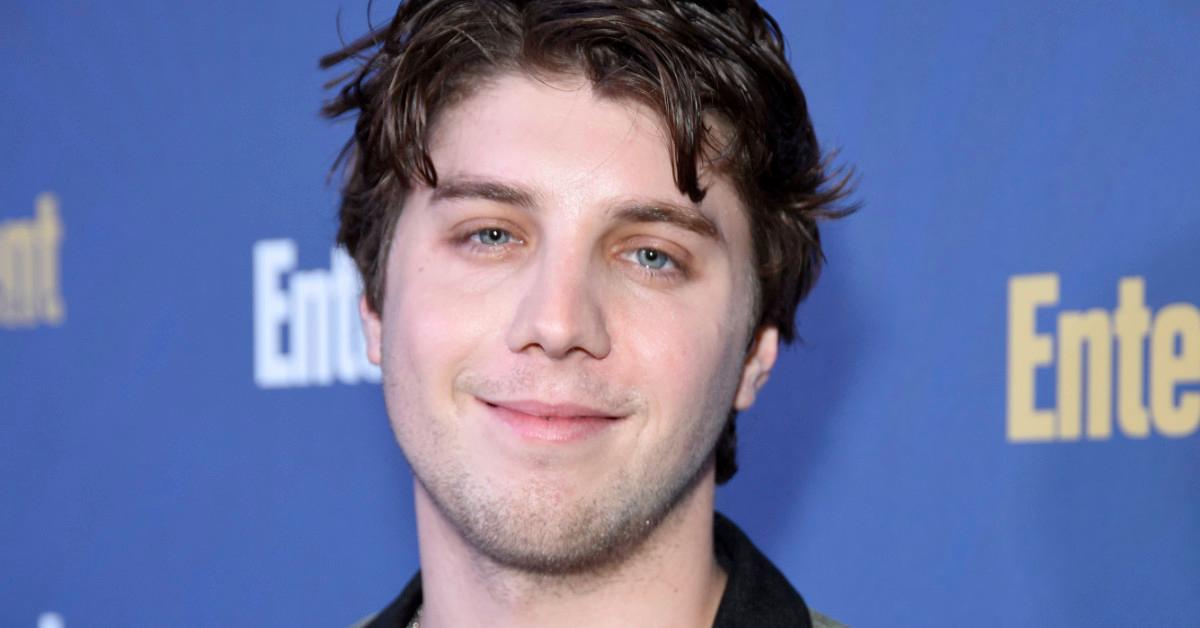 Article continues below advertisement
The director, mortified, says, "Oh, my God. I am so, so sorry, Lukas."
Lukas then tries to brush it off: "I'm living in a 4x4 box. It's fine. Just give me the job, and we'll be fine."
In his caption, the 25-year-old wrote, "PSA: If you're a s--t-talking director, make sure to mute your s--t on Zoom meetings."
Fans think the director is Matthew Vaughn — or maybe Tristram Shapeero.
On social media, many fans think the disembodied voice belongs to Matthew Vaughn, director of X-Men: First Class and Kingsman: The Secret Service. And January Jones, the X-Men: First Class star whose son Xander is reportedly Matthew's child, stoked the speculation with an Instagram comment, writing, "I have a guess."
Article continues below advertisement
Lending more credence to the theory, Matthew is a producer on the upcoming film Tetris, and casting is still open for the roles of Russian software engineer Alexey Pajitnov and the businessmen Robert and Kevin Maxwell, according to Deadline.
Then again, the celebrity gossip Instagram account Deuxmoi claims the voice is "100000000%" not Vaughn's. "It's not Matthew Vaughn or anyone else you guys have guessed," the anonymous user behind Deuxmoi posted on Instagram, according to a screenshot.
Article continues below advertisement
Some Twitter users, meanwhile, think the voice sounds like that of Tristram Shapeero, who has directed episodes of Community, Unbreakable Kimmy Schmidt, and Never Have I Ever. Tristram was recently enlisted to direct the Fox pilot Pivoting.
Lukas is getting a lot of support online.
Many other actors shared and commented on the Love, Victor actor's video. "Now just imagine the things those people are willing to say when they're actually behind closed doors," tweeted Justice League star Ray Fisher. "This REALLY resonates with me, @lukasgage. You handled it like a champ, but you shouldn't have had to handle it at all. Thank you for sharing this with the world."
Article continues below advertisement
Glee alum Jenna Ushkowitz wrote, "Thank you for posting this. We are all with you! You're a class act, and from the way you responded to this, you must be a joy to work with. Your apartment looks pretty great to me, and honestly, eff that dude. He doesn't deserve to work with someone like you."
The 40-Year-Old Virgin director Judd Apatow tweeted, "As a young man I would have dreamed of an apartment like this one. Look at that sweet flat screen! The guitar! The moldings!"
And Game of Thrones actress Sophie Turner had one of the most popular comments on Lukas' Instagram post, simply writing, "That's f--ked up."