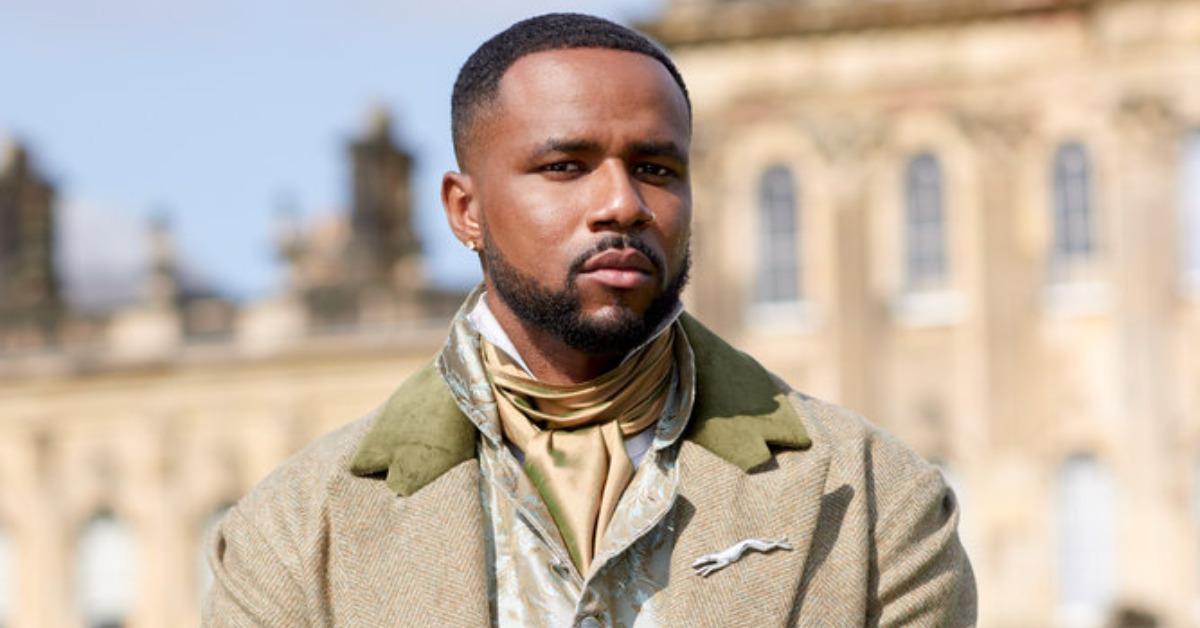 Mr. Holland From 'The Courtship' Has a Few Different Jobs Outside of Reality TV
After just a few episodes into The Courtship on USA, fans had their frontrunner picks — and one of them is single dad Jaquan Holland, known on the show as simply Mr. Holland. But what is Mr. Holland's job outside of The Courtship? Although Nicole Rémy isn't really from a family that actually owns a sprawling castle in the English countryside, Mr. Holland does need a job that offers a stable income.
Article continues below advertisement
Mr. Holland is in good company as one of the main guys who Nicole seems to have a thing for early in the season, like Daniel Bochicchio, who gets the first kiss of the season, and Christian Lee Cones, who leaves a lasting first impression on Nicole after the scented letter he sends her before their first face-to-face meeting.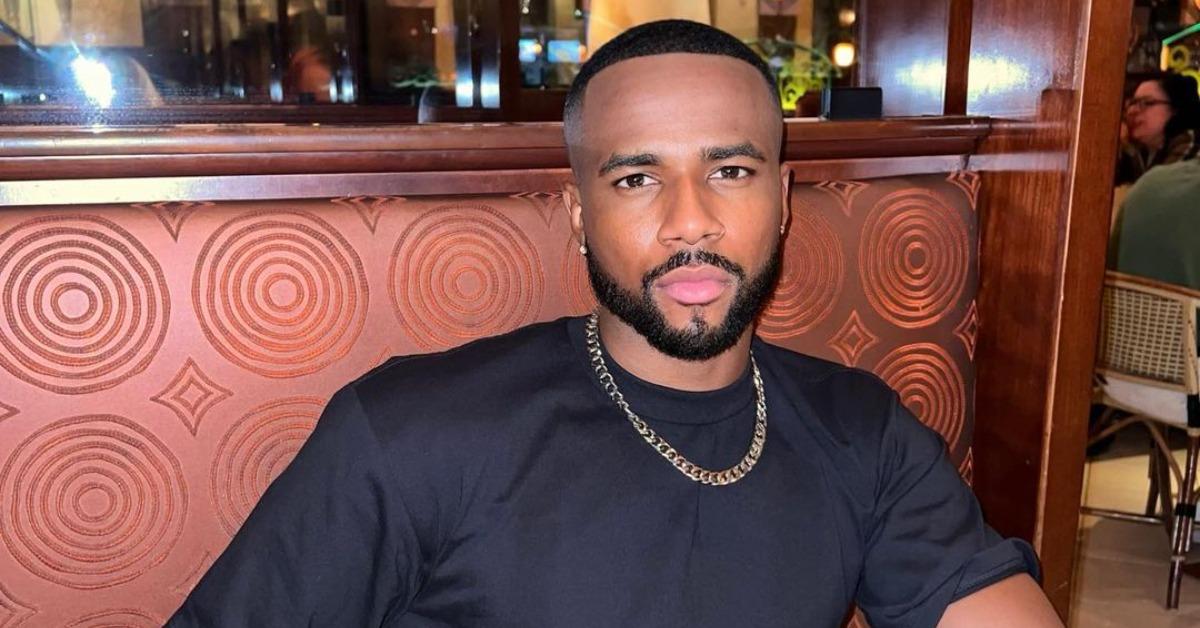 Article continues below advertisement
However, even with a great group of guys, Nicole hasn't been without her less than stellar suitors. She goes against the typical reality TV grain and gets rid of attention-seeking Peter Saffa as soon as he becomes problematic. She also follows her heart when she sends good-guy Alex King home because of their lack of a connection. Now, Mr. Holland remains one of the frontrunners.
What is Mr. Holland's job on 'The Courtship'?
According to Mr. Holland's Courtship bio, he's a teacher from Staten Island, N.Y., and his bio says he "cherishes his students" and knows how to make a woman happy. He's also tired of the online dating scene and he's ready to settle down. But if you look at Mr. Holland's Instagram, it paints a different picture as far as his profession goes.
Article continues below advertisement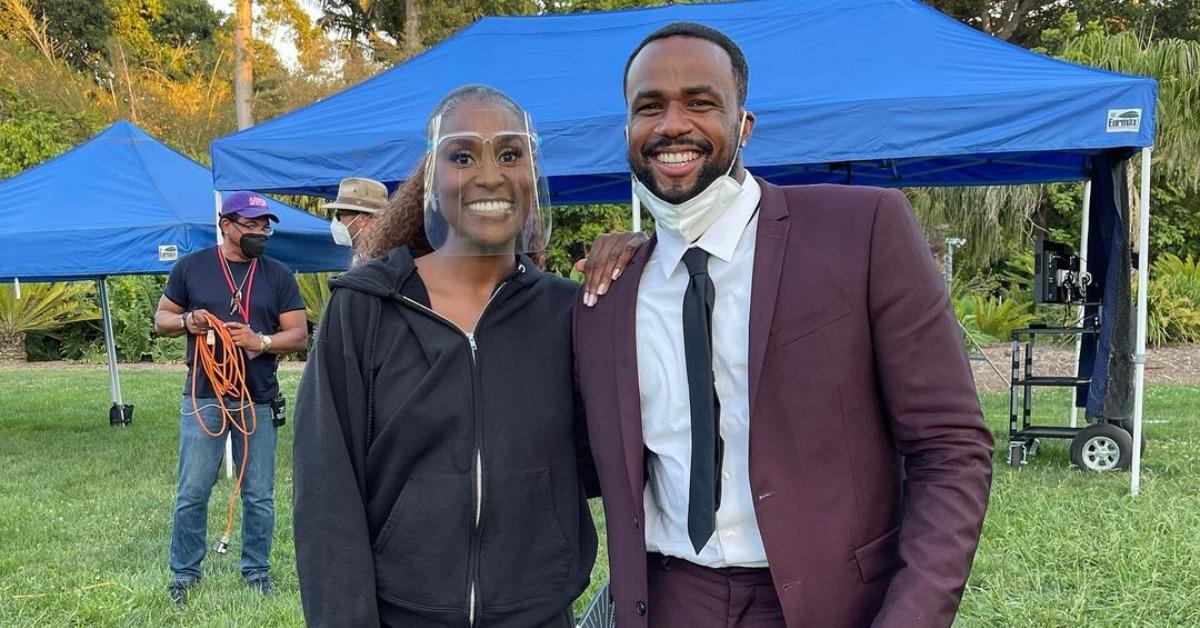 Mr. Holland's Instagram profile says he's a fashion model who hustles and motivates others. He also appears to be an actor. There's a post from December 2021 on the set of HBO's Insecure as an actor.
He also appeared in a promotional video for Loma Linda University Medical Center in California. Even though he's an actor and model, though, Mr. Holland's heart seems to be in the right place when it comes to Nicole and The Courtship.
Article continues below advertisement
Mr. Holland is also a single dad.
The biggest part of Mr. Holland's story on The Courtship is his title as a single dad. He shows Nicole a photo of his toddler daughter and shares that it's hard to be away from her. However, Mr. Holland seems to be open to the idea of love, even if it means being away from his daughter for several weeks.
Article continues below advertisement
He has several Instagram posts with his daughter, and he often shares about how much it means to him to be a single father. It's not totally clear who Mr. Holland's baby's mother is, but there is a woman who commented on one of his photos with his daughter with, "Our spoiled little brat!"
Mr. Holland has commented a lot of heart emojis on various photos on her Instagram account, but it's hard to say for certain what the nature of their relationship is now.
Watch The Courtship on Wednesdays at 11 p.m. EST on USA.