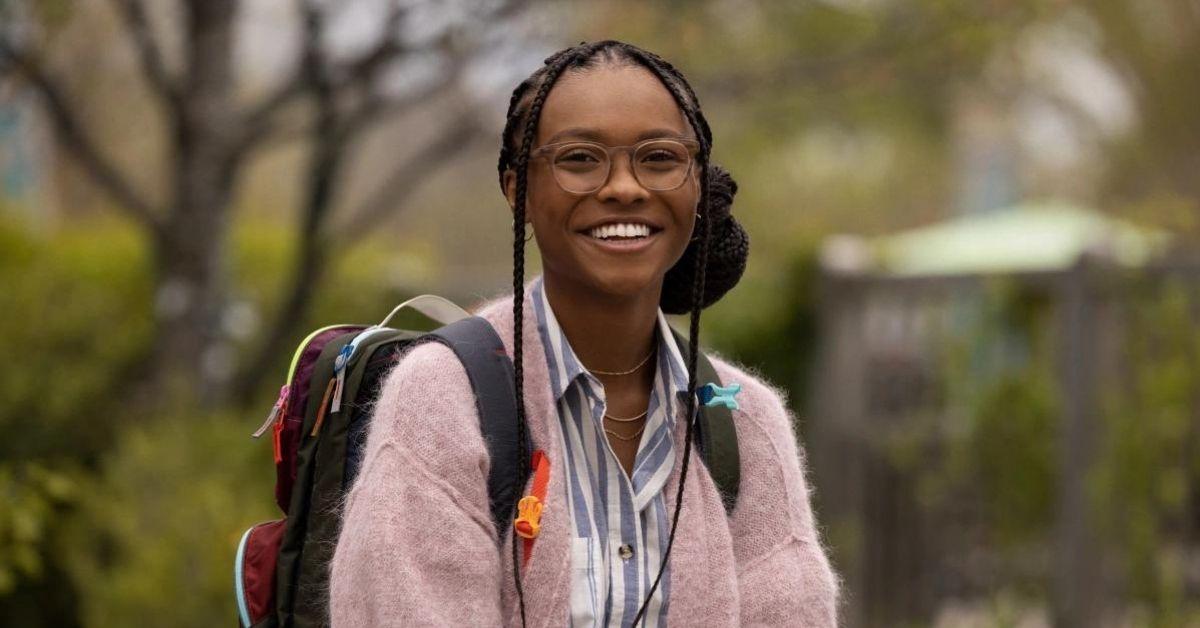 Can Fans Expect a Second Season of The CW's Superhero Series 'Naomi'?
There's something beyond engaging about superhero shows. That's probably why The CW's Naomi has captivated so many viewers since the first season premiered on the CW. The heroic show is about a teenage girl named Naomi who considers herself to be confident, cool, and obsessed with comic books. Instead of enjoying a regular high school experience, she finds herself fully embroiled in the mystery of her small town.
Article continues below advertisement
A supernatural event takes place, causing her to question everything around her — including the people she knows well. Through her investigation, she discovers that she has the ability to travel through the multiverse! In each episode of the show, she faces various challenges that open her eyes to what it means to be a real superhero. Here's what fans should know about a possible Season 2 release date.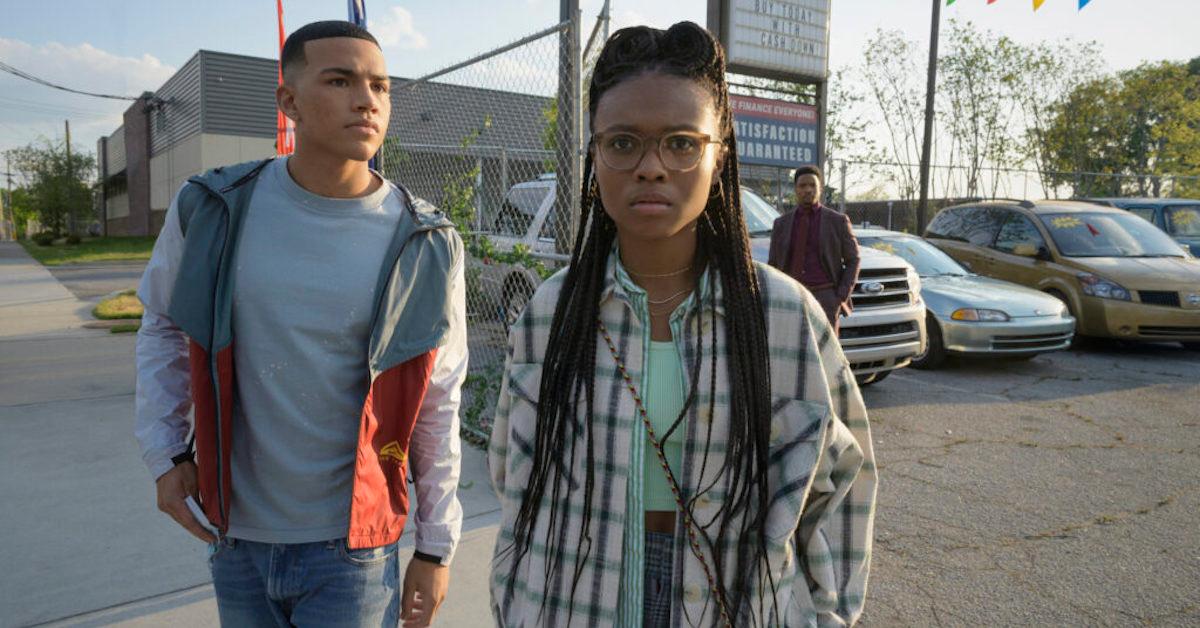 Article continues below advertisement
Is 'Naomi' going to have a Season 2? Here's info on a possible release date.
Fans of Naomi might be a little disappointed to learn that the show hasn't officially received a renewal for Season 2 quite yet. According to TV Series Finale, the fate of Naomi is still totally up in the air. However, superhero shows on the CW tend to do really well, which means fans can comfortably have a bit of hope for Naomi's renewal.
Most shows in the Arrowverse including The Flash, Legends of Tomorrow, and Arrow have gone on for several successful seasons. Other supernatural shows like The Secret Circle, Legacies, and Chilling Adventures of Sabrina have also pulled their weight. If fans have been responding to Naomi like any of these other awesome shows on the CW, it will undoubtedly be able to snag a second season.
Article continues below advertisement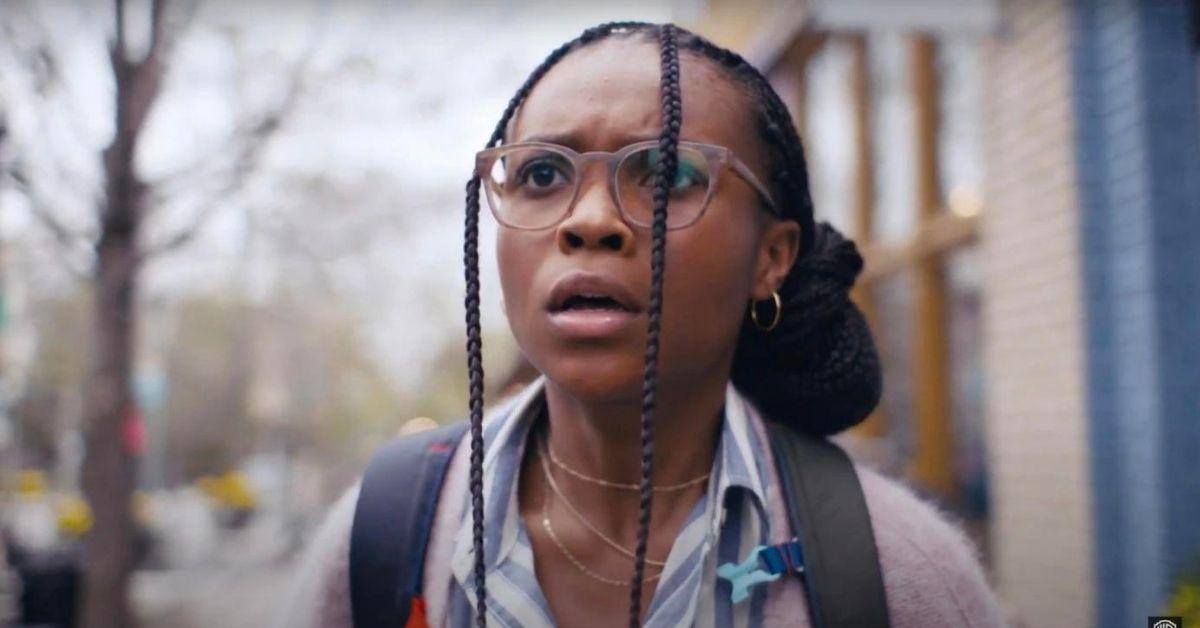 What could happen in 'Naomi' Season 2? (SPOILERS)
Spoiler alert: This section contains spoilers for Season 1 of Naomi.
Season 1 of Naomi follows one young woman's heroic journey as she begins uncovering the supernatural secrets of her city — and herself. During the first season, Naomi and Annabel confront Dee together, forcing him to confess to his crime. He staged a terrible event in exchange for publicity. Naomi then deals with a panic attack that causes her to faint before she crosses paths with a military man.
Article continues below advertisement
When she wakes up and mentally recuperates, she finds an area in the land that looks as though something has plowed straight through the soil ... and it turns out to have been a UFO. If Season 2 is indeed renewed, it will certainly pick up where it left off.
Article continues below advertisement
Some of the cast members who are expected to return include Kaci Walfall as the titular character, Cranston Johnson as Zumbado, and Alexander Wraith as Dee. If the show is renewed, viewers can also likelyexpect to see Mary-Charles Jones as Annabelle, Mouzam Makkar as Jennifer McDuffie, and Daniel Puig as Nathan.
Since all of these actors were so important throughout the first season of the show, it's very likely they'll return if an official renewal is announced.
Naomi Season 1 premiered on The CW but is available for binge-watching on Hulu Plus live TV now.