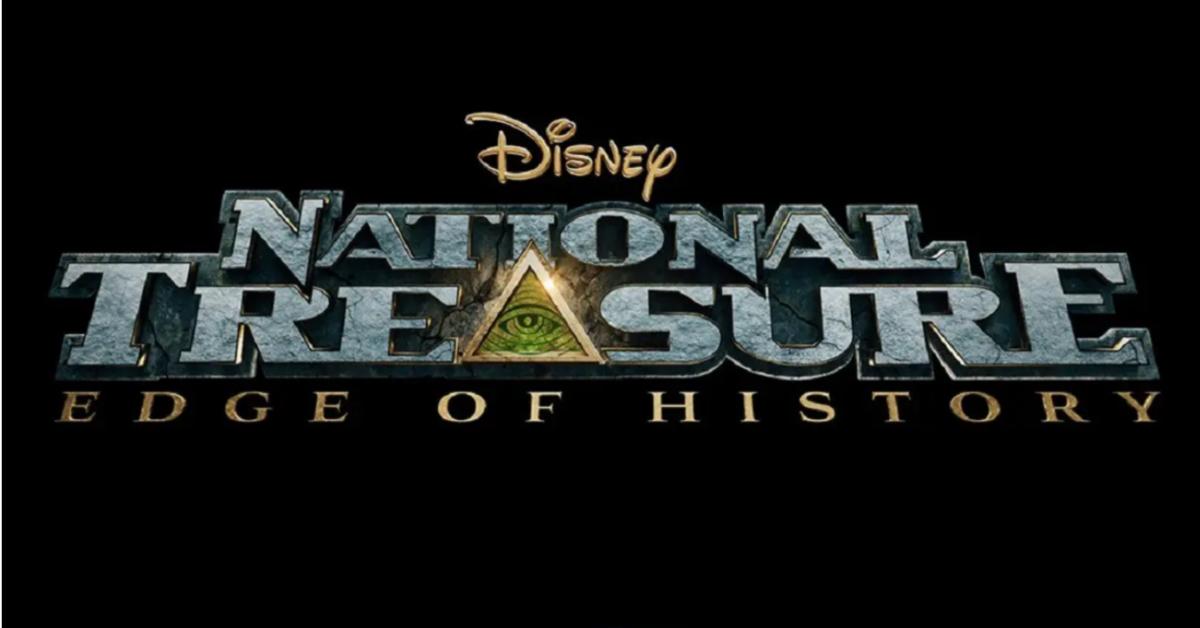 Get Ready, 'National Treasure' Fans — a Disney Plus Spinoff Series Is on the Way!
It goes without saying at this point that the two National Treasure films are some of Nicolas Cage's most commercially successful works ever. The tales of him and his cohorts stealing (and saving) precious artifacts from the wrong hands are well-known worldwide, but fans have been wondering ever since 2007 if their favorite series will ever come back again.
Article continues below advertisement
Well, National Treasure fans, you're in luck! Disney Plus has decided to revive the series name for a brand-new television show that embodies all of the same energy of the original films (despite not starring Nicolas). With that being said, what is the release date for National Treasure: Edge of History? What else do we know about the show already? Keep reading for a complete breakdown of the facts as they currently stand.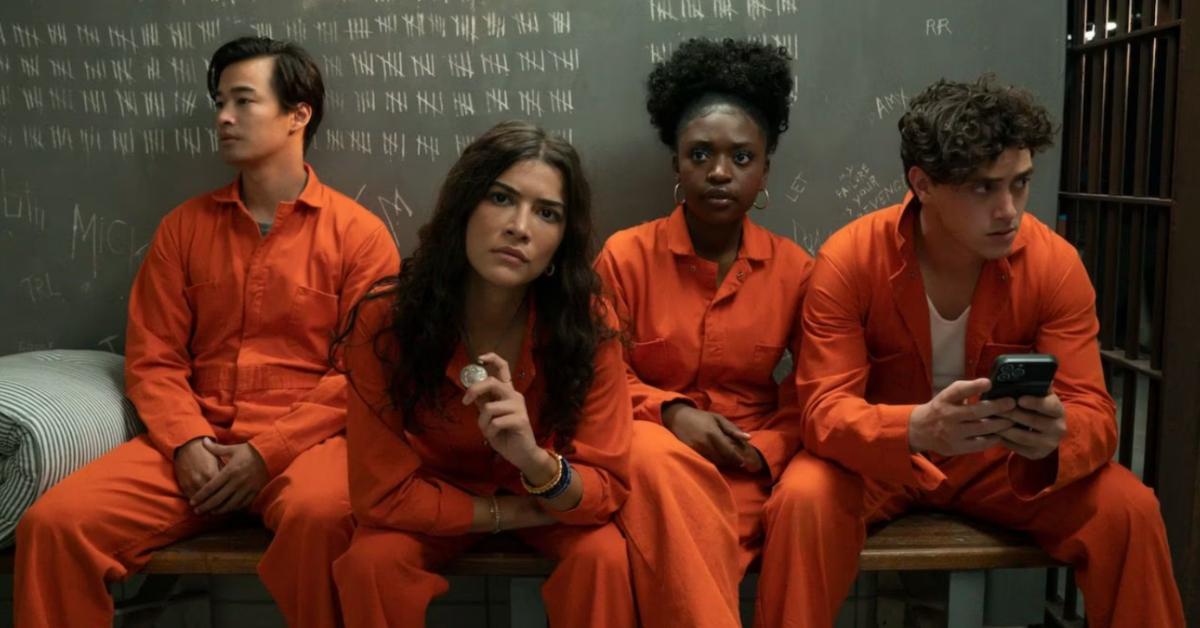 Article continues below advertisement
What is the release date for 'National Treasure: Edge of History'?
News about National Treasure: Edge of History coming to fruition was first revealed by Collider back in 2020. At the time, producer Jerry Bruckheimer shared that the upcoming Disney Plus series "is a much younger cast. It's the same concept but a young cast."
Unfortunately, an official release date has not been shared as of the time of writing. Eager fans looking for more details regarding the show will have to turn to San Diego Comic-Con, where cast and crew will share more details and footage on July 21, 2022.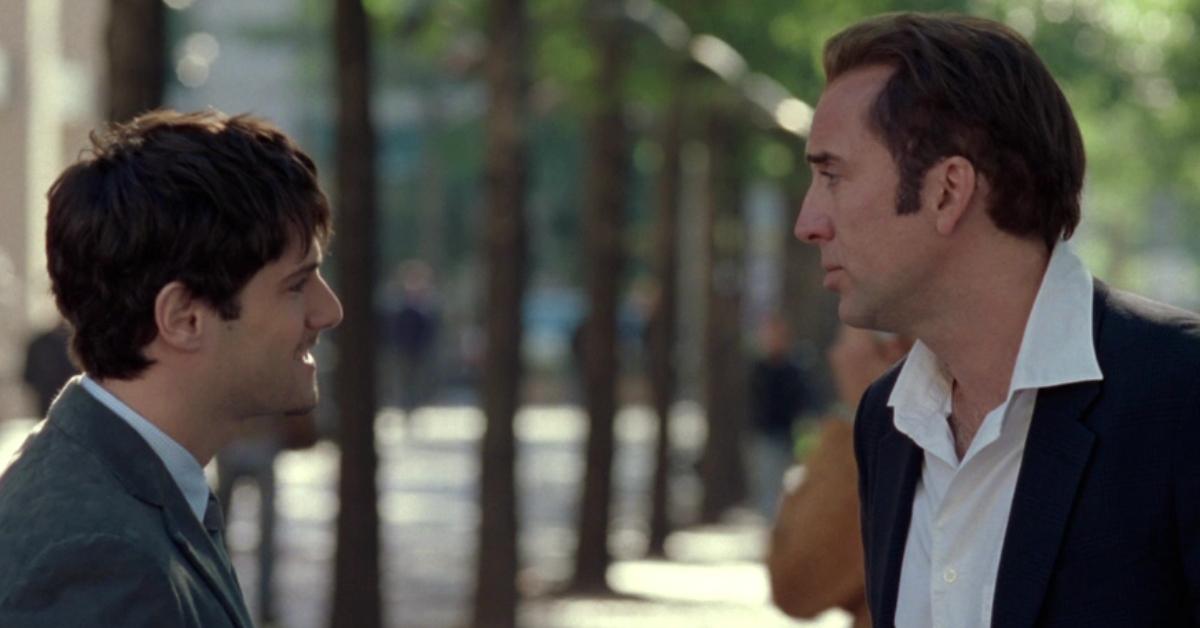 Article continues below advertisement
Who is a part of the 'National Treasure: Edge of History' cast?
What we do know about the show so far is that it began filming in February 2022, also per Collider. The website reports that the show will star the likes of Lisette Olivera, Jordan Rodrigues, Zuri Reed, and Antonio Cipriano and will be a 10-episode series to start. Catherine Zeta-Jones is also part of the new cast.
Plot details aren't fully clear yet, but we know that the new show will follow Lisette's character as she attempts to locate and recover artifacts that have a personal connection to her family, much like the original films.
In April 2022, Deadline reported that Justin Bartha will guest-star on the new show, reprising his role from the films.
The project is directed by Mira Nair (Queen of Katwe) and is written by Marianne and Cormac Wibberley, who worked together to create the scripts for the two original National Treasure films. On top of that, the original films' executive producer Jon Turtletaub has been tapped once again to take part in Edge of History.
With all of these factors coming together and more, it seems as though National Treasure fans are in for quite a treat when Disney Plus decides to release the series on streaming.