Cardi B Is Finally Over Offset's Antics, and It Was a Long Time Coming
Cardi B filed for divorce from Offset, leading fans to wonder if it was because he cheated again and has another baby on the way. Details.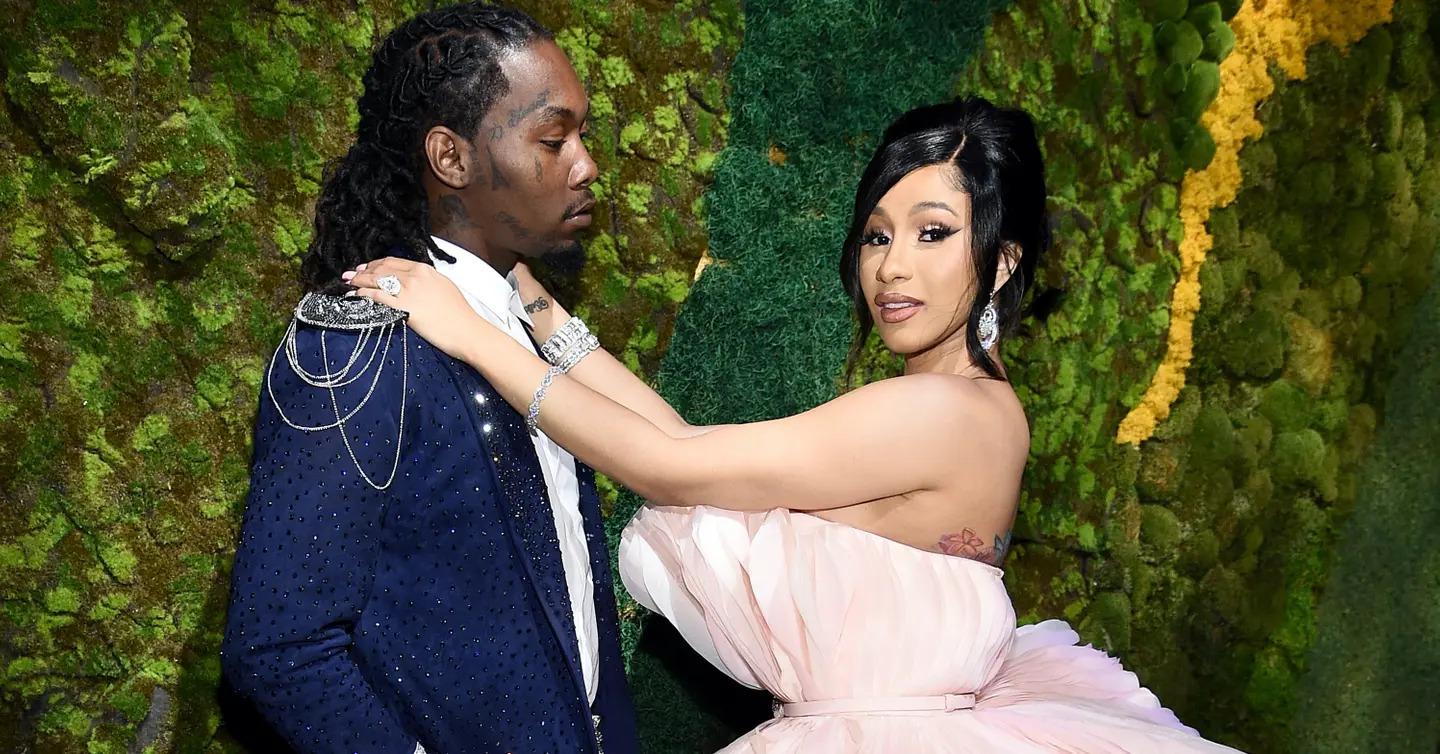 Cardi B and Offset were together just a few years and their marriage was made of the kinds of extreme highs and lows you would expect from a soap opera instead of a real-life couple. In fact, because there have been so many rumored instances of Offset cheating over the course of their relationship, it seemed like there wasn't much he could do to finally cause Cardi to pull the plug on their marriage.
Article continues below advertisement
But when she filed for divorce, it confirmed for some that Offset must have cheated again and this time, Cardi wasn't turning a blind eye to it or just accepting it. It also drudged up new rumors about him getting another woman pregnant. It's a whole mess that Cardi likely wants to put behind her, and can you really blame her?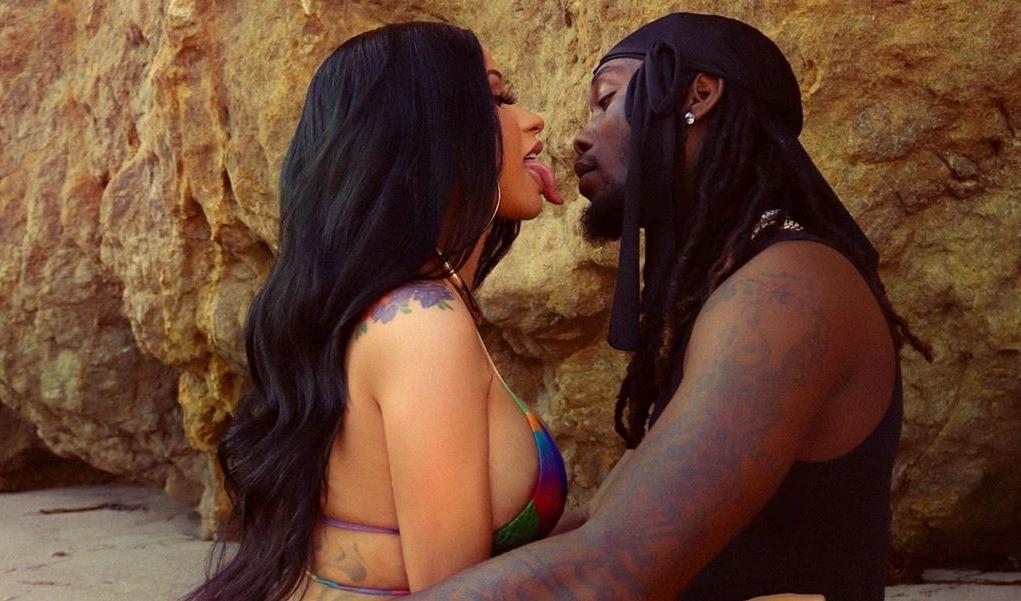 Article continues below advertisement
Does Offset have a baby on the way?
The million dollar question now is what sparked Cardi's action in finally filing for divorce from Offset and not simply separating for a period of time. Naturally, people have assumed infidelity, as it seems to have been the cause of most of the other problems in their marriage before Cardi decided she was finally done.
It doesn't look like Offset has a new baby on the way just yet, but there were countless rumors throughout their relationship of Offset cheating on Cardi. It was on a wave of new cheating rumors that Cardi filed for divorce and, according to documents, initially asked for sole custody of their daughter, Kulture Cephus.
Article continues below advertisement
Cardi B's reason for filing for divorce cites "no prospects for a reconciliation."
Despite no new baby mama coming forward with paternity papers, as some have in the past with Offset, Cardi has every reason to believe he has been unfaithful in recent months. A source close to Cardi told E! News that women had come forward to admit to Cardi that Offset cheated on her with them. And, it seems, eventually Cardi couldn't take the rumors, lying, and cheating anymore, with the divorce documents noting that their marriage is "irretrievably broken."
Article continues below advertisement
In 2018, Cardi spoke out about Offset's cheating scandal in which he was involved in a sex tape. At the time, she admitted that what he did wasn't right, but was adamant that she wanted to stay with him and that it was her choice to do so for the sake of her relationship. Now, amid other rumors of Offset's wandering eye, Cardi and her *WAP* are going elsewhere.
Article continues below advertisement
Who are Offset's kids?
Other than Offset's daughter Kulture, who he shares with Cardi, he has three other children. His oldest son, Jordan Cephus, is 11 in 2020 and the result of a relationship with ex Justine Watson. In 2017, she sued him for child support and only then did he admit Jordan was his son. Offset also fathered 5-year-old Kody Cephus with Oriel Jamie and 5-year-old Kalea Cephus with Shya L'Amour. Apparently, 2015 was a busy year for the rapper.
Cardi has had her share of drama with not only Offset, but the mothers of his other children, which sometimes resulted in social media wars that weren't pretty. Now that she has filed for divorce and made the decision to step back from what was clearly a toxic relationship, she can move forward without him.