#OscarsFanFavorite Is Letting Popular Films Get the Spotlight at the Academy Awards
Let's explain #OscarsFanFavorite. The Academy Awards is letting fans decide which of their favorite films deserve to be honored at the Oscars.
Another year of Oscar nominees, another year of movies we've never heard of getting showered with nominations and awards. There's an entire subculture of film-going that includes people having never heard of certain movies until they get all the praise from the Academy of Motion Pictures. However, this year is different as the Academy will let the average moviegoer actually have a say in which films get honored at the Oscars. The official OscarsFanFavorite hashtag allows fans to nominate their own faves to be recognized at the ceremony.
Article continues below advertisement
In case you've never heard of The Power of The Dog or Coda, but you're obsessed with films like Shang-Chi or Godzilla vs. Kong, you can finally help your favorite movies receive some recognition at one of the most prestigious award ceremonies of the year. Whether you want to tweet or submit a candidate directly, you can show your love for the popular stuff — and even have the chance to win some nice prizes yourself.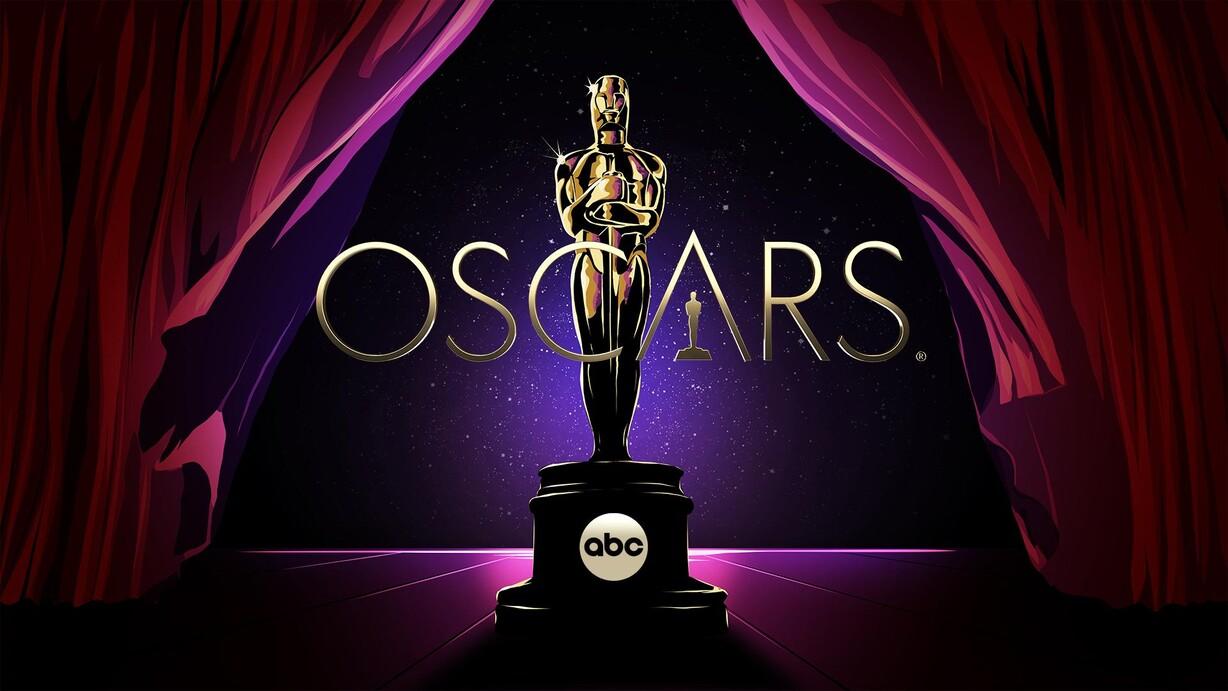 Article continues below advertisement
Here's how to enter the "#OscarsFanFavorite" contest.
The campaign has multiple points of entry, with Twitter probably being one of the easiest to navigate. To participate, follow @TheAcademy on Twitter and tweet using the hashtag "OscarsFanFavorite" to talk about a movie you loved that came out in 2021. You can also add the hashtag "Sweepstakes" in order to make yourself eligible for the accompanying contest. You can tweet up to 20 times per day, every day from now until March 3, to make sure that your voice gets heard. You can also submit an entry via the official website.
Fans can also vote for a cheer-worthy moment using the "OscarsCheerMoment" hashtag, which celebrates moments in movies that made theater audiences erupt into cheers and applause.
Full disclosure: Whatever film wins the hashtag probably isn't going to receive an Oscar. In fact, Entertainment Weekly posits that this move is being implemented by the Academy in order to increase the ceremony's declining ratings over the years. At most, the winning film will likely receive a considerable nod during the Oscars.
Article continues below advertisement
Nevertheless, this marks the Academy's first attempt to connect with general audiences and include more popular films within the ceremony. As an added bonus, those who enter the sweepstakes will have the chance to win a trip to the 95th Annual Academy Awards in March 2023. Grand prize winners will even be able to act as guest presenters for that ceremony.
Article continues below advertisement
Comic book fans have been quick to nominate popular movies like Spider-Man: No Way Home, a superhero film beloved by critics and audiences alike that received no Oscar nominations. Fans are also nominating films like Tick, Tick... Boom! Unfortunately, not every 2021 film is eligible for the hashtag contest, but you can check the full list of legitimate contenders here.
The 94th Annual Academy Awards will air on March 27, 2022 at 8 p.m. EST on ABC. Check out the official nominees here.