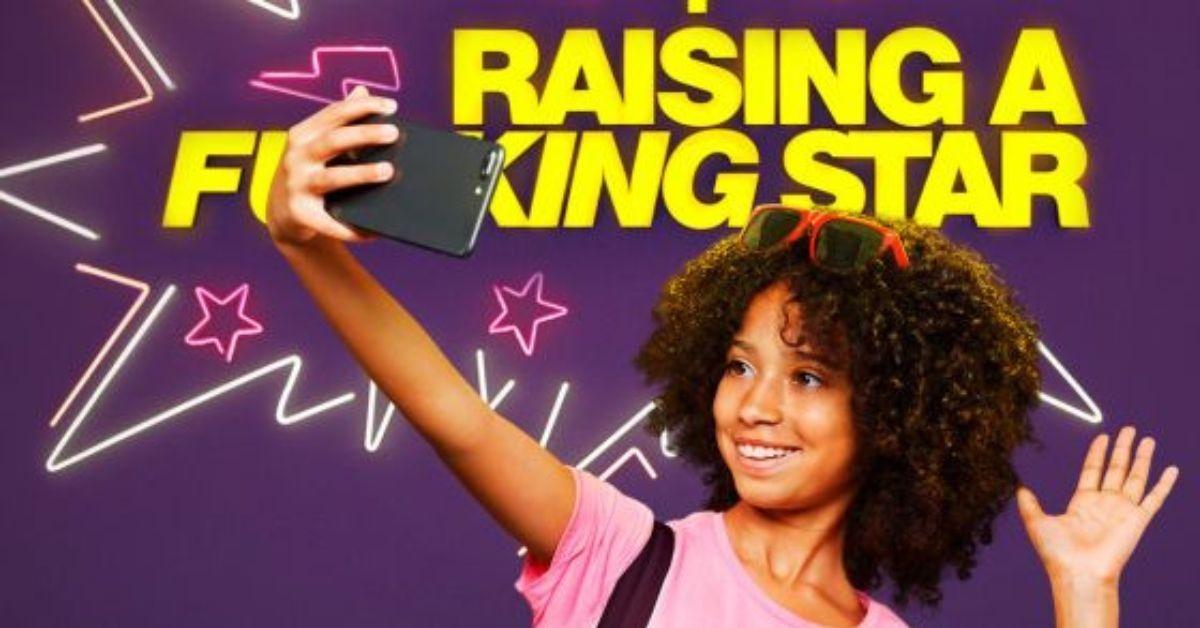 Meet the "Momagers," "Dadagers," and the Rest of the 'Raising a F***ing Star' Cast
In the age of former actresses like Jenette McCurdy showing the darker side of child stardom, E!'s newest reality TV show, Raising a F***ing Star, follows several families searching for fame. As the title suggests, the reality series features multiple parents who believe their child has what it takes to be the next household name.
Raising a F***ing Star was based on Bravo's short-lived 2004 series Showbiz Moms & Dads. However, unlike Bravo's version, this show and its cast hope to be around for quite some time. So, who's in the Raising a F***ing Star cast? Keep scrolling to find out!
Article continues below advertisement
The 'Raising a F***ing Star' cast includes the child of a well-known rapper.
In 2022, four families signed on to share their showbiz journey with the world. First, there's the Benson/Dedman family from Los Angeles. College sweethearts-turned-husbands Cool Benson and Kelly Dedman moved from Kentucky to L.A. While here, they fostered their daughter, Daelyanna, in 2013 and legally adopted her at age 2.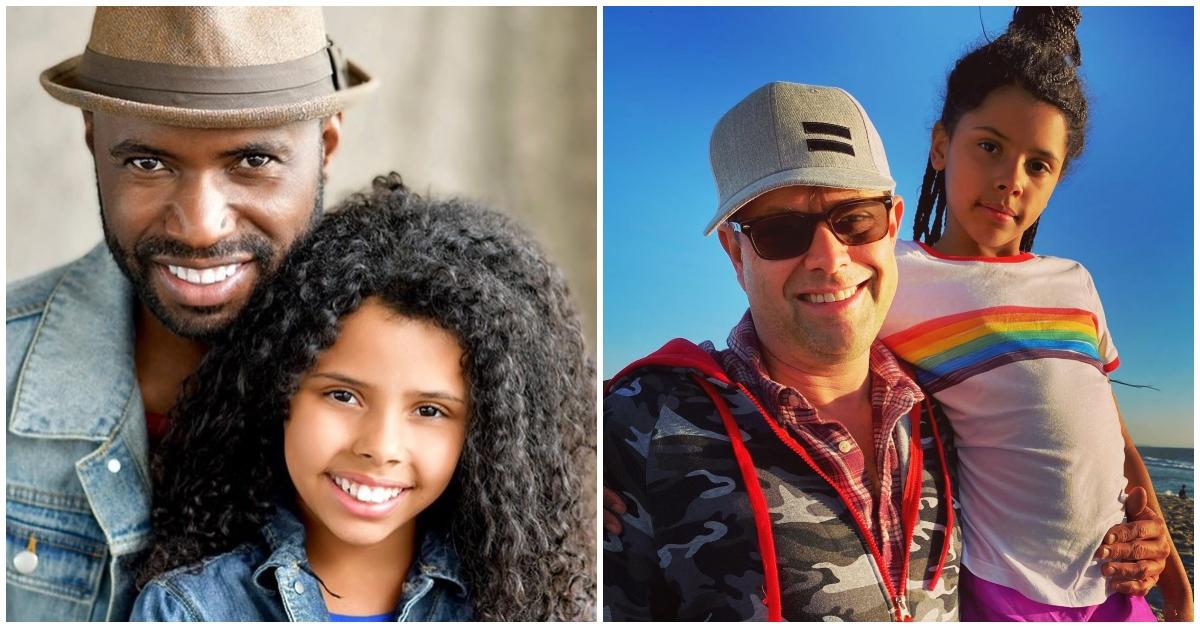 Cool considers himself a "dadager" and dabbled in entertainment in his younger years. After suffering an injury, the former dancer and cheerleader transitioned into makeup artistry because, according to him, "a girl's gotta eat." However, he seemingly doesn't mind Daelyanna — who can act, sing, and dance — stealing all the spotlight, as fans will see on the show.
Article continues below advertisement
Then there's the Brooks family, made up of Kia Brooks and her daughter, Flau'Jae Johnson. Kia manages Flau'Jae's rap career in Atlanta and is ready to make her the next prominent female rapper. Flau'Jae, 17, already has an advantage thanks to a close relative with hip-hop ties. Her father was Jason "Camoflauge" Johnson, who had several hit songs in the 1990s and early 2000s like "F**k Friends" and "Cut Friends."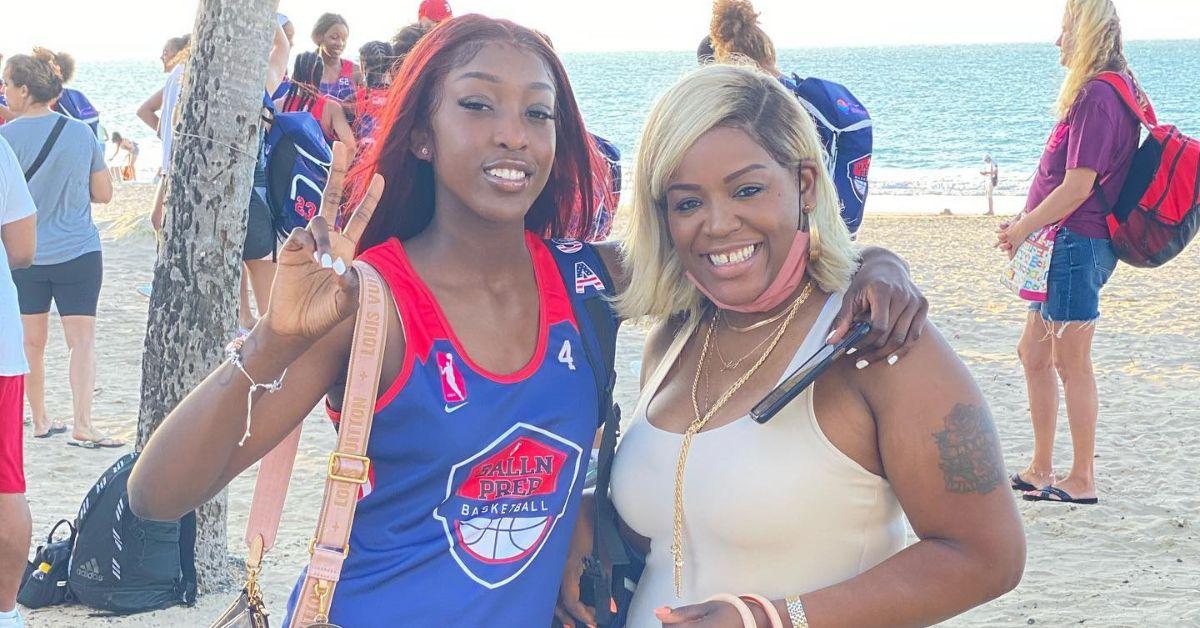 Article continues below advertisement
Since Camoflauge's untimely death in 2003, Flau'Jae has worked to continue her late father's legacy, and it's paying off. However, Kia's other child, Tray, also wants to be a musician but fears her mom is pulling a Kris Jenner and prioritizing her successful daughter's needs.
More 'Raising a F***ing Star' cast members will have sibling rivalries on the show.
Flau'Jae and Tray won't be the only siblings competing for their mother's attention. Sisters Chacha Shen, 10, and Kennie Shen, 15, will test their mother Sam Shen's loyalty this season. Sam and her husband, Phil, support their daughters' dreams, but Sam, a former competitive dancer, is far more invested in the girls' careers.
Article continues below advertisement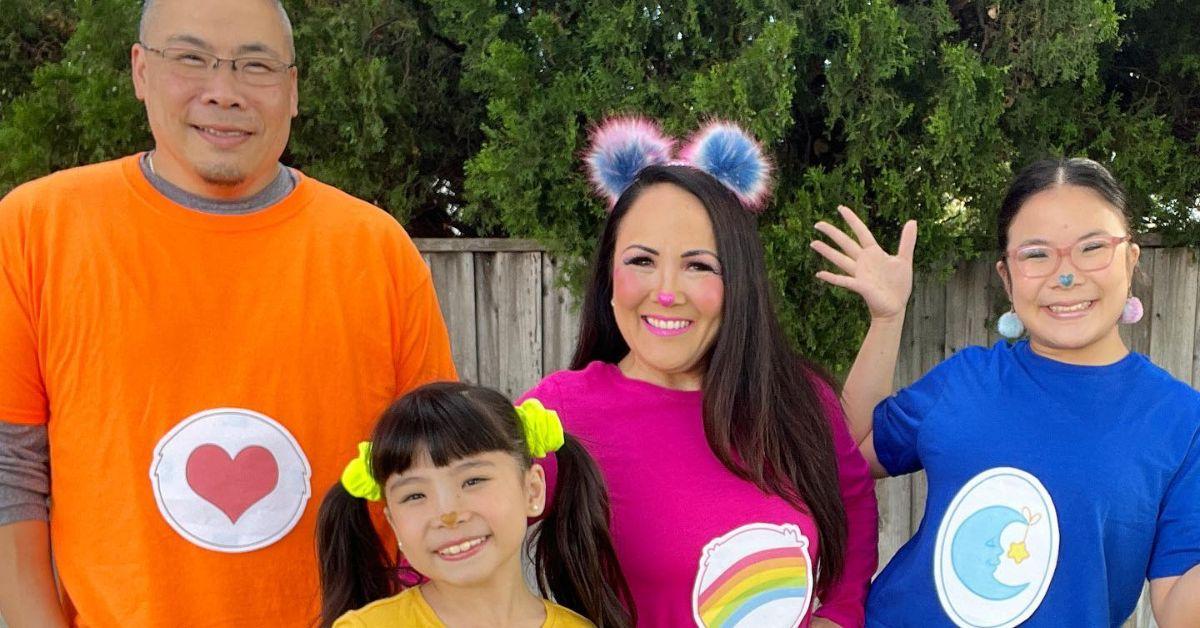 As their manager, Sam throws all of her passions and entertainment dreams on Chacha and Kennie, but is seemingly leaning towards making Chacha's career flourish more. Chacha is younger than her sister and has begun receiving more opportunities and more of Sam's attention. Sam must address how she treats her daughters as children and clients throughout the season.
Article continues below advertisement
Fortunately for 18-year-old Breanna Bunevacz, she has her momager, Jessica, all to herself. The Bunevacz family resides in Calabasas, Calif., the same community where the Kardashians, Will Smith, and Miley Cyrus live. But despite their cozy lifestyle, Jessica works tirelessly to launch Breanna's modeling career. Breanna, however, reportedly isn't as enthusiastic about her goals, though Jessica hopes to fix that.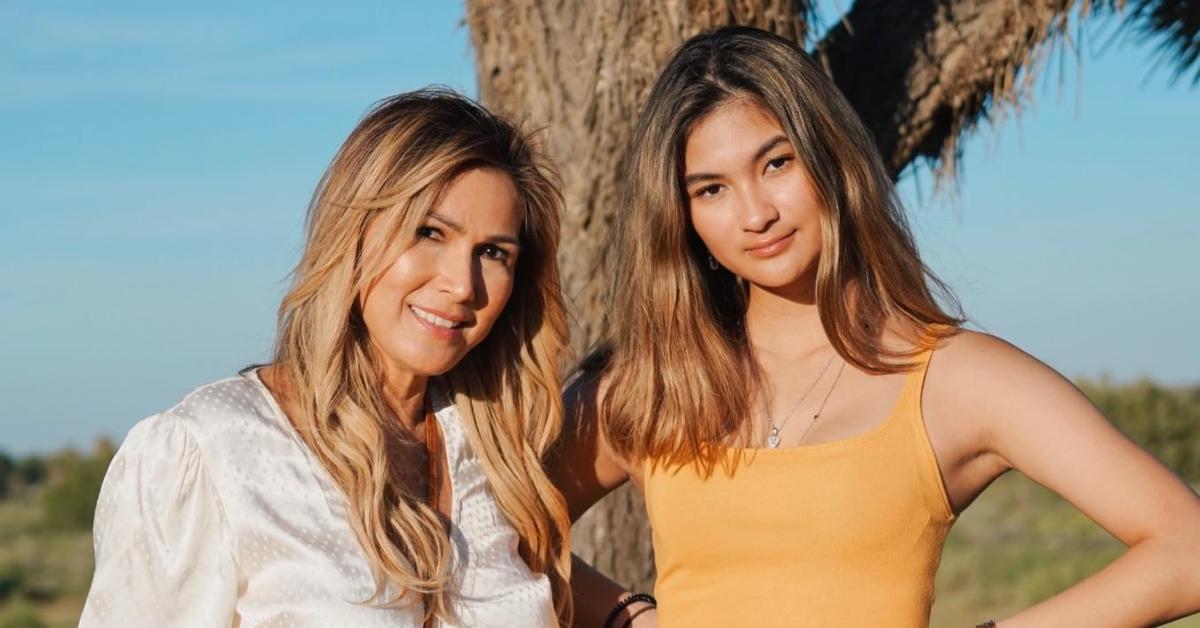 Where can you watch 'Raising a F***ing Star'?
Raising a F***ing Star premieres on Wednesday, Sept. 7, 2022, on E!. For those who have cable, the series will air on the network at 9:30 p.m. ET, and it will air reruns throughout the rest of the week.
The show will also be available to stream on other live platforms such as Hulu+Live TV, DirectTV Stream, FuboTV, and YouTube TV.