If You're Already Mourning the End of 'This Is Us,' Check Out These 5 Other Shows
'This Is Us' may be ending, but there's plenty more TV to watch. Here are a few shows that will fill the 'This Is Us'–shaped void in your soul.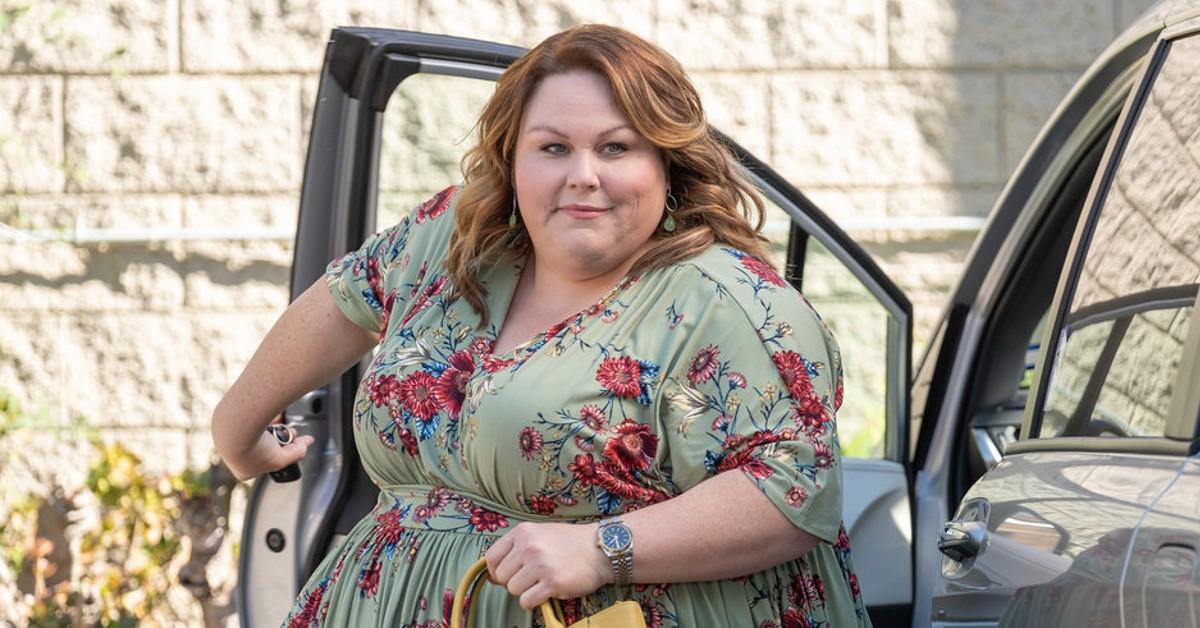 Ever since its NBC debut in 2016, This Is Us has captivated audiences young and old with its brilliant storytelling, jaw-dropping cliffhangers, and difficult topics. But now that the series is coming to an end, fans are desperate for more shows that celebrate the ups and downs of existing as part of a family.
Many TV shows have tackled the varying dynamics between family members, what it's like to grow up, and how to survive when you stop getting along with the people you were raised with (or the parents who raised you).
But these are the most heartfelt, impactful, and, yes, sometimes heartbreaking options.
Article continues below advertisement
'Atypical'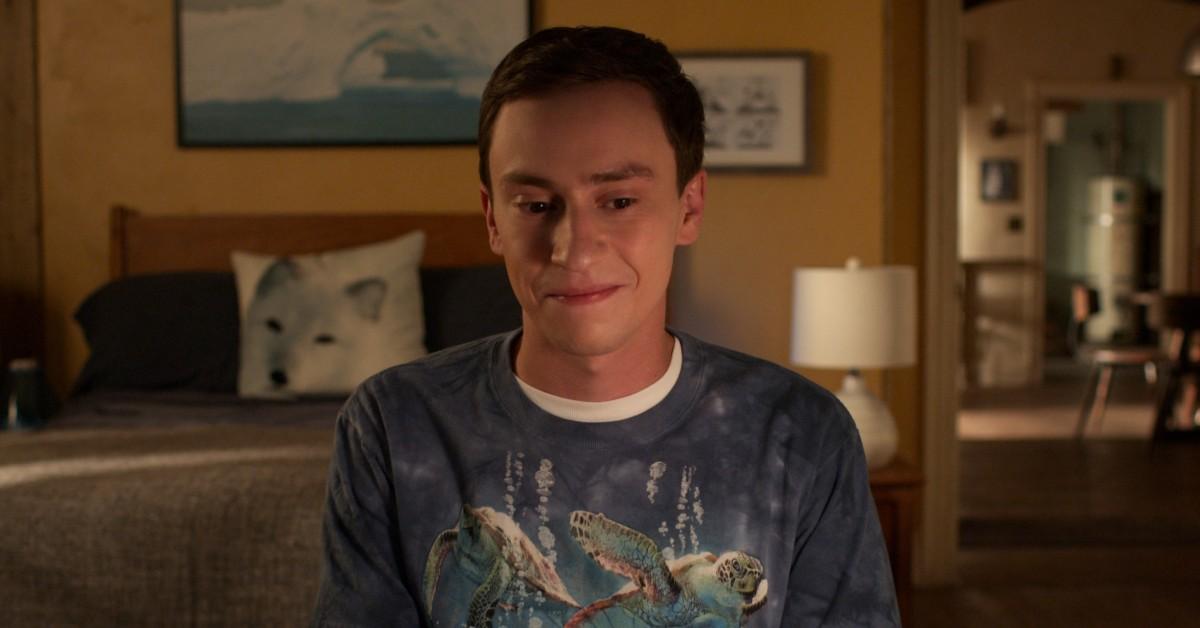 Being on the autism spectrum has always been a challenge for Sam and his family. But he surprises everyone when he declares he's ready to find a girlfriend.
A lot of Atypical focuses on Sam's mom, who has to come to terms with the fact that her son wants enough independence to not have to rely on her for every little thing. It's a show about growing up and accepting change as much as it is about a teenage boy desperately trying to figure out how love works.
Article continues below advertisement
'Parenthood'
The multi-generational Braverman family doesn't always see eye to eye on everything. But when they all come together, everything always works out in the end. Four adult siblings doing their best to juggle raising their own families while pleasing (and sometimes not) their own parents sounds a lot like the "present day" storylines of This is Us.
If you're a fan of Gilmore Girls, Lauren Graham also plays a single mom with angsty teenagers in this series. And you can't go wrong with Dax Shepard finding out he has a son he never knew about.
Article continues below advertisement
'Little Fires Everywhere'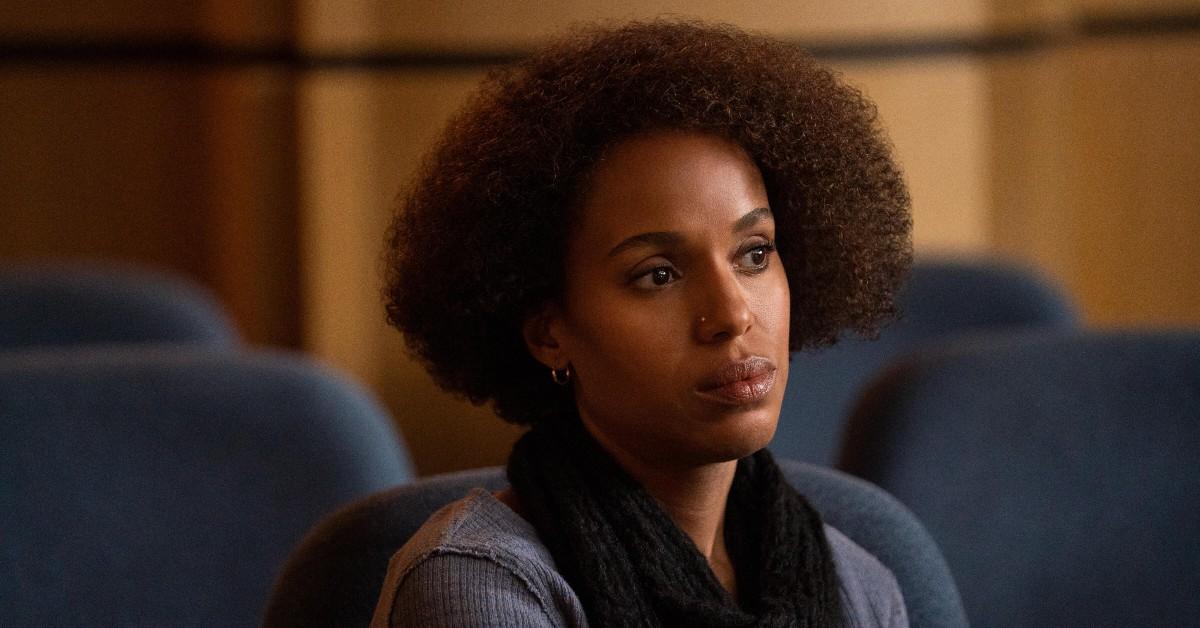 In Little Fires Everywhere, everything was perfectly fine for the Richardson family … until mother-daughter duo Mia and Pearl moved into town. Who knew two people could do so much to ruin one spotless family's existence?
Based on the bestselling book by Celeste Ng, this miniseries shows how the bonds between the families we're born into become so difficult to break. Especially when we want them to.
Article continues below advertisement
'The Fosters'
The Fosters follows partners Lena and Stef as they raise their blended family of biological, adopted, and foster children. The Foster family battles everything from LGBTQ discrimination to the broken foster care system, always leaning on each other in good times and bad.
The series focuses on the everyday challenges and rewards of family life while also drawing attention to real-world issues many families don't face – plus plenty that every family must endure.
Article continues below advertisement
'One Day at a Time'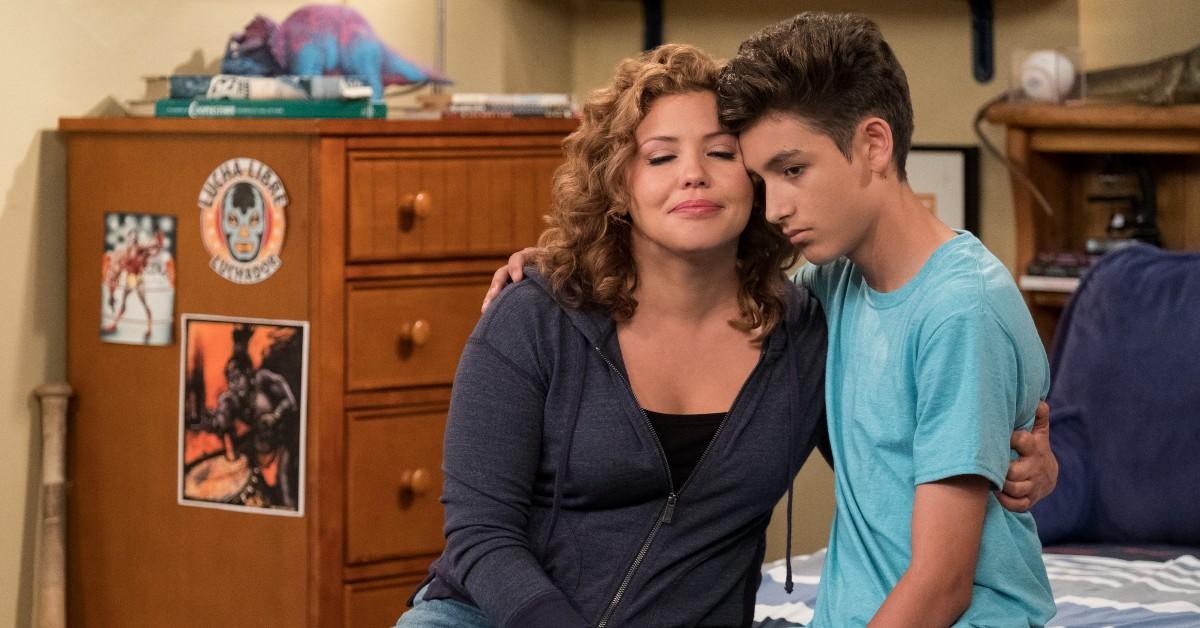 Based on the 1975 series of the same name, this 2017 sitcom revolves around a Cuban-American family living in Los Angeles. It touches on topics like mental health, gender identity, and racism, but always manages to put a positive spin on tough situations.
One Day at a Time had such a strong fanbase that it survived its original Netflix cancelation and moved to the Pop network for its final season in 2020.
The final season of This Is Us continues Tuesdays at 9 p.m. on NBC.