Starbucks Worker's "Joke" Call With Employees Sparked a TikTok Debate
A Starbucks employee's interaction with his co-workers launched a huge debate on TikTok. The viral video "joke" has sparked serious reactions.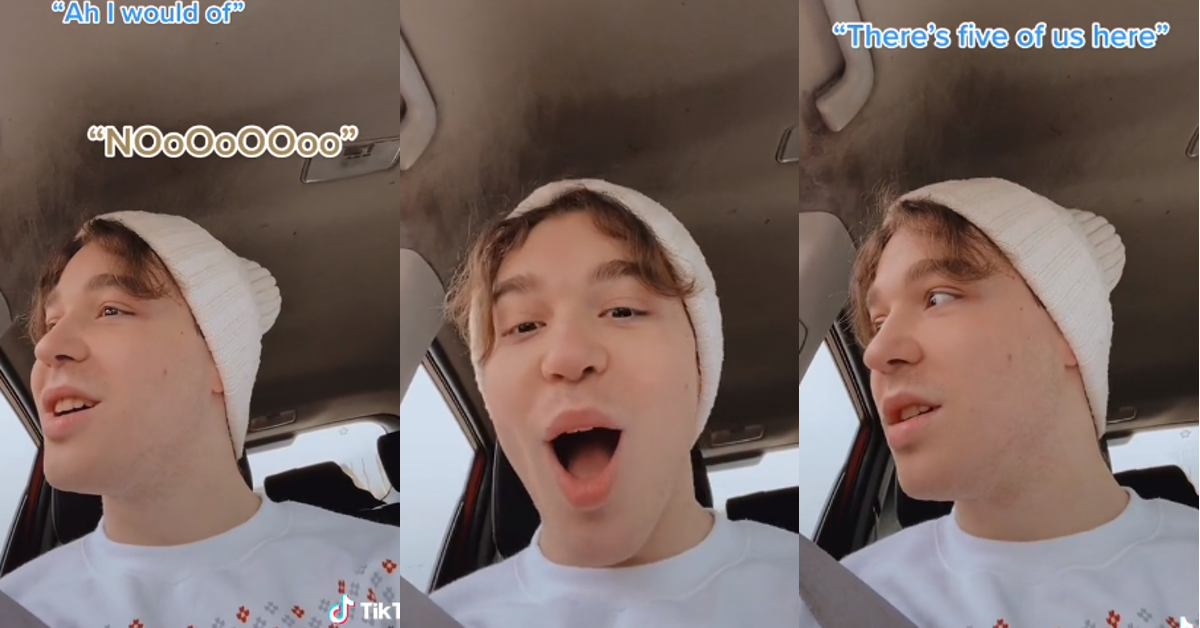 I'm a workaholic, so I'm always jumping at the opportunity to get more done whenever I can, but even I understand that there are folks who value their time off and utilize it to effectively "recharge" their batteries, address other important issues/tasks/errands in their life, or whatever it is they choose to do with their day.
Article continues below advertisement
And maybe part of that itinerary includes heading over to their place of work to buy something. One of the perks of working at a particular company is an employee discount, so why not utilize that perk to its fullest extent?
Well, the problem is that sometimes your co-workers aren't really all that jazzed about the fact that you're out and enjoying a day off while they're getting mobbed during a shift.
And things become increasingly dicey if there are multiple folks who happened to call out while you're on your pre-set day off. And by dicey, I mean employees might ask you to come in and work a shift. Which is exactly what happened to Grant Baucom when he decided to frequent the Starbucks he worked at while he was driving around off-shift. A TikTok he posted explains what went down.
Article continues below advertisement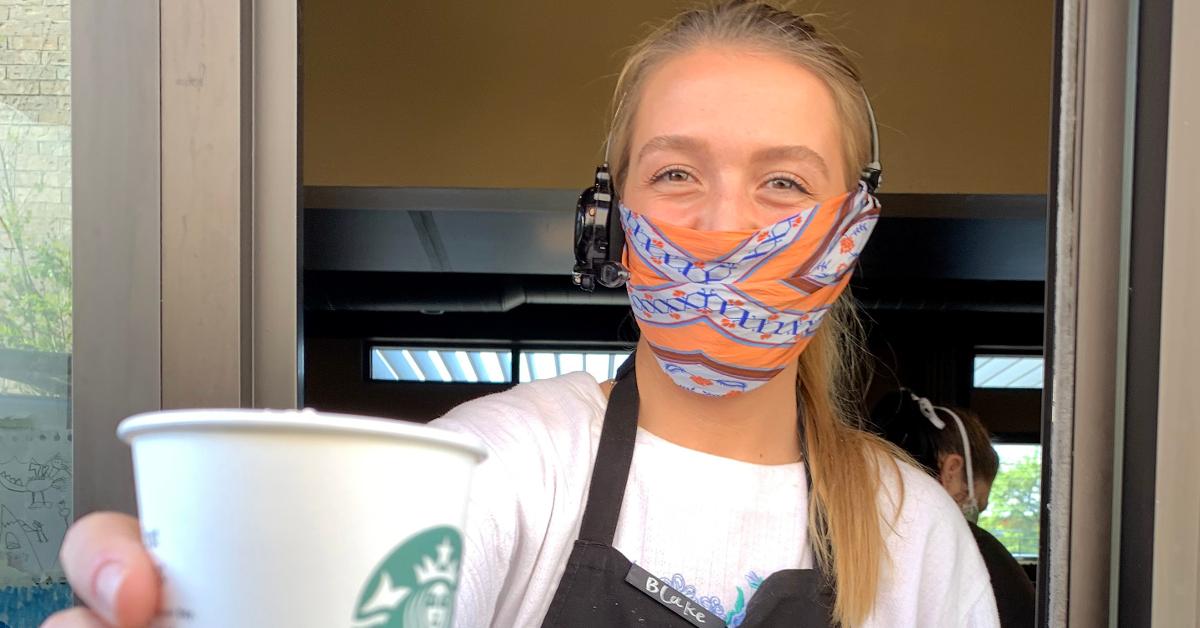 The clip begins with some of Grant's co-workers recognizing him from his specific order: a venti iced chai latte "with 6.5 pumps of chai." One employee flat-out asked the young man to come to work because "three people called off."
"There's five of us here," his coworker said before other employees asked him to come in as well.
Article continues below advertisement
In the clip, Grant says, "Um, maybe" and proceeds to say that he's coming into work the following day.
One of Grant's coworkers on the call then brings up the fact that he had called out once before, and the TikTok user reminds her that he was "audibly sick" in that particular instance.
Article continues below advertisement

While the tone of the interaction between Grant and his co-workers was primarily a jocular one, and their requests could definitely be construed as playful, his post went viral and sparked a debate in the comments section about the impropriety of people brazenly asking another one of their co-workers to come in on their day off.
Article continues below advertisement

Some folks remarked that his fellow employees were "manipulating the situation" by intentionally putting him in an uncomfortable position and calling him out for using a sick day.
Article continues below advertisement

But two of Grant's co-workers hopped on the platform to inform everyone that yes, they were indeed joking, something that many other commenters agreed with.
Article continues below advertisement
In general, however, there were many commenters who expressed a persistent lack of adequate staffing across several retail and food industry jobs, Starbucks included.

"Check on your Starbucks worker friends. They aren't OK," @becca0_o said. Another remarked that employees "never forget when you call out."
Have you ever had a co-worker try and "shame" you into working on your day off? Did you take the bait? Or did you succinctly tell them no and merrily go about your business without a second thought?