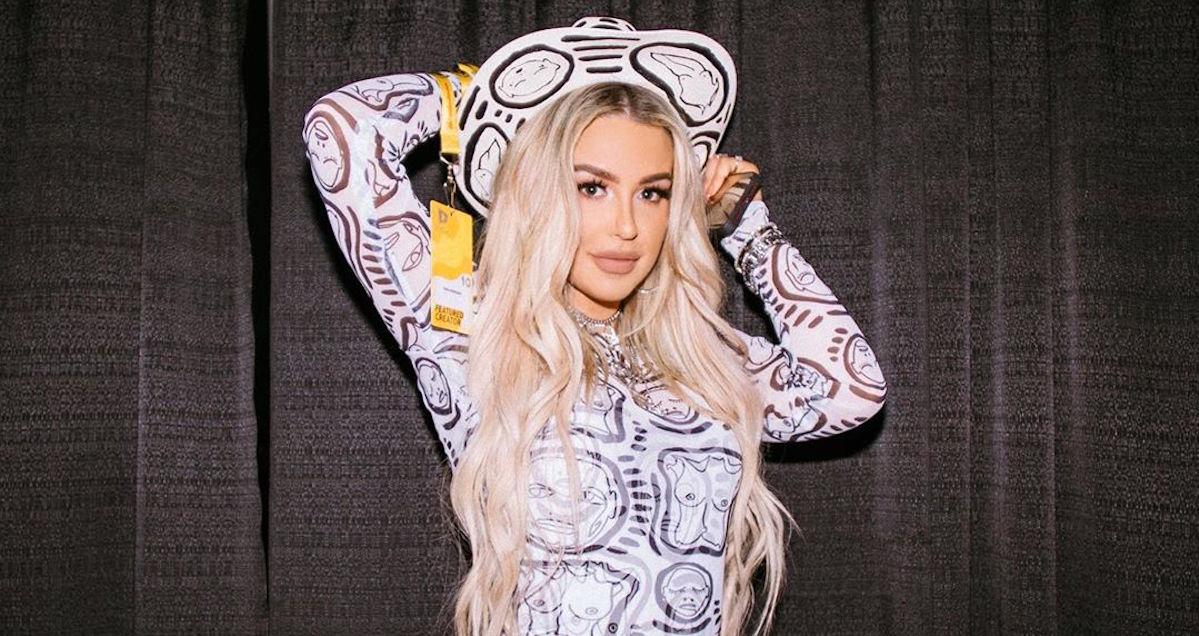 Tana Mongeau Calls Out the Teen Choice Awards for Bashing Her Marriage to Jake Paul
YouTuber Tana Mongeau is defending her marriage to Jake Paul yet again, and this time, she's taking on an entire awards show. Tana is still claiming that her marriage to the YouTuber was legitimate, and that the two really are taking their vows seriously. At the Teen Choice Awards, one famous actor made fun of Tana and Jake's relationship while presenting an award, and Tana wasn't laughing.
Article continues below advertisement
Tana Mongeau is slamming the Teen Choice Awards for mocking the legitimacy of her wedding. Read on to find out what was said and how she's calling the award show "rigged."
Tana has defended her marriage multiple times before.
Because Tana and Jake got married after only dating for a few months, there was a lot of public speculation that the whole relationship was for self-promotion. Everything from accusations of a fake engagement ring, to the fact that Tana and Jake left their wedding separately, to her absence from the honeymoon, led her to be on damage control from the moment she said "I Do."
Article continues below advertisement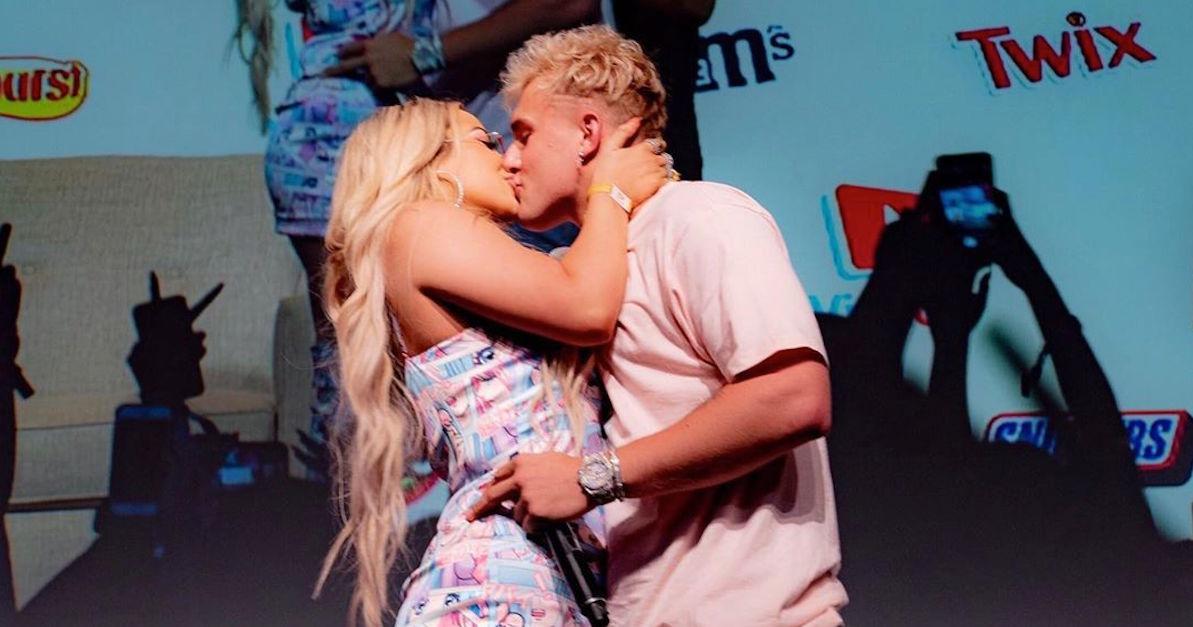 A clip from Tana's online show, Tana Turns 21 on MTV seemed to confirm the speculation that the wedding was all for show. In it, Tana admits that the relationship is fake and that it was all for clout.
However, Tana later went back on that statement and claimed that the clip was a sound-bite taken out of a longer message, during which she talks about how she really loves Jake. However, the pair has yet to legalize their nuptials and Jake has stayed silent on the matter since the wedding took place.
Article continues below advertisement
Ken Jeong made fun of Tana Mongeau and Jake Paul during the Teen Choice Awards.
During the August 11 TCA's, presenter Ken Jeong from movies like Crazy Rich Asians and The Hangover proved that he's up-to-date with the Gen Z drama by discussing the Jake and Tana relationship.
While giving an award to heartthrob Noah Centineo, Ken took the time to promote his show, The Masked Singer. He joked that he would reveal the mysterious identity of one of the singers ahead of the premiere, but then decided not to give any details away.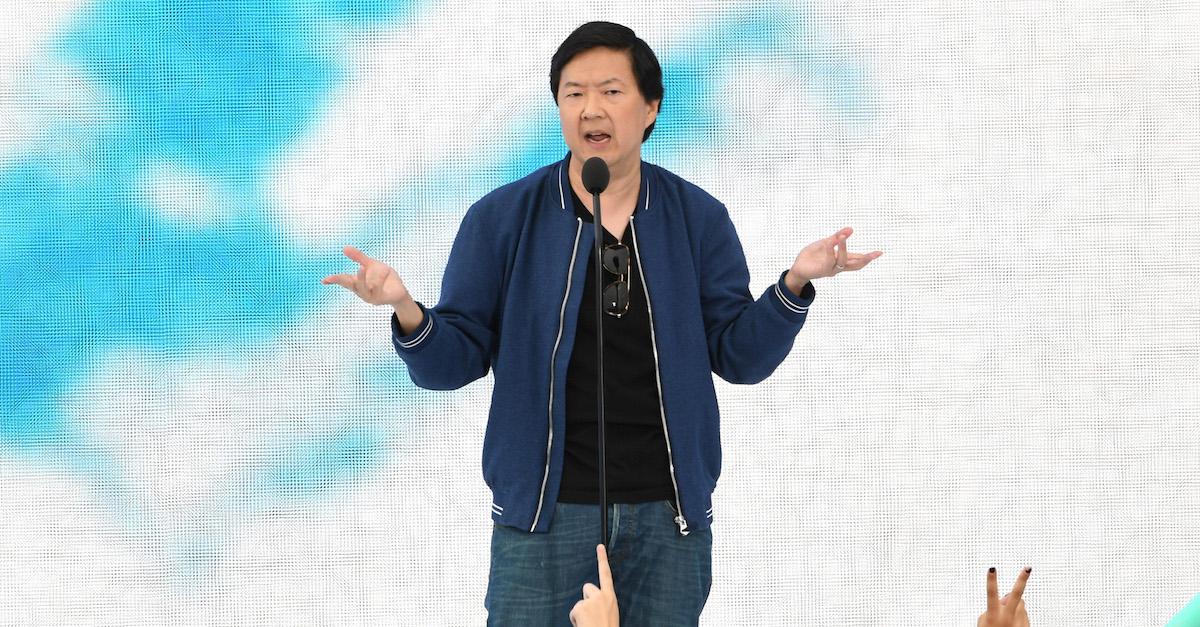 Article continues below advertisement
"Jake Paul over here would be pissed, and that could stress out his pretend marriage, leading to a fake divorce from his not-wife." Ken's comments may have implied that Jake is one of the contestants on Season 2 of the show. The comments did not go over well with Tana, though she physically wasn't at the event to directly comment on it.
Tana took to Twitter to defend herself against Ken and the awards show in general. She alleged that she wanted to be nominated, but she soon realized that the show was "rigged." There have been allegations in the past that the winners are actually chosen by producers and are based on who will actually be present at the show.
Article continues below advertisement
Though Tana wants it to be known that she and Jake are a typical married couple, that will never be the case. With booming YouTube careers and combative social media presences, it's clear that Jake and Tana are anything but an average, boring couple.