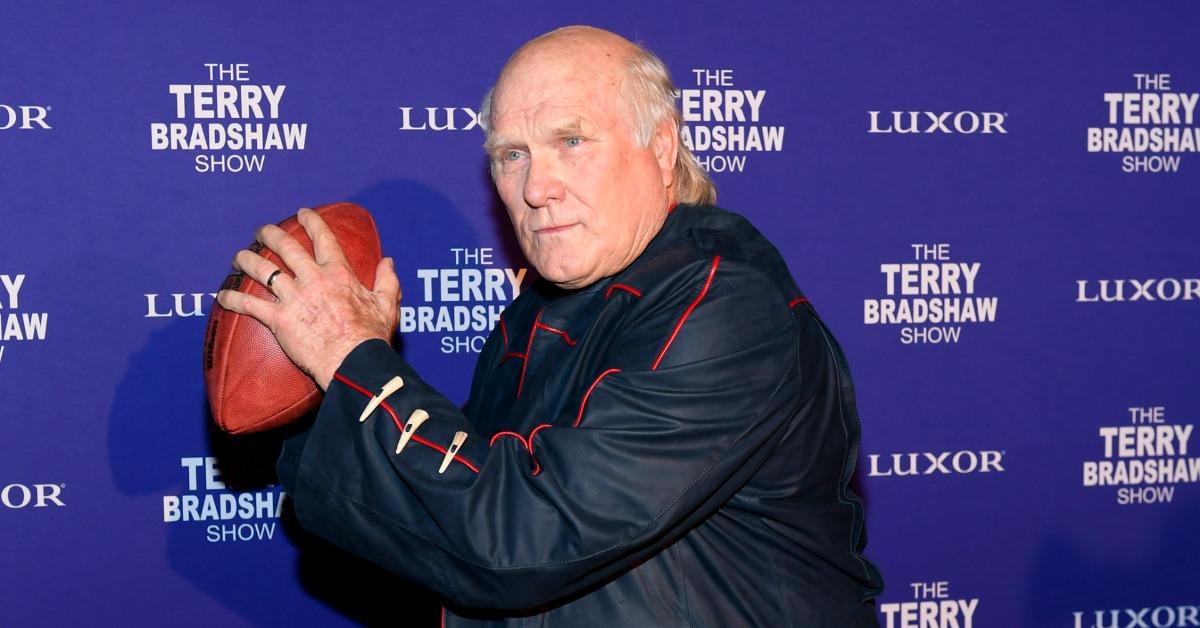 Terry Bradshaw Is an NFL Icon — What's His Net Worth?
When Terry Bradshaw was given the chance to share his life with the world on The Bradshaw Bunch, fans had lots of questions about his family, his career, and how he got to where he is today. Now, some are curious about Terry Bradshaw's net worth. It's no secret that he spent years in the NFL and had a solid run with the Pittsburgh Steelers.
Article continues below advertisement
Terry is retired from the game, but he remains an important figure in sports. Thanks to his work as a sports analyst and host, as well as his own reality TV show, Terry is basically raking in the dough. So it's hard not to wonder how much the former quarterback is worth and how much he makes these days.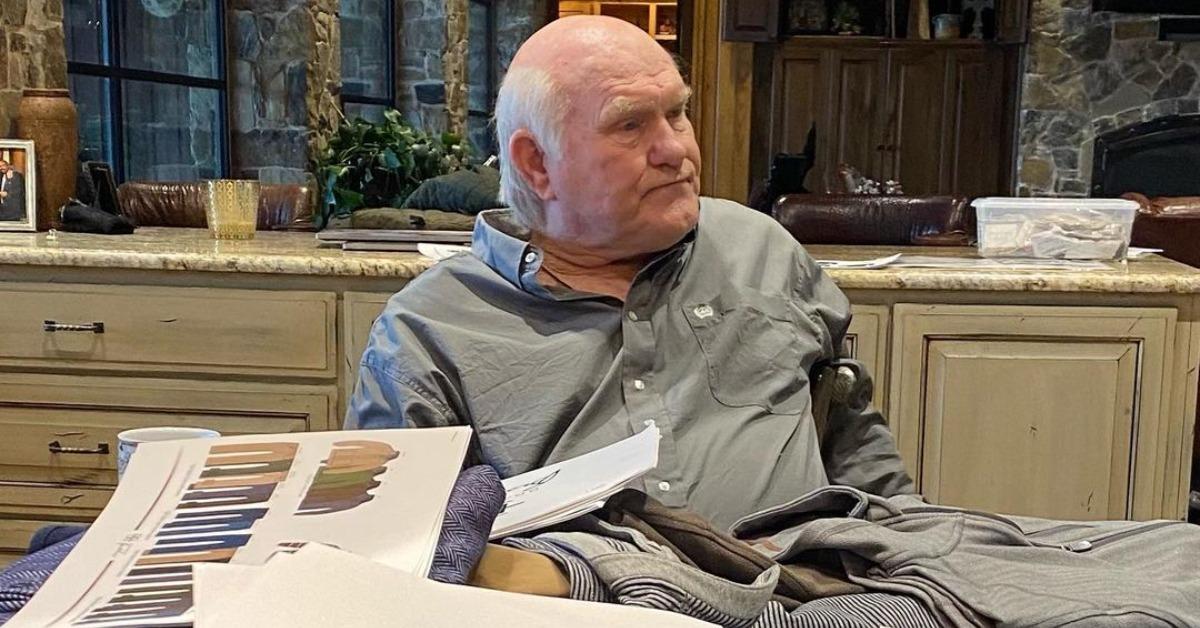 Article continues below advertisement