She's a Bloodthirsty Sensation! Here's the Episode Schedule for Hulu's Biopic Miniseries 'The Dropout'
Infamous fraud Elizabeth Holmes and her now-defunct company, Theranos, are the subject of Hulu's miniseries 'The Dropout'. Here's what the episode schedule looks like.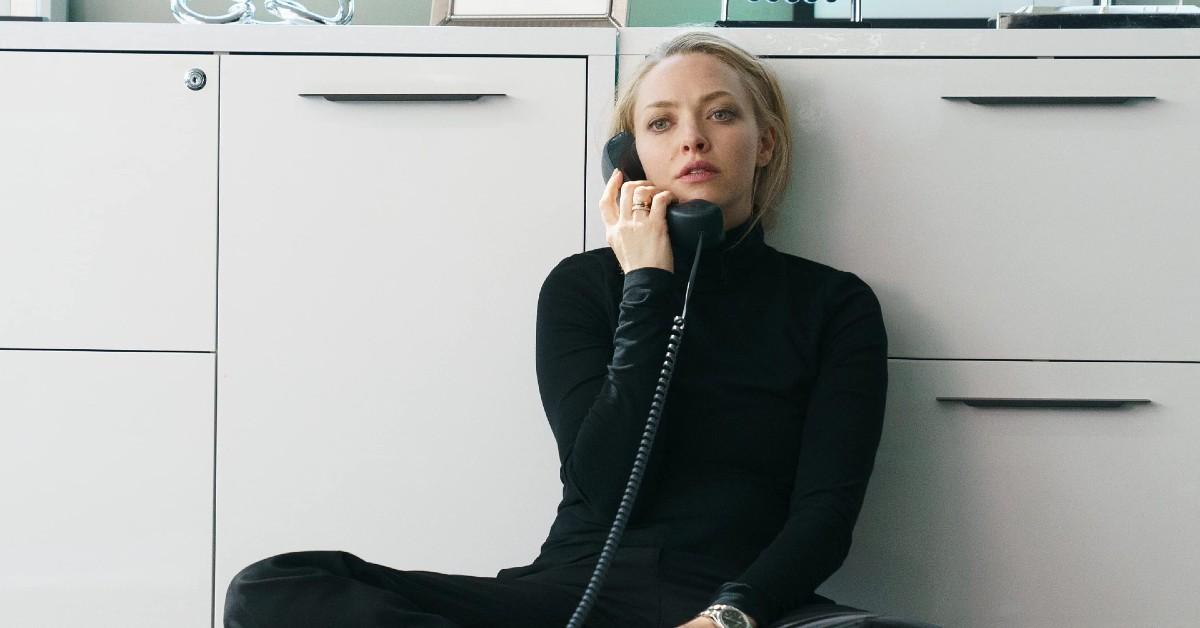 Who says a college dropout can't amount to anything? Elizabeth Holmes — the cryptic founder of now-defunct bio-tech company Theranos — proved people wrong when she created revolutionary blood-testing technology after dropping out of Stanford University at 19 years old. The "Edison" machine — named after the legendary American inventor — claimed to run hundreds of tests rapidly with just the prick of a finger and a tiny drop of blood. Vials on vials of blood and inconvenient, expensive trips to specialists were going to be things of the past.
Article continues below advertisement
Elizabeth believed in making blood-testing accessible and affordable for everyone. Her grandiose ideas and her invention were beautiful, to say the least; if only they had been backed by real science. See, the Edison testing method did not work, despite Theranos confidently making a deal with Walgreens in 2013 to put the machines in pharmacies across America. Thank goodness it didn't come to that.
The con artist, who many have likened to a deep-voiced Steve Jobs knockoff, hid her and Theranos's lies for years, becoming "the world's youngest female self-made billionaire" in the process. When fraud and deception involve public health, rage ensues.
From the minds of executive producer and showrunner Liz Meriwether and executive producer Rebecca Jarvis, Hulu's new biopic miniseries The Dropout — based on journalist Rebecca Jarvis' podcast of the same name — stars Oscar nominee Amanda Seyfried as the disgraced Theranos founder.
Article continues below advertisement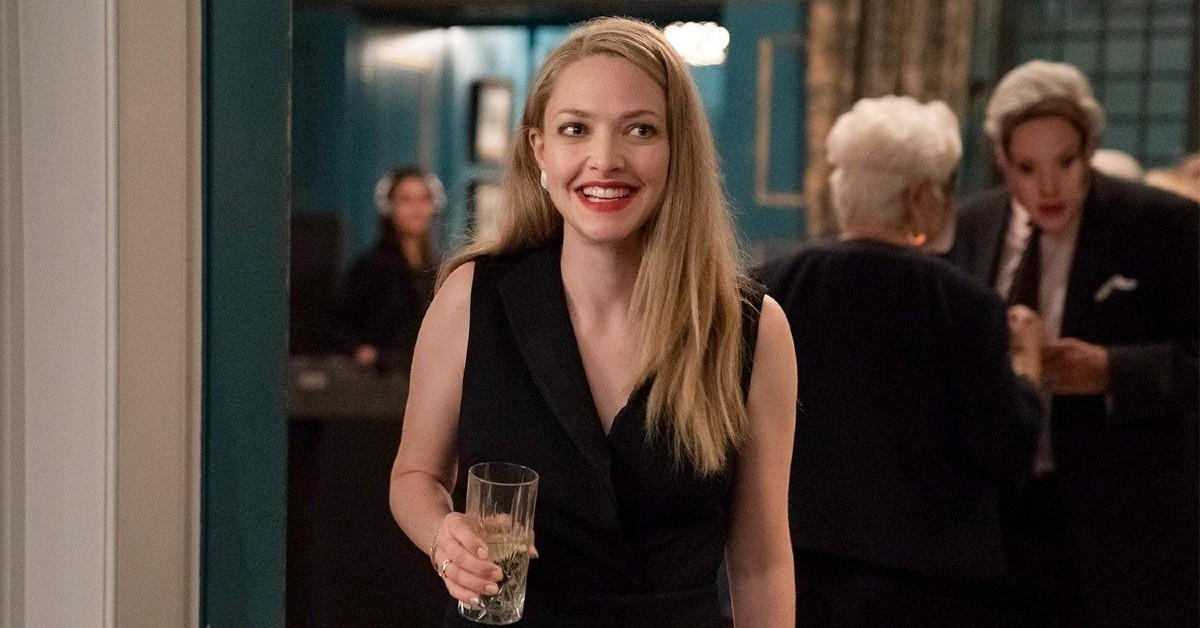 When do new episodes of 'The Dropout' release on Hulu?
The scandalous eight-episode limited series premiered on Thursday, March 3, 2022, on Hulu. The first three episodes — titled "I'm in a Hurry," "Satori," and "Green Juice" — released all at once. Following episodes will be released weekly on Thursdays until the finale episode, "Lizzy," airs on April 7.
Article continues below advertisement
Amanda Seyfried almost turned down the role of Elizabeth Holmes.
Amanda's agents offered her the role of the now-convicted fraud while the actress was down with COVID-19, isolating in the random town where her husband, actor Thomas Sadoski, was on location, per Vanity Fair. With coronavirus fatigue and a newborn baby, she wasn't too sure it was the right time to accept the role of Elizabeth Holmes. Thankfully, Amanda slept on the decision, realizing she couldn't turn down a show by New Girl showrunner Liz Meriwether.
Article continues below advertisement
"I'm a mimic to a point, but I can only hide so much of myself. You can't completely be a clone or disappear yourself. I'm not going to do it quite like somebody else would do, it but I'm definitely going to nail the mannerisms as much as possible and take the essence of her voice. The turtleneck's easy. You just find the right one — which I think was a Gap shirt, actually. And then [there's an] evolution from that to the essence of her," Amanda told Vanity Fair, explaining her approach to nailing Elizabeth's famous quirks.
Amanda pointed out, however, that Elizabeth's heavily discussed physical characteristics were only one aspect of her iconic persona. "But what about the cadence? What about the way she walked? Any actor would have a treasure chest of things to draw from. There's just no lack of things to study, and that made it a lot easier to imagine myself playing her," she continued.
"There's footage of Elizabeth Holmes for 10 hours listening and answering questions as herself, but knowing she's being watched. I'm acting as Elizabeth Holmes acting," Amanda said. Well, thespians know thespians.
The first three episodes of The Dropout are currently streaming on Hulu.