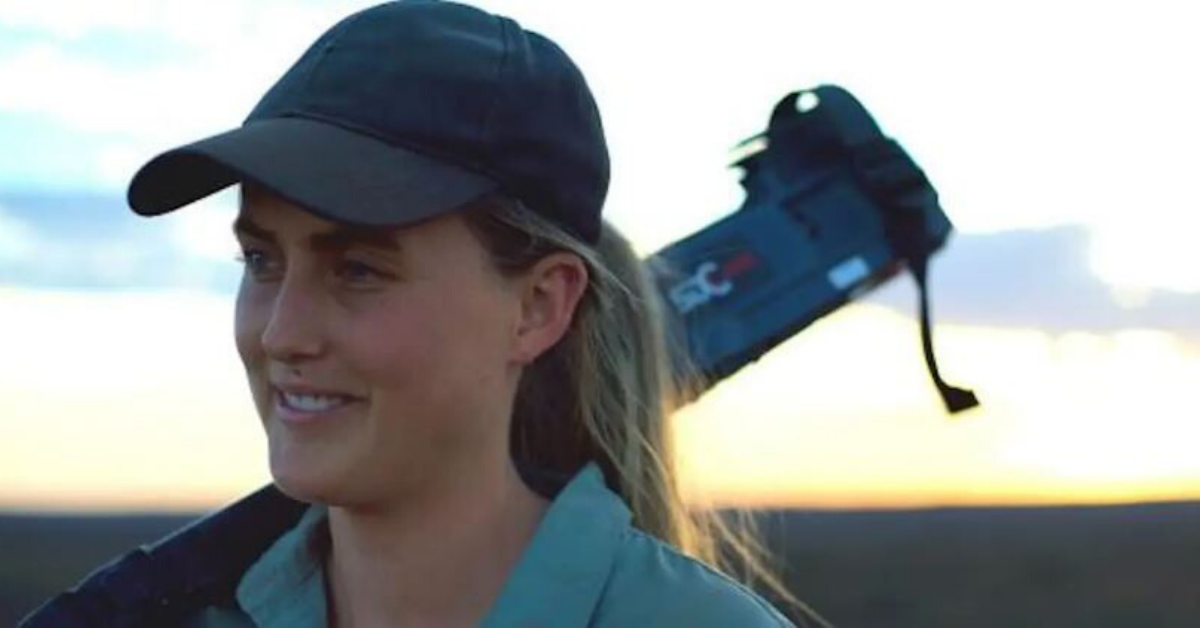 No, Tyler Mahoney Is Not Dead, but She Did Kill a Sexist Comment
The internet is good for a lot of things. We get our news quickly, get to take quizzes that prove what kind of cheese we'd be if we were, in fact, cheese, and get to know our favorite stars in a way that we weren't able to before social media was around. There is a dark side to the internet, too. Lots of misinformation is abound and one recent example is the rumor that Tyler Mahoney is dead.
Article continues below advertisement
Yeah, Tyler Mahoney being dead is just a rumor.
An incredibly strange rumor started circulating on the internet saying Tyler Mahoney was dead. It popped up on a site called DeadDeath, and another called Celebrities Deaths, stating Tyler had passed away. The sites didn't give any further details and there was no cause of death stated on either.
Additionally, no obituary could be found for the Gold Rush star.
Article continues below advertisement
Tyler is doing just fine, thanks.
There might be, unfortunately, another person out there who goes by the name Tyler Mahoney, but if you're worried the 24-year-old Gold Rush star is the one dead, it's not her. The fourth-generation gold miner is alive and well.
Article continues below advertisement
She's still kicking, although some fans noticed that she was wearing a brace in a recent Instagram photo, so they're a little concerned she's only kicking with one leg (It was a throwback post BTW. She's totally fine now!). And no, her injury wasn't from operating heavy machinery — as one sexist comment suggested on social media.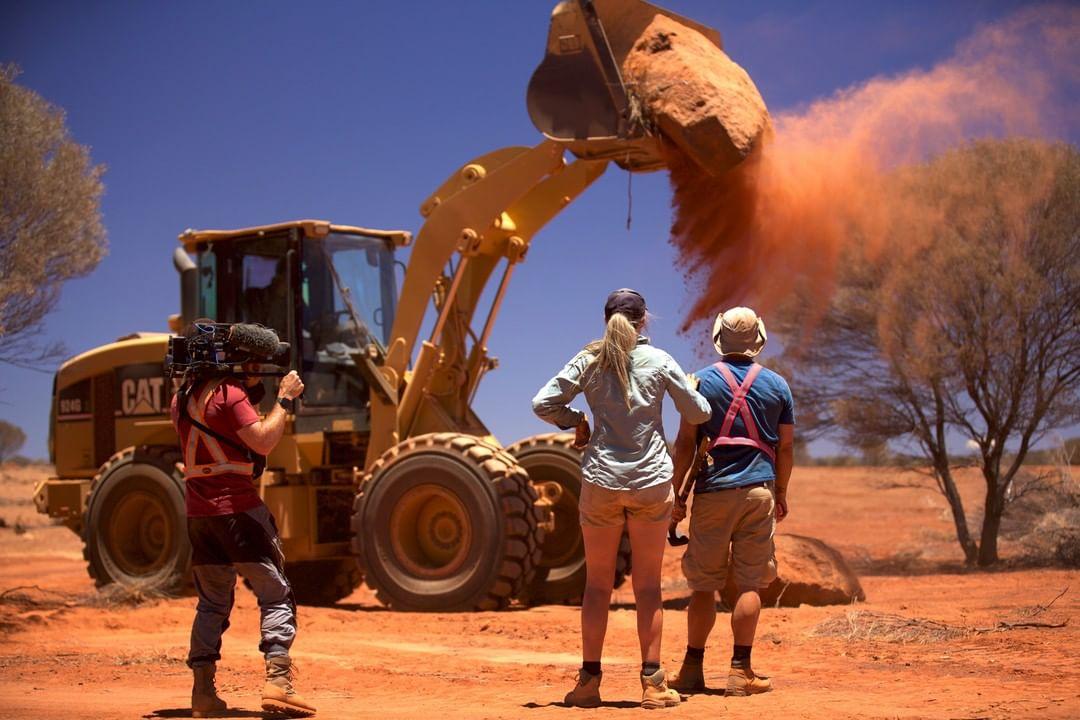 Article continues below advertisement
Tyler Mahoney did kill a comment on her Instagram photo.
Tyler posted to her Instagram account on May 14 to talk about her journey with Mae by Tyler, her sustainable swimwear line. Her post read, "This week four years ago I started Mae by Tyler! Crazy! 19 years old and not a clue what the f**k I was doing hahah. That chapter has closed but here are some of my favourite memories."
She included several swipe-through photos, and the first photo was an image of herself wearing denim shorts, a pink blazer, and what appears to be a cast on her right leg.
Totally not the point of her post, but someone left a comment that suggested she was injured for being a woman who operates heavy machinery.
Article continues below advertisement
"You are such a beautiful girl," the comment read. "But you should NOT be operating heavy equipment. Is that how you injured your leg?"
Article continues below advertisement
Tyler, having worked with gold her entire life, is used to working with heavy equipment in her role as a prospector. Using things like an excavator is no big deal to her. So she replied to the user's comment writing, "why should I not be operating heavy equipment?"
She continued, "Can't wait for a random man on the internet to tell me what I should and shouldn't be doing 😍 no I broke my leg surfing not that it's any of your business."
It doesn't seem like her broken leg was recent, since she first posted about it back in July 2019. But, not only is Tyler Mahoney not dead, but she's alive and not afraid to take anyone's crap without kicking it back at them. Broken leg and all.