Vanessa Bayer Remarkably Overcame Leukemia Before Becoming a Star
Vanessa Bayer's story of valiantly fighting off cancer during her childhood is a remarkable testament to her strength as an individual.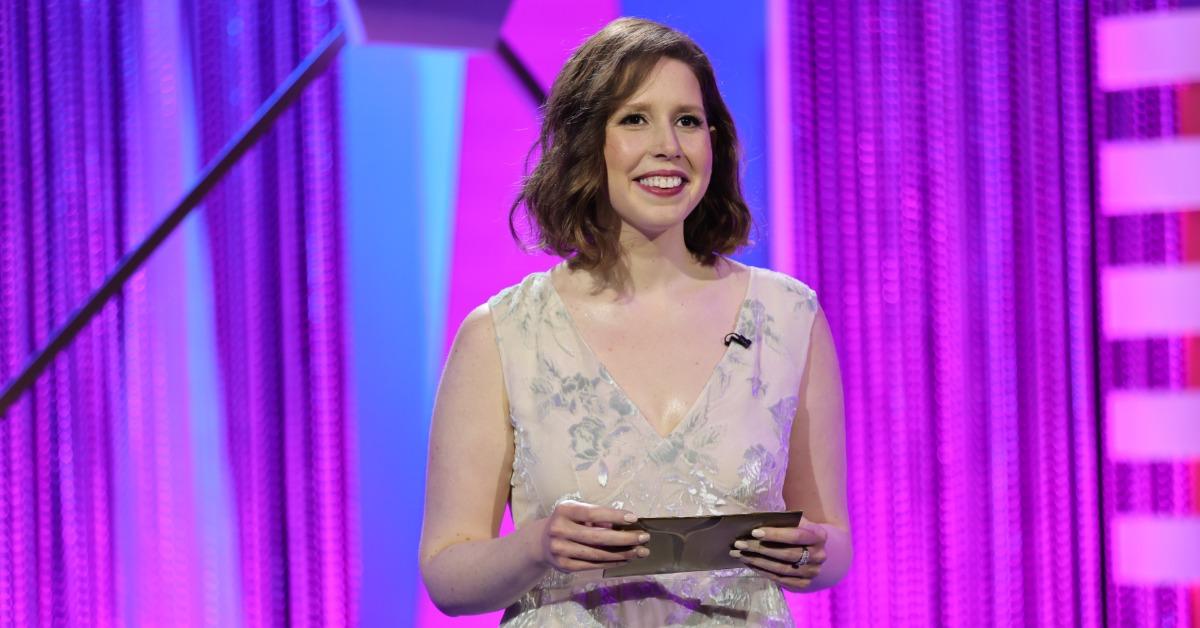 If you've watched even a single episode of Saturday Night Live between 2010 and 2017, odds are that you're somewhat familiar with Vanessa Bayer. The actress and comedian was a beloved member of the hit sketch show's cast and undeniably left her mark on SNL in more ways than one during her time there.
Article continues below advertisement
Thanks to her remarkable work on SNL, Vanessa nabbed herself an Emmy Award and has since gone on to take high-profile roles in films such as Trainwreck and Office Christmas Party.
But before she became a star, Vanessa overcame quite a few trials and tribulations, not least of which was a battle with childhood cancer. Keep reading for all of the known details regarding Vanessa's past health complications.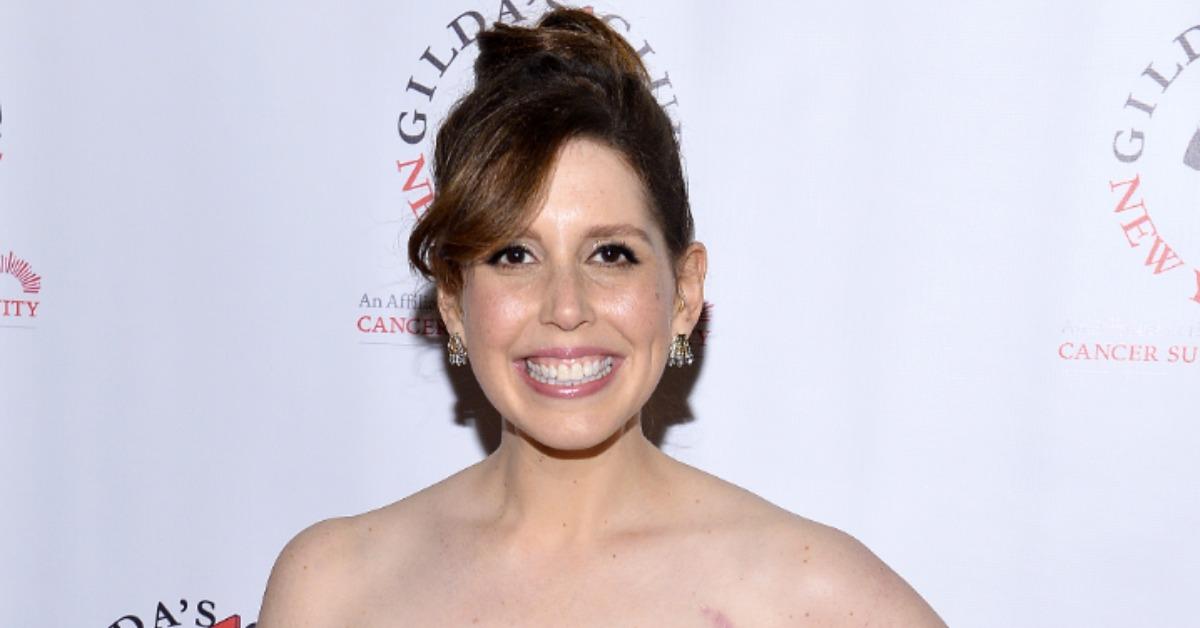 Article continues below advertisement
Vanessa Bayer has been very candid about her affliction with childhood cancer.
At just 15 years old, Vanessa was diagnosed with acute lymphoblastic leukemia, a form of cancer that affects the blood and bone marrow. According to Page Six, Vanessa first knew something was wrong when she had a swollen eye and began exhibiting flu-like symptoms.
"First we thought it was an infection, and then we couldn't figure it out," she said to Page Six in 2016. "Finally I was diagnosed with leukemia."
Upon figuring out the root of Vanessa's symptoms, she quickly began treatment, which included chemotherapy and radiation. In 1999, she and her family were gifted a trip to Hawaii by the Make-A-Wish Foundation. Over the few years that followed, Vanessa kept up her intense healing regimen until her symptoms finally went into remission by her senior year of high school.
Article continues below advertisement
"I wasn't really that scared," Vanessa reflected in a 2016 People interview. "My dad is a really funny guy, and we would make jokes about my leukemia. When my friends would come over, we would joke about it too. It's sort of messed up out of context, but it put everybody at ease. Being sick is the reason I went into comedy."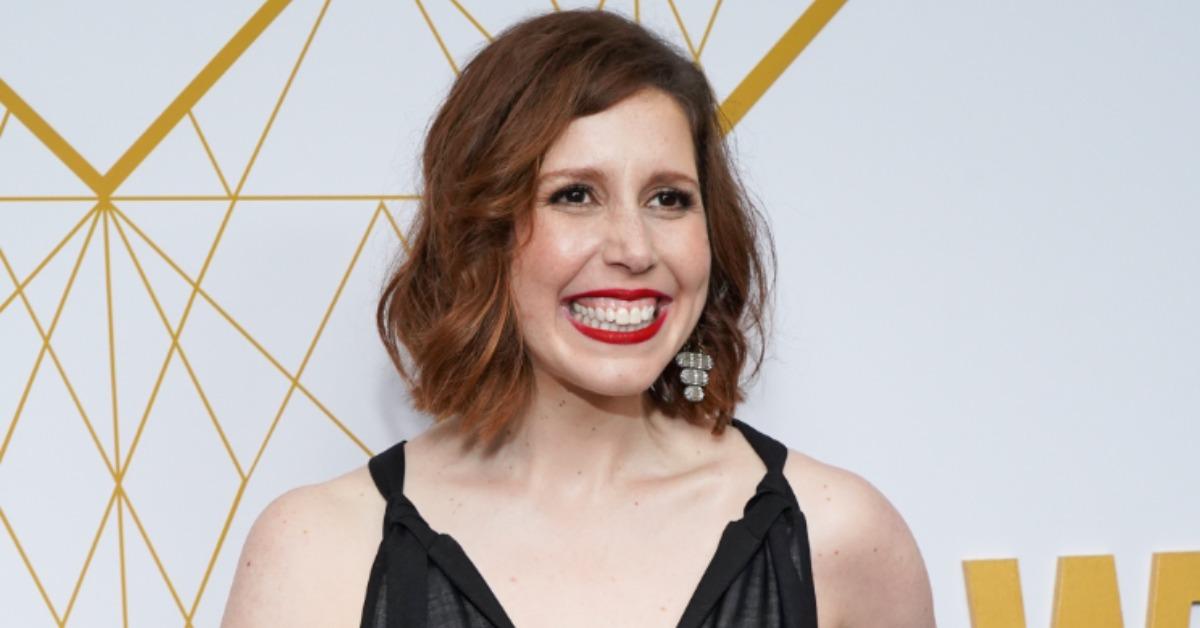 Article continues below advertisement
Upon completing high school, Vanessa joined a sketch comedy group. She performed locally in Chicago for about six years before securing her position as an SNL cast member in 2010. While on SNL, Vanessa was able to work with Make-A-Wish yet again, helping a new generation of children live out their dreams of visiting the Saturday Night Live set.
"It's very emotional and full-circle for me," Vanessa told People about the partnership. "I've gotten to meet so many kids and their parents. When I tell them that I'm a 'Wish kid' too, it's just so cool to see."
Even in her post-SNL days, Vanessa's work is still greatly impacted by her experiences battling cancer as a child.
One example is Vanessa's upcoming role in I Love That for You, which is actually based on her health struggles. Focusing on a woman who was afflicted with cancer and dreams of shedding her past to host a television shopping show, I Love That for You — which was co-created with former SNL writer Jeremy Beiler — is set to premiere on April 29, 2022, on Showtime.
If one thing is clear from all of this, it's that Vanessa isn't afraid to embrace her past and use it to inform her life today.